Parking In Bondi Beach, Sydney
Parking spaces and garages available in Bondi Beach from Parking Made Easy.
Bondi Beach Parking Guide
Bondi Beach is undoubtedly one of the most popular tourist destinations in Sydney, but it's also one of the hardest places to find parking. If you're planning a trip to Bondi, it's essential to have some knowledge of parking in the area. There are some street parking options available, but they can be challenging to find, especially during the peak summer season. Another option is to park in the nearby suburbs of Bondi Junction or Bronte and take a bus or walk to the beach. This can be an excellent option if you're looking to avoid the crowds at Bondi or want to explore the surrounding areas. If you're visiting Bondi during the summer season, it's best to arrive early in the morning or later in the afternoon to secure a parking spot. On busy days, the parking lots can fill up quickly, so it's always a good idea to have a backup plan. In addition to the parking options, there are also many public transportation options available to get to Bondi Beach. There are several bus routes that stop at Bondi, and the Bondi Junction train station is just a short bus ride away. By knowing the parking options and planning ahead, you can have a stress-free trip to Bondi Beach and enjoy all that this iconic destination has to offer.
Map Displays Sample Listings Only; Start Your Free Trial Now To View All Listings Near You.
A Guide to Find Convenient Car Parking For Rent Near You
Save time and save money - let Parking Made Easy do the work for you! Secure great deals on the best car parking spaces near any location with this easy parking rental service.
Access unlimited search results, listings and more.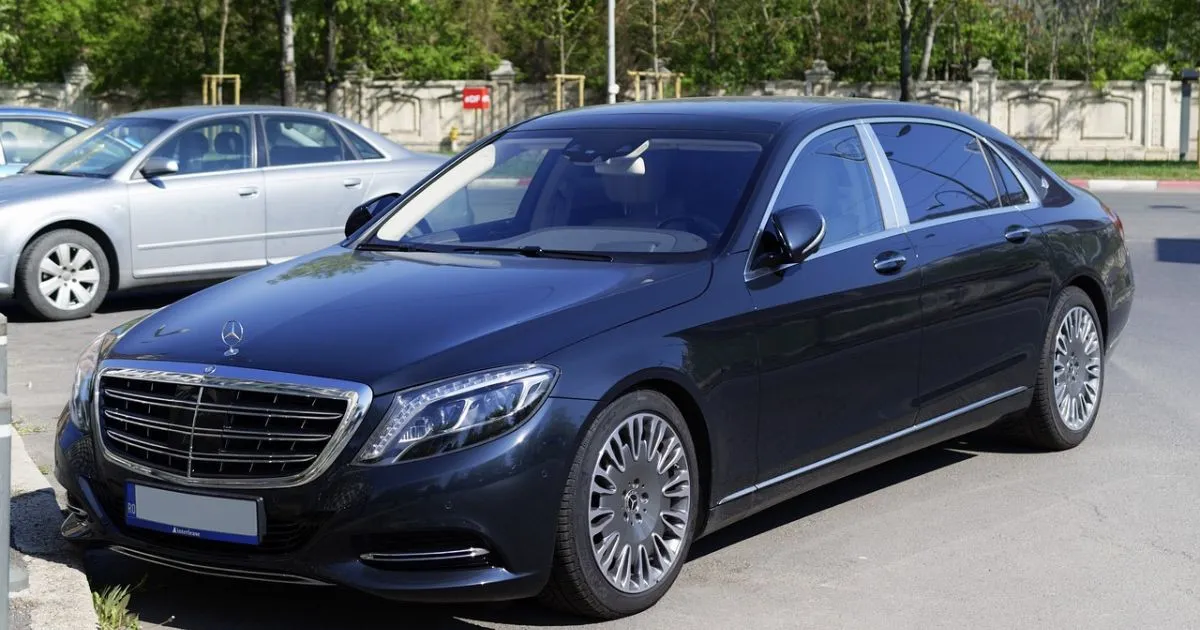 Bondi Beach On-street Parking
Parking on the street is extremely difficult. Between 8am and 7pm, parking immediately near the beach costs $7.60 per hour; after 7pm, it is $4.60. The maximum stay is 4 hours. Parking on the street in front of the stores is $5.40 per hour with time restrictions. If you haven't already heard, Parking Made Easy was borne out of the frustration of not finding parking at Bondi Beach.
Bondi Beach Off-street Parking
Campbell Parade's Wilson Parking lot is available for $9 per hour or $58 per day. On Parking Made Easy, private places are offered for $3 per hour or $18 per day. Check out Bondi Beach Rent Parking Spaces.
Bondi Beach Monthly Parking
If you're a frequent visitor to Bondi Beach, finding a permanent parking spot may be a smart investment to save you money and a hassle in the long run. With Parking Made Easy's monthly parking options, you can choose a spot that suits your schedule and budget, whether you need 24/7 access or only a few days a week. Monthly parking is typically less expensive than daily parking since you're reserving your spot for the entire month. The Sydney CBD now offers affordable monthly parking options, so you can have a safe and covered space with unrestricted access to your parking spot. Browse our selection of affordable monthly parking options and choose the Best Bondi Beach Monthly Parking Packages that suits your needs.
Bondi Beach Free Parking
Only one street in Bondi offers free all-day parking, and that is the upper end of Hall Street, which is the furthest away from the beach. But it would be difficult to locate a spot there because everyone in the neighborhood is aware of it. Streets near North Bondi have 2-hour free parking on the street, but the streets are tight, and you will find yourself circling. After 7pm in the winter, there is a small chance of finding free parking near Bondi Beach.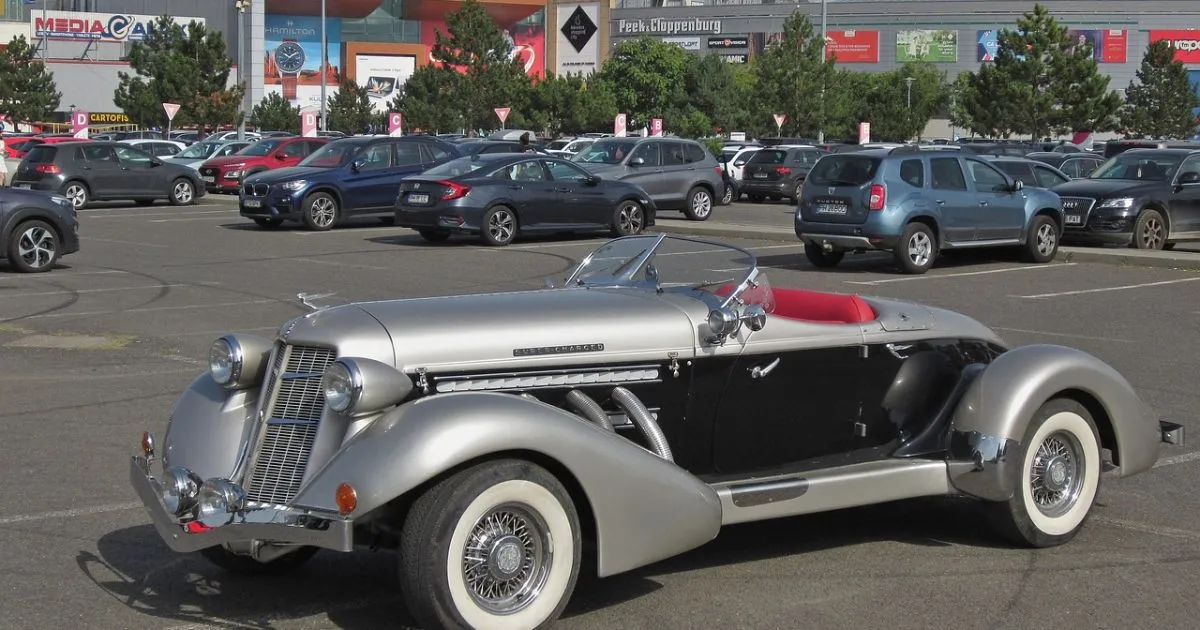 Public Transport
If you're planning a visit to Bondi Beach, there are a few different ways to get there using public transport. One popular option is to take a train to Bondi Junction and then catch a bus (380, 381 or 382) to the beach. Buses run regularly, usually every 10 minutes or so, but during peak times there can be a bit of a wait. Alternatively, if you're starting your journey closer to the city, you can catch a bus (routes 333 or 380) from Circular Quay. The trip takes about 45 minutes and takes you through some scenic parts of Sydney's eastern suburbs.
Nearby Attractions
Bondi is a vibrant coastal suburb in Sydney, packed with attractions for visitors and locals alike. The famous Bondi Beach offers a stunning backdrop for surfing, sunbathing, and swimming, while the Bondi Pavilion and skate park provide a hub for cultural events and adrenaline-fueled fun. You can explore the breathtaking Bondi to Bronte Coastal Walk or enjoy a meal at one of the suburb's many excellent cafes and restaurants, such as The Nine, Bills Bondi, Hurricane's Grill & Bar, Bondi Hardware, Gelato Messina, Harrys Bondi, or The Bucket List. And if you're looking for unique gifts or souvenirs, don't miss the Bondi markets. With so much to see and do, Bondi is the perfect destination for a day trip or a longer stay.
Other Info On Parking At Bondi Beach
Be cautious about exceeding parking restrictions or failing to top off the metre because parking inspectors are almost always present in Bondi on weekends. Reserve a private parking place at Bondi Beach for the day to avoid paying a parking fine.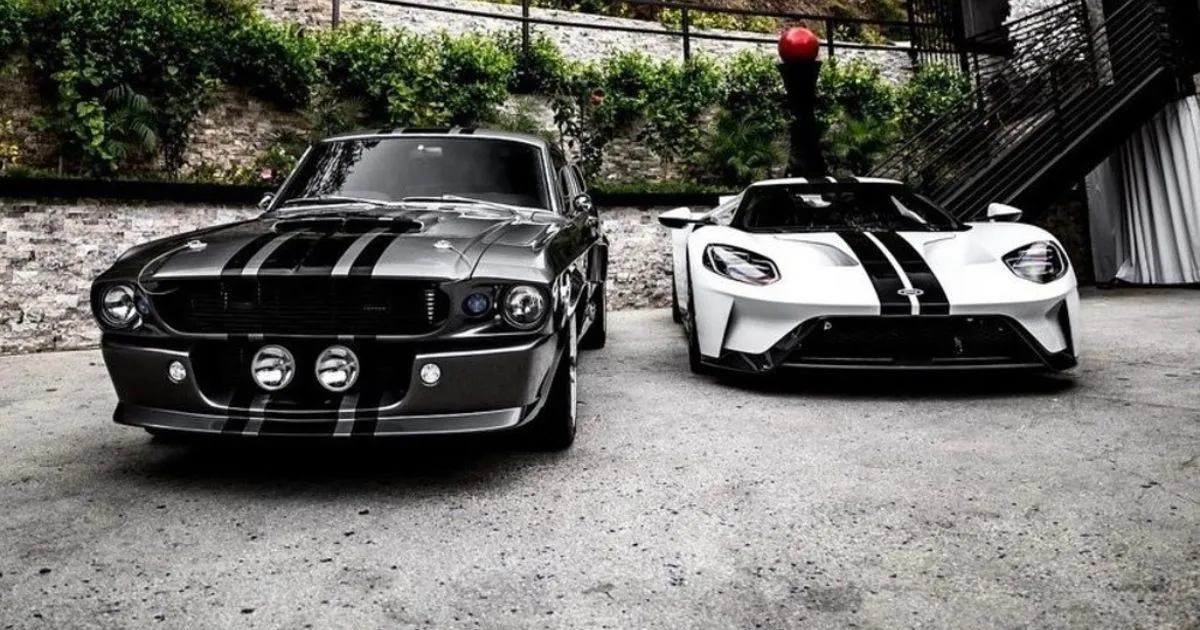 NEXT: Where To Rent Parking Spaces In Sydney Quickly & Easily | Parking Made Easy