Parking In Woolloomooloo, Sydney
Parking spaces and garages available in Woolloomooloo from Parking Made Easy.
Woolloomooloo Parking Guide
Woolloomooloo is a bustling suburb located just east of Sydney's Central Business District. This vibrant neighborhood is a popular destination for both locals and tourists alike, with its trendy cafes, bars, and restaurants, as well as its stunning waterfront location. However, with such a popular location comes a significant challenge - parking. Finding a parking spot in Woolloomooloo can be a real headache, especially during peak hours when everyone is out and about. The good news is that there are a few options available to make your parking experience a little easier. One option is to take advantage of the on-street parking available in the area but be warned that these spots tend to fill up quickly. If you're looking for a more reliable parking option, there are several paid parking lots available in the area. The closest one is located on Cathedral Street, just a short walk from the Woolloomooloo wharf. This car park offers hourly rates as well as daily rates, so you can choose the option that best suits your needs. While parking in Woolloomooloo can be a challenge, there are options available to make the process a little less stressful. Whether you choose to use on-street parking or paid parking lots, there are ways to find a spot that will allow you to fully enjoy all that this vibrant suburb has to offer.
Map Displays Sample Listings Only; Start Your Free Trial Now To View All Listings Near You.
A Guide to Find Convenient Car Parking For Rent Near You
Save time and save money - let Parking Made Easy do the work for you! Secure great deals on the best car parking spaces near any location with this easy parking rental service.
Access unlimited search results, listings and more.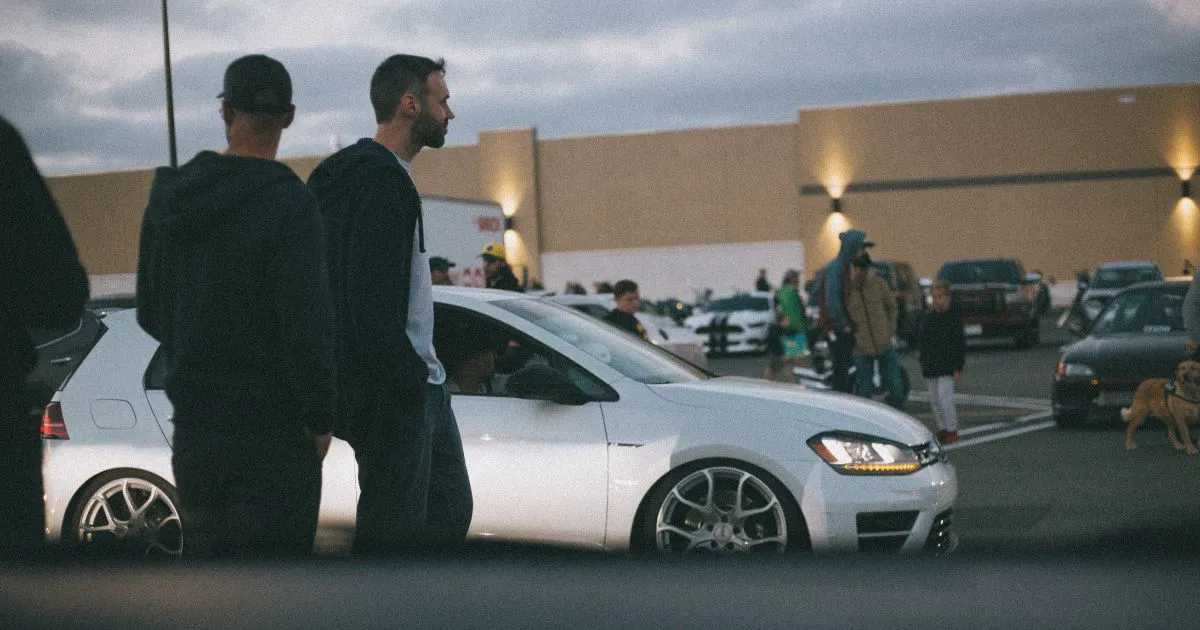 Woolloomooloo On-street Parking
Finding on-street parking in Woolloomooloo can be challenging due to the limited availability of metered spaces. There are less than 50 metered spaces available, with most having a 2-hour time limit and only a few offering a 4-hour limit. The hourly fee for on-street parking starts at $3.40 in the evenings and $5.40 throughout the day. With limited options available, it's advisable to consider alternative parking options, such as off-street parking. Off-street parking providers in the area can offer more convenient and secure parking options for those who want to park for longer periods. Planning ahead and booking a spot in advance can help you avoid the stress of searching for parking when you arrive in Woolloomooloo.
Woolloomooloo Off-street Parking
If you're planning to stay longer in Woolloomooloo and don't want to stress about moving your car every two hours, then off-street parking is the way to go. Parking Made Easy offers affordable off-street parking options with unrestricted access, so you don't have to worry about time limits or parking fines. With our fixed daily charges of $20, $16 after 5 pm, or $25 on weekends, you can park your car all day or all night without breaking the bank. And the best part is that you can easily book your spot online through our website. So, whether you're going out for dinner, a meeting, or just exploring the area, you can trust Parking Made Easy to provide you with a secure and hassle-free parking experience. Say goodbye to the stress of finding a parking spot on the street and hello to convenient and affordable off-street parking. Book your spot with Parking Made Easy today!
Woolloomooloo Monthly Parking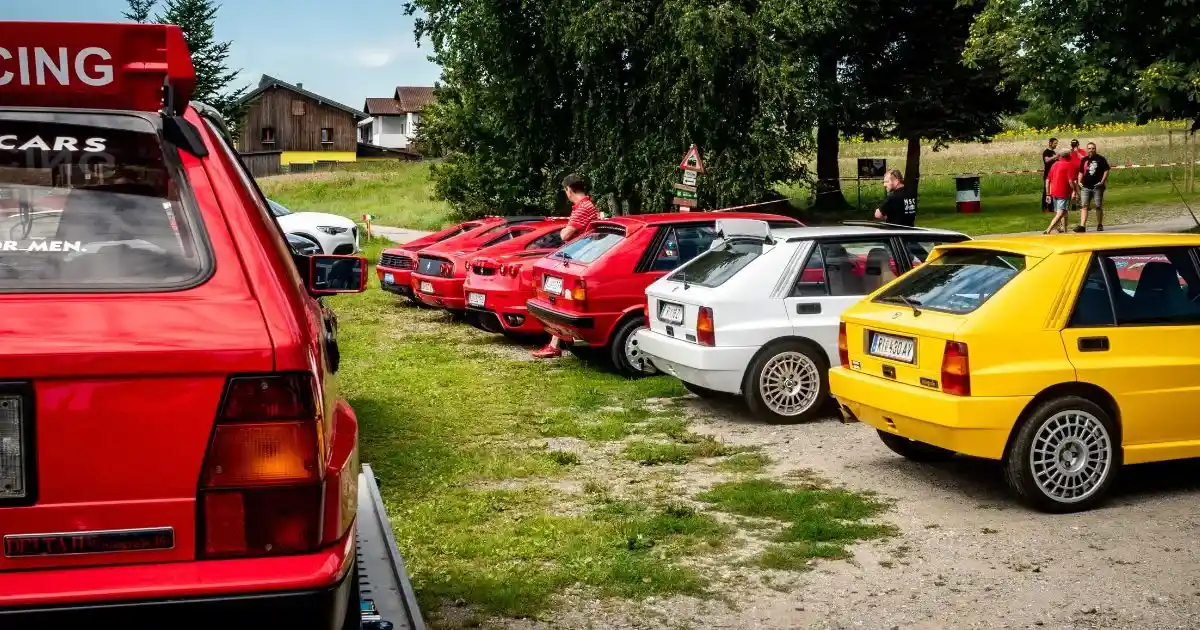 Are you tired of the hassle of finding a parking space in Woolloomooloo every day? Consider signing up for a monthly parking plan with Parking Made Easy! Our secure underground car park on Lincoln Crescent is available for a monthly fee of just $245, offering a reserved parking space that you can use anytime with a secure swipe pass entry. Plus, when you make monthly reservations, you can save up to 40% compared to daily parking rates. Our monthly parking plans are perfect for those who frequently need to park in the area for work or residential purposes. With a monthly plan, you won't have to worry about finding a spot every day or paying exorbitant daily rates. We understand that everyone's parking needs are different, so we offer a variety of plans to cater to your specific requirements. Don't let the stress of parking get in the way of your daily life – with Parking Made Easy, you can park with ease and save a lot of money with Sydney Monthly Parking Options.
Public Transport
If you're looking to take public transportation to The Wharf, Kings Cross Station is your best bet. Simply switch trains at Central or Town Hall station and walk for 11 minutes to reach Kings Cross station.
Nearby Attractions
If you're in Woolloomooloo, there's plenty to see and do. Take a stroll down the Woolloomooloo Wharf, grab a bite at China Doll Restaurant, or indulge in some fresh seafood at Kingsleys Woolloomooloo Seafood Restaurant. Feeling adventurous? Try some classic Aussie fare at Harry's Cafe de Wheels. For a night out, head to the Woolloomooloo Bay Hotel or The Tilbury Hotel. If you're in the mood for some culture, visit the Art Gallery of New South Wales or explore the Royal Botanic Gardens.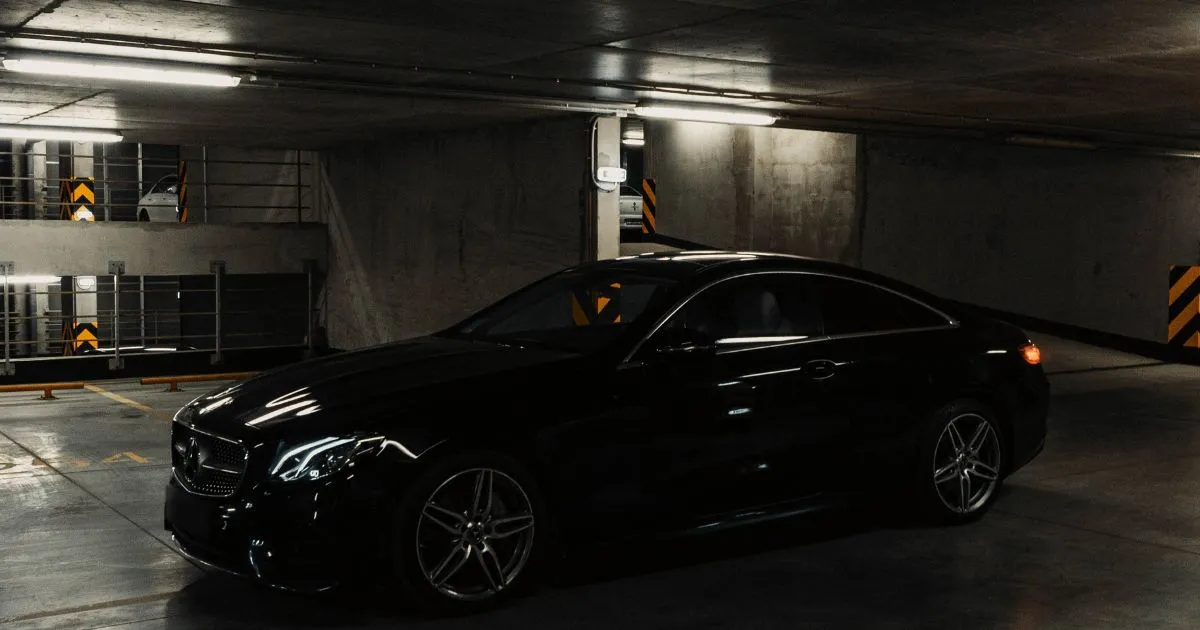 NEXT: Where To Rent Parking Spaces In Sydney Quickly & Easily | Parking Made Easy