Your Free Happy Birthday Gift
Submitted by

ParkingMadeEasy

on Thu, 26/08/2021 - 10:41
We are always happy to give our customers a reason to smile, especially on their birthday!
With our free birthday gift offer, you can claim your freebie on your actual birthday, simply register online and contact us with a copy of your identification showing your birthday on your birthday to redeem a free $15 credit for one month's Premium Membership.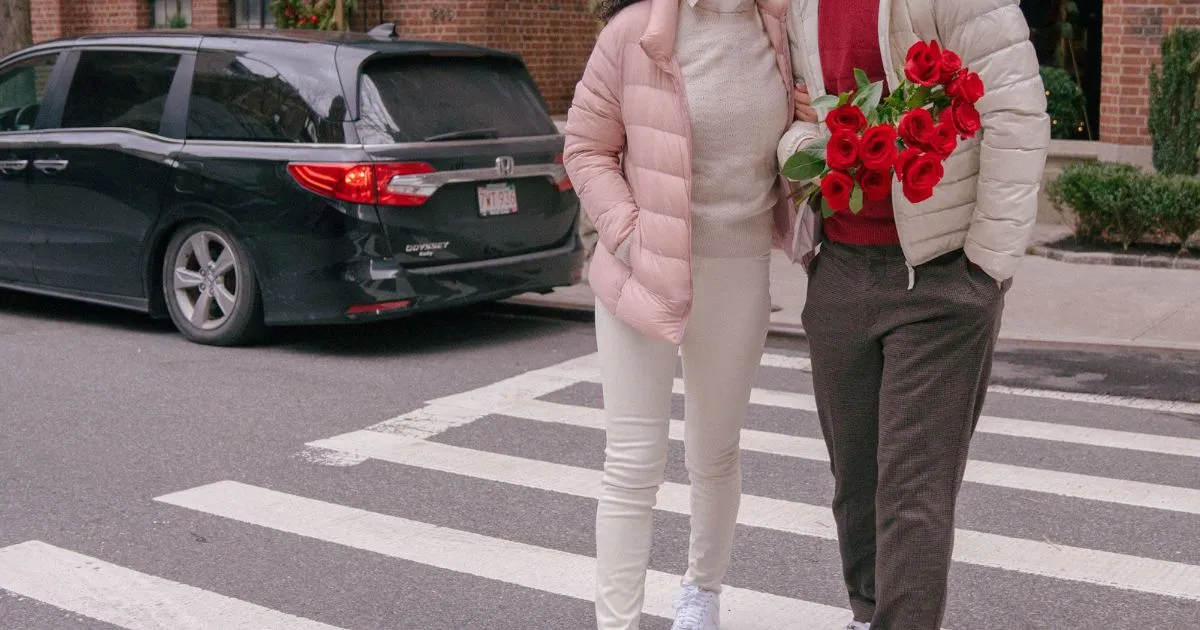 There are several advantages, such as significant financial savings, and you can utilize the platform fully. You receive a lot more calls and responses if you do this. With a quick turnaround time, we are also pleased to provide support for any of your parking needs via email.
By being a Premium member, you enjoy Access to Unlimited Spaces, Contact Parking Hosts, 0% commission, Post a Listing Ad, Advanced Search Filters, Ad-Free experience, Parking fine appeal Letters, Sample parking contracts, Advocacy to help you, Priority customer support, and Money Back Guarantee.
Claim Your Free Birthday Gift Now!
Premium Membership includes: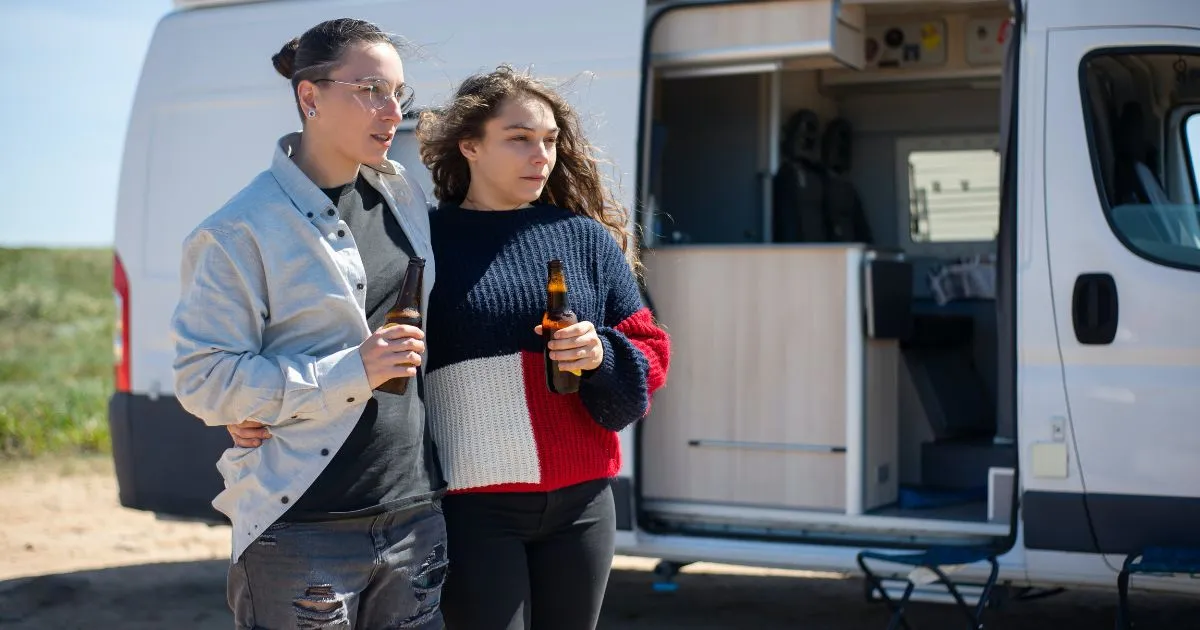 5 Big Benefits of Your Membership:
✔ Do more with your life.
A reserved car space means you wont waste precious time driving looking for parking.
✔ Spend your money on fun.
Residential parking is up to 50% cheaper than paid commercial parking stations.
✔ No more parking worries.
You can forget about those expensive (and annoying) council parking fines.
✔ Resources which help you.
Australias largest parking marketplace and database with handy articles on the blog as well.
✔ Independent and trustworthy.
Parking Made Easy is made by drivers for drivers, who want to live a better a life.
✔ Money Back Guarantee.
Your satisfaction is our top priority and we are confident that you will be happy.
Sharing parking is much more convenient and if it saves you from only one council parking fine, the membership will have paid for itself.
Claim Your Free Birthday Gift Now!