Rent Your Car Space For Cash
Submitted by

ParkingMadeEasy

on Fri, 10/06/2016 - 22:23
Homeowners Australia wide are making money by renting out their car spaces to drivers who need parking. Its free to list unused apartment parking spaces, garages and driveways on ParkingMadeEasy.com.au website and homeowners are making up to $400 per month or around $4,000 per year.
In this economy any extra cash can make a difference to peoples lives. For example, with that kind of extra cash, maybe you can pay some bills (electricity ones are horrible these days), go on a holiday or even put it towards a home loan to save 5 years and $70k*. This is possible through making an additional income regularly.
*Based on a loan amount of $300k, Interest rate of 6%, 25 year loan term, Extra monthly repayments of $250, starting at year 0. Extra Loan Repayments Calculator
Renting out your unused parking space is a popular practice with drivers around the inner city and all suburbs too (for example, Pyrmont and Randwick in Sydney), but also near airports, schools, and sports stadiums. In fact, there had already been 2,000+ car parking spaces, driveways, and garages listed on Parking Made Easy.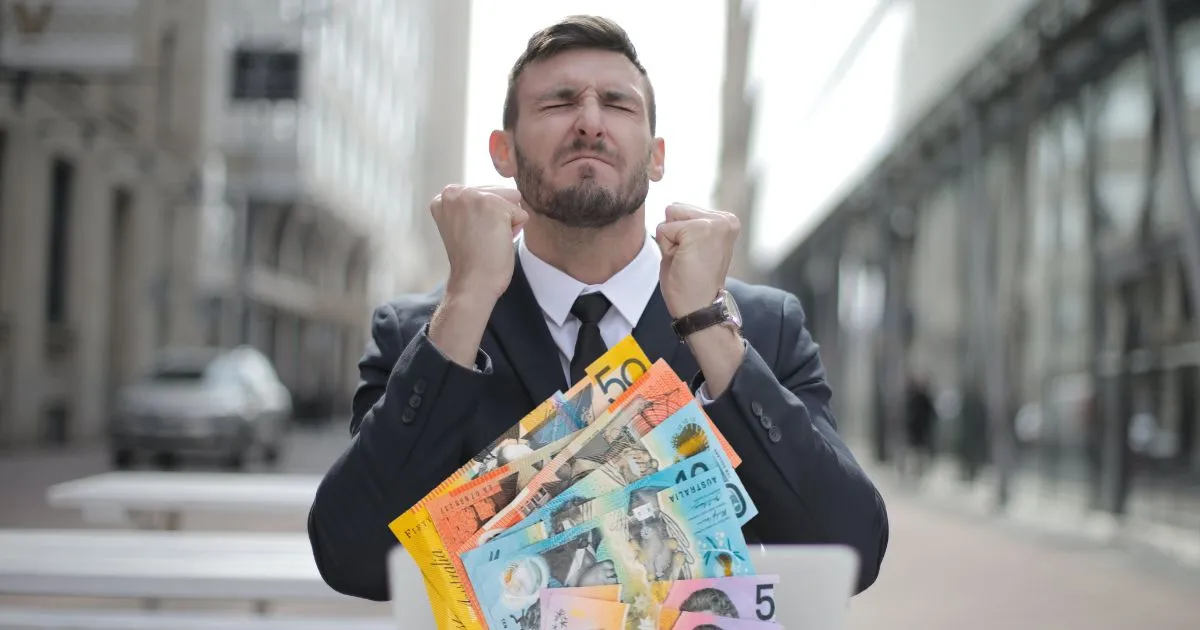 Be one of the happy homeowners who make an additional income without doing anything. The only thing you need to do to Rent Your Space is to introduce the details of your unused space, including the address, the price, and your username and email.
After you do this, Parking Made Easy takes care of the rest of the process and brings the drivers to you!
It's that simple.
Unless you choose to subscribe to a Premium listings membership to receive more answers and more demand, you can remain visible on the platform for as long as you like with no additional expenses. This will also result in lower prices for you. We'll bring any potential buyers of your parking space to you so you may negotiate the conditions with them.
Memberships automatically renew. You can leave whenever you want and stay as long as you like because there are no contracts. Choose your membership today to begin enjoying the benefits!
Residential shared parking is becoming more and more common since it has numerous positive social effects.
• Drivers generally avoid council fees and save 50% as compared to commercial parking facilities.
• Large volumes of emissions and pollution produced by parking-seeking cars circling the block are eliminated by a reserved parking spaces.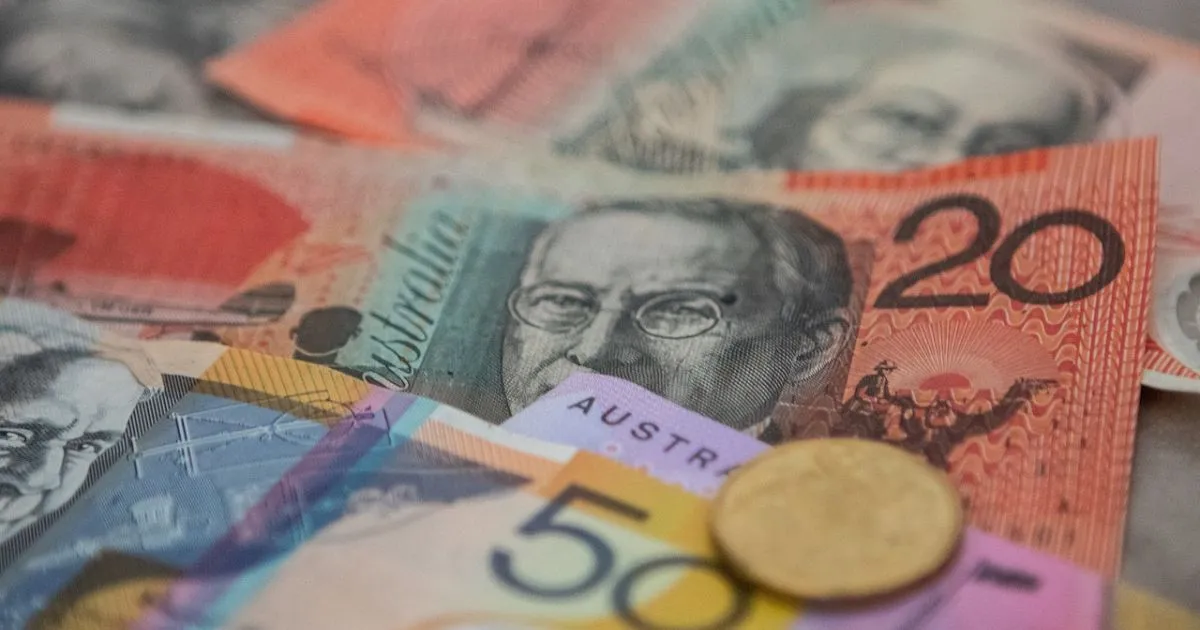 Therefore, it's a win for drivers who save money and the environment, as well as for homeowners who make an additional income. It's all actually part of a bigger online trend for collaborative consumption marketplaces related to renting everything from car rides like Uber to apartments like Airbnb and more.
You can even rent out airplane hangars, extra front or backyard space for a trailer or vehicle, and your garage for storage. Even boat moorings and sizable sites for helipads can be listed. Please feel free to browse Parking Made Easy and read the blog, help, and FAQs to learn more. Check the Terms & Conditions and Privacy Policy to find out what to anticipate. Simply contact us through our Contact page if you have any more needs.
Get Started With Us Today!