Access Your Personal Hub: My Account
Primary tabs
Welcome back and please log in
The community welcomes you
Welcome back to Parking Made Easy! We are glad to have you here, so we can all help each other and enjoy the benefits. Finding parking has never been easier with a lot of car parking providers added to the platform, including commercial car parks and internet players too. We are sure you will find something for you here! Remember that we guarantee your satisfaction or your money back within 30 days.
Go ahead and sign up as a Premium member, post a listing, and give yourself 30 days to get responses! If Parking Made Easy does not completely satisfy your demands, you can ask for a refund within 30 days, and we will promptly return your membership fee. There are no questions. It's that simple.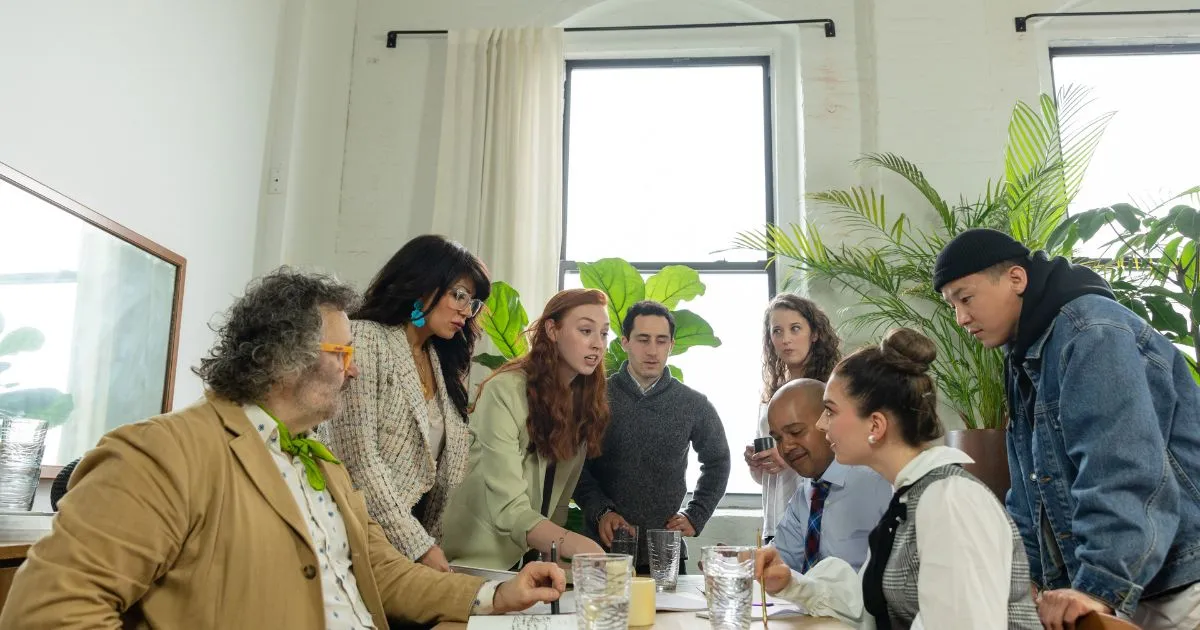 Extra options for hosts
If you are a parking host, landlord, or homeowner, there are more options to rent out, not only your car space but other space too. For example, you can rent out boats, trailers, trucks, trailers, and buses. If you have large enough space for a helipad or airplane, that is even better! This really makes parking easy for all vehicle types and gives you more ways to earn an income.
Across Australia, homeowners are making money by renting out their parking spaces to motorists. On ParkingMadeEasy.com.au, you can list list vacant parking spots, garages, and driveways for free. Homeowners and users of our website can earn up to $400 per month, or about $4,000 per year.
Because sharing improves society in other ways as well, it is becoming more and more popular. Drivers typically avoid council fees and save 50% or more compared to commercial parking lots. The quantity of pollutants and pollution produced by motorists looking for parking is greatly reduced by reserved parking. So, ParkingMadeEasy.com.au can be useful in many ways, including helping you make an additional income, park your car, or simply helping the environment.
Homeowners who gain money, drivers who save money, and the environment all benefit from this. Actually, everything is a part of a larger online trend for collaborative consumption marketplaces for renting everything from cars (Uber.com) to apartments (AirBnB.com.au) and more.
Log in for these functions
Once you log in, you get access to search all the parking space listings, you can update your details like email and password, or even place ads. Remember that it's free and there's no risk since you can unsubscribe to our emails or delete your account at any time. To get access, simply Signup with a username, email, and password.
As a member of Parking Made Easy, you can start searching for parking spaces by contacting property owners who rent their unused garages, driveways, and apartment empty car spaces. Being a member of Parking Made Easy, you can enjoy five big benefits:
1. Do more with your life (With a reserved parking space, you may avoid wasting time searching for spots while driving.)
2. Spend your money while helping people like you (Residential parking costs up to 50% less than commercial parking lots that charge fees.)
3. No more annoying council parking fines
4. Helpful resources (The largest parking marketplace and database in Australia also has helpful blog posts.)
5. Trustworthy and independent (Parking Cupid is made by drivers for drivers)
6. Money Back Guarantee
It's far more convenient to share parking, and if you avoid just one council parking ticket, the membership will have paid for itself.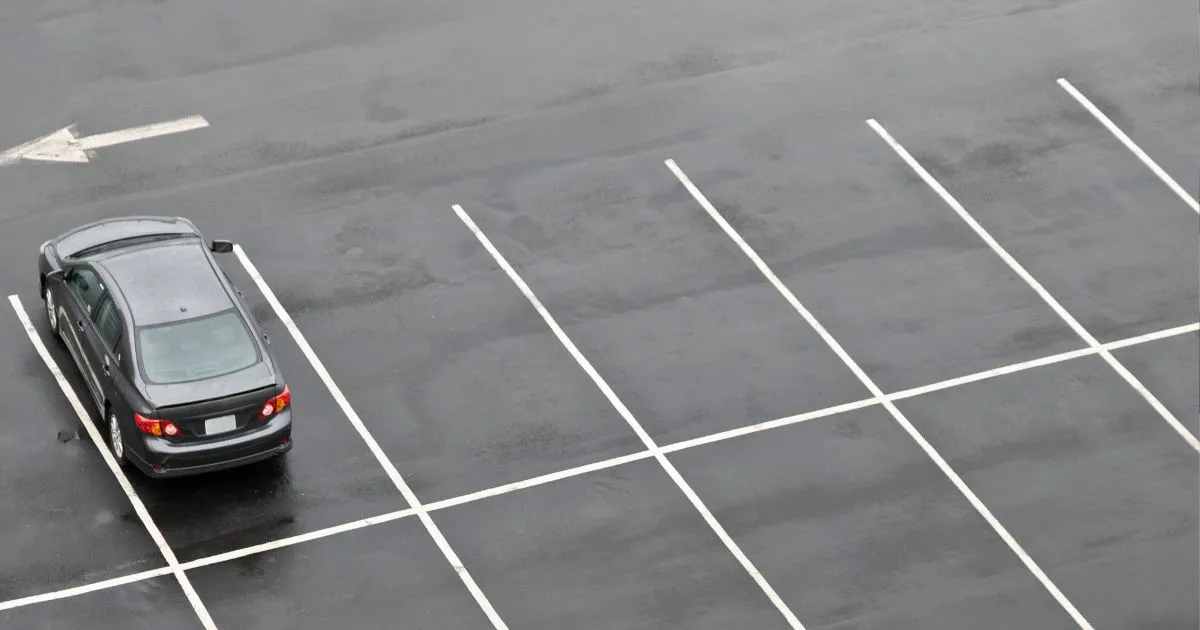 More for premium members
If you haven't upgraded to a Premium Membership, feel free to give it a try. There are lots of benefits, including big savings, and you will get full use out of the platform. Some things included are advanced search, access to all listings, or sponsored ads by publishing your contact details. If you do this, you get many more calls and responses. We are also happy to offer support for any of your parking needs via email with a quick turnaround response time.
In terms of membership options, you can either choose $15 Monthly (save 50%), Popular $30 Quarterly (save 66%), or Best Value $90 annually (save 75% now). We promise you'll value the affordability and practicality of the parking at Parking Made Easy. We'll return your money if we can't keep our promise. It's that easy.
By being a Premium member, you enjoy the following features, including Access Unlimited Spaces, Contact Parking Hosts, 0% commission, Post a listing ad, Advanced search filters, Ad free experience, Parking fine appeal letters, Sample parking contracts, Advocacy to help you, Priority customer support, and Money Back Guarantee.
Get Started With Us Today!