How To Appeal Car Parking Fines
Submitted by

ParkingMadeEasy

on Thu, 09/06/2016 - 22:23
Parking fines and tickets are never welcome so Parking Made Easy has searched online to find the best guides on how to appeal, contest and dispute your car parking ticket or fine. Note that this information is of a general nature only and does not constitute legal advice. Our main priority is your satisfaction. So, if you have any parking ticket or fine to appeal or contest, Parking Made Easy found these solutions for you.
Motorists have used excuses like incorrect registration details, illness, officer error, faulty meters, no offence and stolen number plates to beat parking tickets. Even when drivers admit fault, the fines in some cases are withdrawn based on exceptional circumstances, which include mechanical breakdown and medical emergency.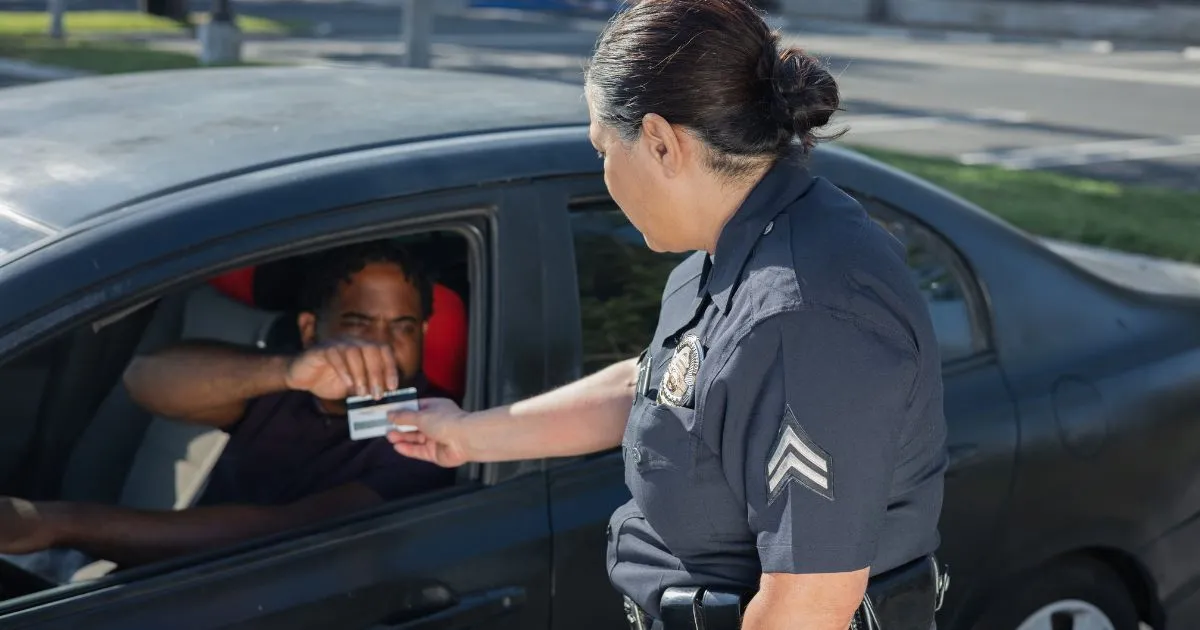 One common way to dispute a parking infringement is in writing with an explanation or appeal letter including supporting evidence such as photos, mechanical repair receipts or medical certificates.
There are many expenses associated with driving, but parking tickets are one expense we all wish to avoid. Even though parking restrictions have their advantages, it does occasionally happen that people receive erroneous fines for parking that was deemed to be illegal.
You should always attempt to contest a parking ticket in these circumstances. Depending on your local council, the success rate of appeals can vary greatly, but if you believe you have a strong case, it's well worth a try.
Guide to Appealing Parking Fines
Many motorists pay questionable parking fines instead of appealing them - dont be taken for a ride! The following information is a broad guide on how to appeal car parking fines.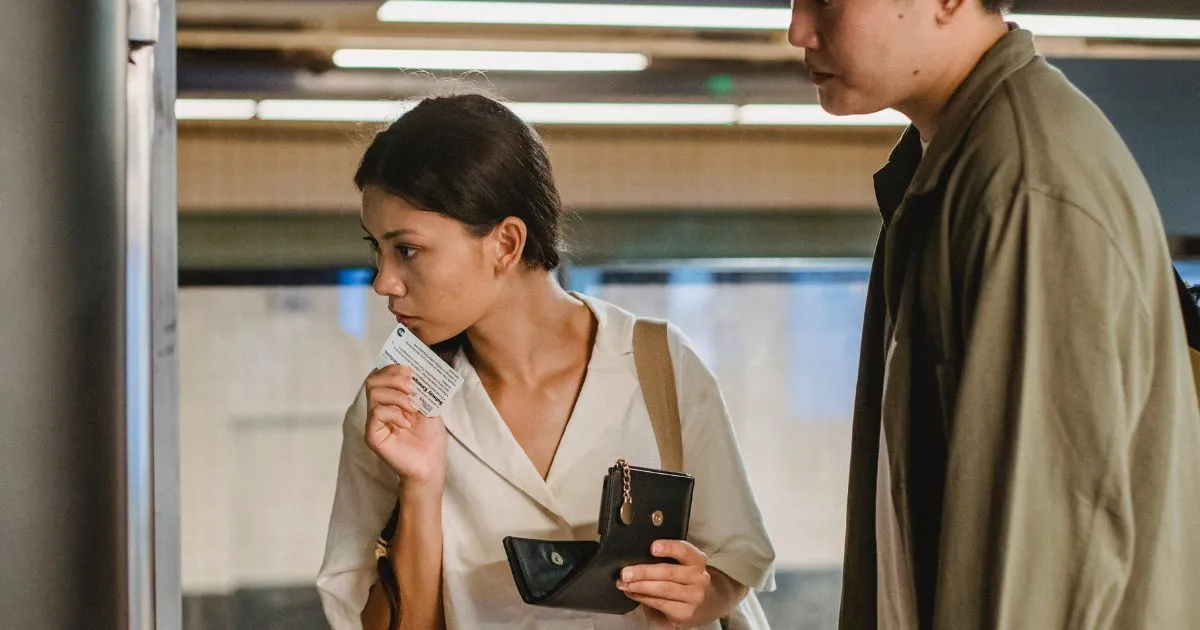 Firstly, understand why you were fined and what reasons you may have for appeal:
Penalty notice - Does the offence regulation code match its title? Does the make and registration number match your vehicle? These are two essential questions to ask yourself when you receive a penalty notice.
Parking signs - Are they visible from you were parked or were they covered by a tree or any structures?
Road markings - Are the bay markings clear and visible?
Lack of parking signs/markings - Are there signs or markings that should be there for the offence you were booked for (such as a "no stopping" sign that wasn't there when you were fined for this offence)? Pay maximum attention to the reason for getting the fine, and if you find no sign there, this makes your case even stronger and increases substantially your chances of winning the appeal.
Parking meters - Was the parking meter faulty? Was there a number on the meter or sign nearby with a number you could call to report the faulty meter?
Parking tickets - Do you have your original tickets to show you did not stay too long in the space or that you did pay to park?
Medical emergency or vehicle breakdown - Do you have evidence or witnesses to verify that circumstances caused you to commit the parking offence?
Next, gather as much evidence as you can in your defence and include it with your parking fine appeal letter. Also, be sure to act quickly before the payment due date as every reminder sent to you typically incurs further penalty fees. Choose the most appropriate letter below.
Get Started With Us Today!
NEXT:
7 Ways To Unbeatable Parking Prices!