Advocacy For Your Parking Rights
Submitted by

ParkingMadeEasy

on Sat, 04/06/2016 - 12:23
Parking Made Easy works hard to ensure we make a difference for our driver and homeowner members to defend and promote their interests, express their views and concerns, access information and services as well as explore choices and options. Your satisfaction is our top priority. To improve the industry, we run inclusive and engaging campaigns with and on behalf of members to solve many parking problems and ensure councils and governments:
✔ Are questioned on the parking policy they administer,
✔ Participate in and raise significant issues,
✔ Propose parking policy solutions, and,
✔ Allow space for public argumentation.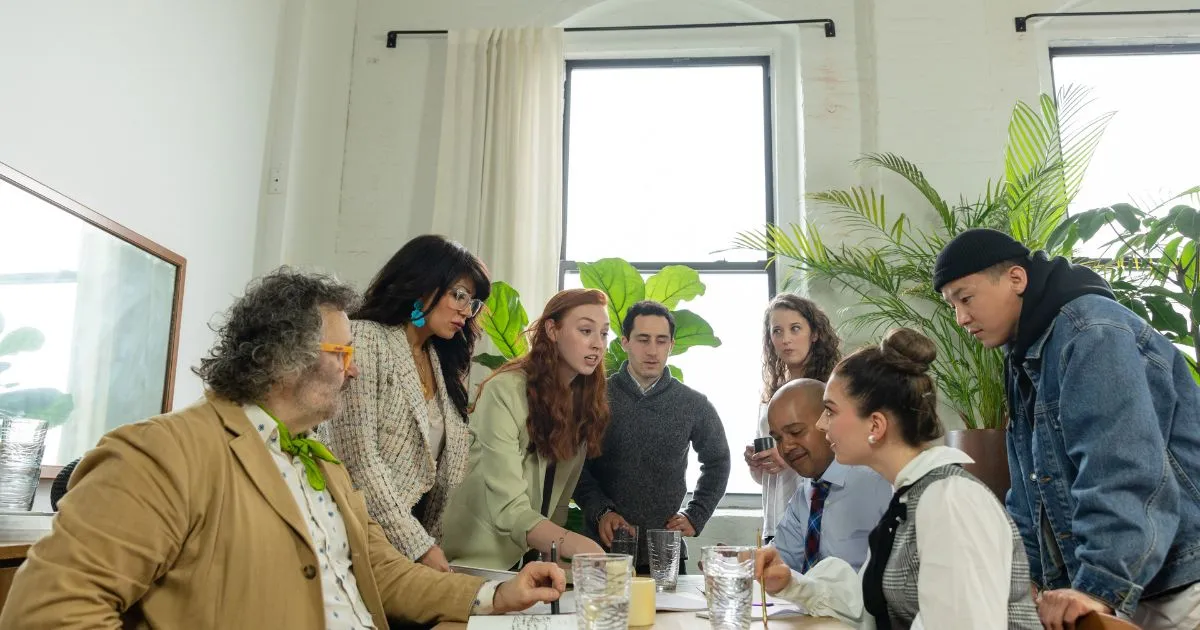 We fight for our community members on a various number of issues and play an important role socially. Through our influence on relevant issues, we can independently and credibly voice issues such as driver rights, the environment, parking taxation, homeowner rights, and many others.
Our advocacy comes from experience with relevant sectors including government, media, policy, and social justice, and have been dealing with leaders at the highest levels of government, industry, and business for many years.
Today, we are engaging with the community more closely than ever before to provide a powerful opportunity for members to be heard and make a difference. By helping more community members more often, the value of Parking Made Easy membership has never been greater. Homeowners in Australia are making money by charging drivers to park in their spaces. The potential income for homeowners and website visitors is up to $400 per month or roughly $4,000 per year.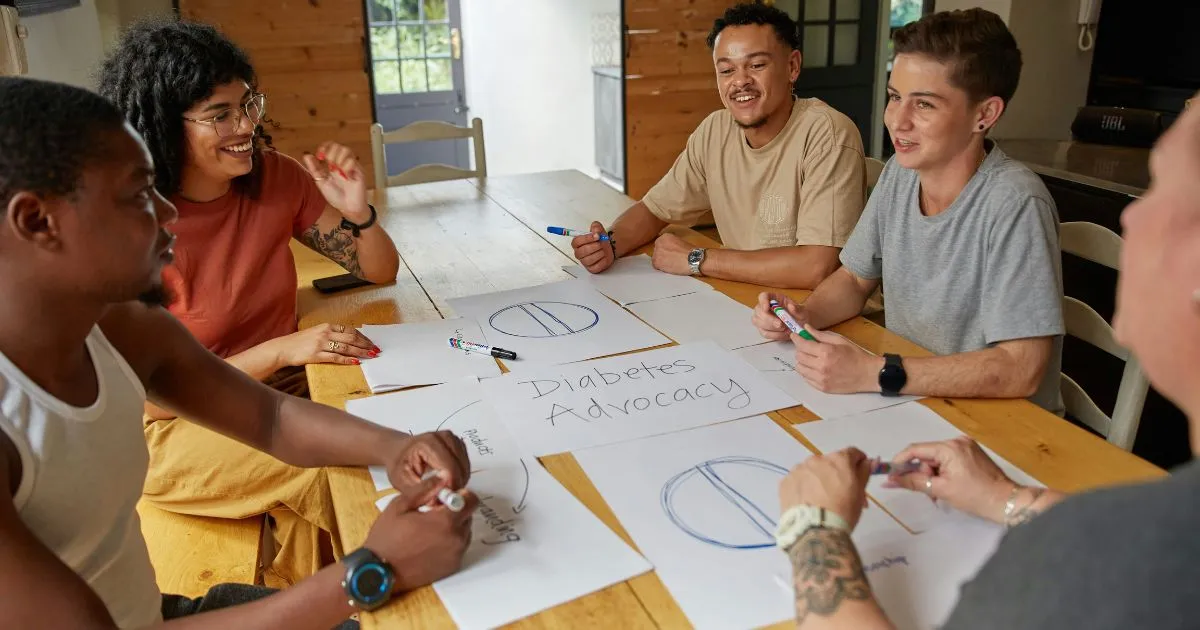 Sharing is gaining popularity because it benefits society in other ways as well. Drivers generally save 50% or more compared to commercial parking lots and avoid council fees. Reserved parking significantly reduces the number of pollutants and pollution created by drivers hunting for space.
Therefore, Parking Made Easy can be beneficial in many ways, such as by assisting you in earning extra money, finding a place to park your car, or simply assisting the environment.
You'll appreciate the affordability and practicality of parking at Parking Made Easy. We make that commitment to you. We'll return your money if we can't keep our promise. Parking Made Easy has as its top priority the community's satisfaction. So, we promise we are 100% transparent.
The professional approach of Parking Made Easy advocacy and activism has led to many significant wins for our community members as can be seen in national media coverage. You can support Parking Made Easy campaigns, suggest your own ideas that concern you, or if you have feedback to improve the website, please contact us and let us know.
Please feel free to browse the website and read the blog, help, and FAQs to learn more. Check the Terms & Conditions and Privacy Policy to find out what to anticipate. Simply contact us through our Contact page if you have any additional questions.
Together we can make a difference.
Get Started With Us Today!