Why Nearby Parking Is Important
Submitted by

ParkingMadeEasy

on Tue, 05/04/2022 - 16:21
Why Parking is Important
With the average commute time, many people spend more time in their cars than they do in their own backyards. This has led to their cars becoming like a second home. Having the ability to rent parking and park their vehicles in a safe and secure place is a top priority for many people. Oftentimes, the vehicle is an indispensable part of how members of a household create their income.
The Benefits of Parking
Having consistent and predictable parking spaces to rent gives a sense of peace to those that use their vehicles as either a source of income or an integral part of how they make a living. For those who use their vehicles as a source of income, like cabs or delivery drivers, the availability of parking to rent is vital. For those that use their cars as the main source of transportation in their household, available parking, either for rent or for free, is something they need to consider. If they have solid and dependable parking to rent, they have one less thing to worry about.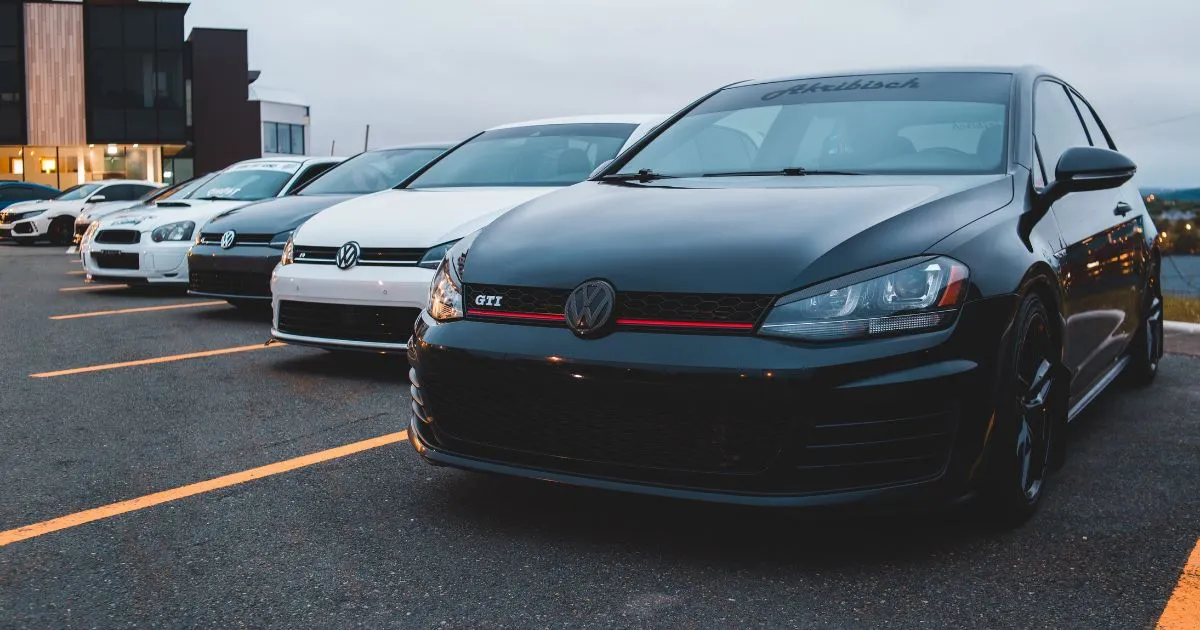 Why Nearby Parking is Important
For anyone who has had to rent parking extremely far away from where they need to be knows why being able to rent nearby parking is important. Whether you are needing to go to a doctor's appointment or are delivering something, the ability to rent nearby parking is essential.
For those who are bringing their elderly parents or have young children with them, the accessibility of nearby parking to rent could be a deciding factor in whether you choose to go to that business or office.
Also, your vehicle's distance from the store can determine how you shop and how much you can shop for. If you many bags or purchases, nearby parking, either for free or to rent, would be an important factor in your choice.
The Benefits of Nearby Parking
When you can rent parking nearby, you are benefitted in many ways.
Getting in your vehicle and leaving is simple and easy
If there is a need to return to your car for any reason, it is nearby and easy to access
Less time walking from your car to your destination
If there is unexpected weather, you may be forced to walk through the terrible weather to get back to your vehicle or you would be forced to wait. By being able to rent parking nearby, there is no need to worry about that.
As mentioned, by choosing to rent nearby parking, you may also have more peace of mind knowing that your vehicle is close by. Especially if you are parked in front of a store or restaurant where you have a line of sight on your vehicle. This means in the case of an emergency, you could leave quickly, not needing to travel a long distance to the parking space you were able to rent, far away from your location.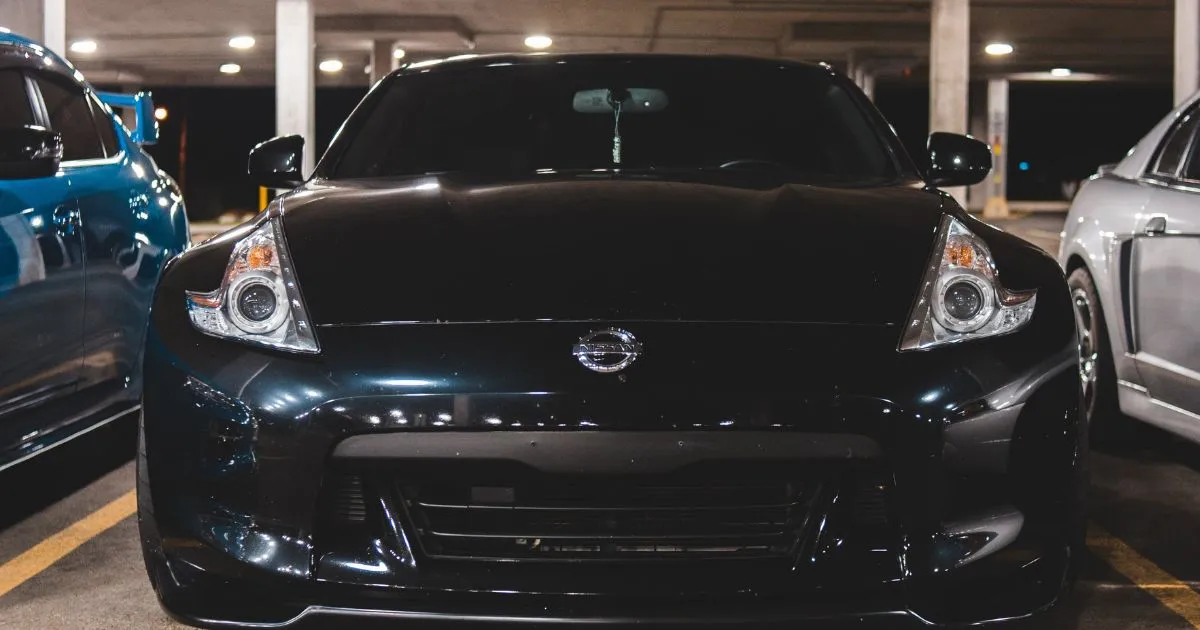 Josh's Story The Athlete
Josh has always been a healthy guy. Living in an amazing country like Australia, he took advantage of all his country could offer. He mountain biked and snowboarded, surfed and hiked his whole life. His athleticism had opened doors for him when it came to opportunities through school. He travelled internationally and competed all through high school. When it came time to choose a university, he had the pick of places because of his past athletic achievements.
Being as fit and active as he was, he was never too worried about injuries. That was until he was in a car accident that damaged his leg. While not permanently injured, he needed some very specific therapy to rebuild his mobility and continue his athletic lifestyle.
This meant the world to Josh. His hopes for the future and his dreams for where his life was headed were completely wrapped up in his ability to perform as a high-level athlete. He would do whatever it took for that dream to happen. That is why he sought out every rehabilitative option for his treatment.
The Specialist
His specialist, who was highly sought after, agreed to treat him for his injuries. The challenge was that he was only in town for one day a week and he operated out of an office that didn't have client parking. Josh told the specialist that he would make it work to see him.
Being a student, even as an athlete with a scholarship, he didn't have very much extra money. He decided that it didn't matter and he would find a way to get to his specialist every week. When Josh found the building that the specialist was going to be working from, he was quite surprised at the total lack of nearby parking. He searched but couldn't find any that was remotely close. All the available parking was reserved and much of it was resident parking. It turned out that the building was part office building, part residence so the amount of available nearby parking was minimal.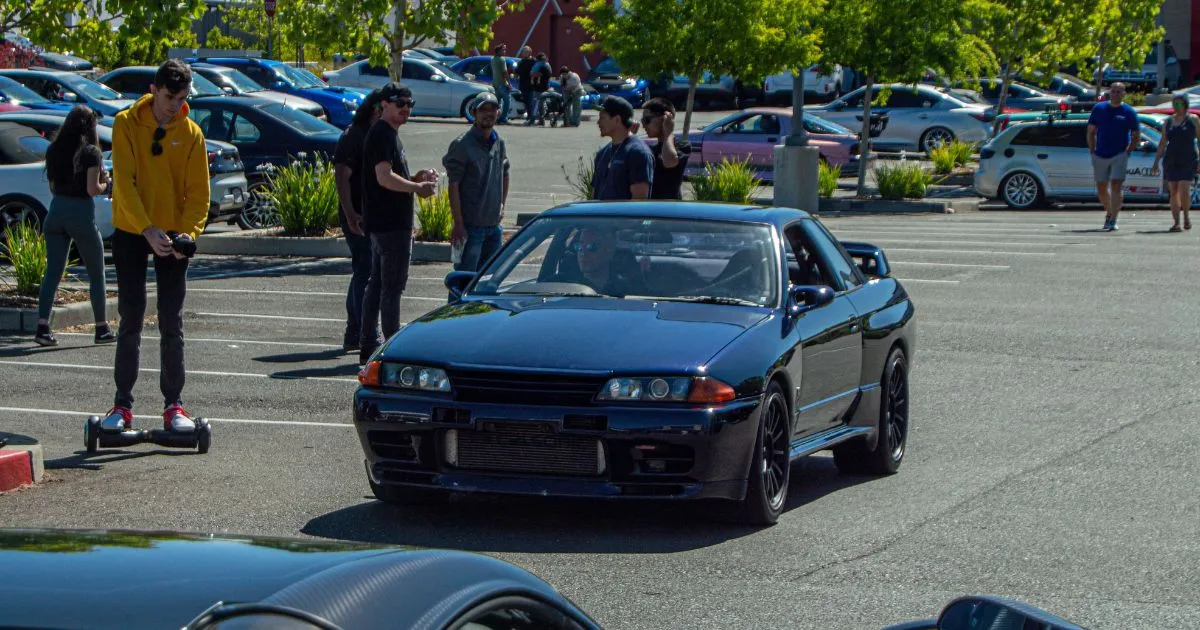 The Problem
The other challenge for Josh was that he wasn't supposed to be doing a lot of walking until he had rehabilitated his leg. According to the doctor, he should be limiting his walking to only to and from his appointments. He wasn't going to disobey his doctor's orders since he wanted to be a professional athlete. This made it clear to Josh he needed to find nearby parking and he needed to find it soon because his first appointment with the specialist was next week.
He had a friend search the area (since he couldn't walk) for nearby parking and his friend said there was no available parking nearby. The closest he could find was blocks away. Josh set about finding a solution.
The Search for a Solution
He contacted his coach and asked his teammates if someone could drive him to his appointments every week. This wouldn't have been a problem if his appointments weren't at 11:30 on Monday mornings when all his teammates and coaches were busy with school work or teaching.
He thought about hiring a ride service or a cab but the cost from his home to the office and back was more than he could afford if he still wanted to eat. He had even called the office that the specialist worked in and asked if they had a nearby parking space that he could use for the duration of his visit. They informed him that he would have to find parking nearby himself.
Parking Made Easy!
Two days before his appointment, he found a website called Parking Made Easy. This seemed to be exactly the solution he was looking for. Their service allowed people who had unused or underused parking spaces to put them up for rent. Josh was hoping that someone was renting the parking space nearby.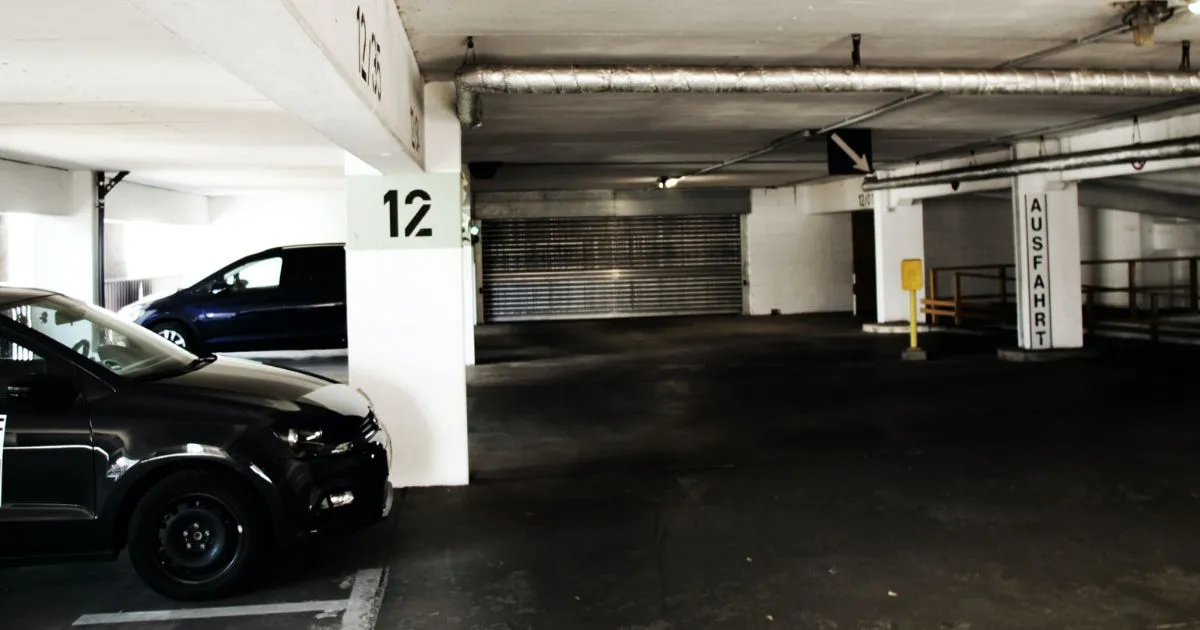 He found that one of the residents of the building in which he would be doing his therapy was willing to rent out their nearby parking space. This was exactly what Josh needed! He contacted the owner through Parking Made Easy and reserved his parking space for every week that he would be seeing the specialist. By listing their nearby parking space, that owner had created an opportunity for Josh to get what he needed while creating an income for themselves. Truly a win-win!
How Does Parking Made Easy Work?
Parking Made Easy has set up a central space, a digital marketplace, for those who need parking and those who have parking available. This allows the needs of those in the community, such as Josh's need for nearby parking, to be met by locals in the community that have nearby parking to rent.
Drivers who are looking to rent spaces through Parking Made Easy will get to enjoy these benefits you wouldn't otherwise receive in a regular parking stall.
Have your money stay where it belongs, in your pocket. Do this by paying reasonable instead of ridiculous rent rates for nearby parking.
Save your time and by choosing to rent and reserve a parking space. This means you don't have to search for a space to rent, you already have it.
No stress or strain about the potential parking fines you can receive when you rent a space from somewhere else.
Money back guarantee on the Parking Made Easy community membership
Benefit the locals by choosing to rent a nearby space through them
As the renter who will rent your nearby parking space, you get to enjoy this set of benefits!
Make extra income for your expenses with no extra time or effort!
Enhance the local community by offering up a nearby parking space that someone needs to rent
List your nearby parking space for rent on Parking Made Easy for thousands to see with no listing fee!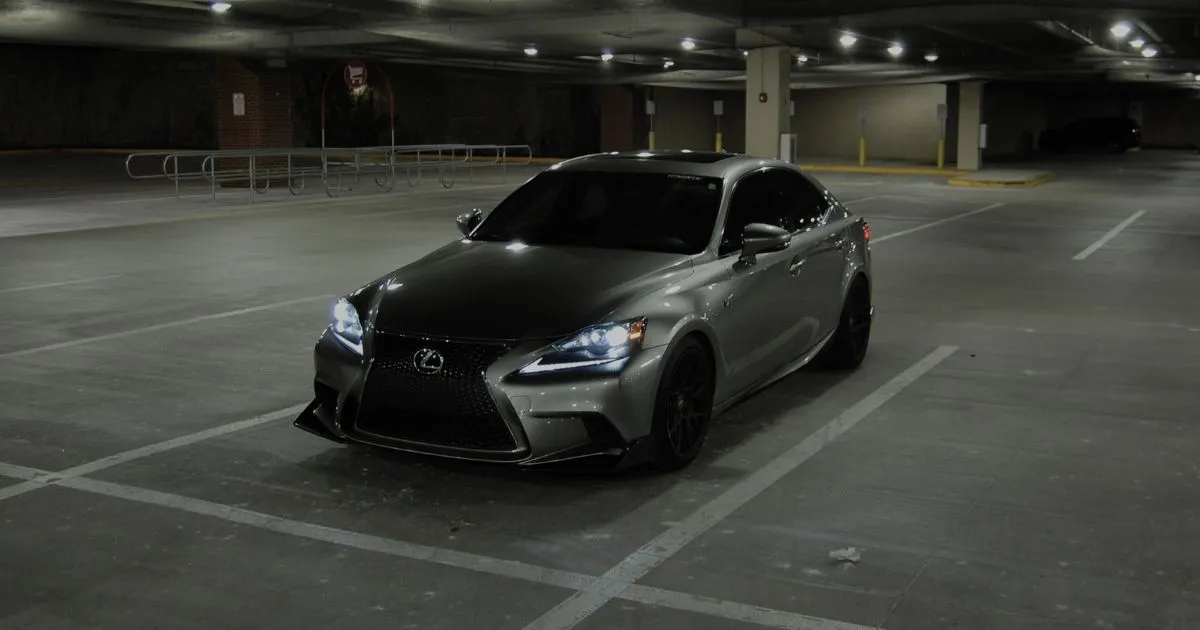 Sign up as a member at Parking Made Easy and start saving time and money today! You have a 30-day money-back guarantee on your membership if you find our community doesn't meet your needs.
Access unlimited search results, listings and more.