Boat Spaces, Marinas And More
Submitted by

ParkingMadeEasy

on Thu, 03/12/2020 - 12:05
Australia's Top Docking Spaces, At Your Fingertips!
If you aren't cruising the waters of one of the hundreds of amazing locations Australia has to offer, you're missing out. Many foreigners and Australian enthusiasts are cruising the remarkable Australian waters. As a result, many berths are too crowded, or simply unavailable. If you are cruising, chances are you're not able to enjoy the experience because of the unavailability of berths for convenient docking.
Well, not anymore! Parking Made Easy is the solution you have been looking for!
Created to bridge the gap between enthusiasts who own/rent watercraft (be it a boat, a jet ski, or any other vessel) and people who own the best marina berths in Australia, Parking Made Easy found the perfect solution for you!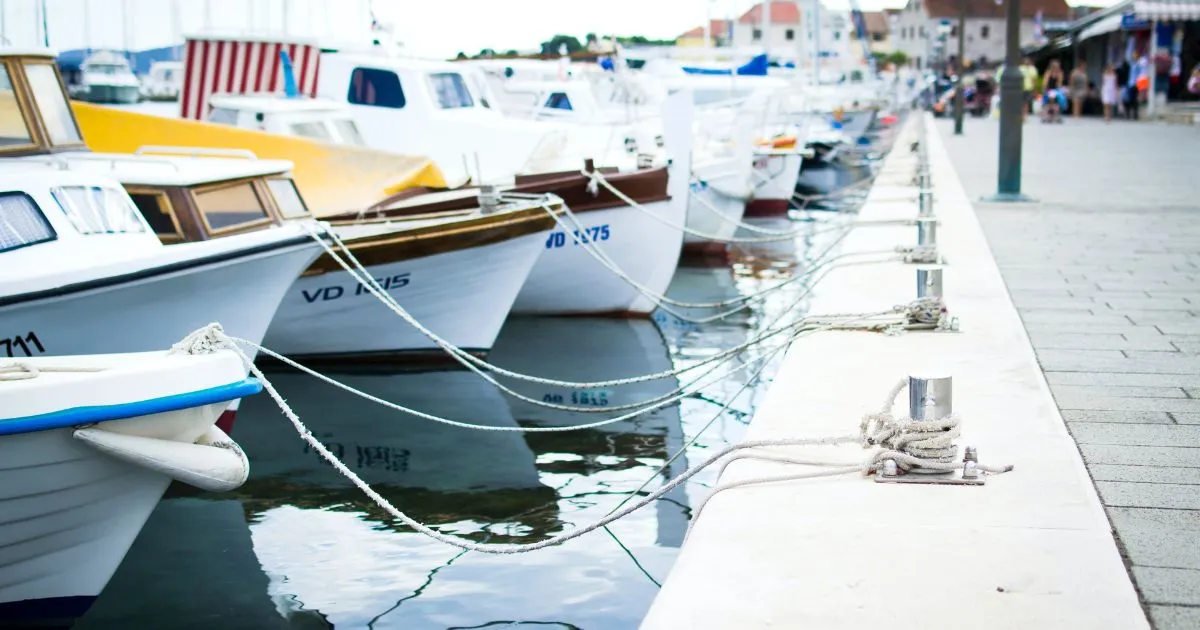 Say Hello To Convenient Docking At Affordable Costs
Owning a watercraft or renting one for that perfect weekend often comes with a docking problem. Whether you have a vessel of your own or you're renting one, good berths don't come easy—and when they do, they tend to burn a hole in your pocket.
If you need to dock for several days, then the hole in your pocket will be even bigger. Listing the best marina docks in the country on the website, Parking Made Easy makes it a piece of cake for you to take care of your docking needs before embracing the water! You can say goodbye to any worries regarding your pocket when you want to enjoy the amazing Australian waters. Also, Parking Made Easy provides the convenience of pre-booking from the comfort of your own home.
All you need to do is to go to the website, look for berths at your preferred destination, and contact the owner directly via text or call. A pre-booking doesn't just save you time and hassle, the website's budget-friendly policy also ensures that the space owners give you value for money. They get business through the site, and you get the best berths at the drop of a hat—it's a win-win!
No more pondering over fines or hidden costs.
No more overpaying for berths at lovely destinations.
No more time wasted on finding good spots!
Use Parking Made Easy to quickly look for the perfect place for your vessel, get in touch with the owner, and just relax. It's Boating Made Easy.
Benefits For Drivers
Parking Made Easy brings 3 amazing benefits for any driver:
Find the perfect berth: The site's network of thousands of space owners all over the country helps you

find berths for all your docking needs

, irrespective of docking time or destination! So, no matter where the adventure takes you in Australia, you will find the perfect berth.
Save time: With thousands of berths listed on the website, finding a spot in the city you want, calling the owner, and confirming the booking takes a few minutes. Whether you are planning your adventure in advance, or are spontaneously looking for the perfect berth, Parking Made Easy's quick functionality saves you time to do other things you enjoy!
Save money: The site encourages owners to quote you a fair price, saving you from overpriced commercial berths or heavy fines. So, no need to worry about missing detail on your booking and having to pay exorbitant fines afterward.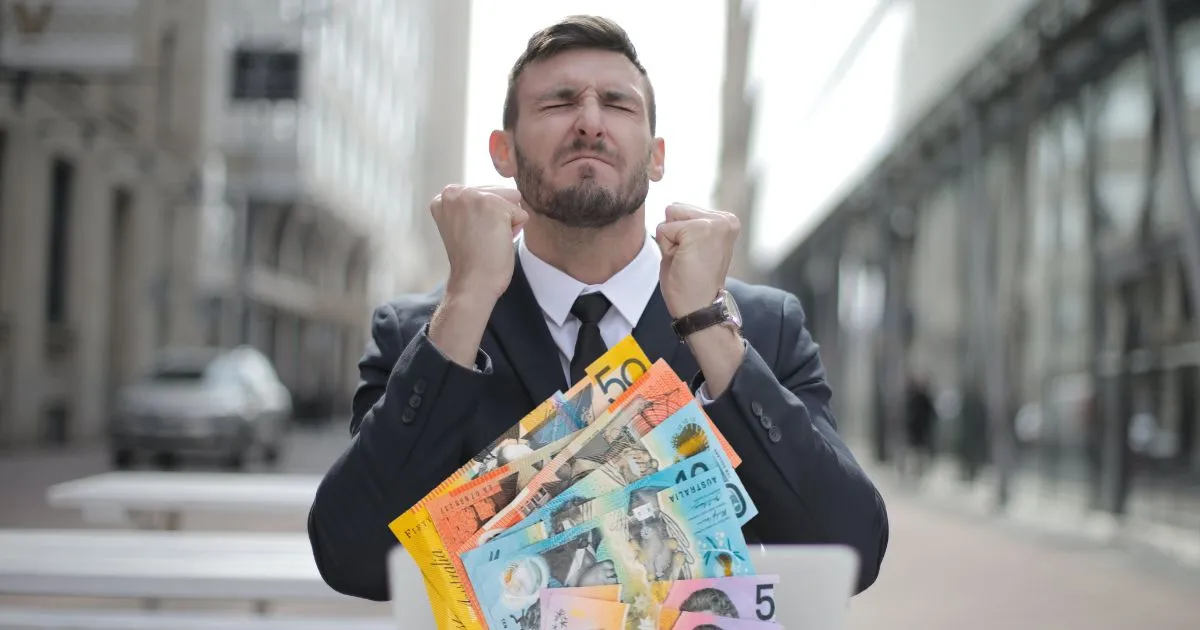 Benefits For Berth Owners
If you own a berth or a spot that might be great for a boat, jet ski, or any other vessel, you can make a good amount of income by listing it on Parking Made Easy for free. The site will give you a notification when someone wants to get in touch with you, and with no extra effort, you've made some money with your unused space! It's that easy.
Get Started With Us Today!