Parking In St Leonards, North Sydney
Parking spaces and garages available in St Leonards from Parking Made Easy.
St Leonards Parking Guide
If you're heading to St. Leonards and you're driving, finding a parking spot can be a headache, particularly on weekdays. Fortunately, with a bit of preparation and knowledge, you can avoid the stress and enjoy your visit without worrying about where to park. One option is to use one of the various parking garages located in St. Leonards. The Wilson Parking garage on Chandos Street is a popular choice for visitors to the area. It's conveniently located close to the train station and is open 24 hours a day, making it perfect if you need to park your car overnight. Additionally, the Secure Parking garage on Atchison Street offers affordable rates, particularly if you're parking for more than three hours.
Map Displays Sample Listings Only; Start Your Free Trial Now To View All Listings Near You.
A Guide to Find Convenient Car Parking For Rent Near You
Save time and save money - let Parking Made Easy do the work for you! Secure great deals on the best car parking spaces near any location with this easy parking rental service.
Access unlimited search results, listings and more.
If you're looking for free parking, street parking is available but can be limited. It's important to note that many street parking spaces have time limits and can be limited to one or two hours. You'll need to pay attention to the signs and plan your visit accordingly. If you're willing to walk a little further, there are several areas near St. Leonards that offer free street parking with longer time limits. For instance, you can find free street parking along Christie Street, Cleg Street, and Holdsworth Avenue. However, these areas are likely to fill up quickly, particularly during peak periods. Another option is to use public transportation to get to St. Leonards. The train station is serviced by several major train lines and is located close to the heart of the area. This can be a particularly convenient option if you're coming from other parts of Sydney. Ultimately, whether you choose to park in a garage or use street parking, the key is to plan ahead and be prepared. With a bit of research and knowledge, you can avoid the stress and enjoy all that St. Leonards has to offer.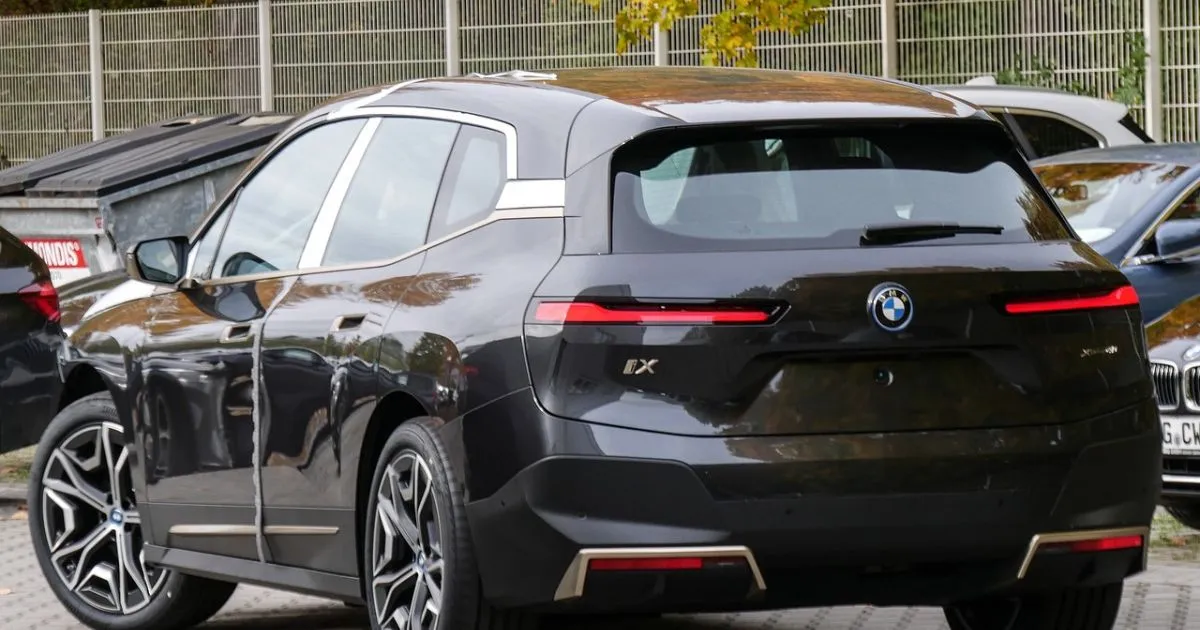 St Leonards On-street Parking
Parking on the street is highly scarce and difficult to find. Street parking is $5.90 per hour from 8:30 am to 6:00 pm and $3.60 per hour from 6:00 pm onwards.
St Leonards Off-street Parking
Traditional parking in St. Leonards may be expensive. The Wilson Car Park on Christie Street, for instance, charges $9.00 for the first 30 minutes or $49 per day (or $32 with early bird discounts). Online, Parking Made Easy offers private parking spaces near St Leonards for $10 a day. Check out the Sydney Parking Plans.
St Leonards Monthly Parking
Looking to eliminate the daily parking hassle and save some cash? You can opt for Parking Made Easy's monthly parking plans that provide you with parking access 24/7, Monday through Friday, or even a few days each week, depending on your requirements. Not only does monthly parking offer a discounted rate, but it also saves you from the time-consuming and stressful task of finding a parking spot every day. Monthly parking can provide a long-term financial advantage for those living or working in congested areas. Additionally, Parking Made Easy now provides monthly parking options near St Leonards. Check out our range of cost-effective Sydney Monthly Parking Plans.
St Leonards Free Parking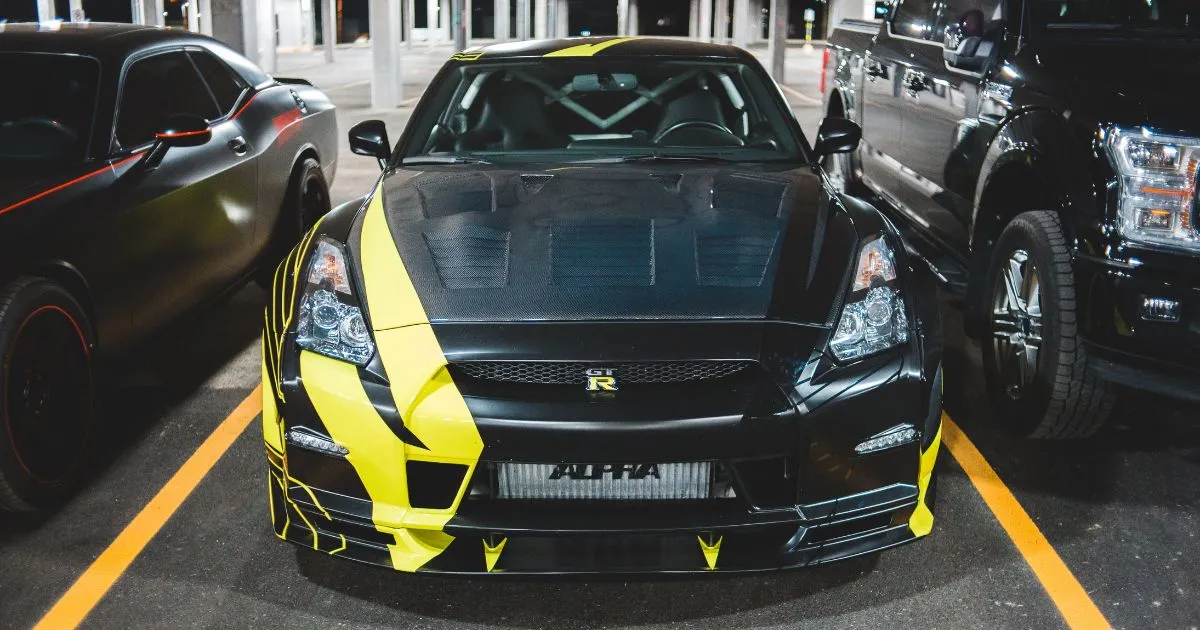 The first hour of parking is free at the St Leonards Square Car Park at 472 Pacific Highway. The first and a half hours of parking is $8, and for the day is $48. Free parking is also available on suburban streets that are nearer to Crows Nest and farther from the major businesses if you are ready to walk.
Public Transport
If you're looking for a convenient and easy way to get around Sydney, public transportation is a great option. Saint Leonards train station is just a short 18-minute train ride from Central Station, making it a convenient location for commuters or visitors who need to get around the city quickly. If you prefer to take the bus, there are several routes that pass through the area, including the 254, 291, and 320. These buses run frequently and provide a great way to explore the surrounding areas or connect to other parts of the city.
Nearby Attractions
St Leonards is a bustling area situated in Sydney's lower North Shore. It is a significant transportation hub, with St Leonards Station connecting the suburb to the Sydney CBD and beyond. The area is home to two large hospitals - the Royal North Shore Hospital and the North Shore Private Hospital, which makes it a busy destination for healthcare professionals and patients alike. Hotel Urban is a stylish boutique hotel in St Leonards, perfect for those who require easy access to the North Shore's business district. Nearby Crows Nest is a popular destination for foodies, with a range of delicious cafes and restaurants to choose from. And of course, the nearby North Sydney offers even more shopping, dining, and entertainment options.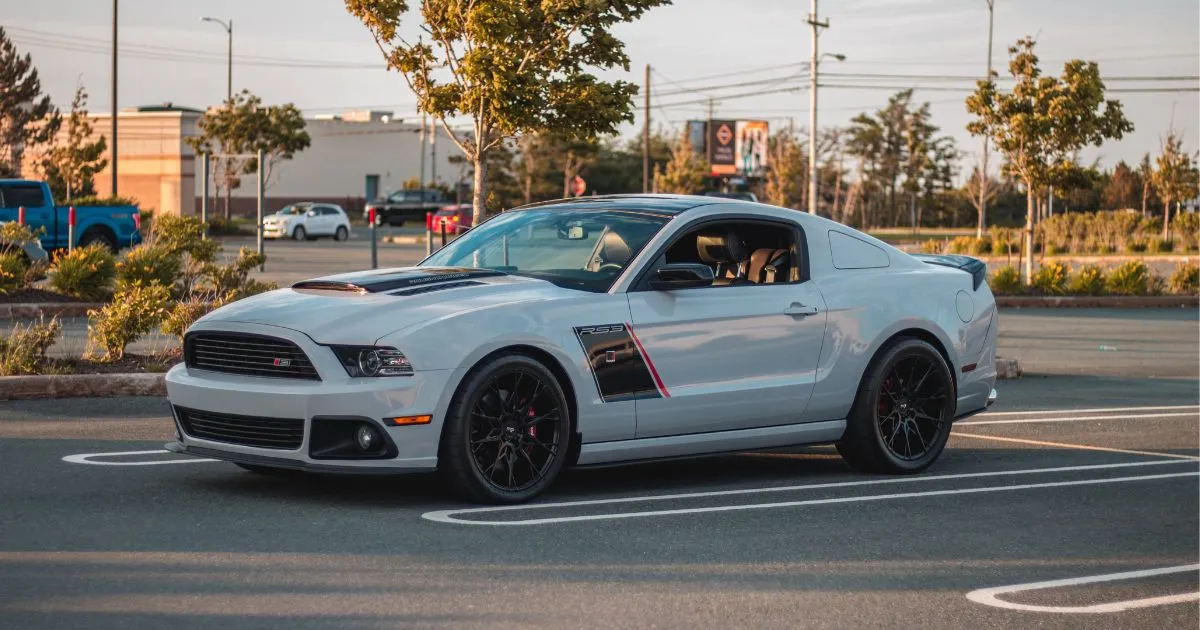 NEXT: Where To Rent Parking Spaces In Sydney Quickly & Easily | Parking Made Easy