Parking In Prince Of Wales Hospital, Randwick
Parking spaces and garages available in Prince of Wales Hospital from Parking Made Easy.
Prince of Wales Hospital Parking Guide
When it comes to visiting any of the hospitals or universities in Randwick, finding a parking spot can be a daunting task. The area can become extremely busy with visitors, staff, and students, making it challenging to secure a parking space near Prince of Wales Hospital. That's why it's important to plan ahead and organize your parking in advance to ensure a hassle-free experience. If you're driving to the area, there are several parking options available to you. You could opt for on-street parking, but keep in mind that spaces fill up quickly, and time limits and parking restrictions may apply. Alternatively, you can look for off-street parking options, such as private car parks or parking garages. Private parking spaces are usually cheaper than public car parks, and you can reserve them in advance to avoid any last-minute stress. One great option for finding parking in Randwick is Parking Made Easy. We offer a range of parking spaces near hospitals and universities, which you can reserve to ensure your spot is guaranteed. Plus, our prices are competitive, so you won't have to break the bank to park your car. Remember, parking can be a challenge in Randwick, especially during peak hours. So, plan ahead and explore your parking options to make your visit stress-free and enjoyable.
Map Displays Sample Listings Only; Start Your Free Trial Now To View All Listings Near You.
A Guide to Find Convenient Car Parking For Rent Near You
Save time and save money - let Parking Made Easy do the work for you! Secure great deals on the best car parking spaces near any location with this easy parking rental service.
Access unlimited search results, listings and more.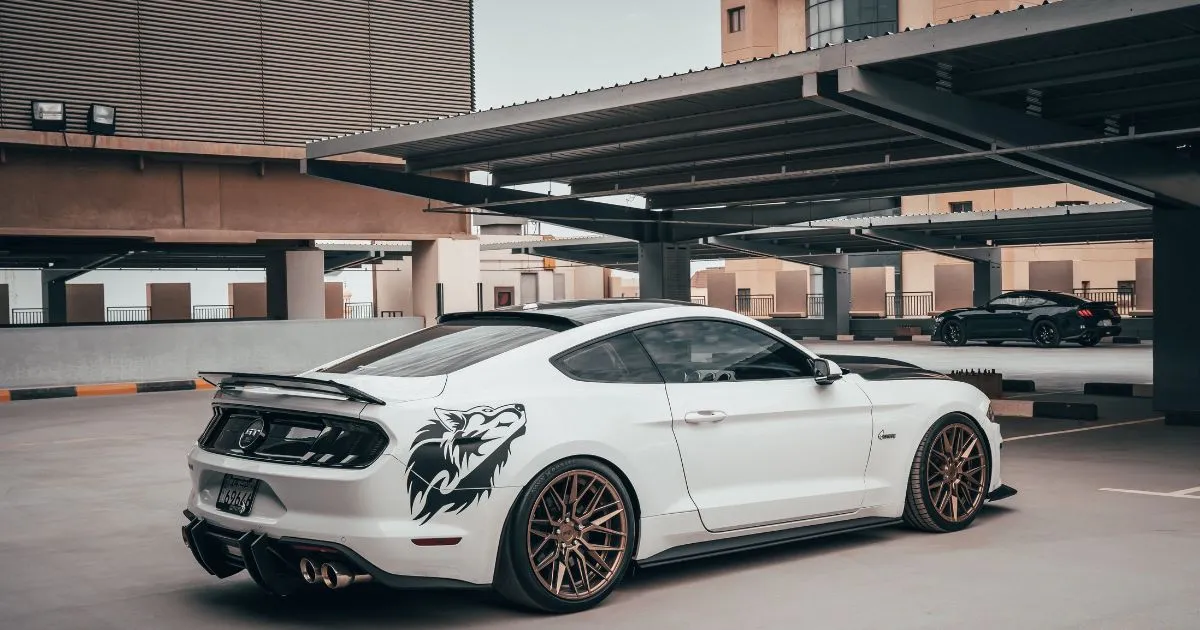 Prince of Wales Hospital Hourly Parking
Looking for parking around Prince of Wales Hospital? You're in luck! With hourly parking available at just $1.50 per hour, locals and businesses in the area are happy to share their parking spaces with you. It's an affordable and convenient option, whether you're visiting the hospital, nearby shops, or just passing through. Plus, you'll be supporting the local community by using their parking spaces. Just be sure to plan ahead and arrive early, as spots can fill up quickly. Don't let parking stress you out when you're already dealing with the hassle of hospital visits or errands. Looking for the hourly parking options around Prince of Wales Hospital and to enjoy a worry-free parking experience, check out the Randwick Parking Options.
Prince of Wales Hospital Daily Parking
If you're driving to Prince of Wales Hospital, parking can be a real challenge but don't worry, there are options available. Instead of spending a fortune on daily parking, Parking Made Easy has teamed up with the University of New South Wales to provide an affordable daily parking solution. For just $6 a day, you can reserve a spot at UNSW's Botany St. Car Park, which is only a short 5-minute walk from the hospital. Not only is this option budget-friendly, but it also guarantees you a parking spot, which is a big plus when it comes to hospital parking. All you have to do is visit the Parking Made Easy website and reserve your spot in advance. With UNSW's support, you can park your car with peace of mind and focus on what really matters. So, if you're planning to visit Prince of Wales Hospital, make sure to reserve your parking spot ahead of time and avoid the stress of finding parking on the day. Go to Randwick Parking Plans for finding the ideal parking spot.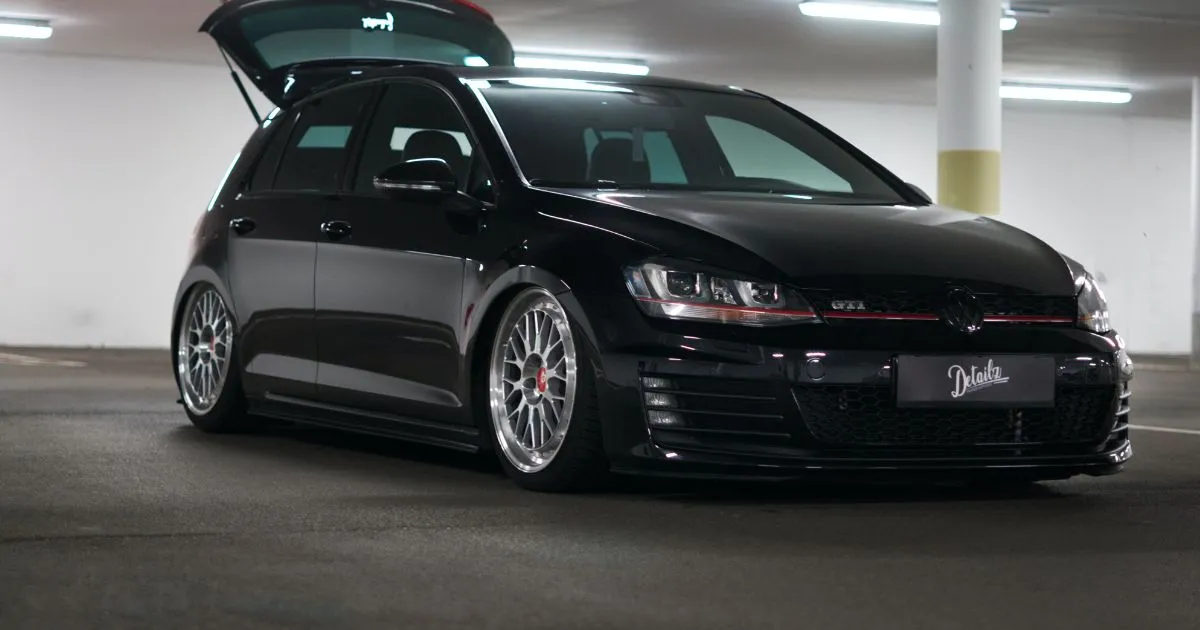 Prince of Wales Hospital Monthly Parking
Are you sick of the constant struggle of finding a parking spot near Prince of Wales Hospital? Are the exorbitant daily parking fees giving you a headache? Fret not, because Parking Made Easy is here to rescue you! Our monthly parking options provide you with an affordable, secure, and permanent parking spot right in the heart of the city. No more worrying about parking tickets or circling the blocks endlessly – with our monthly options, you'll have unrestricted access to your spot whenever you need it. And the icing on the cake? It's usually cheaper than daily parking, which means you can save a significant amount of money over time. We understand that everyone's parking needs are different, so we offer a variety of options to cater to your specific requirements. Whether you require parking seven days a week, only on weekdays, or just a few days a week, we've got you covered. With Parking Made Easy, you can park with ease and focus on the things that matter most to you. So, check out Randwick Monthly Parking Packages.
Nearby Attractions
If you're looking for places to explore in the Randwick area, there are a couple of attractions nearby that are worth checking out. The University of New South Wales is a world-renowned research and educational institution, with a beautiful campus that's well worth a visit. You can take a stroll around the grounds, check out some of the iconic architecture, or even catch a student performance or exhibition. Another nearby attraction is the Prince of Wales Hospital, a leading medical facility that's been serving the community for over 150 years. While it may not sound like the most exciting place to visit, it's worth knowing that they have some amazing programs and services that you can take advantage of. Whatever you choose to do, you're sure to have a great time exploring these fascinating nearby attractions.
NEXT: Where To Rent Parking Spaces In Sydney Quickly & Easily | Parking Made Easy