Mackay Airport And Parking: Everything You Need To Know
Submitted by

ParkingMadeEasy

on Mon, 20/03/2023 - 16:12
An Introduction To Mackay Airport Parking
Passengers can also access the airport's two passenger lounges, The Cloud Lounge and Qantas Club, which offer travellers a comfortable place to relax before their flight. Both lounges provide complimentary refreshments, Wi-Fi and plenty of seating to ensure a stress-free experience. Mackay Airport is also committed to providing a wide range of amenities and services that make the travelling experience as comfortable and convenient as possible. Travellers can enjoy complimentary Wi-Fi, banking facilities, local dining options, car rental services, currency exchange and duty free shopping outlets. The airport also provides disabled access throughout all its facilities. Passengers flying into Mackay Airport will find themselves in one of Australia's most beautiful regions. With stunning beaches, world-class nature reserves, fantastic food and friendly locals, there are endless activities to keep you entertained during your stay. Whether you're visiting for business or pleasure, Mackay Airport is the perfect entry point to this charming part of the country. So, book your flights and explore Mackay today. You won't regret it!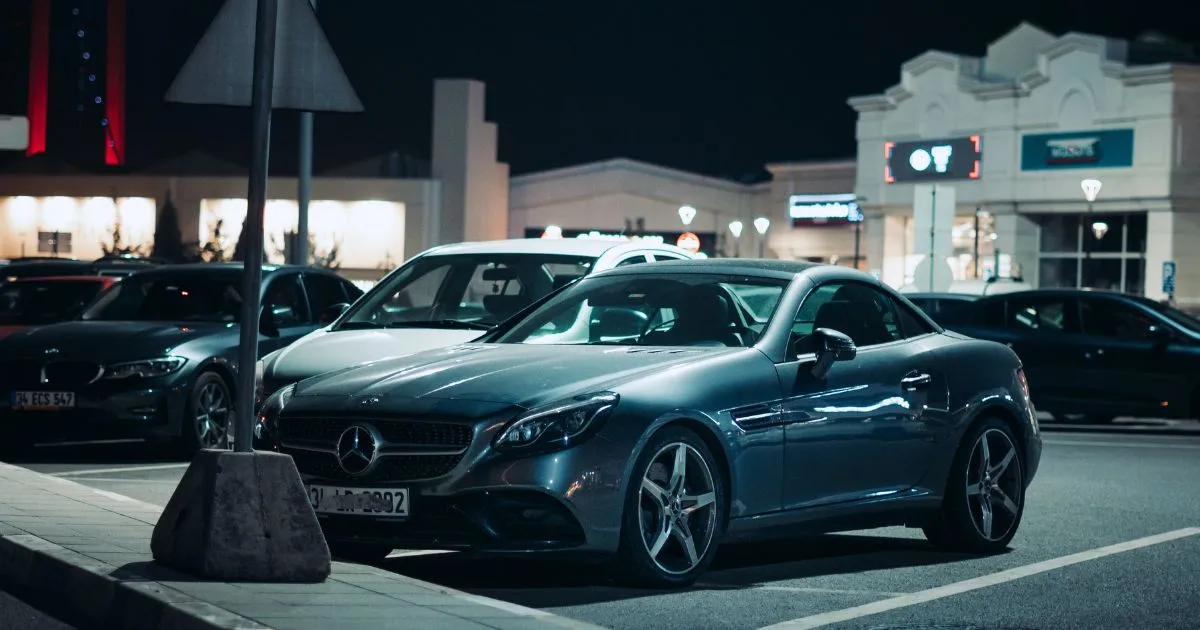 Mackay Airport Airport Parking Cost
Looking for a parking spot at Mackay Airport? We've got you covered. Our daily rates start from just $13.43 for our long-term, uncovered onsite option, or $14.43 if you'd prefer the short-term, uncovered option. If you need something more secure, check out our short-term, covered option at $25.71 per day. For the best prices accurate to your dates, just use our search box and you'll be good to go!
Onsite Parking Options At Mackay (MKY)
Visiting Mackay Airport? You're in luck! This small, yet perfectly formed airport is blessed with plenty of parking options to suit every traveller. There's the Covered Car Park for sheltered spaces with 20% more room per bay; Short Term Car Park right by the drop off/pick up zone; and Long Term Car Park just a few minutes stroll away. All are secure and designed with passenger convenience in mind, and you can save up to 40% on your arrive and park rate by pre-booking online. You can also use the Tap, Park & Go system for contactless card payments or Automatic Pay Stations located around the terminal when paying cash. Easy peasy! So why not take the hassle out of parking and enjoy your trip?
Vehicle Dimension Limits For Mackay Airport Are As Follows
The Short Term Car Park and Long Term Car Park can accommodate cars that are a maximum of 4.9m long, 1.9m wide and 4.0m high. The Covered Car Park has the same length and width restrictions but a height limit of 2.45m applies. Unfortunately, we don't have any parking spots for vehicles that exceed these measurements or those with attachments to caravans or trailers.
Accessible Parking For Disabled Drivers Is Provided At Mackay Airport
Mackay Airport makes sure you can always find an accessible parking spot when you need one. They have signposted spaces in both the Long and Short Term Car Parks, all located close to the terminal entrance. Plus, they're open 24/7 so you won't ever miss a flight! So if you've got limited mobility be sure to take advantage of the easy parking option.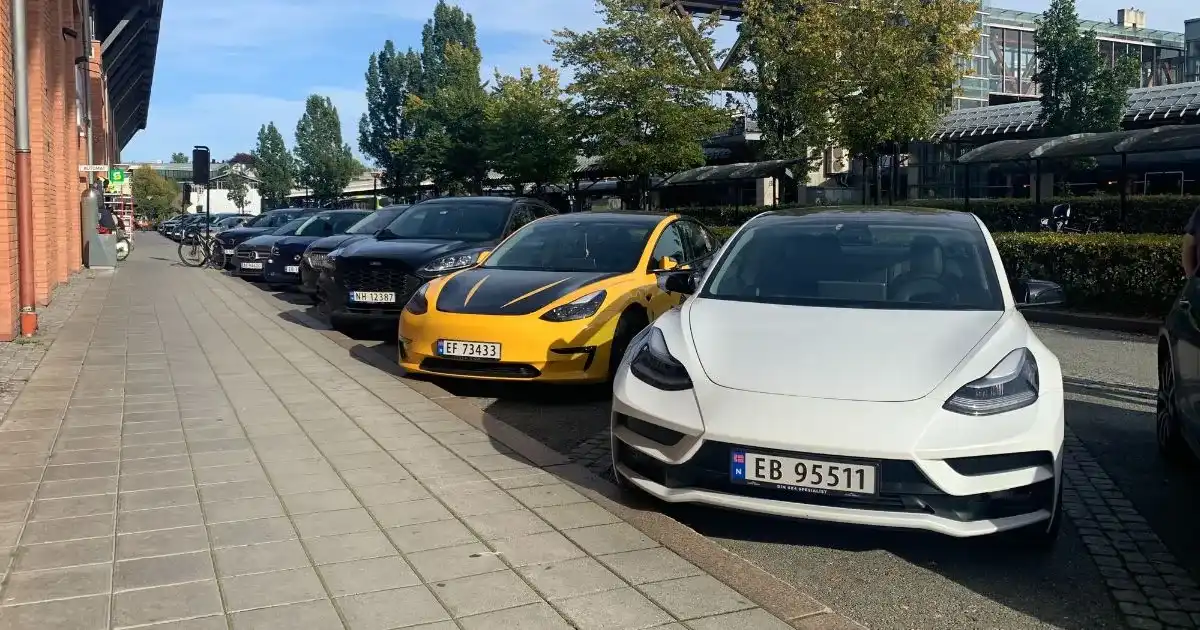 Map Displays Sample Listings Only; Start Your Free Trial Now To View All Listings Near You.
Mackay Airport Car Parking Spaces For Rent
Parking Made Easy helps you find parking where you need it with the best car parking spaces for rent in Mackay Airport.
Access unlimited search results, listings and more.
SUMMARY: Mackay official onsite long stay car park-Just 3-5 minutes walk into the terminal-Secure airport parking with barrier, CCTV & floodlights
$22.00
per day
SUMMARY: The closest car park to Mackay Airport-Short term parking just 50 - 100m walking distance-CCTV, 24 hour security, onsite parking with flood l
$24.00
per day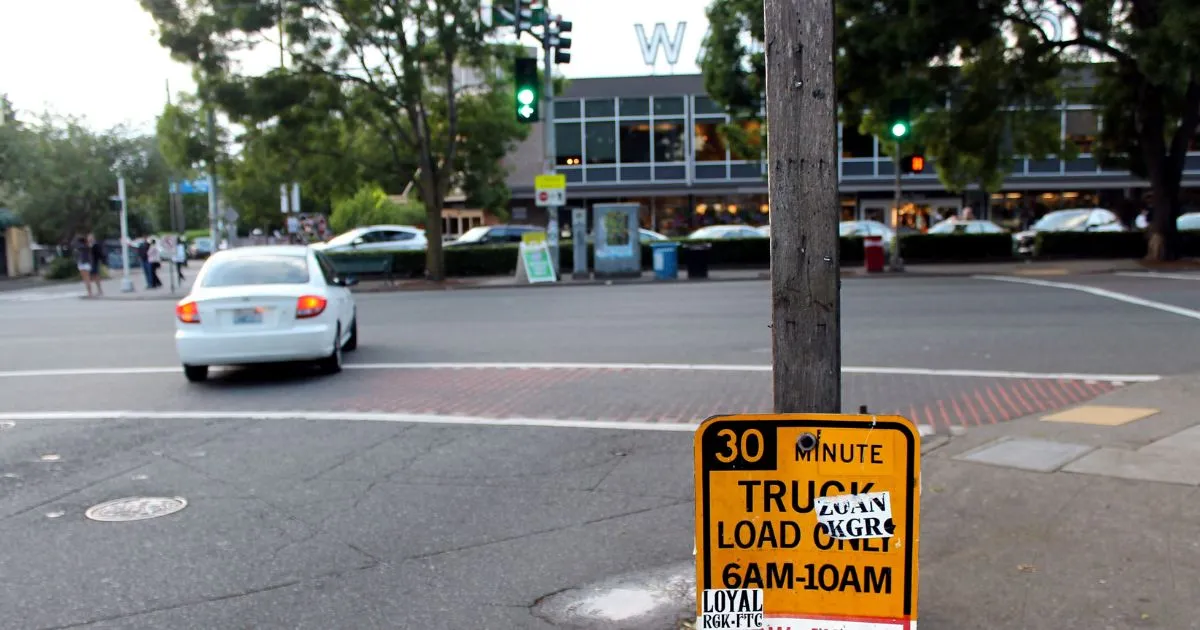 Guide To Mackay Airport Airport
Mackay Airport is a bustling hub for both domestic and international travellers, with 763,000 passengers passing through in 2017. Located just seven kilometres from Mackay's city centre, MKY has daily services to Brisbane, Townsville and Rockhampton. Not only that, over 54,000 international visitors came to explore the region in 2018, contributing a whopping $15.9 million to the economy! If you're passing through, there's plenty of dining and retail options to keep you entertained before your flight. From grabbing a gourmet coffee or smoothie, to picking up some travel tech or stocking up on books and magazines - it's got it all covered. Plus, the airport also has a Community Grants Program which provides $1000 grants to local sports, arts and cultural organisations. Mackay Airport is fully committed to sustainable growth too - it recently upgraded its lighting to LED energy saving lights across the entire apron, making it the first of its kind in Australia! Exciting stuff! So if you're thinking of jetting off to Mackay, you know it's the perfect place to land.
Mackay Airport Mky Location And Transport Links
Heading to Mackay Airport? It's in South Mackay, Queensland – Australia's second biggest state by land area and third largest in terms of population. And it's only 7km away from the city centre! To get there, you can take a bus with Translink. They're running a trial bus service 11 times daily Monday to Friday, and four times on Saturdays. Visit their website for more info. You can also get national coach service from Greyhound Or you can book a private bus transfer online for your group. If you're driving there, set your SatNav for Mackay Airport (MKY), Boundary Road East, East Mackay QLD 4740. Easy!
Mackay Airport (MKY) History
Mackay Airport has been around since 1920, when two aviators flew their prototype plane from Proserpine to the Ooralea Racecourse. Then in 1927, Captain Ron Adair chose the location for the airport, which started commercial flights in 1930. The Australian Federal Government took ownership of MKY from Mackay City Council in 1941 and it changed hands again in 1989 to the Mackay Port Authority. In 2008, private entity North Queensland Airports became the owner. In 2011, a $20 million upgrade was completed at MKY which included work on the terminal, car parks, lighting, runway and roads around it. And just four years later, a $30 million Ibis on-airport hotel opened. The airport has one runway which is 1980m long and suitable for narrow bodied aircrafts. The single terminal is located south of the airport. So if you're ever passing through Mackay, you'll know exactly where to go!
Mackay Airport Facilities
Visiting Mackay? You're in luck - passenger numbers have been on the rise, with domestic passengers increasing by 4.4% in the last year and transit/transfer passengers seeing a huge 48.6% jump! The airport is set to receive an estimated $900 million investment over the next 20 years - that's exciting news for the local economy, expected to create 8,600 full-time jobs in Mackay and 10,300 across Queensland. You'll be spoilt for choice when it comes to food and drink - with four new eateries recently opened offering high quality coffee, international beers, snacks and more! Plus, there's a $18 million central lounge providing a great space to grab a bite before taking off. It's the perfect combination of convenience and comfort! So come visit Mackay Airport - you won't be disappointed.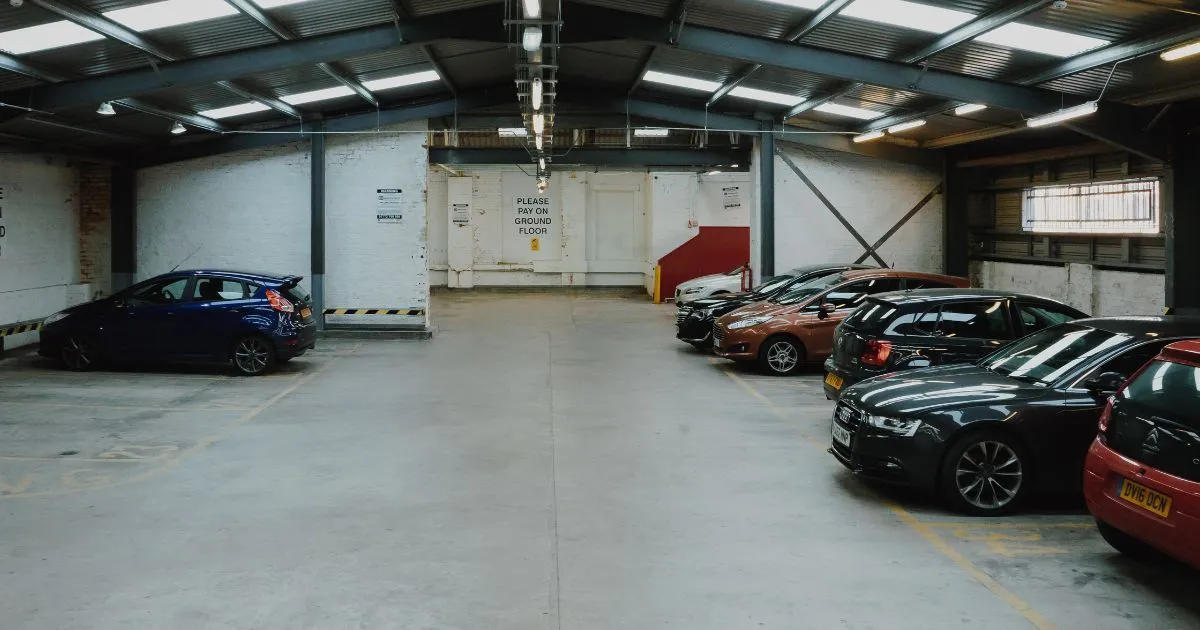 Smoking areas

Prayer room

Postal services

Pet collection

Pharmacy

Free WiFi

Family facilities

Currency exchange

ATM machines

Visitor information booth

Terminal car park

Long-term car park

Drop-off zone

Toilets
Disabled access

Baby-changing facilities

Shopping

Duty free

Convenience stores

Newsagents

Designer brands

Souvenirs

Food

Restaurants

Cafés

Chocolate shops

Drinks

Bars

Alehouses

Coffee shops
Mackay Airport Airport Hotel And Parking
When you're looking for a convenient, comfortable place to stay in Mackay, Ibis Mackay Hotel is the perfect choice. Located directly across from the airport terminal and with car parking on site, it's super easy for busy travellers and business folk alike to access. Each room comes with a Sweet Bed for maximum comfort – a real treat after a long day of travelling or meeting. Plus, the hotel's TurBARlence Tavern has an amazing selection of drinks and food to enjoy in the airy dining area. If you're hosting an event, Ibis Mackay has it covered too – with two function rooms; Lieutenant Murphy Room for up to 70 guests and Corporal Simpson Room for smaller meetings of eight people. Finally, keep fit fanatics can squeeze in a pre-flight workout in the Fitness Suite – with crossbars, weights and treadmills ready and waiting. So whether it's business or leisure that brings you to Mackay, Ibis Mackay Hotel has it all. Make sure you book your stay today!
Top Things To Do In Mackay Airport Airport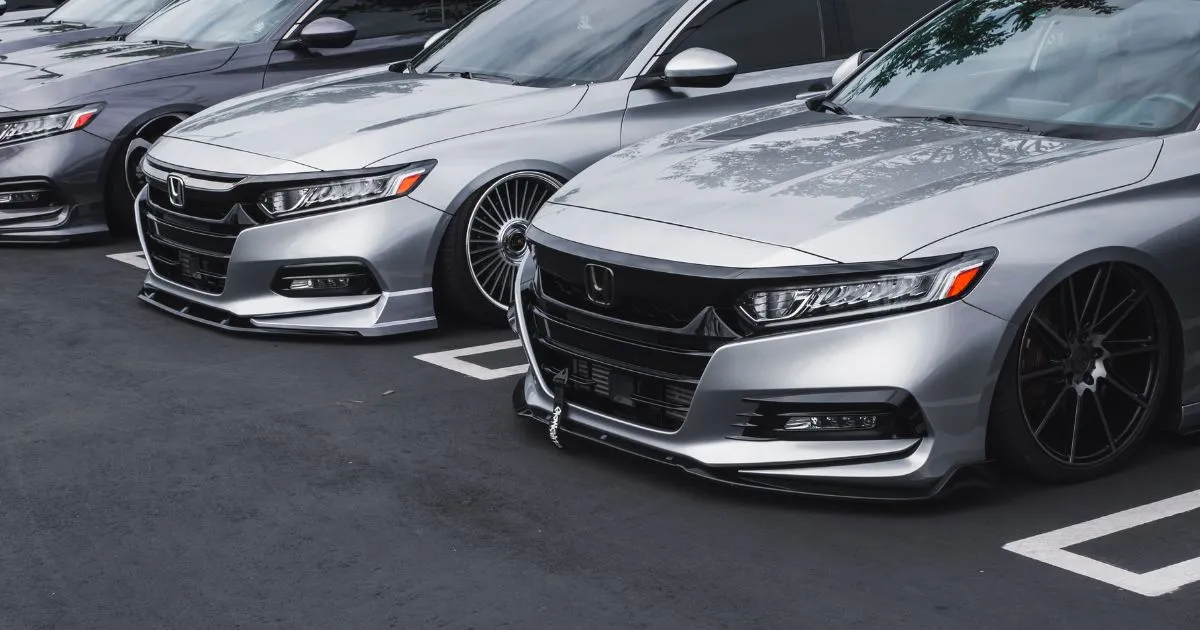 Sink A Premium Pint
Feeling a bit parched after exploring the sights? There's no better way to cool off in the Aussie heat than by enjoying an ice cold beer from The Botanist Café Kitchen & Bar! They offer a great selection of regional, national and international brews, so you can pick your poison from some of the best brands in the world. Plus, they serve up delicious breakfasts, lunches and dinners to make sure you don't go overboard with the beer! So come on down and grab a pint at The Botanist. Cheers!
Bag A Juice Boost
Heading to the airport and need a healthy snack or drink? Look no further than MKY's Boost outlet! Choose from crushed or blended juices and smoothies full of fresh fruit and dairy ingredients. If you're watching what you eat, there are low fat, dairy-free and high protein options available. Plus, if you want something extra special, why not try their popular protein balls? Get your boost of energy for the flight ahead and feel great about it!
Top Things To Do Near Mackay Airport Airport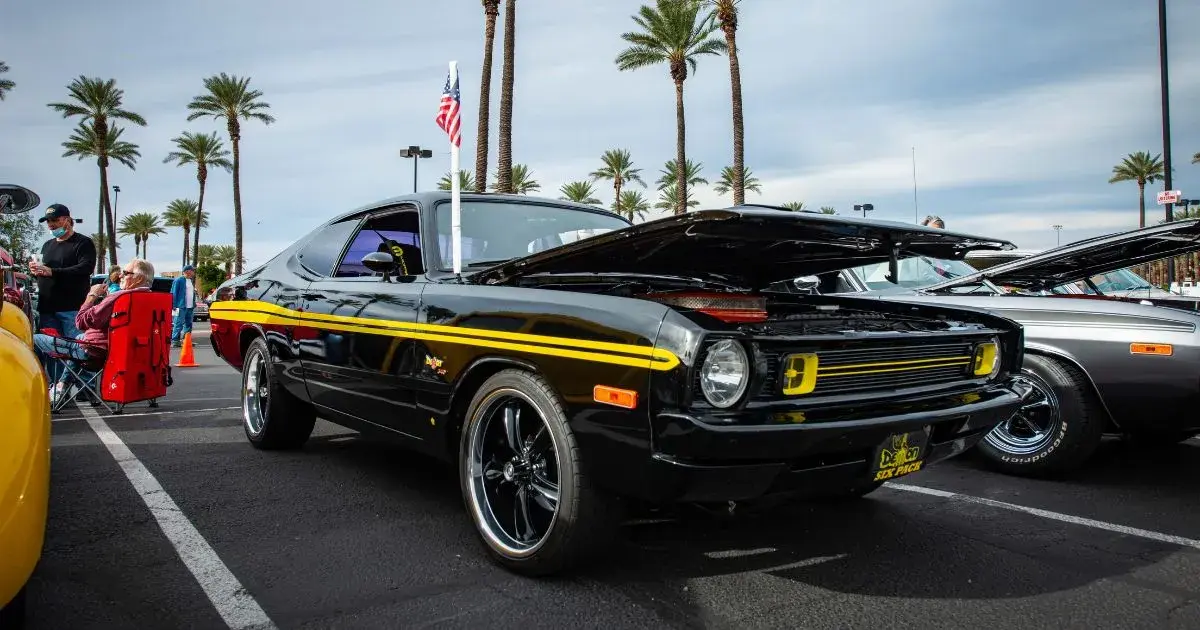 Get Arty And Crafty
If you love getting creative with art and crafts, then Artspace Mackay is the perfect place for you! Check out exhibitions from renowned artists like Robert MacPherson, marvel at the amazing work of local artists in community exhibitions or even have a go at making something yourself in a fun workshop. It's sure to be an inspiring experience!
Go Forest Flying
If you've ever wanted to feel like a bird or fruit bat, the Flying Fox Tour at Finch Hatton Gorge is perfect for you! Just west of Mackay, this tour will have you soaring through the rainforest canopy. You'll be suspended 25 feet above the ground, traveling over 350 metres on a custom overhead cable and pulley system. It's a thrilling experience and lots of fun! So why not give it a go and take flight in the beautiful Finch Hatton Gorge?
Befriend Wallabies On The Beach
Head to Cape Hillsborough National Park for the ultimate wildlife encounter - you'll find plenty of wallabies roaming around the beach! Camp out overnight at Smalley's Beach and wake up to the stunning sound of birds singing and waves crashing in. It's an experience like no other and one that you won't soon forget! Immerse yourself in the incredible natural scenery and take some time to just chill out - Australia's indigenous wildlife is truly jaw-dropping. Don't miss this opportunity for an unforgettable adventure!
Which Terminal?
If you're flying to or from Mackay Airport, you don't have to worry about finding the right terminal – there's only one! If you need help getting around, just ask one of the friendly airport staff – they'll be more than happy to point you in the right direction. Check out the Mackay Airport website for a list of airlines operating out of the airport. Happy travels!
Useful Tips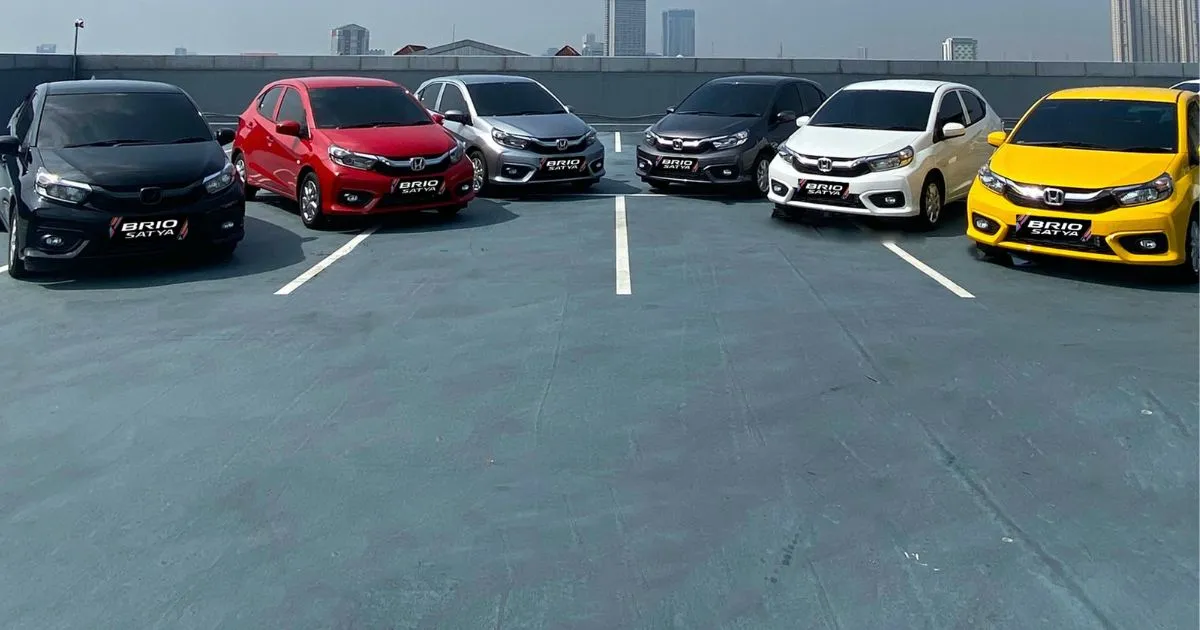 Visit The Mackay Airport Website
Head to www.parkingmadeeasy.com.au for the up-to-date flight info and find out all about the airport's services and facilities!
Arrive At Least Two Hours Before Your Flight Is Scheduled To Depart
Waiting in those long airport security lines can be a real pain, especially if it causes you to miss your flight! Increased security measures around the world make it even more important to arrive early and plan ahead. Don't let a lengthy queue ruin your travel plans. Wishlisting which airline you would fly with? The cost of the ticket is sometimes not the only factor to consider. How about taking into account their reputation for on-time departures and arrivals? Doing a bit of research beforehand can save you from potential delays. Check out customer reviews and ratings before making your final decision.
Save On Parking
Check out parkingmadeeasy.com.au for some great MKY parking options that could save you some money to put towards something a bit more exciting on your holidays!
Purchase Over The Counter Flights
If you haven't been able to book your flights online beforehand, don't worry! You can still purchase Virgin and Jetstar over-the-counter flights at the airport. Just bear in mind that you may not be able to fly on the same day.
Relax In The Airline Lounges
If you're flying with either Virgin or Qantas, why not treat yourself and make use of the pre-flight pampering available in their respective lounges? The Qantas lounge is located on the first floor, and the Virgin lounge is conveniently downstairs. So go ahead - indulge a little before your flight!
Reclaim Lost Property
Have you left something behind on your flight? Contact your airline to try and reclaim any lost property! If you think you've misplaced something in the car park or terminal building, be sure to reach out too.
Don't Smoke Outside The Designated Areas
Hey, if you're a smoker, watch out! You could end up with a hefty fine from airport authorities. So maybe it's best to leave that cigarette at home when you travel.
Don't Leave Your Vehicle Unattended At The Mky Pick-up And Drop-off Zones
If you don't, you could be facing a penalty!
Keep Up To Date With Tourist Events In The Region
Head over to Tourism Mackay's website by clicking this link! It has all the info you need about visiting and exploring the area.
What Destinations Can I Fly To And From Mackay Airport?
Flights from Mackay Airport can take you to all sorts of exciting destinations, either directly or with connecting flights! Planning your next getaway has never been easier. Where will you go?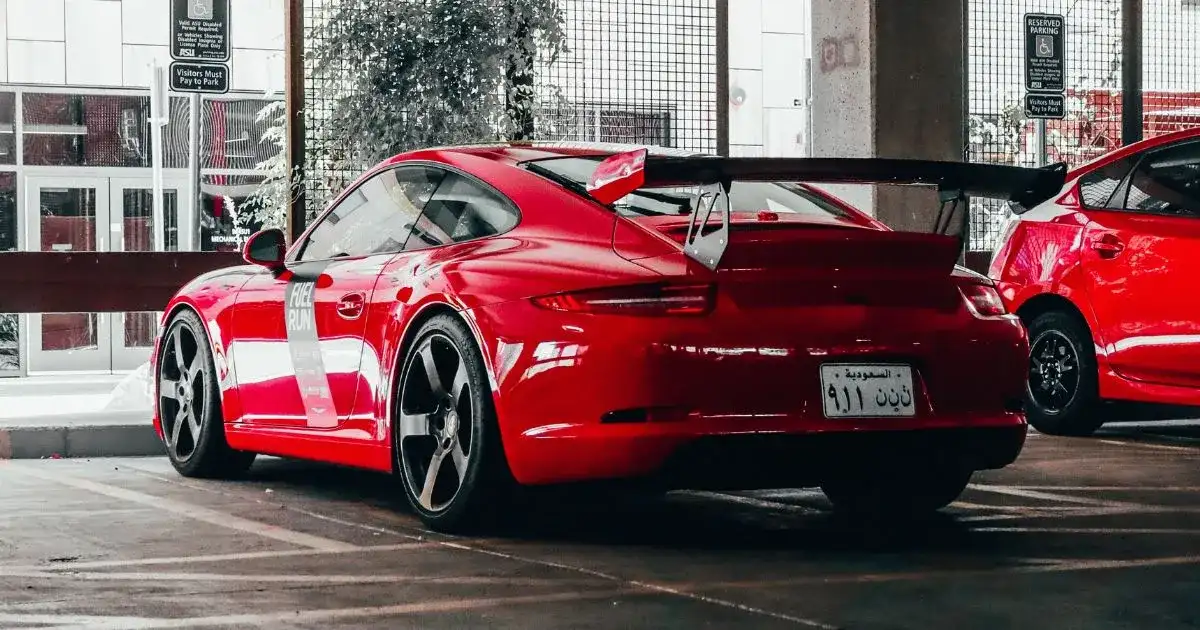 Sydney

Melbourne

Brisbane

Canberra

Newcastle

Perth

Gold Coast

Cairns

Hobart

Sunshine Coast

Launceston

Ballina-Byron

Auckland

Wellington

Christchurch

Nelson
Los Angeles

LaGuardia

Gatwick

London City

Fiumicino

Venezia

Barcelona El Prat

Madrid

Buenos Aires

Zurich

Frankfurt

Hamburg

Cape Town

Dublin

Calgary

Toronto