Street Parking Made Easy
Submitted by

ParkingMadeEasy

on Tue, 05/04/2022 - 15:23
Why Parking is Important
Having a secure place to park your vehicle is a necessity if you are going to be driving a car around. Since your vehicle can take you almost anywhere, the demand for high-quality parking spaces is high. By finding a great spot to rent parking, you can go about your activities knowing that when you come back, your vehicle will be right where you parked it and in good shape.
The Benefits of Parking
The benefits of being able to find a great spot to rent parking are that your car is safe and secure. No need to be worried about your car if you have chosen the right place to rent parking. Not only is your vehicle safe but you can return and leave at a moment's notice.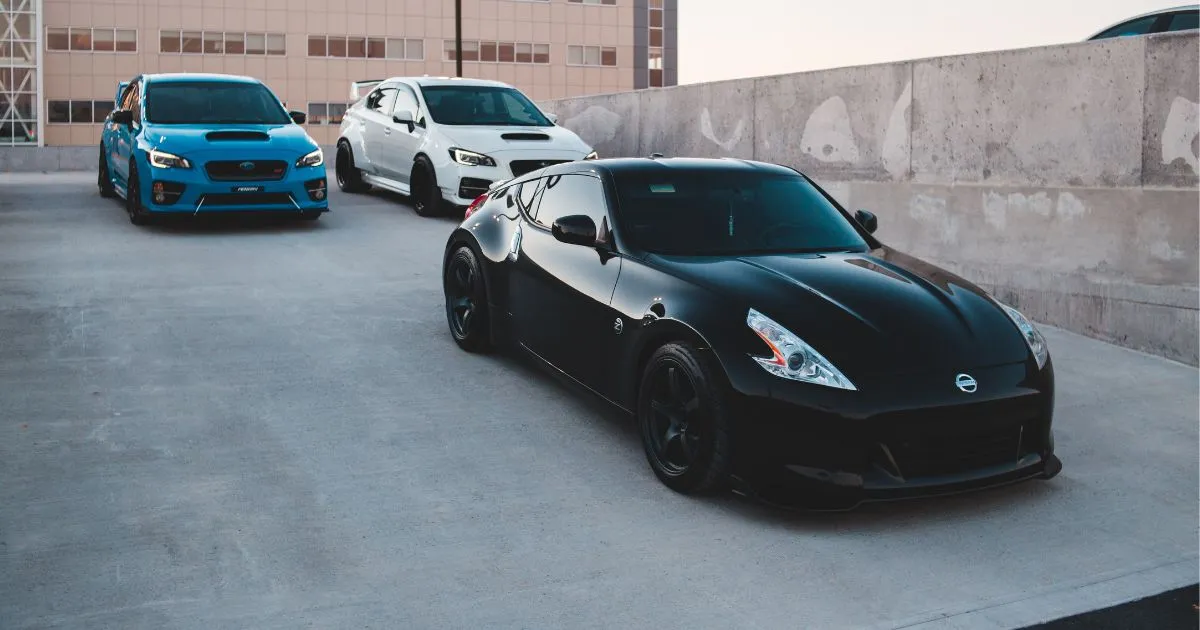 Why Street Parking is Important
There are many reasons street parking is an important part of our world today. Street parking, and the ability to rent street parking, allows for some of the best use of urban space. Streets already are an important part of the infrastructure in downtown cores and urban centers. By allowing people to rent street parking, they are reducing the need for parking lots that take up valuable real estate in cities.
The Benefits of Street Parking
Street parking is not only safer but more efficient. Being able to rent parking on the street gives you the benefit of being close to the street which means when you want to leave, you don't have to maneuver around other vehicles that decided to rent out spaces beside you in a lot. This is very helpful if there is an emergency and you need to leave in a hurry.
Choosing to rent street parking has also proven to be safer for everyone around. Studies have shown that when drivers are driving on streets that allow rent parking, they drive slower and are less likely to crash. They are also less likely to cause serious injury. This makes it safer for those who rent parking, the pedestrians and the other drivers.
Having quick access to your vehicle is the most beneficial part of choosing to rent out a space on the street. No need to go into a parking garage or travel through a large lot to find your vehicle if you need to get something from your car. Street parking has been found to be some of the most convenient parking you can rent.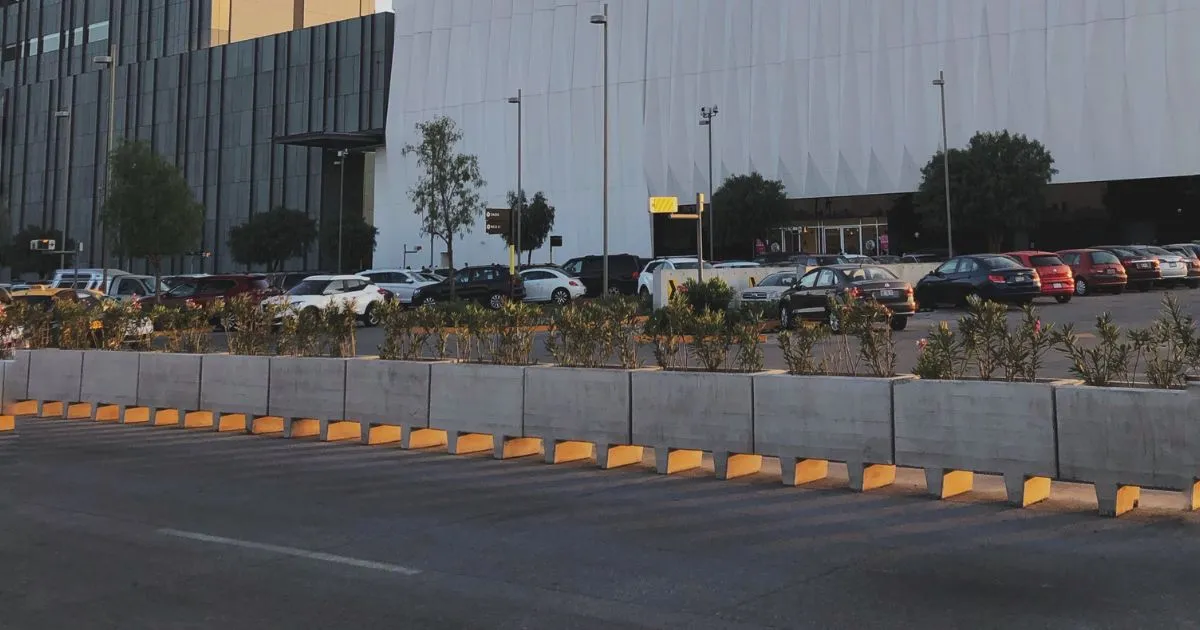 Jackson and Sarah's Story
Jackson and Sarah both love vehicles. They had originally met in a mechanic shops class in school where they hit it off by talking about the classic cars they loved and which cars they would buy if money wasn't an option. That was years ago. Today, they are happily married and still love cars.
Their conversation about dream vehicles continued as they moved in together and they devised a plan that would allow them to save money so they could purchase a classic car that they could restore and work on together. This would be their joint passion project.
Over the years they saved all the money they needed and kept an eye out for the perfect car at the perfect price. Sure enough, one day Sarah called Jackson and said, "I found it!". The car they found was the exact year, make and model they had dreamed about. They purchased that car and spent the next two years of their evenings and weekends, as well as all of their disposable income, to restore that car to its original glory. They couldn't wait to take it out for a drive in the Australian summer heat.
In the two years that they were restoring this car, both of their vehicles had been hit multiple times by other vehicles in parking lots. Doors had been hit by other doors and bumpers had been run into. Before their precious restored car left the garage, they swore to never park it in a parking lot and to only ever rent street parking for it.
The car was everything they had always dreamed of. It felt great to drive and looked even better. The only challenge was that sometimes, there wasn't street parking where they were going. They were serious about never choosing to rent parking in a parking lot. Occasionally, they had even gone home and changed their plans if they couldn't rent street parking.
After this had happened a few times and they had missed out on a dinner reservation they were looking forward to, they discussed only being able to rent street parking. They had to ask themselves if it was worth it to miss out on these activities and events they had planned because they couldn't rent street parking. They decided that evening to rent a space in a parking lot when they couldn't find any street parking. Their car, unfortunately, got hit on the door by another car.
After that incident, they decided that they were no longer willing to rent parking space in a lot but they weren't willing to miss out on any more events or activities because of the lack of street parking. They set to work to find a solution. Sarah would look into the parking options available in advance to anywhere they were going to see if there was street parking available for rent. If not, sometimes they changed the location of what they were doing. Other times, if there was minimal street parking, they would go extra early to find a spot. This worked but was also a waste of time. If there was no street parking for rent at all, they would park at the nearest one and walk. This option worked as well but was an inconvenience.
Finally, Jackson told Sarah that he was told by his co-worker about the amazing experience he had with a service called Parking Made Easy. This service allowed you to rent parking, even street parking, and reserve it in advance. His co-worker had found incredible street parking for rent for extremely reasonable rates.
They signed up as members on Parking Made Easy and began to search for street parking to rent in all of their favorite areas of the city and next to all of the best hangouts. They found street parking for rent in every single area. They were ecstatic. They immediately booked a reservation at a restaurant they hadn't visited in a while and reserved the street parking that was available for rent close by.
Just like Jackson's co-worker told him about Parking Made Easy, Jackson has told anyone who would listen about how great it was to not worry about parking tickets or needing to drive around endlessly to find street parking. Sarah also decided to list and rent out their extra parking space in front of their house and had created an extra income for their household, without any extra work. They are proud members of the Parking Made Easy community.
How Does Parking Made Easy Work?
Parking Made Easy has done all of the work so you don't have to. The digital marketplace they have created is a hub for all of those who need street parking or any other type of parking, and for those who have the underused or unused spaces they want to rent. This allows those with the supply of parking spaces to get them directly to the ones that want and need to rent those parking spaces. It's a win-win for every party involved.
Those who put their spaces up for rent get to enjoy these wonderful benefits.
Extra money in their pockets for no extra time or work on their end
More dispensable income for the little thing in life like birthdays and date nights
Take your unused parking space and make it add value to you and your family
Add value to the community by providing a service that is needed
List your space for FREE for thousands of people to see
Money back guarantee on your Parking Made Easy membership
For those who will be renting the spaces that are listed, take a look at the benefits that you get to enjoy by using Parking Made Easy to rent your parking.
No more stressing or worrying about parking tickets, either from a rent meter running out or parking in the wrong spot
Stop wasting your time searching for parking spaces to rent and instead live your life. Have your space reserved and rent parking only exactly where you want to
Keep that money of yours! Pay reasonable rates instead of the ridiculous rates that are charged in some areas.
Create a benefit for the locals by choosing to rent their parking spaces instead of a parking lot.
Money back guarantee on your Parking Made Easy membership.
Sign up as a member at Parking Made Easy and start saving time and money today! You have a 30-day money-back guarantee on your membership if you find our community doesn't meet your needs.
Access unlimited search results, listings and more.