Parking In The Rocks, Sydney
Parking spaces and garages available in The Rocks from Parking Made Easy.
The Rocks Parking Guide
Finding a parking spot at The Rocks and Circular Quay can be a real challenge, whether you're in town for a conference or just want to check out some of Sydney's top tourist spots. These areas are popular with locals and visitors alike, and the limited parking options often mean circling around and around in search of a space. But don't let that discourage you from exploring these vibrant areas! There are a few options to consider. One is to take public transportation. Both The Rocks and Circular Quay are well-served by trains, buses, and ferries, which provide easy access to surrounding areas and other parts of Sydney. If you do decide to drive, planning ahead is key. There are a few public parking options in the area, but they can fill up quickly, especially during peak hours. You can also look into private parking facilities, such as those offered by hotels or commercial parking lots. Just be prepared to pay a premium for convenience. Overall, while finding parking at The Rocks and Circular Quay can be a bit of a hassle, it's well worth the effort to experience all that these iconic Sydney locations have to offer.
Map Displays Sample Listings Only; Start Your Free Trial Now To View All Listings Near You.
A Guide to Find Convenient Car Parking For Rent Near You
Save time and save money - let Parking Made Easy do the work for you! Secure great deals on the best car parking spaces near any location with this easy parking rental service.
Access unlimited search results, listings and more.
The Rocks On-street Parking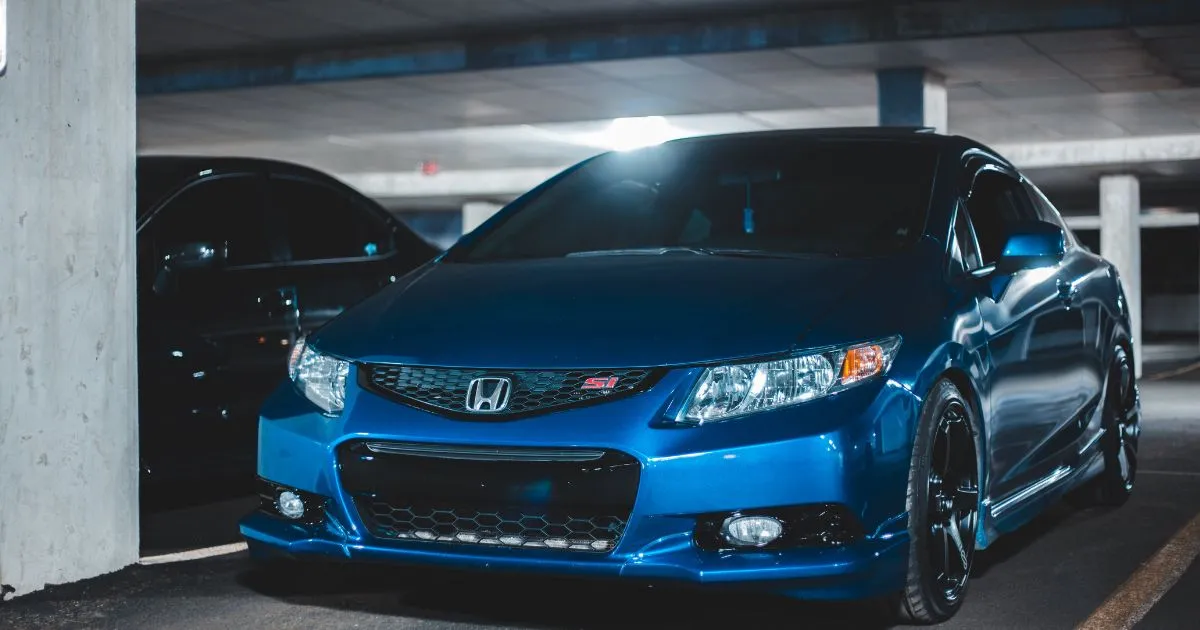 If you're planning to park in The Rocks, it's worth noting that street parking can be a bit of a hit-and-miss. But if you're lucky enough to snag a spot, it's a pretty affordable option for shorter stays. During peak hours on weekdays (8 am-6 pm), it'll set you back $6.20 per hour, with a maximum stay of two hours. However, if you're parking outside of those hours or on weekends, you can get up to four hours for $3.90 per hour, which is a pretty good deal. Of course, if you're planning to stay longer, or if you're not up for the gamble of street parking, there are other options to consider. Regardless of which option you choose, it's always a good idea to plan ahead and budget for parking when you're exploring The Rocks. After all, the area has so much to offer, from historic landmarks to bustling markets, so you don't want to miss out because of parking woes.
The Rocks Off-street Parking
The cost of parking near The Rocks is very high. The cost of parking in the region can reach $24 per hour or $80 per day. We advise visiting these only if you arrive early enough to benefit from early-bird discounts. The best course of action is to reserve a private space through Parking Made Easy. Check out Sydney Parking Options to make a reservation.
The Rocks Monthly Parking
If you want to avoid having to worry about parking every day, you could opt to reserve a spot permanently. Parking Made Easy can assist with monthly parking (whether it is 24/7, only Monday through Friday, or for a few days a week). As you are locking yourself in for the entire month, monthly parking is typically less expensive than daily parking. Parking Made Easy now provides monthly parking near The Rocks. You've come to the correct place if you're seeking a safe, covered space with unrestricted parking access to your space. See our selection of Sydney Affordable Parking Options.
Public Transport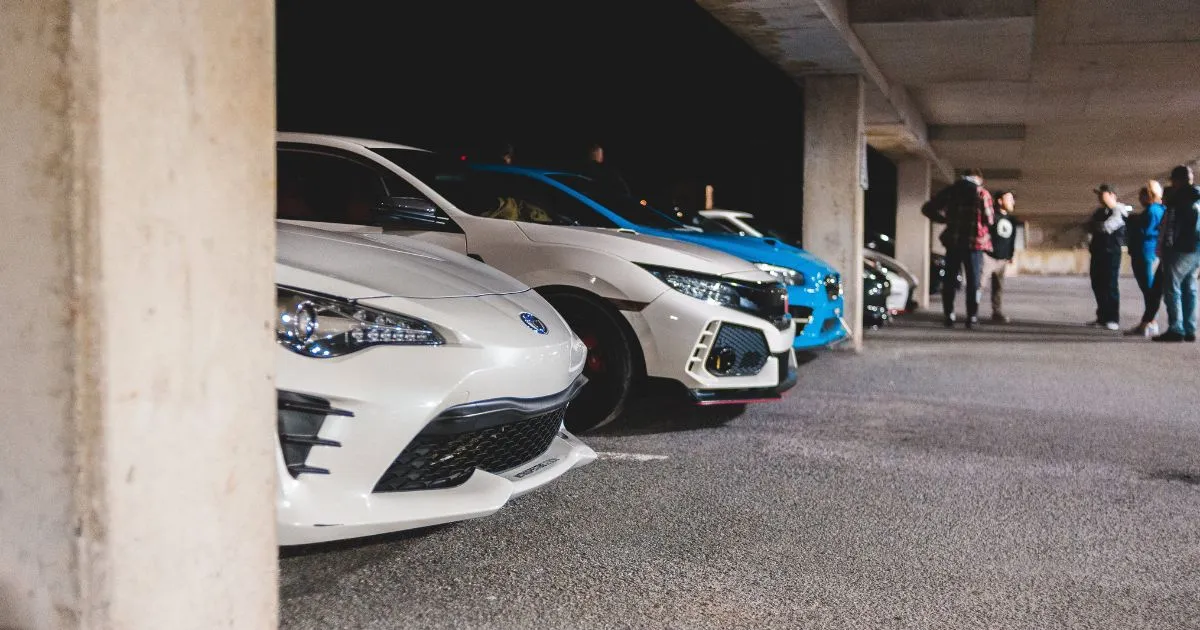 You can take a train to Wynyard station and walk to either the Rocks or Circular Quay if you live close to a train line. You can also change trains in Central, Townhall, or Wynyard and board a City Circle train to Circular Quay. If you live close to a ferry route, taking the ferry into Circular Quay is a wonderful and scenic way to get there while also avoiding traffic.
Drive And Train
If you're planning on visiting The Rocks in Sydney, it's a good idea to consider your transportation options ahead of time. One option is to drive to a train station outside of the city center, such as one in the suburbs, and then take public transportation into the city. This can save you money on parking costs, which can be quite expensive in the city. Once you arrive at the train station, you can hop on a train to Circular Quay, which is just a short walk away from The Rocks. From there, you can explore the historic cobblestone streets, grab a drink at a local pub, or take in the stunning views of Sydney Harbour.
Nearby Attractions
Sydney is full of great attractions that offer something for everyone. The Rocks and Circular Quay are the perfect places to start your adventure, where you can explore historic buildings and enjoy breathtaking views of the harbour. Be sure to check out Sydney's most iconic landmarks, including the Sydney Harbour Bridge and Sydney Opera House. The Royal Botanic Gardens and Barangaroo are also great places to relax and soak up the beauty of Sydney. Don't forget to visit some of Sydney's top bars like Maybe Sammy and Grosvenor Place, and explore the dynamic community of startups at the Sydney Startup Hub.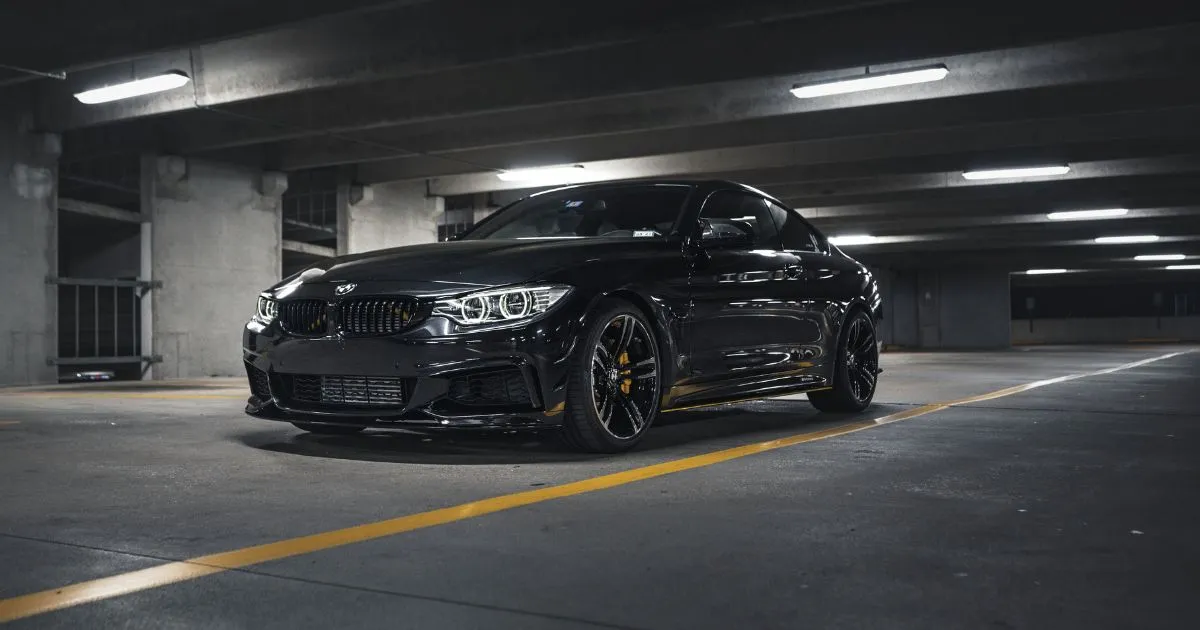 NEXT: Where To Rent Parking Spaces In Sydney Quickly & Easily | Parking Made Easy