Airport Parking Near You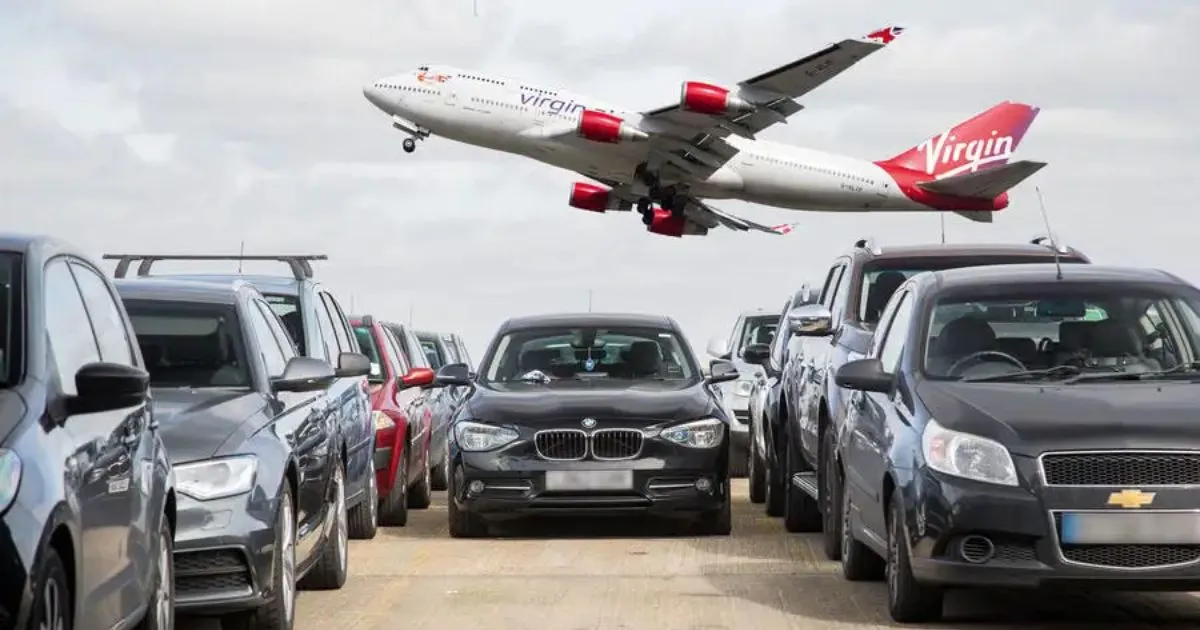 The Complete Guide To Airport Parking
Make Airport parking easy! We have the perfect car parking spaces for rent at any Airport to suit your needs. Discover secure and affordable parking options today!
Parking at the Airport can be a hassle at times, but Parking Made Easy makes it easier to find the ideal spot. We offer car parking spaces for rent in multiple locations throughout all Airports, so you can always find a convenient place to park. Whether it's a short-term or long-term spot you're looking for, Parking Made Easy has you covered!
Airport Parking Made Easy
#Airport #monthlyparking #weeklyparking #overnightparking #noworries
Access unlimited search results, maps and more.