Camping, Caravan And Rv Spaces
Submitted by

ParkingMadeEasy

on Tue, 01/12/2020 - 16:19
Australia's Top Outdoor Spaces, At Your Fingertips!
Have you been looking for a parking space for your RV?
Are you on the lookout for a convenient place you can park your Caravan for a week?
Have you been having trouble finding a quiet spot for your Motor Home?
Parking Made Easy found the solution you have been looking for!
Created to bridge the gap between people who own these vehicles and people who own parking spots, Parking Made Easy is the solution to all these common questions. No matter the size or type of your vehicle, you can easily find parking.
It's that easy!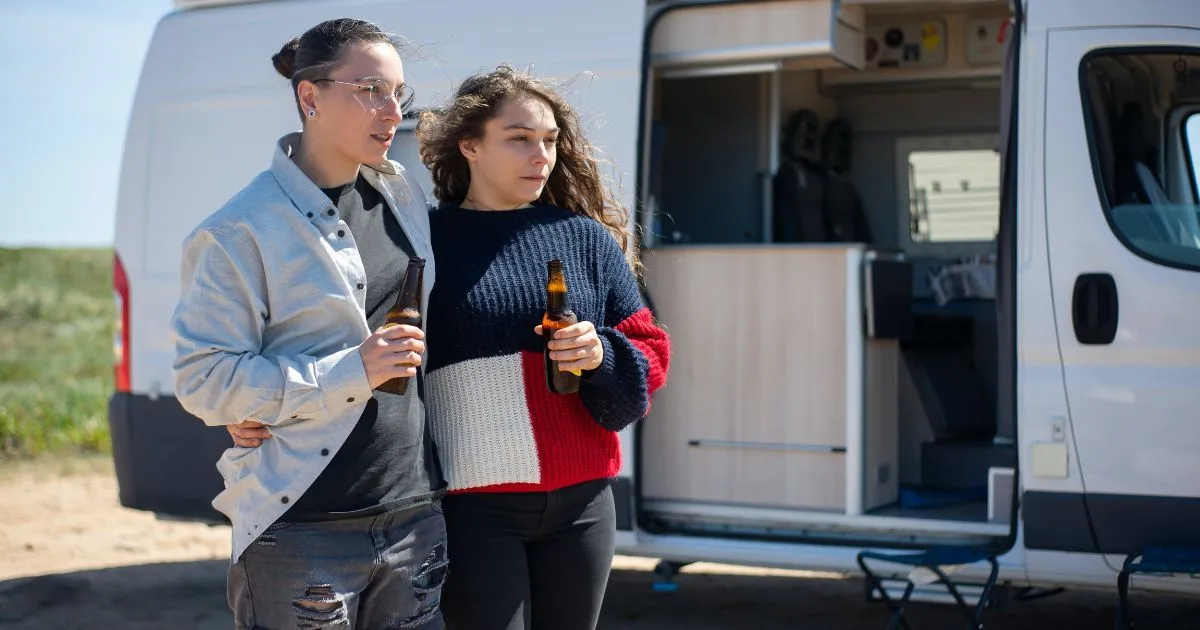 Hassle-Free Outdoor Spaces At Affordable Costs
If you own a Camper Trailer, Camping Van, Caravan, RV, or any other vehicle, it's efficient to look for good parking spots before you embark on your adventure. Looking for parking for a Camping Van is a bit more struggling than finding parking for a car. No matter the size of your vehicle, Parking Made Easy brings you convenience and a stress-free experience.
Parking Made Easy lists the best motorhome spaces across the country, making it a matter of seconds for you to pre-book an affordable spot before you start the journey. You can get in touch with the owner of the space directly (via text or call) and take all the stress out of the process.
You can pre-book parking for your RV, or Camper Van within seconds from the comfort of your home. So, when you'll be on your way, you won't need to worry about parking when you reach your destination.
No more pondering over parking fines.
No more overpaying for parking spaces.
No more time wasted on finding spots!
Benefits For Drivers
Be it a bus driver, a motor homeowner, or an RV enthusiast, just spending a few minutes on Parking Made Easy helps to:
Find the perfect location: Every parking need is different, and the site's network of thousands of space owners all over the country helps drivers find an appropriate space for the vehicle they have. No matter the size of your vehicle, the destination, or other requirements, you will surely find the perfect location for your vehicle.
Save time: With thousands of spaces listed on the website, finding a spot in the city you want, calling the owner, and confirming the booking take a few minutes. Having a simple design, parking has never been this easy to book.
Save money: The

affordable spaces on the site

save drivers from overpriced commercial parking spaces or heavy fines. So, no need to worry about missing a detail on your booking and having to pay exorbitant fines afterward.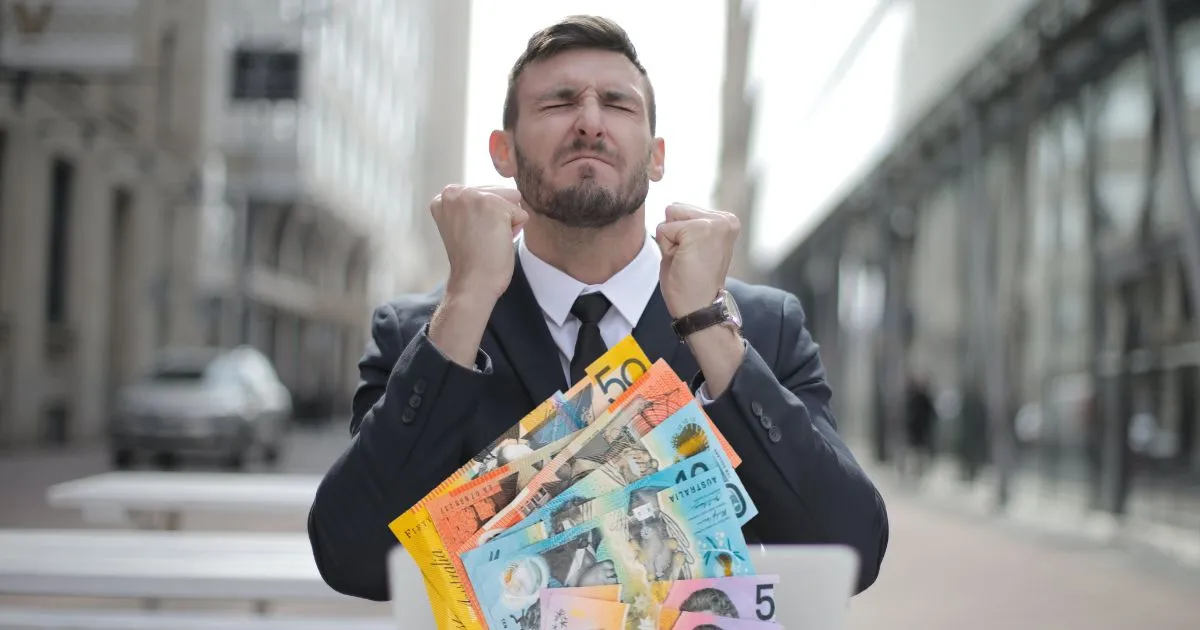 Benefits For Space Owners
If you own a space that might be great for a Motor Home, RV, or a vehicle of similar use, you can make a good amount of passive income (or active income, depending on the size and the number of spaces you have). The process has never been this easy before.
Parking Made Easy doesn't charge you anything to post the ad and doing so only takes a few minutes! To make the process of listing even easier, Parking Made Easy is guiding you at every step.
When someone in need wants to book a spot for their RV, Motor Home, Bus, or any other vehicle you have listed parking spaces for, the website will send you a notification. Just get in touch with them and make some extra cash in exchange for letting them utilize your unused space.
It's that simple.
With Parking Made Easy, it's a win-win situation for everyone!
Get Started With Us Today!