Affiliate & Referral Program
Submitted by

ParkingMadeEasy

on Thu, 26/08/2021 - 11:41
You can earn cash by inviting people to join Parking Made Easy.
To see and share your invite link, log in to your my account dashboard. When a someone joins with your invite code they will receive a bonus 50% discount and you will receive 50% commission on the remaining purchase amount.
How? Simple.
1. Log in to your account and go to the dashboard
2. Choose Affiliate & Referral
3. Get your invite link.
When someone joins Parking Made Easy with your invite code, they will automatically receive a 50% bonus discount. You will receive a 50% commission on the remaining purchase amount.
It's that simple!
Give 50% off and get 50% or around $30
The amount earned by referrals is also valid for renewals on recurring subscriptions. This means that you will earn around $30 on average for each person who joins. Plus, provide your referrals with a custom 50% off coupon code and encourage them to purchase with the discount incentive.
It's a win-win scenario!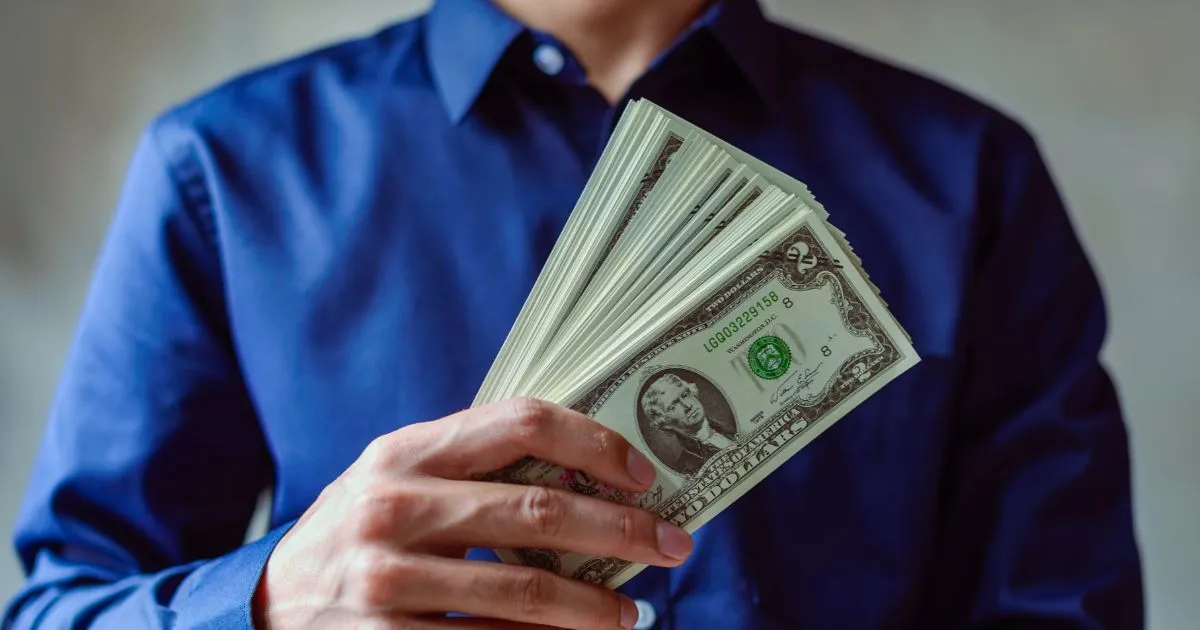 Connect with people you know and don't know
Know someone who might be struggling with finding available and affordable parking in Australia? Know someone who has an unused parking space they can rent? Don't know if your contacts are in these situations? Simply share your invite link by texting, emailing, sharing on social media, posting on blogs, video reviews, etc. If they are looking for the perfect parking location in Australia or can rent out their unused parking spaces for extra money, then they will surely thank you!
Now, it's your turn to make money. When they join Parking Made Easy through your invite link, you can simply track your referrals and earnings in My Account dashboard. This is a simple way to get paid out monthly to your PayPal account without any effort. Parking Made Easy is 100% transparent. We guarantee there is no minimum traffic level or joining fee to start. So, anyone can do it! Give us a try and start making money today!
Payments and cash in your hands
Sounds easy, and it is truly easy. The website is based on monthly recurring membership of $30, quarterly recurring membership of $60 and yearly recurring membership of $180 with a special offer to new users for 50% off. Having said that, some users only stay a single month whilst others purchase an annual membership for $90 meaning a $45 upfront commission payment. The more people you invite, the higher earnings you will receive! It's a win-win scenario!
Payments are made after the 30-day refund period via PayPal with a minimum $50 balance on your account.
Disclaimer
Please note, it is at our sole discretion to determine the validity of the members that join through the affiliate & referral program. If we feel that the members signing up through a particular program are constantly bogus or fraudulent we will cancel your account and suspend your payments.
Start Referring and Earning Today!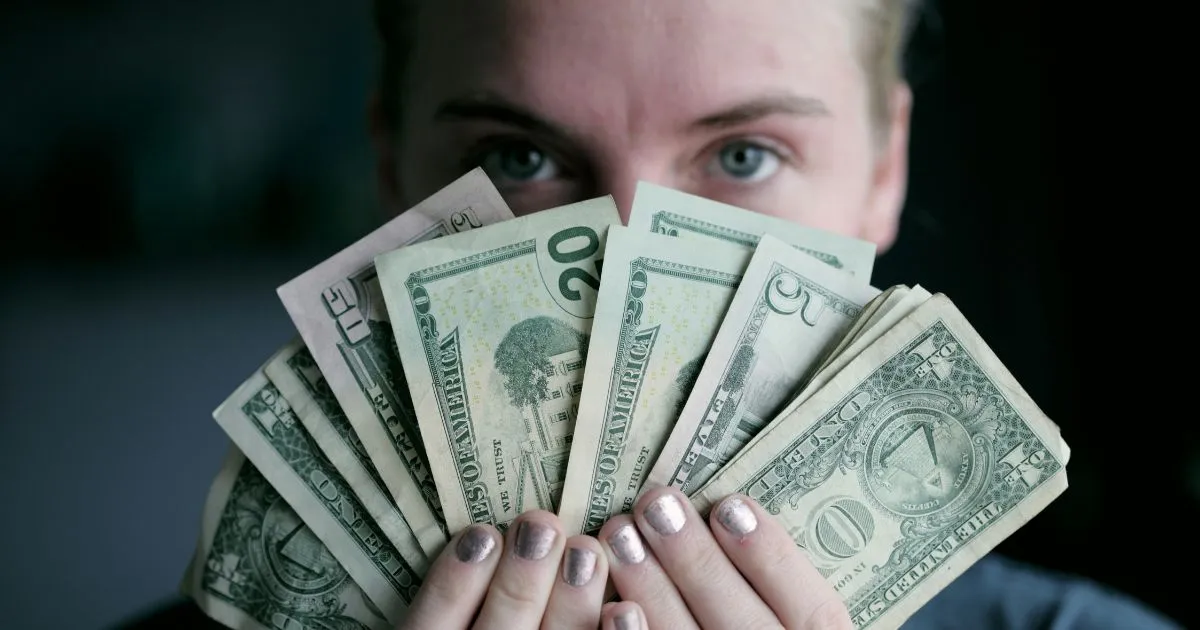 NEXT: Welcome Offer Promo Code