Save More Than 50% With The Ease Of Parking Across Australia
trusted by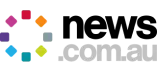 Avoid the Exorbitant Cost of Commercial Parking
Nationwide
Let's face it - finding a parking spot can be a time-consuming task that can cost you both in fuel and patience, and that's why we created this platform.
Parking Made Easy is a lifesaver for both car owners and parking providers all across Australia. We connect people who can assist each other, saving not only money but also valuable resources.
With Parking Made Easy, renting a parking spot doesn't come with the high costs of commercial parking. It's a win-win situation for both you and the parking provider.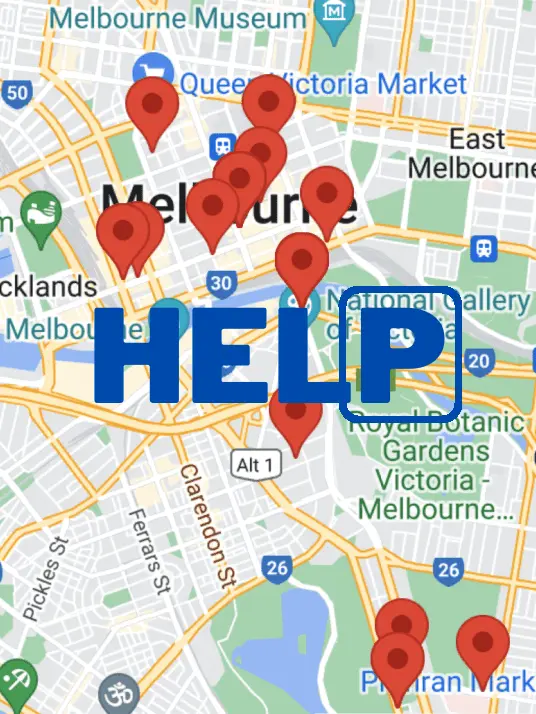 How it works in 3 simple steps
Easy and Affordable with Parking Made Easy
STEP 1
Enter Your Location
Start by heading to the Parking Made Easy website. Simply input the location that works best for you.
STEP 2
Review Available Parking Spaces
Once you've entered your desired location, we'll provide a list of vacant parking spaces available for rent.
STEP 3
Choose Your Perfect Spot
Now comes the exciting part: Review your options, choose the best spot that suits your needs, and contact a parking provider to make further arrangements.
We've got you covered!
Skip the Hassle of Going Neighbourhood by Neighbourhood
Whether you're in Sydney, Melbourne, Brisbane, or anywhere in between, we've got you covered. Our expansive network of parking spaces for rent ensures that wherever you are in Australia, a Parking Made Easy spot isn't far away.
With our vast array of options around the country, you'll always have a parking spot waiting for you with Parking Made Easy.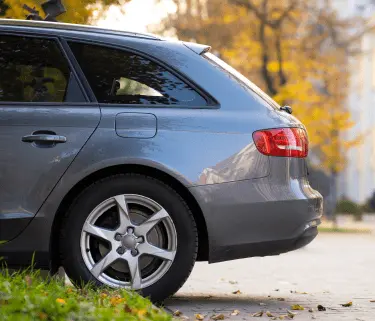 Why Choose Parking Made Easy
Say Goodbye to Renting Commercial Parking Forever!
Cost-Effective
By using our service, you can save up to 50% compared to traditional commercial parking lots. Plus, with our 30-Day Free Trial, start experiencing these savings right away.
Convenience
Our online platform allows you to find, book and pay for a parking space from the comfort of your own home. No more wasted time just seamless, stress-free parking.
Security
Our parking spaces are secure and monitored, ensuring that your vehicle is safe while you're away. From short-term to long-term parking, you can trust that your car is in safe hands.
Availability
Our comprehensive network ensures that we have parking spaces for rent throughout Australia. No matter where you are, a Parking Made Easy spot isn't far away.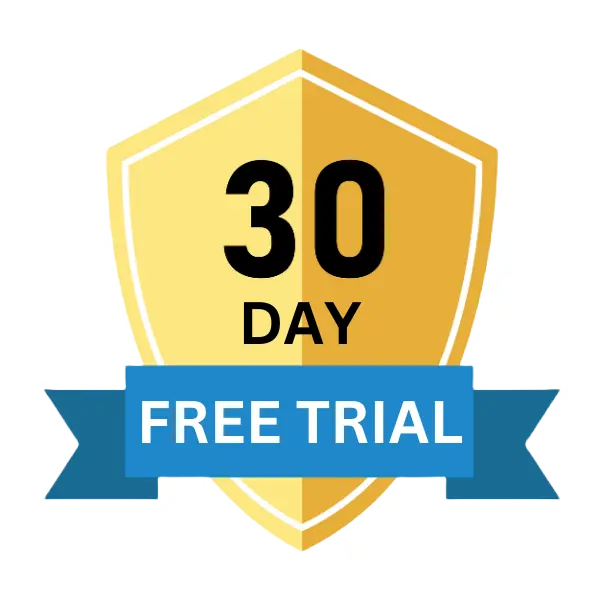 30-Day Free Trial
A Risk-Free Experience
We are so confident in our service that we are offering you a 30-Day Free Trial. Yes, you read it right! Try our parking rental services without any commitment. It's a risk-free way to experience a new world of convenience. Discover the ease of having a parking spot waiting for you, anytime, anywhere, throughout Australia.
List Your Parking Space &
Turn Idle Space into Income
Have an unused parking space? Why let it sit idle when it could be generating income for you? At Parking Made Easy, we've made it simple for you to list your parking space and start earning.
By listing your parking space with Parking Made Easy, you're not just making the most of your resources - you're also providing a much-needed service to drivers in your area. It's a win-win situation where you get to earn extra income, and drivers get a convenient parking solution. Plus, the added security of our monitored platform ensures a safe and reliable experience for everyone involved.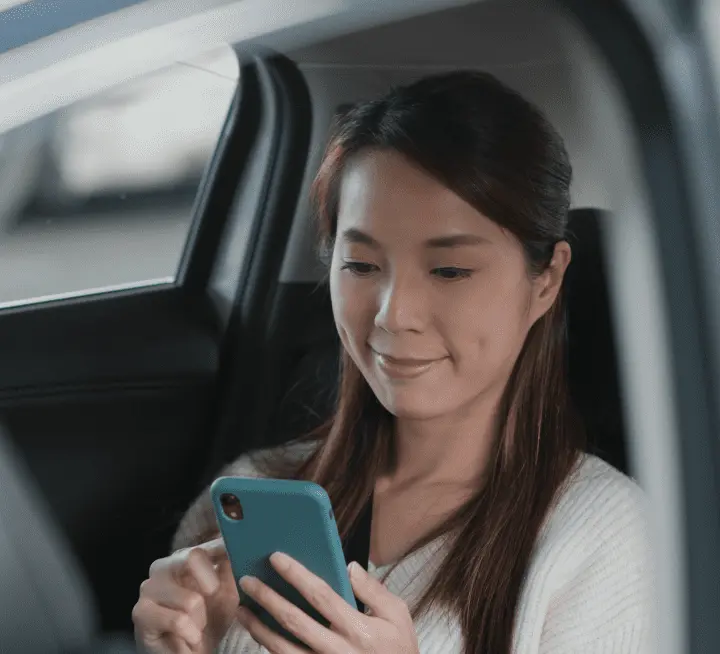 Trusted By
74,133+ Drivers

Around Australia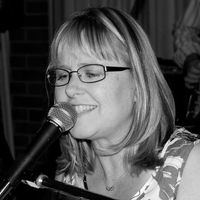 Carolyn Gill
recommends
Parking Made Easy
Parking Made Easy is very economical, and it is also an easy process. You just drive up and scan your credit card to be let in to the car park.
It is also good if you stay away longer than expected, the extra is just automatically charged to you credit card so that you don't have to rebook.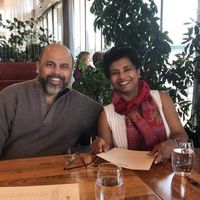 Darrel Silva
recommends
Parking Made Easy
Stress less shopping. Park and forget. Top up when needed without having to run to the parking slot.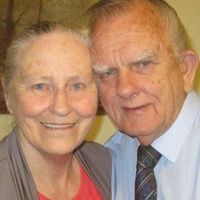 Susan Cochrane
recommends
Parking Made Easy
Easy to access! Fair pricing and easy to pay and go! Couldn't ask for a less stress-free parking system.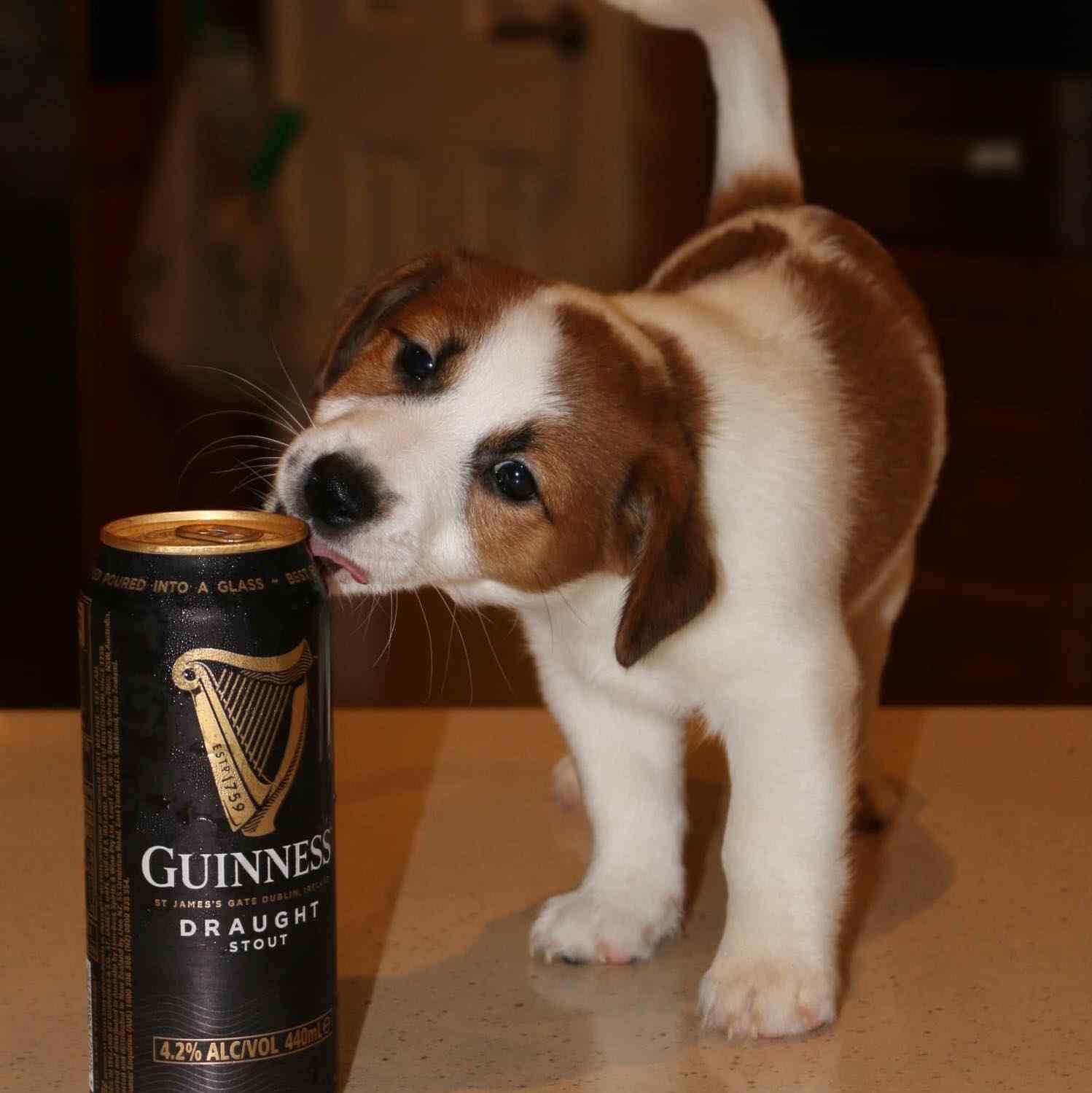 Stu Williamson
recommends
Parking Made Easy
Easier to use than having a load of change in your pocket. Especially in Perth 😆
FAQs
How do I find a car space for rent near my location?
With Parking Made Easy, finding a car space for rent near you is a breeze. Simply enter your desired location into our search bar, specify your parking duration, and we'll provide a list of available options. You can then compare and choose the best fit for your needs.
What is the cost of a car park rental through Parking Made Easy?
The cost of a car park rental varies depending on the location, duration, and size of the space. However, we're committed to providing the most competitive prices in the industry. For a precise quote, simply input your requirements into our search tool.
Can I rent a parking space for an extended period of time?
Absolutely. At Parking Made Easy, we understand the diverse needs of our users. That's why we offer flexible rental options, from a few hours to monthly rentals. Just specify your requirements when booking, and we'll find the best match for you.
What measures are taken to ensure the security of my rented parking space?
Your security is our priority. All parking spaces listed on Parking Made Easy are verified and most offer features such as surveillance cameras, secure gates, and round-the-clock security. Specific security features are listed in the space description for your convenience.