Parking In Wynyard, Sydney
Parking spaces and garages available in Wynyard from Parking Made Easy.
Wynyard Parking Guide
Finding parking in Wynyard can be challenging and expensive. The district is known for its bustling streets, popular tourist attractions, and commercial offices, which makes finding a parking spot a real challenge. Whether you're in the city for work or leisure, you'll need to plan ahead to find a suitable parking spot. If you're looking for convenient parking options in Wynyard, Parking Made Easy can help. We offer a range of affordable parking solutions that cater to your specific needs. Whether you need a daily or monthly parking spot, we've got you covered.
Map Displays Sample Listings Only; Start Your Free Trial Now To View All Listings Near You.
A Guide to Find Convenient Car Parking For Rent Near You
Save time and save money - let Parking Made Easy do the work for you! Secure great deals on the best car parking spaces near any location with this easy parking rental service.
Access unlimited search results, listings and more.
One of the best parking options in Wynyard is the Secure Car Park on Clarence Street, just a short walk away from popular attractions like the Sydney Opera House and the Harbour Bridge. Our daily rates are competitive, and we also offer monthly parking options at affordable prices. You can book your spot in advance online, which means you can be sure of a stress-free parking experience when you arrive. Another great option is the car park on Shelley Street, which is just a three-minute walk from Barangaroo Reserve. The parking rates are reasonable, and we offer daily and monthly parking options. Plus, you can book your spot online in advance, ensuring you have a spot reserved for your visit. If you're planning on visiting Wynyard for work or leisure, it's important to plan your parking ahead of time to avoid any unnecessary stress or expense. With Parking Made Easy, you can find affordable and convenient parking options in Wynyard, so you can focus on enjoying all the city has to offer.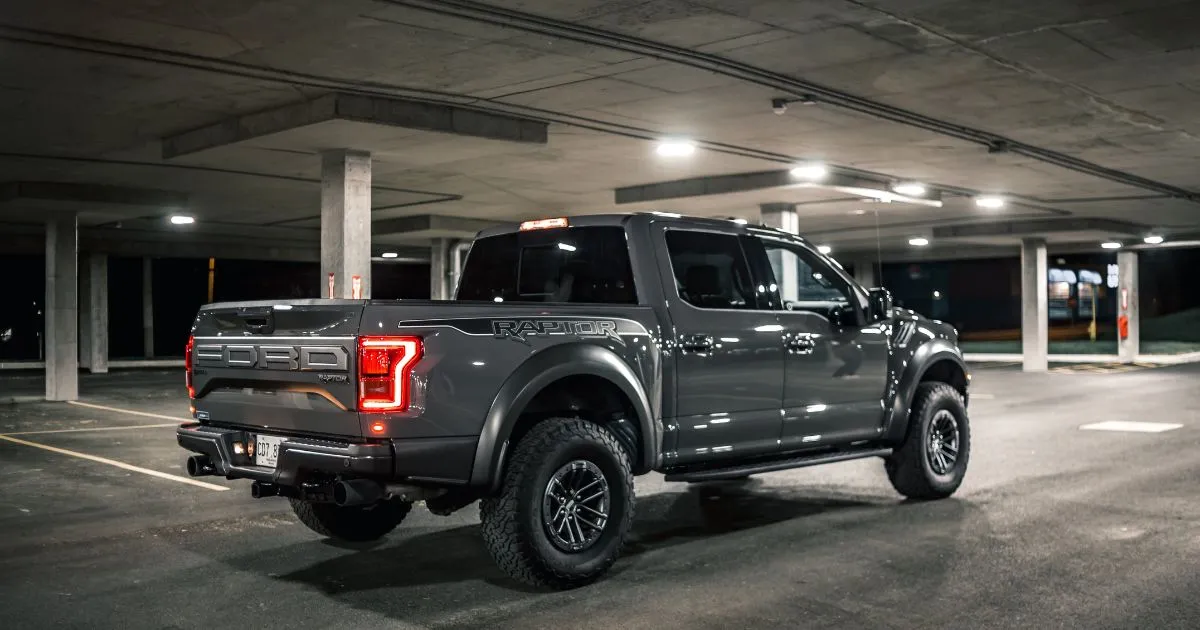 Wynyard Off-street Parking
Wynyard is a bustling part of Sydney, but finding parking can be a daunting task. With exorbitant parking costs and limited street parking, the best option is to opt for off-street parking in Wynyard. Parking in the area can cost up to $9 for the first 30 minutes, which can quickly add up if you're staying for an extended period. The cost for an entire day can be as high as $79, which can put a damper on your plans. Fortunately, Parking Made Easy offers a range of off-street parking options in the Wynyard area. By booking a dedicated parking spot, you can avoid the high parking costs and secure a convenient spot near your destination. If you're planning to visit Wynyard, it's advisable to book a dedicated parking spot through Parking Made Easy to avoid the high parking costs and secure a convenient spot near your destination.
Elizabeth Street parking lot near Martin Place offers $30/day on weekdays, $18/day on weekends, and a flat rate of $15 after 5 pm.
Bond Street parking offers a flat rate of $40/day.
Parking on Pitt Street is available for a flat rate of $20/day.
Wynyard Monthly Parking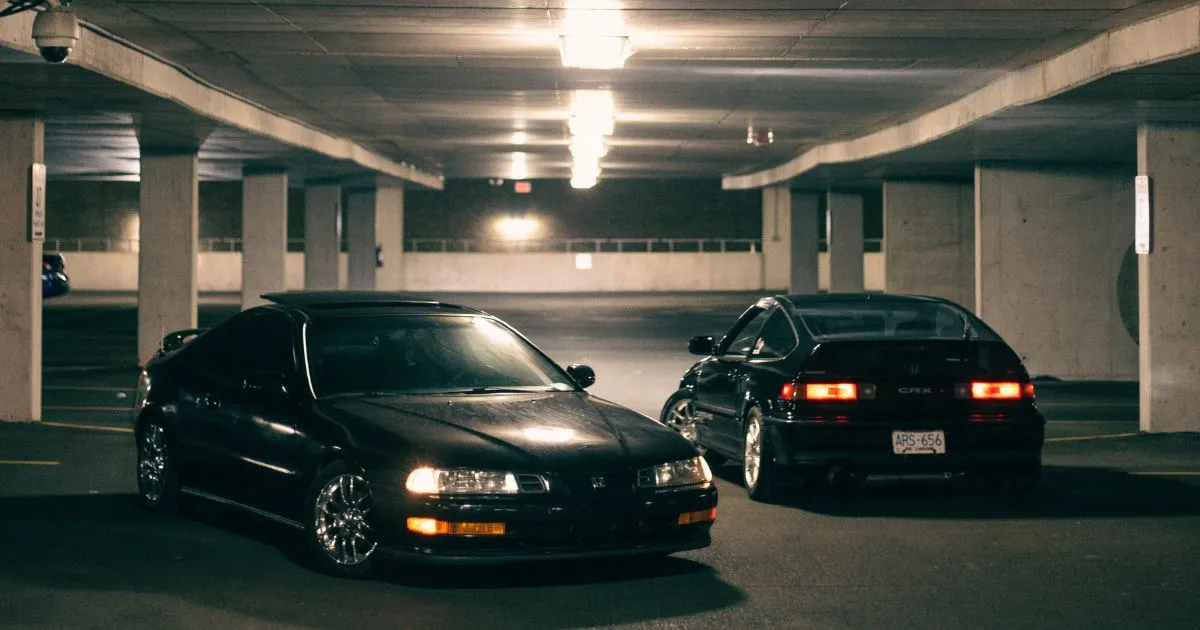 Parking in the Sydney CBD can be a real headache, not to mention being expensive. If you frequently need to park in the area, whether, for work or leisure, it can be a great idea to consider monthly parking as an alternative to daily parking. Monthly parking lets you reserve a permanent spot for yourself, giving you peace of mind and saving you from the daily inconvenience of searching for a parking space. At Parking Made Easy, we provide affordable monthly parking options in the Sydney CBD. Our parking spaces are safe, and covered, and offer unrestricted access to your spot, so you can park your vehicle with confidence. Additionally, monthly parking is typically cheaper than daily parking, as you are committing to the space for the entire month. Whether you need a parking space 24/7, on weekdays only, or just a few days a week, we have a range of options to suit your specific needs. So, if you're tired of the hassle and expense of daily parking in the Wynyard, take a look at our Sydney Monthly Parking Options and find one that works for you.
Public Transport
Getting to Wynyard by public transport is a convenient option for those living near a train line. You can easily take a train straight to Wynyard station, and with multiple exits from the station, it's easy to get to most of the important venues in the area. Whether you're heading to work or exploring the city, taking public transport can be a hassle-free way to get to your destination.
Drive And Public Transport
If these prices seem a bit excessive, we advise breaking up your trip by parking at another one of our city locations and then travelling to Wynyard by bus, rail, or foot. Affordable housing options are available all-around Sydney, including just beside Redfern, Central, and Townhall train stations.
Nearby Attractions
Wynyard is a vibrant area in the heart of Sydney. Wynyard Station is a major transportation hub, making it a convenient location to travel to and from. Martin Place, Sydney Startup Hub, and We Work are all nearby, making it a bustling area for business. The historic neighborhood of The Rocks and the sleek International Towers are also just a short distance away.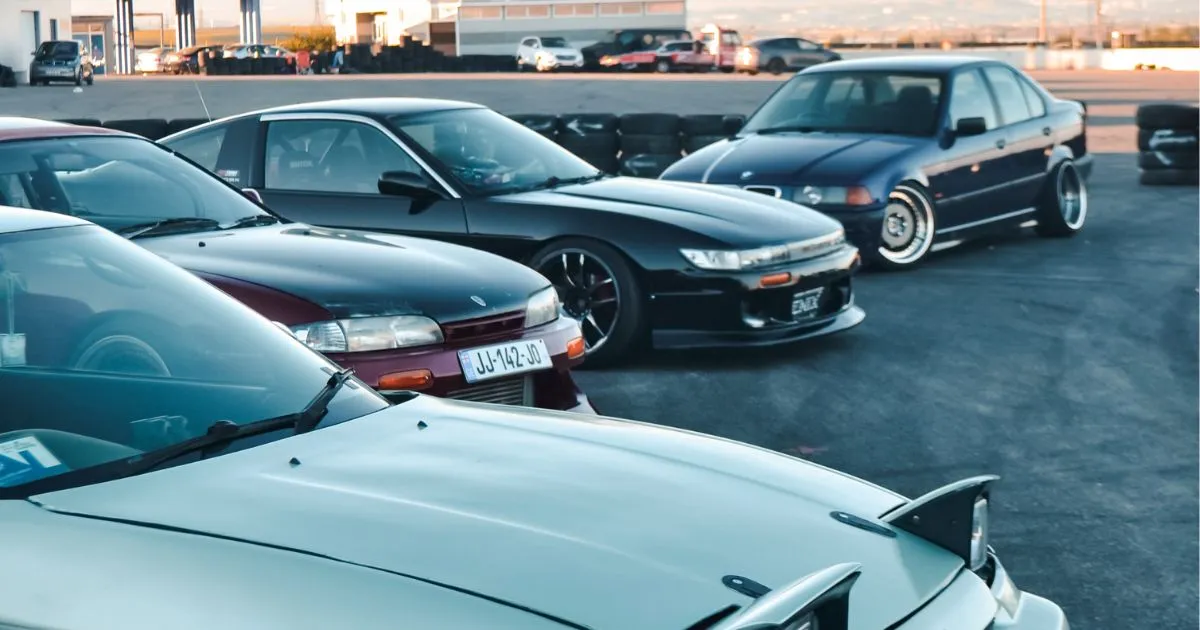 NEXT: Where To Rent Parking Spaces In Sydney Quickly & Easily | Parking Made Easy