Parking In St Kilda, Melbourne
Parking spaces, garages and driveways available in St Kilda from Parking Made Easy
Are you looking for hourly, daily, weekly or monthly parking in St Kilda? Then look no further than Parking Made Easy!
If you need a parking space in St Kilda, and don't want to spend forever searching for one, then its time you started using Parking Made Easy. Whether you are heading to the park for a picnic, or need a monthly spot for your regular parking space, we have parks available for all types of drivers.
Map Displays Sample Listings Only; Start Your Free Trial Now To View All Listings Near You.
A Guide to Find Convenient Car Parking For Rent Near You
Save time and save money - let Parking Made Easy do the work for you! Secure great deals on the best car parking spaces near any location with this easy parking rental service.
Access unlimited search results, listings and more.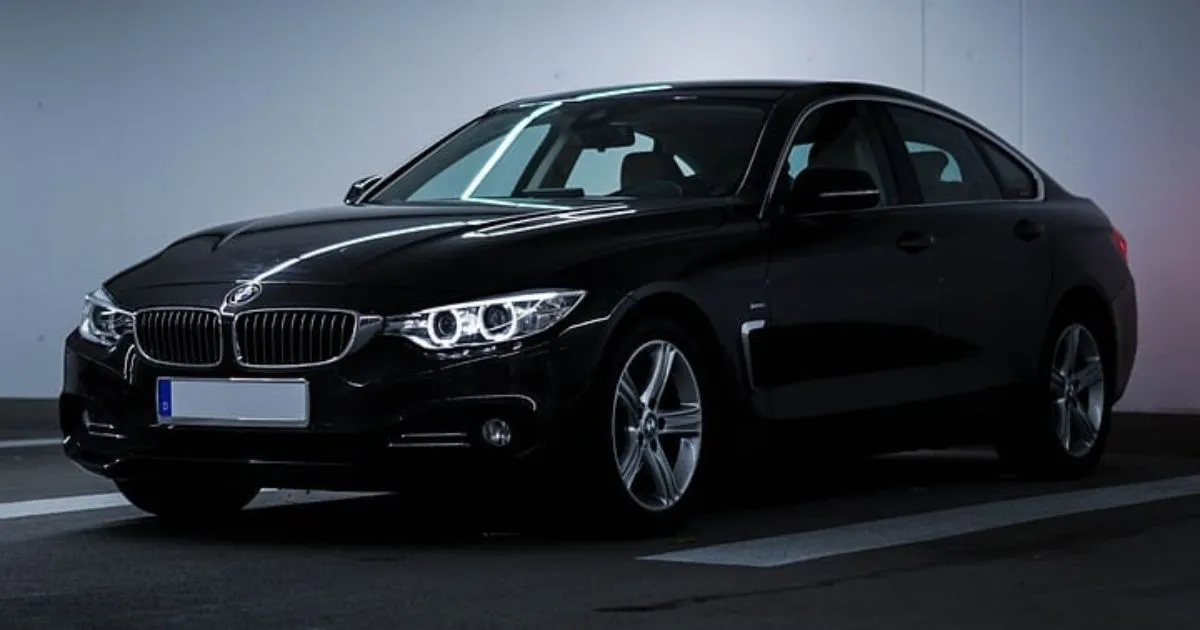 Welcome to Parking Made Easy, your one-stop-shop for hassle-free parking in St Kilda. Our website connects drivers with parking space owners in the area, making it easy to find affordable and convenient parking whenever you need it.
Pre-book Your Parking in St Kilda
Finding a parking spot in St Kilda can be a challenge, especially during busy periods. But with Parking Made Easy, you can pre-book a parking spot in advance and avoid the hassle of searching for parking. Our online platform allows you to easily search for available parking spaces in St Kilda, select the date and time you need, and reserve your spot with just a few clicks. You'll receive a confirmation email with all the necessary details, ensuring a smooth and convenient parking experience.
Monthly Parking Options in St Kilda
For those who require regular parking in St Kilda, our monthly parking options are perfect for you. We offer a variety of affordable and convenient options that cater to your specific needs and budget. Our platform allows you to search for available monthly parking options in St Kilda, making it simple to secure a long-term parking solution with ease.
Parking Prices in St Kilda
The cost of parking in St Kilda can vary depending on the location and duration of your stay. Public car parks and private parking providers in the area offer different pricing options. Hourly rates typically range from $4 to $8 in public car parks, while private parking providers may have competitive rates starting from as low as $3 per hour. At Parking Made Easy, we make it effortless for you to compare prices and find the best parking deals in St Kilda. Our platform allows you to search for parking spaces by location and price, ensuring you find affordable parking without any hassle.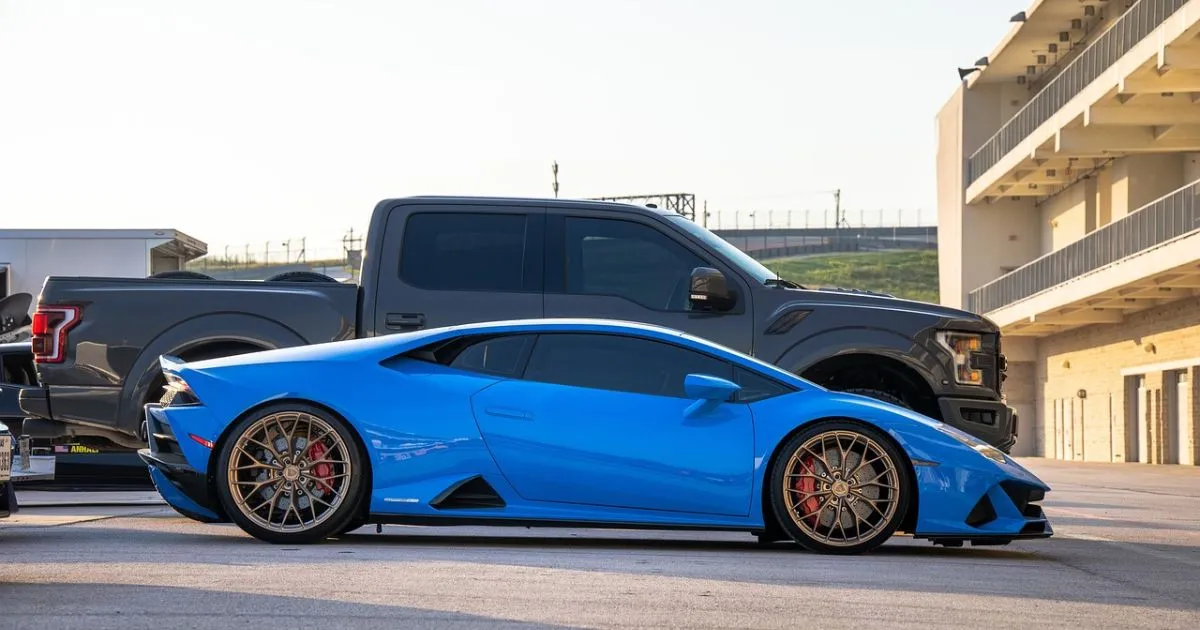 Annual Events That Could Impact Parking in St Kilda
St Kilda hosts several annual events that may lead to increased traffic and parking difficulties in the area. Some of these events include:
St Kilda Festival in February
Melbourne International Comedy Festival in March/April
New Year's Eve celebrations in December
At Parking Made Easy, we understand the challenges that these events can present to drivers. That's why we provide a range of affordable and convenient parking options to help you navigate through these busy times. With our pre-booking and monthly parking options, you can have a stress-free parking experience in St Kilda, regardless of the occasion. Let Parking Made Easy assist you in finding the perfect parking spot for your needs.