Wilson Parking Review: Pro, Cons, Summary Of Services
Submitted by

ParkingMadeEasy

on Fri, 18/11/2022 - 10:01
When planning your journey, a parking spot should be on the list. Right before leaving home, check Wilson Parking. You can book a parking spot online within seconds on their website. For booking, all you need to do is to add the State, the Car park, the date and time of your arrival and exit. If you do not have the details of your exit yet, you might go on the website's home page and enter your destination. Wilson Parking will quickly show you the closest parking options around your destination.
What does Wilson Parking do?
Wilson Parking could be handy when you are in a rush and do not have time to take all the decisions on the spot. So, you can pick an address, quickly select an option, and be on your way.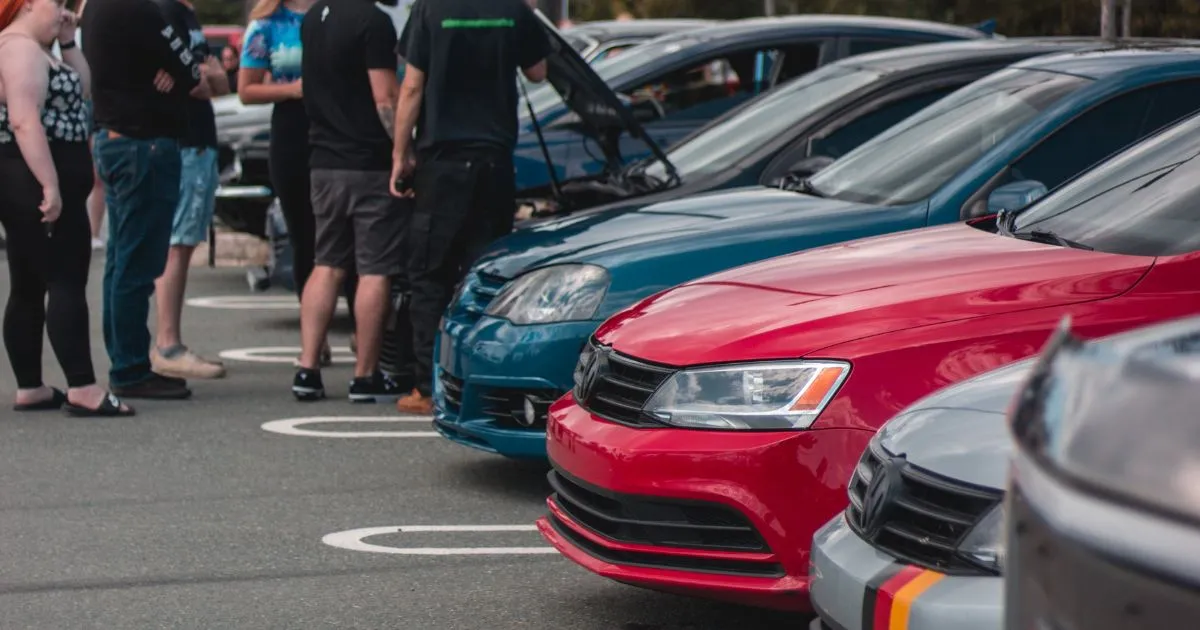 Can I book parking online?
Also, Wilson Parking has an App for securing a parking spot quickly and easy. To download it, you simply go to their website. Due to its simple design, you can see all their car features while booking parking, such as Monthly Subscription, Book Online, Wilson Parking Card, Pay by App, Early Bird Parking, Flexi Parking, Weekend Parking, and many others.
The user experience is excellent as when you go on their website, you are guided by the colors and layout on how to book, and what services are available. Everything is visible, while red brings your attention to the prices or the parking spaces without the necessity of finding them by yourself.
So, when being in a rush as a driver, or when managing a business, Wilson Parking's maps, functionality, and design are handy tools. According to Wilson Parking, their team of more than 9000 employees works continuously towards a better customer experience.
How to contact them about parking
If you have questions or have other inquiries, there are two options Contact on the top bar by either submitting a Claim or by Contacting them directly.
Advantages and disadvantages of using these parking services
PROs
Provides many services
Unlimited entries and exit (Monthly Subscription)
No need to pre-book (Monthly Subscription)
Check transaction history and statements (Wilson Parking Card)
Over 130 locations
CONs
The customer support needs improvement
Possibility of being charged twice for the same booking (keep your receipt)
Cancellation is very difficult
Over-crowding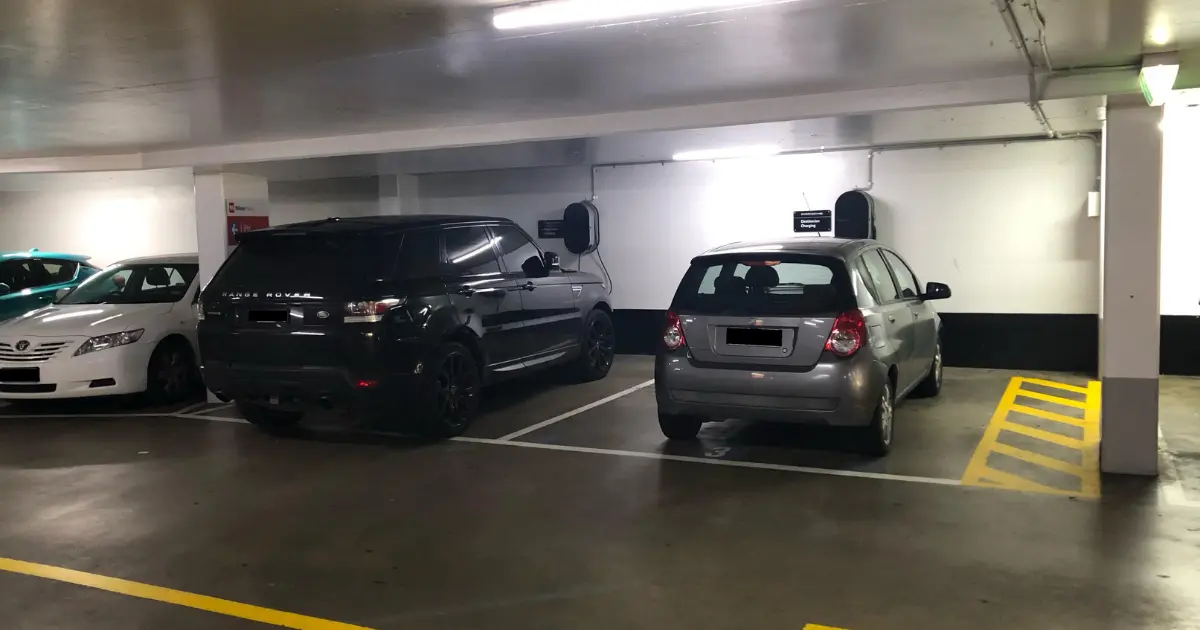 Even if their team is of thousands of people, a review published three months ago on ProductReview by Herc describes the customer experience as being disappointing because he had to call '30 times over 5 days', hoping someone would answer. Other users mention a misunderstanding on how Wilson Parking charges. Another reviewer published four months ago how they were charged twice on two occasions, describing their experience as 'lucky that I kept the receipt'.
As such, Wilson Parking has a 1.3-star rating on ProductReview, while 132 reviews out of 149 are 1-star reviews, which mostly refer to the poor customer service in terms of not being able to contact a representative from Wilson Parking when they had issues, or regarding being charged twice. However, many people are pleased with Wilson Parking's services.
Should you buy Wilson Parking's services?
Buy if you plan on getting the Monthly Subscription, or the Wilson Parking Card
Don't buy often for short stay without getting Daily Passes, or without keeping the receipts of transactions
As discussed previously, due to Wilson Parking's simple design, booking a parking spot is extremely easy. If you are a driver and need efficiency within seconds, get the Wilson Parking App, where you can easily access the details and prices of any car park. The App also stands as a journey planner because it provides directions for the fastest route to your parking spot.
For any business, worker, commuter, or driver, a Monthly Subscription from Wilson Parking might be one of the best choices. If you have business in the city or need a short stay, but also stay in the city during the evening for shopping and dining, a Monthly Subscription offers convenience and comfort at a consistent price.
If you are not ready to commit to a Monthly Subscription, you can always pre-purchase a bundle of Daily Passes at any Wilson Parking car park. According to Wilson Parking, if you lock in your daily rate when you buy the Daily Passes, you can automatically apply for your Daily Pass during the booking process.
If you are a worker or a businessperson with a fixed schedule, then the Early Bird Parking from Wilson Parking might be the choice for you. In terms of one fixed rate, Flexi Saver Parking might be another choice for workers, travelers, drivers, or simply anyone who goes out to the city for a short stay. This service provides the flexibility of booking parking for one day and entering and exiting for one time anytime during the booking period.
If you plan on having a Night in the Town, then the best choice would be a Night Parking service that provides the flexibility of entering, or exiting the car park one hour before, or after your booking time. The same condition applies to the Weekend Parking which offers even more flexibility in terms of modifying your booking times.
What about their competitor's parking services?
In comparison to their competition, Secure Parking, Wilson Parking does not have a booking fee. However, their functionality, design, and booking processes are similar. Also, both Wilson Parking and Secure Parking provide many services, most of them being similar, such as Monthly Subscription, or Early Bird Parking.