Parking In Unsw, Kensington
Parking spaces and garages available in UNSW from Parking Made Easy.
UNSW Parking Guide
The University of New South Wales (UNSW) Kensington Campus is a bustling hub of academic activity with nearly 45,000 students and employees visiting it every day. With so many people coming in and out, finding a parking spot near UNSW can be incredibly challenging, especially during the busy UNSW semester. Fortunately, Parking Made Easy provides an excellent solution to this problem. You can spend less time searching for parking on campus and avoid being late by reserving a parking spot in advance. With parking spaces starting at just $2 per hour, Parking Made Easy offers the most affordable parking near UNSW. Once you've found your ideal parking spot, you can book it online in just a few clicks. You'll receive all the necessary information, including directions and parking rules, via email or SMS. This way, you can rest assured that you'll have a guaranteed parking spot when you arrive at UNSW, saving you time and stress.
Map Displays Sample Listings Only; Start Your Free Trial Now To View All Listings Near You.
A Guide to Find Convenient Car Parking For Rent Near You
Save time and save money - let Parking Made Easy do the work for you! Secure great deals on the best car parking spaces near any location with this easy parking rental service.
Access unlimited search results, listings and more.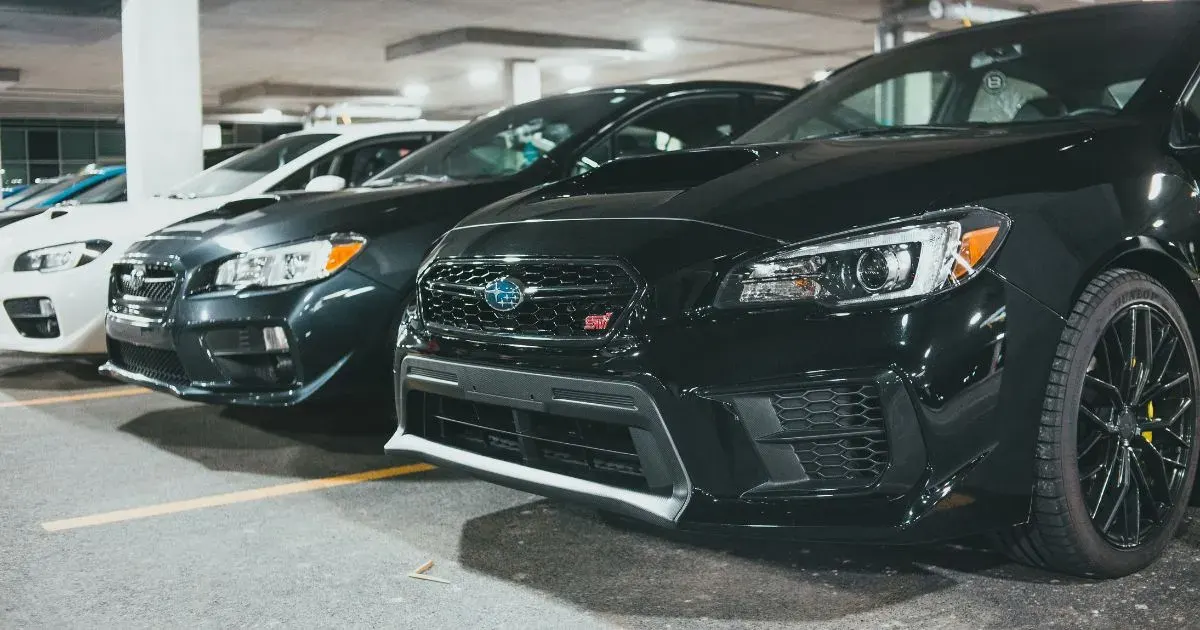 UNSW On-street Parking
If you're looking for on-street parking near UNSW, there are limited options available with 1- to 2-hour timed parking zones on Barker Street and other nearby streets. On Botany Street (Gate 11), parking meters are also available but have time limits of 1-2 hours. The western campus parking area close to Anzac Parade also has some parking spots available with short-term paid 2-hour parking. It's important to note that parking on the streets surrounding UNSW can be quite challenging to find, especially during peak times, and parking enforcement is strict, so it's recommended to plan ahead and consider other parking options, such as off-street parking or public transport.
UNSW Campus Parking
UNSW Campus has on-site parking spaces for staff and PhD students with permits. However, these permits are often limited in number. The Barker St. Car Park (Gate 14) and Botany St. Car Park upper levels offer casual parking, with time limits of 1-2 hours on the parking meters on Botany Street (Gate 11). Regular rates for casual parking are $7.50 per hour, but VIP spots can be reserved on Parking Made Easy for $4.50 per hour. Alternatively, Parking Made Easy offers a variety of parking spots close to the university for as little as $2/hour or $10/day. Reserve your booking now.
UNSW Monthly Parking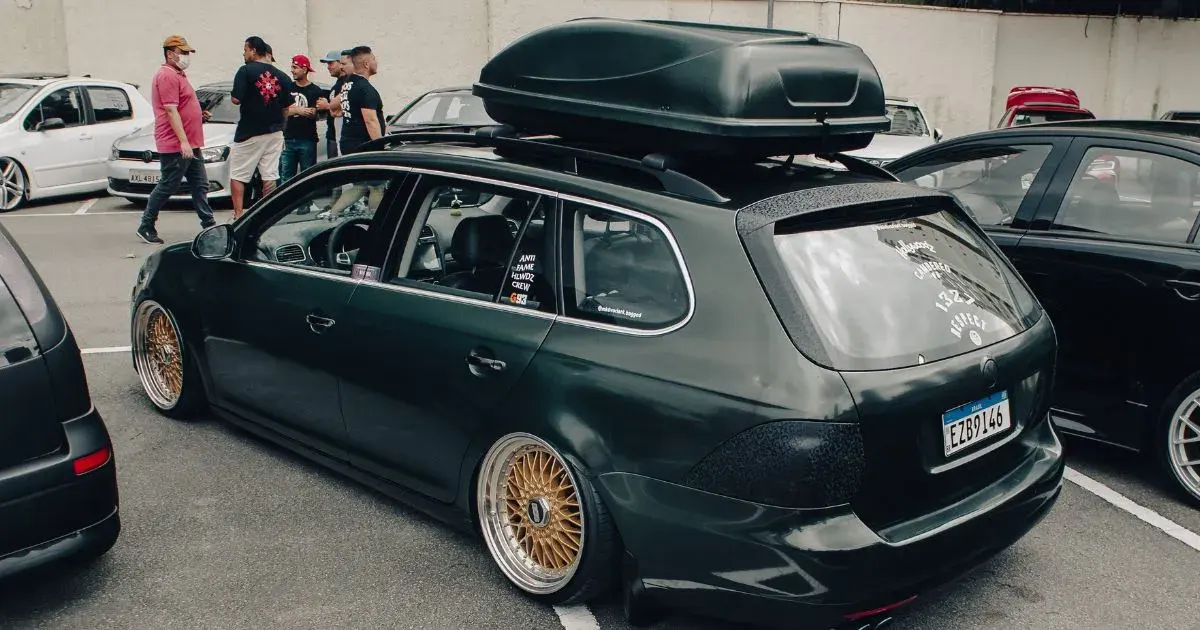 Parking Made Easy offers monthly parking options for those who want to avoid the hassle of finding parking at UNSW every day. Monthly parking is available for 24/7 access, Monday through Friday, or a few days a week. This option is typically less expensive than daily parking rates. UNSW monthly parking is available through Parking Made Easy, with safe and covered spaces and unrestricted access to your spot. By reserving a spot permanently, you can have peace of mind knowing that you have a guaranteed spot available to you whenever you need it. Check out our selection of Affordable Kensington Monthly Parking Options to find the best option for you.
UNSW Free Parking
UNSW offers free on-campus parking on weekends, public holidays, and weekdays after 7:30 p.m. (Monday to Friday). However, there is only a limited amount of free time-limited street parking available in the Kingsford, Kensington, and Randwick areas, and parking rangers frequently patrol the area. A few areas offer all-day parking, such as Day Ave behind Anzac Parade and the bottom of High Street, but these spots fill up quickly, and arriving after 8:30 a.m. may make it impossible to find parking. To avoid the stress of searching for parking, it may be a good idea to consider other parking options, such as monthly parking or reserving a spot through Parking Made Easy. Parking Made Easy offers a range of affordable parking options near UNSW, with hourly rates starting at just $2.
Public Transport
UNSW is well-serviced by public transport. If you're coming via Central Station, you can take the 891, 893, or 898 bus to campus. However, be aware that it can take 10 to 20 minutes to get to the front of the bus line, so factor this extra time into your travel plans. If you're travelling from Green Square station, you can take the 370 bus, which usually takes between 15 and 25 minutes to reach UNSW. Construction on the light rail system, which began in November 2016, has caused lengthy delays on Anzac Parade. However, the project was completed in early 2020, so this should no longer be a concern. Additionally, there are plans to extend the light rail further into the eastern suburbs, which will provide even more public transport options for students and staff travelling to UNSW.
Nearby Attractions
The UNSW is situated in the eastern suburbs of Sydney, and a short bus ride away from iconic landmarks like Bondi Beach and the Royal Botanic Gardens. Coogee Beach is also a popular spot among locals and visitors alike, known for its scenic coastline and vibrant atmosphere. If you prefer a more relaxed day out, the Centennial Parklands is a large park with plenty of space to enjoy a picnic or a bike ride.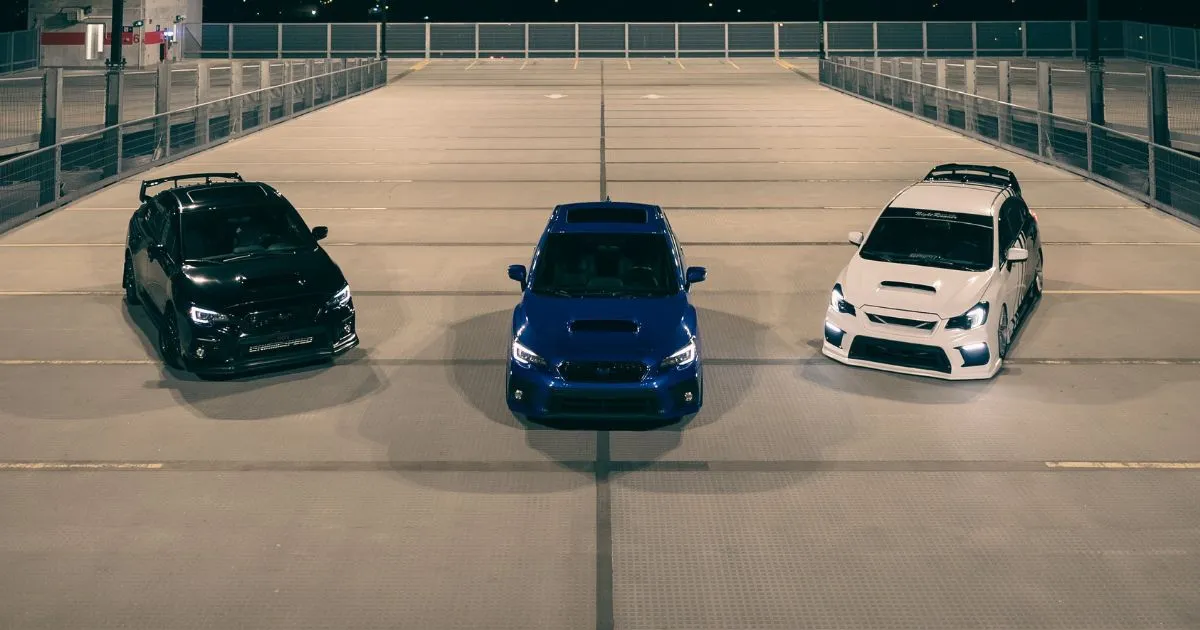 NEXT: Where To Rent Parking Spaces In Sydney Quickly & Easily | Parking Made Easy