Parking In Sydney Airport
Parking spaces and garages available in Sydney Aiport from Parking Made Easy.
Sydney Airport Parking Guide
Millions of travellers pass through Sydney Airport each year, making it one of Australia's busiest airports. Finding a decent and economical parking space near Sydney Airport might be difficult with the amount of traffic there is. There are several possibilities for parking close to Sydney Airport. To make wise choices and save time and money, it's critical to be aware of all the possibilities, including on-street parking, off-street parking, monthly parking, and public transportation options. We'll go through every choice for parking close to Sydney Airport in our in-depth guide, along with advice and insights to help you get the most out of your journeys.
Map Displays Sample Listings Only; Start Your Free Trial Now To View All Listings Near You.
A Guide to Find Convenient Car Parking For Rent Near You
Save time and save money - let Parking Made Easy do the work for you! Secure great deals on the best car parking spaces near any location with this easy parking rental service.
Access unlimited search results, listings and more.
Sydney Airport On-street Parking
For those looking to park near Sydney Airport, on-street parking can be a great option if you're only staying for a short period of time. This is especially convenient if you're just dropping off or picking up passengers. On-street parking costs $4 per hour, with a maximum stay of 2 hours. While this option may not be ideal for those who need to park for a longer period, it's an affordable choice for those needing to make a quick stop. Plus, it saves you the hassle of searching for a spot in a crowded parking lot. However, if you need to park for a longer period, there are other parking options available as well.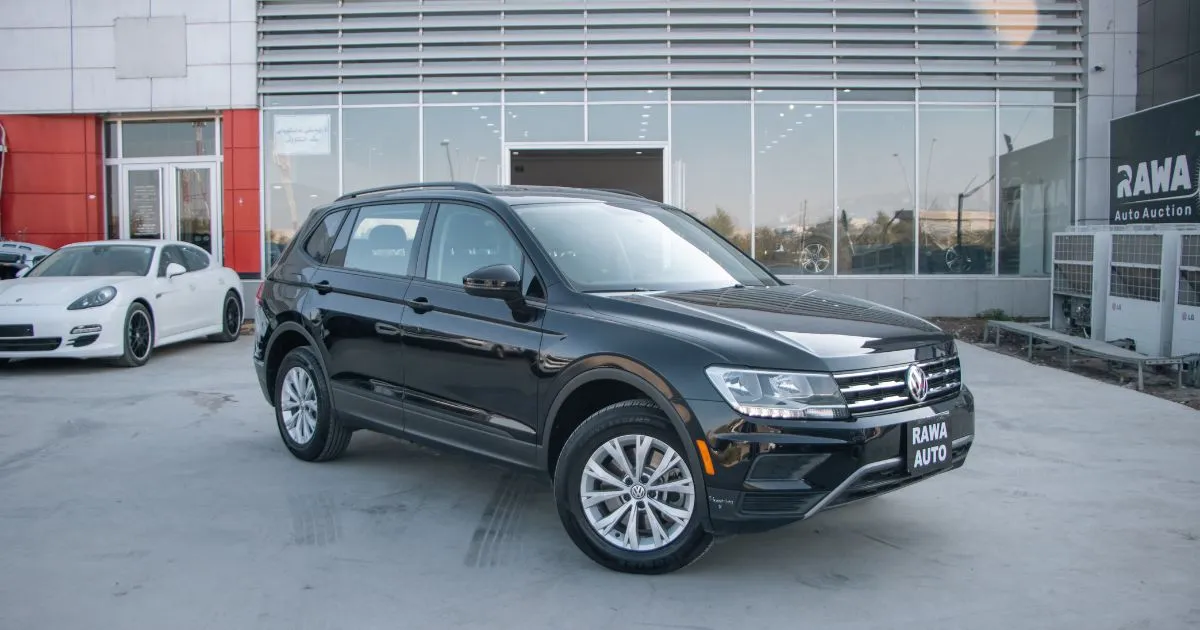 Sydney Airport Off-street Parking
Airport parking lots, residential parking lots, and business parking lots are all alternatives for off-street parking. These choices provide a safer and more practical method to leave your car parked. Off-street parking is available at the airport in several locations, including Terminal Parking, Budget Parking, and Long-Term Parking. The cost of these choices ranges from $7 for Budget Parking to $45 for Terminal Parking each day. Just a short shuttle ride from the airport, Parking Made Easy offers private spaces starting at just $10/day. You can reserve your spot at Sydney Parking Options.
Sydney Airport Monthly Parking
Monthly parking choices are accessible for individuals who frequently need to park close to Sydney Airport. These choices offer the convenience of a booked parking spot each time you visit the airport while being a cost-effective alternative for regular flyers. Depending on the lot and location, monthly parking costs might start at $280. In the Sydney CBD, Parking Made Easy also provides monthly parking. See our selection of Sydney Affordable Monthly Parking.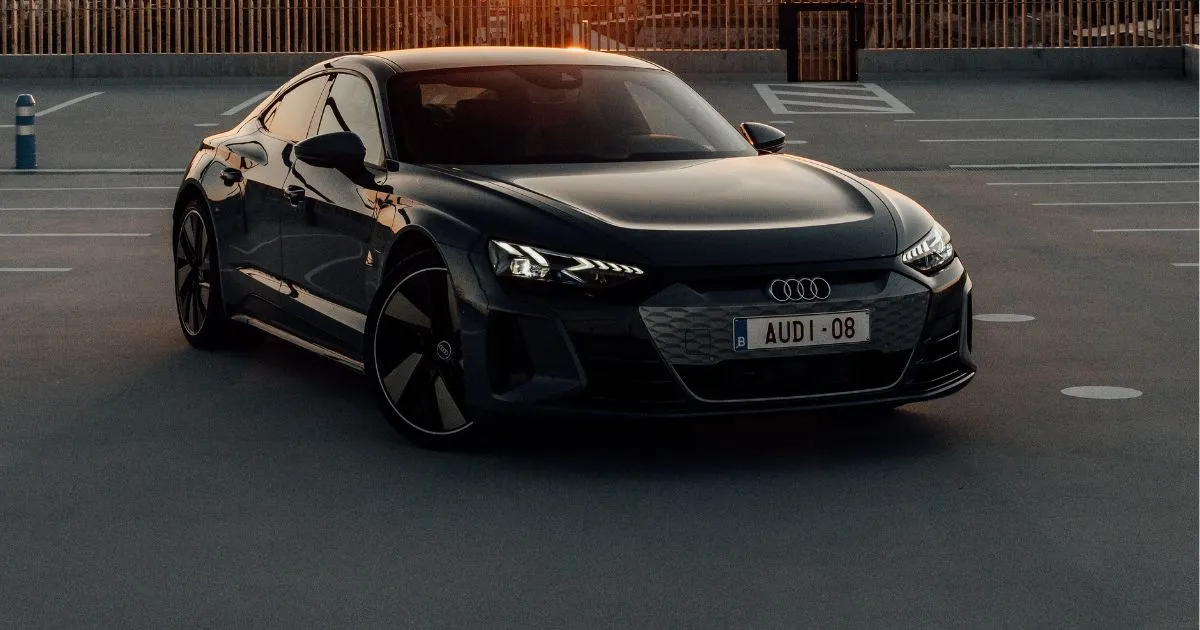 Ways for Lowering Airport Parking Costs
When planning to park near the Sydney Airport or any other airport, there are some tips that can help you save money and find the best deal. Benefits of reserving airport parking in advance:
Frequently results in a lower price compared to booking on the day of your flight.
Allows you to compare prices and select the best option for your needs and budget.
Can be done easily online.
Ways to take advantage of discount codes for airport parking:
Look for available discount codes and coupons provided by airport parking companies.
These discounts can range from 10% to 50% off the usual rate.
Consider package deals for airport parking:
Some parking companies offer package deals that include hotel stays, airport parking, and even shuttle service.
These deals can help you save money and reduce stress during your trip.
Remember to keep these tips in mind when planning your airport parking, and you'll be sure to find a great deal that fits your needs and budget.
Public Transport
If you prefer not to drive to Sydney Airport, there are several public transit options available. You can choose from trains, buses, and taxis to reach the airport and return home. These modes of transport offer a convenient and easy way to travel, especially if you're not familiar with the area or don't have access to a vehicle. The fastest and most reliable option is the T8 Airport Line train, which operates frequently during peak hours and can get you to the airport in no time. It's a great choice if you're in a hurry and don't want to waste time looking for a parking spot. Plus, the trains are modern and comfortable, so you'll be able to relax and enjoy the ride.
Nearby Attractions
If you have some time before your flight or if you're waiting for someone, exploring the nearby attractions of Sydney Airport is a great idea. One of the most iconic and popular tourist spots in Sydney is the world-famous Sydney Opera House. If you're looking for something more laid-back, you could head to one of the many beautiful beaches around Sydney, such as Bondi Beach, Coogee Beach, or Manly Beach. These beaches are ideal for swimming, sunbathing, or simply taking a leisurely walk along the coastline. Alternatively, you could take a stroll around one of the many parks and gardens in Sydney. The Royal Botanic Garden, Hyde Park, and Centennial Park are some of the popular options for tourists and locals alike. The Westfield shopping center in Bondi Junction, the Queen Victoria Building in the CBD, and the Rocks Markets are just a few of the many malls and markets in Sydney.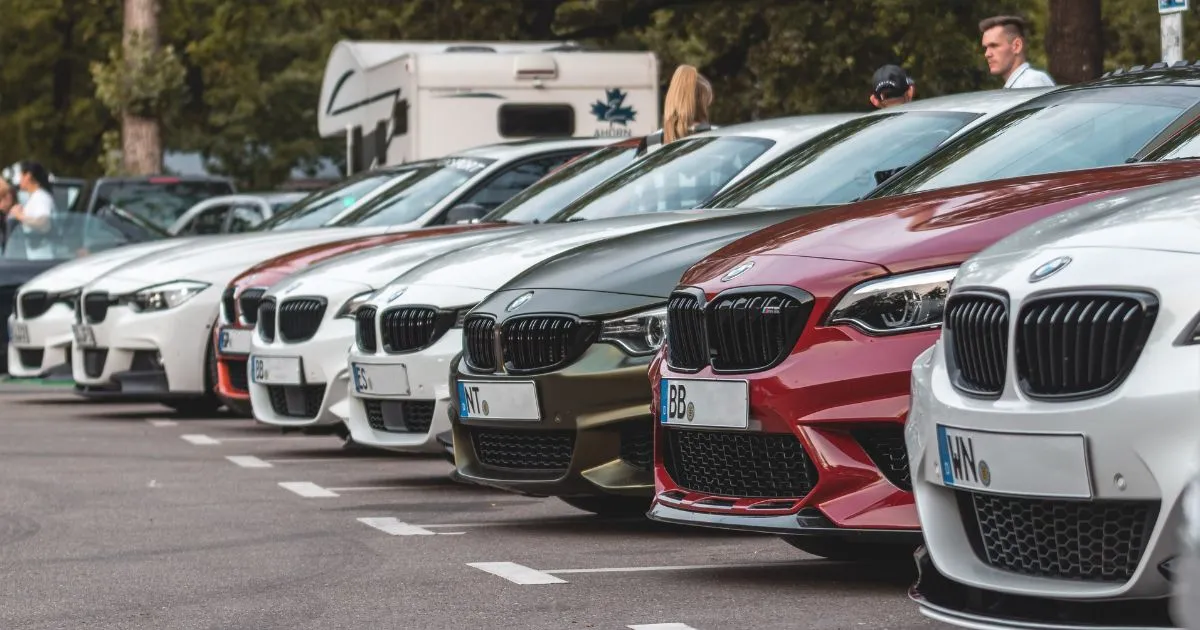 NEXT: Where To Rent Parking Spaces In Sydney Quickly & Easily | Parking Made Easy