Parking In Bankwest Stadium, Parramatta
Parking spaces and garages available in Bankwest Stadium from Parking Made Easy.
Bankwest Stadium Parking Guide
If you're heading to Bankwest Stadium in Parramatta, you might be familiar with the struggle of finding a good parking spot, especially during a game or event. But don't worry, there are still plenty of options available to you! Here's a guide to help you navigate your way to a parking spot without any hassle. First off, if you're planning to drive, it's important to arrive early to secure a spot. This way, you'll have time to find a spot and won't miss any of the action. Keep in mind that parking around the stadium can be limited, so it's best to plan ahead. One option is to park at the nearby Westfield Parramatta shopping centre. They offer parking at reasonable rates, and it's just a short walk from the stadium. Plus, there are plenty of shops and restaurants nearby to check out before or after the game. Another option is to take public transportation. Bankwest Stadium is conveniently located near the Parramatta train station and bus interchange, making it easily accessible from all parts of the city. Plus, you can avoid the stress of parking altogether. If you prefer to drive, there are other parking options available as well. There are several nearby car parks that offer parking at reasonable rates. The Justice Precinct car park is a good option, as it's just a short walk from the stadium. It's also open 24/7, so you won't have to worry about getting back to your car before it closes. Finding parking near Bankwest Stadium might seem like a challenge, but with a little planning, you can find a spot without any trouble.
Map Displays Sample Listings Only; Start Your Free Trial Now To View All Listings Near You.
A Guide to Find Convenient Car Parking For Rent Near You
Save time and save money - let Parking Made Easy do the work for you! Secure great deals on the best car parking spaces near any location with this easy parking rental service.
Access unlimited search results, listings and more.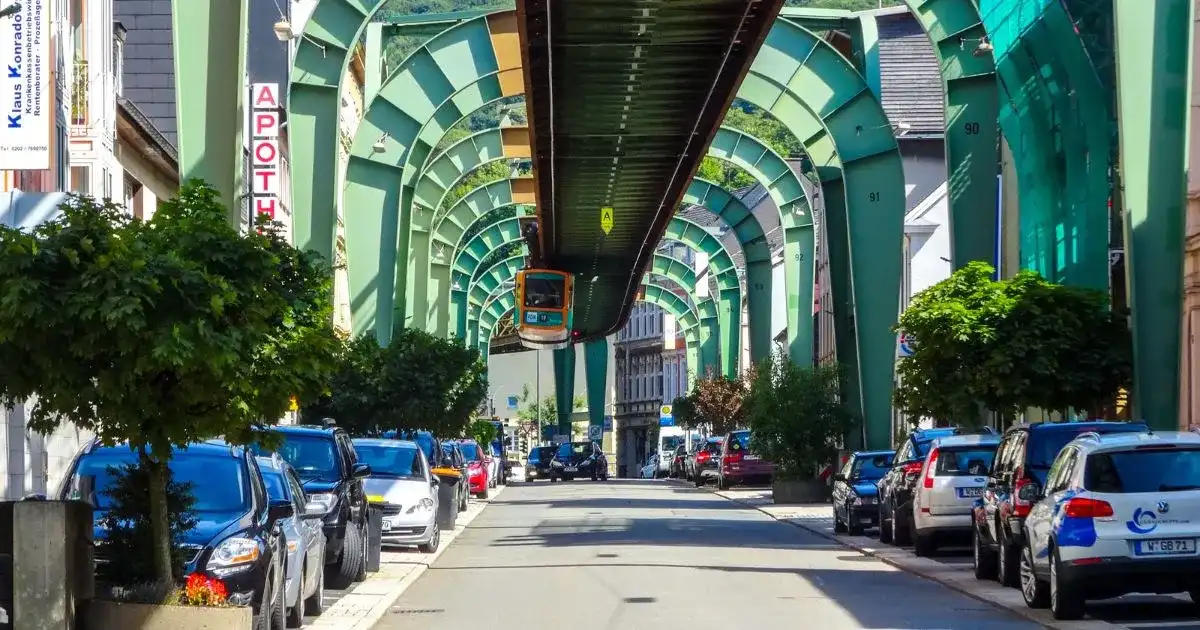 Bankwest Stadium Off-street Parking
Bankwest Stadium is a popular venue for sports events and concerts, which means parking can be a challenge, especially when there is a game or a concert. While there is no on-site parking lot at the stadium, there are several off-street parking options available nearby. However, even these parking options can fill up quickly during events, so it's important to plan ahead and arrive early if you want to secure a spot. Parking on the street is also an option, but it can be limited and tends to fill up fast as well.
Bankwest Stadium Off-street Parking
If you're driving to Bankwest Stadium, it's important to plan ahead for parking because there isn't a built-in parking lot on the property. However, don't let that discourage you from attending events at the stadium, as there are private parking options available within a 5-minute walk of the venue. Parking Made Easy provides reserved spaces that can be booked in advance for your convenience. By reserving a parking spot, you can avoid the stress of circling around the stadium looking for a spot to park. Plus, with private parking options, you can rest assured that your vehicle is safe and secure while you enjoy the event. Check out the private parking options available through Parking Made Easy and have a stress-free experience on game day. Go to Rent Parking In Parramatta and enjoy your day.
Bankwest Stadium Monthly Parking
Are you tired of the constant search for a parking spot in Sydney's CBD? Does the exorbitant daily parking cost give you a headache? Worry no more because Parking Made Easy is here to save the day! Our monthly parking options offer an affordable, secure, and permanent parking spot in the heart of the city. Say goodbye to driving around in circles or stressing over getting a parking ticket - with our monthly parking options, you have unrestricted access to your parking spot whenever you need it.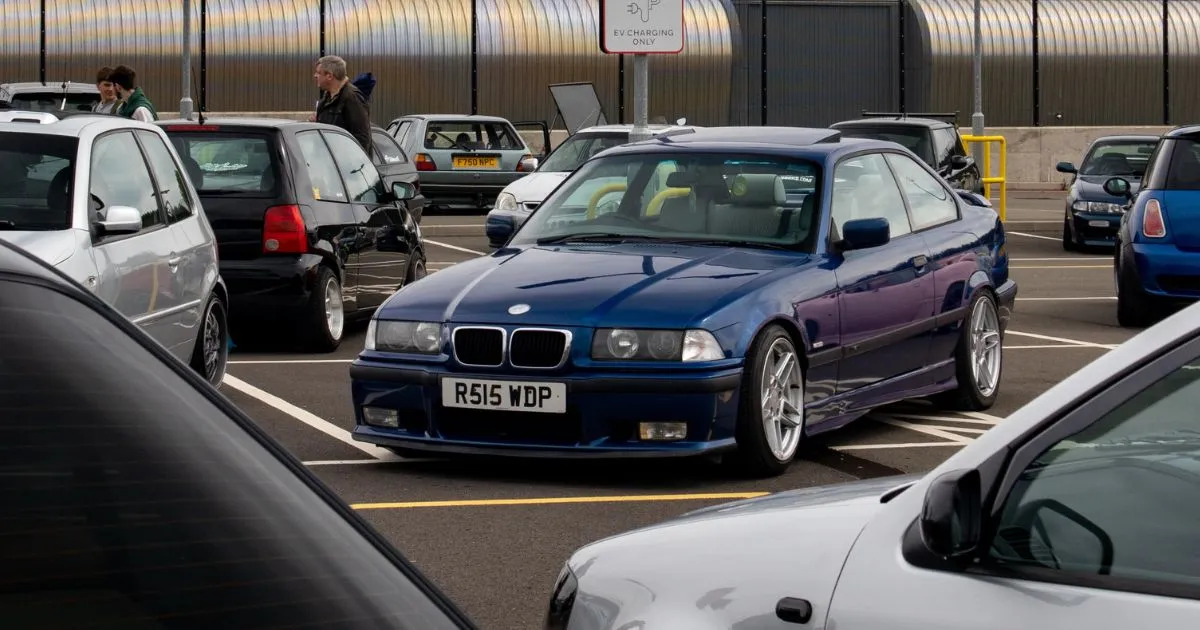 Plus, it's often cheaper than daily parking, which means you can save a considerable amount of money in the long run. Don't let the hassle and expense of daily parking hinder your busy life. Visit our website to explore our monthly parking options and find your perfect Renting Space Options in Parramatta. With Parking Made Easy, you can park with ease and focus on what truly matters.
Public Transport
If you're planning to attend an event at Bankwest Stadium, public transport is always a good option. Taking the train to Parramatta station is a convenient choice for those living near a train line. Once you arrive at Parramatta station, the stadium is only a 17-minute walk away. It's a great way to stretch your legs, enjoy the scenery, and avoid the hassle of traffic and parking.
Nearby Attractions
If you're heading to Bankwest Stadium, there are plenty of other interesting places to check out nearby. You can catch a show or performance at the Riverside Theatre or grab a delicious bite to eat at Crinitis Parramatta. If you're looking for some green space to relax in, Prince Alfred Square is a lovely park just a short walk away. And of course, you can't forget about the beautiful Parramatta River, which is just a stone's throw from the stadium. Take a stroll along the riverbank and soak in the scenic views before or after your event at Bankwest Stadium.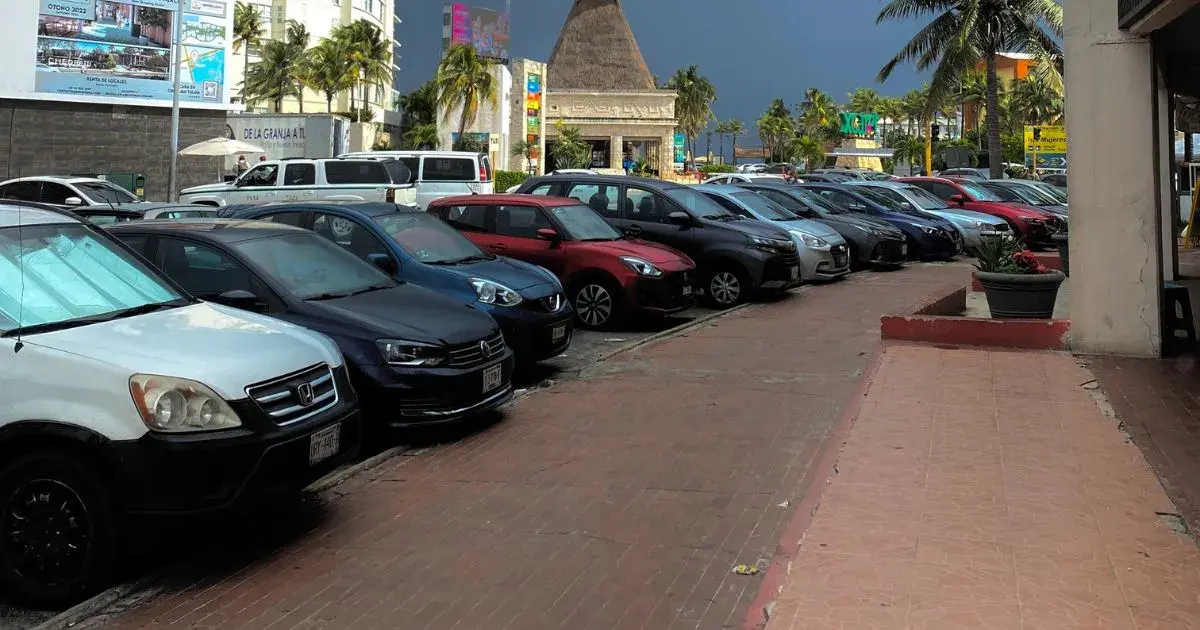 NEXT: Where To Rent Parking Spaces In Sydney Quickly & Easily | Parking Made Easy