Parking In St George Hospital, Kogarah
Parking spaces and garages available in St George Hospital from Parking Made Easy.
St George Hospital Parking Guide
Are you planning to visit St George Hospital in Kogarah? Well, then you should be prepared for the parking situation near St George Hospital. The hospital is in a busy area where there are many other medical facilities, clinics, and even a TAFE campus. This means that the parking spaces in the vicinity can be quite limited, and it might be challenging to find a spot to park your vehicle. To avoid the hassle of finding parking, it's best to plan ahead and organize your parking in advance. There are a few options available for parking near St George Hospital. For instance, there are several public car parks in the area that offer hourly and daily rates. These car parks are usually located within a short walking distance of the hospital and are a convenient option if you are only visiting for a few hours. Another option is to reserve a parking space through Parking Made Easy. This way, you don't have to worry about finding a spot on the day of your visit and can simply focus on your hospital appointment. Aside from the hospital, Kogarah also offers a few attractions and points of interest that you can explore before or after your visit. For example, there is the Kogarah War Memorial Olympic Pool and the nearby Brighton-Le-Sands beach, which is only a short drive away. You can also take a stroll around Kogarah Bay or visit the nearby Jubilee Oval to catch a rugby or soccer game. Whatever your interests are, there is something for everyone in Kogarah.
Map Displays Sample Listings Only; Start Your Free Trial Now To View All Listings Near You.
A Guide to Find Convenient Car Parking For Rent Near You
Save time and save money - let Parking Made Easy do the work for you! Secure great deals on the best car parking spaces near any location with this easy parking rental service.
Access unlimited search results, listings and more.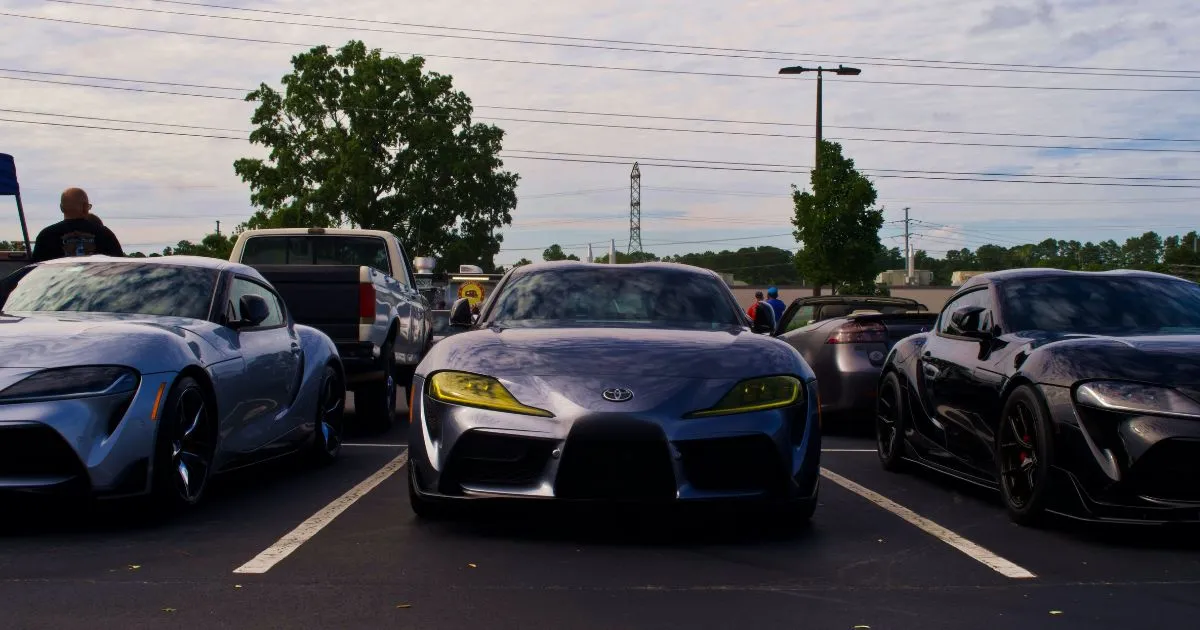 St George Hospital Off-street Parking
The St George Public Hospital Car Park is a great option for those looking for off-street parking near the hospital:
0.5 hour = $4.40
0.5 – 1 hour = $8.80
1 – 1.5 hours = $13.20
1.5 – 2 hours = $17.60
2 – 2.5 hours = $22.00
2.5 – 6 hours = $25.00
> 6 hours = $32.00
St George Hospital Monthly Parking
Our monthly parking options offer you an affordable, secure, and permanent parking spot near St George Hospital. With our monthly options, you won't have to worry about parking tickets or driving around endlessly looking for a spot. And the best part? It's usually cheaper than daily parking, which means you can save a significant amount of money over time. We understand that everyone's parking needs are different, which is why we offer a variety of options to meet your specific requirements. Whether you need parking seven days a week, only on weekdays, or just a few days a week, we've got you covered. So why let the hassle and expense of daily parking stress you out? Head over to our website to explore our monthly parking options and find the perfect fit for you. With Parking Made Easy, you can park with ease and focus on the things that matter most to you. So, book your Kogarah Monthly Parking Plan.
St George Hospital Free Parking
If you're heading to St George Hospital and looking for a free parking spot, we've got some great news for you! The Kogarah Commuter Car Park located nearby provides all-day free parking. However, since it's a popular spot for commuters, the parking lot fills up pretty quickly.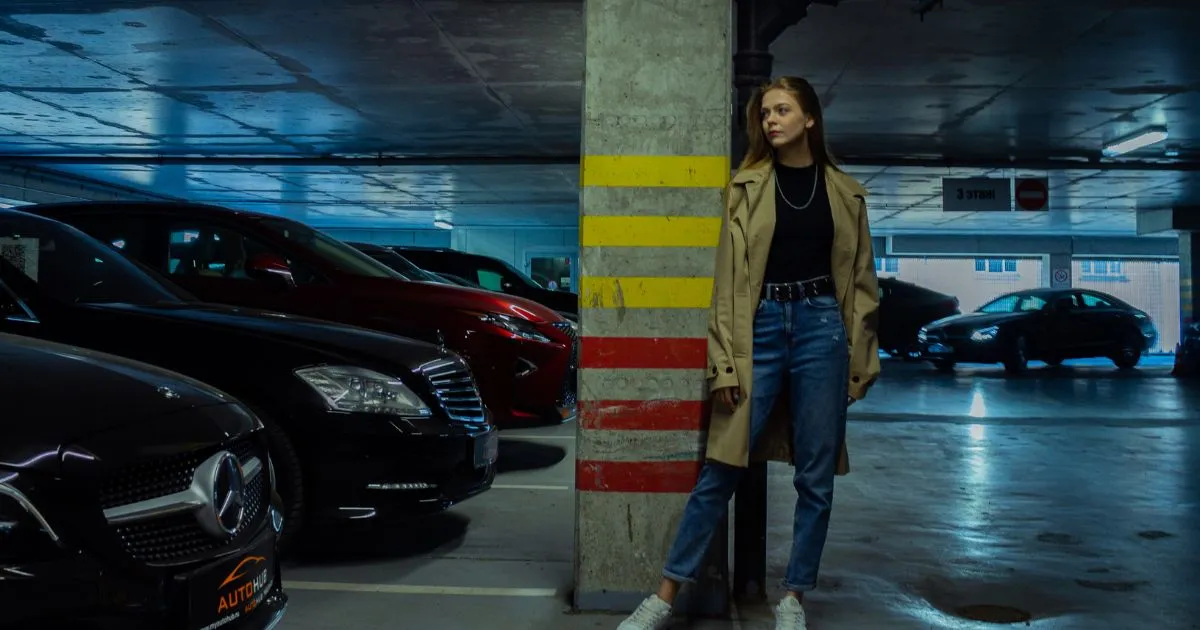 So, if you're planning on parking there, make sure to arrive early to secure a spot. This is a great option if you're looking to save some money on parking and avoid the hassle of searching for a spot around the hospital. Just keep in mind that the lot can get busy during peak hours, so it's best to plan your arrival accordingly.
Nearby Attractions
If you're planning a trip to Kogarah and just found parking near St George Hospital, you'll be glad to know that there are several exciting attractions in the area that are definitely worth a visit! The St George Private Hospital and St George Hospital are both located in proximity, making it an ideal destination for anyone seeking medical care. Both hospitals offer exceptional health services and world-class facilities that cater to the needs of the community. If you're keen on exploring beyond the hospitals, Kogarah Station is just a stone's throw away, providing you with easy access to the rest of Sydney. From the station, you can explore other exciting attractions around Sydney, such as the iconic Opera House, Darling Harbour, and the vibrant shopping district of Pitt Street Mall. And if you're looking to grab a quick bite to eat before or after your hospital visit, there are plenty of fantastic cafes and restaurants located nearby. From trendy brunch spots to upscale fine dining establishments, Kogarah has something for everyone. Overall, Kogarah offers a diverse range of attractions and activities that cater to a wide variety of interests. Whether you're visiting the hospitals or simply looking for a great day out, Kogarah is definitely worth exploring.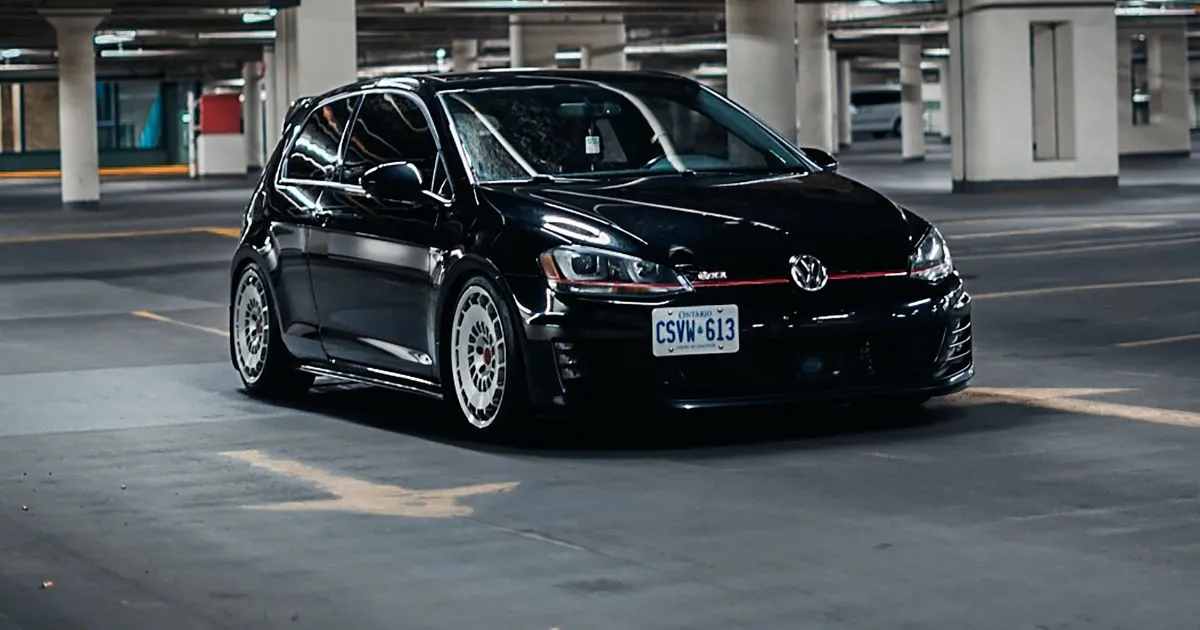 NEXT: Where To Rent Parking Spaces In Sydney Quickly & Easily | Parking Made Easy