Parking In Surry Hills, Sydney
Parking spaces and garages available in Surry Hills from Parking Made Easy.
Surry Hills Parking Guide
Surry Hills is a popular destination for many Sydneysiders and visitors alike, with its trendy cafes, restaurants, and boutiques drawing crowds of people every day. However, the bustling activity of the area also means that finding parking in Surry Hills can be a challenge. If you're planning on spending time in Surry Hills, it's best to plan your parking ahead of time to avoid the headache of searching for a spot. The area is known for its narrow streets and limited parking, which can make it difficult to find a spot during peak hours. But don't worry, there are still options available. One alternative is to use off-street parking facilities, such as those offered by Parking Made Easy. These parking lots are conveniently located within walking distance of the main streets in Surry Hills and offer hourly, daily, and monthly rates to suit your needs. Another option is to consider public transportation. The Surry Hills area is well-connected to the rest of Sydney by buses and trains, so you can easily get around without needing to drive. This can save you the hassle of finding parking altogether. If you do decide to drive, it's worth noting that there are some areas in Surry Hills where parking is free, but these spots are usually limited and have time restrictions. It's also important to be aware of the parking regulations in the area, as parking fines can be quite expensive. While parking in Surry Hills can be challenging, it's not impossible. With some planning ahead and a bit of flexibility, you can find a spot and enjoy all that this vibrant neighborhood has to offer.
Map Displays Sample Listings Only; Start Your Free Trial Now To View All Listings Near You.
A Guide to Find Convenient Car Parking For Rent Near You
Save time and save money - let Parking Made Easy do the work for you! Secure great deals on the best car parking spaces near any location with this easy parking rental service.
Access unlimited search results, listings and more.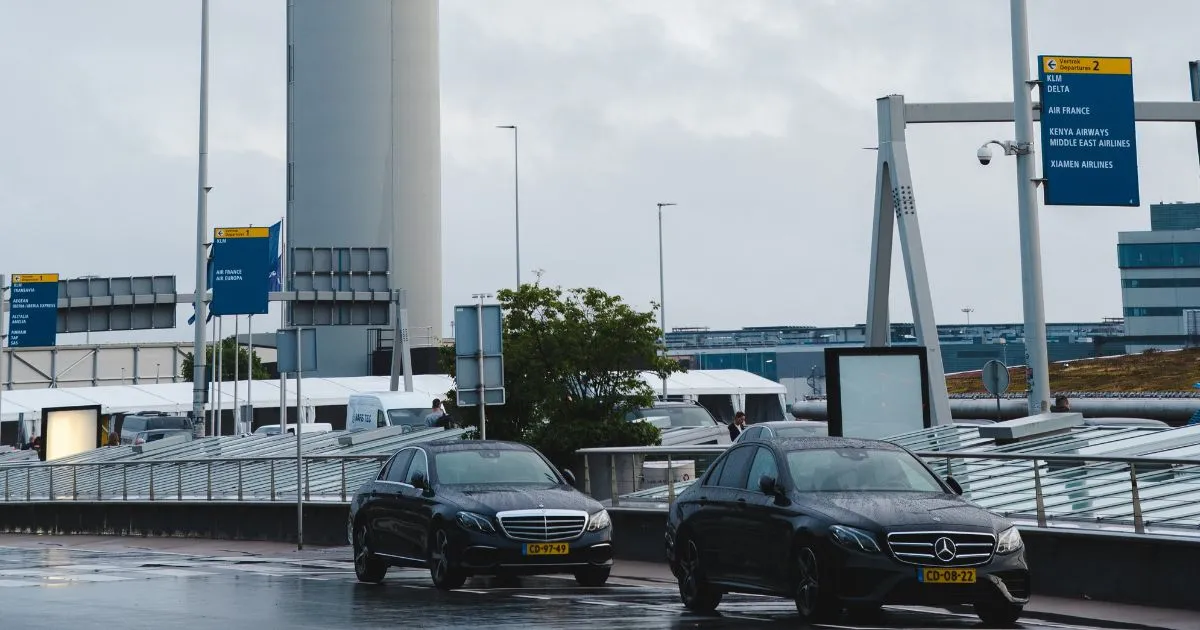 Surry Hills On-street Parking
Finding a parking spot on the streets of Surry Hills can be a real challenge. While there are some on-street parking options available, they are limited, and you'll need to be lucky to find an empty spot. Moreover, most of the street parking spots come with a time limit of 2, 3, or 4 hours, which is often not enough for many people. The good news is that the hourly rate for on-street parking is reasonably affordable, with rates of around $4.90 per hour. In the evening, the rates become even cheaper, with a rate of around $2.90 per hour after 6 p.m. However, keep in mind that finding an empty spot during peak hours in Surry Hills can be a daunting task, and it's best to have a backup plan in place.
Surry Hills Off-street Parking
Finding affordable and convenient parking in Surry Hills can be quite challenging. If you're struggling to find a reasonably priced off-street parking lot in the area, Parking Made Easy has got you covered. We offer an array of neighboring parking spaces that you can reserve ahead of time for a fraction of the cost of other lots. This way, you don't have to spend a fortune just to park your car for a few hours or a day. Instead of shelling out up to $25 per hour or $70 per day for parking, our parking spaces offer more value for your money.
Holt Street parking is available for $43 per day on weekdays, or just $16 per day on weekends. After 5pm, you can park here for just $11.
Alternatively, you can park at Riley Street for $5 per hour or $30 per day.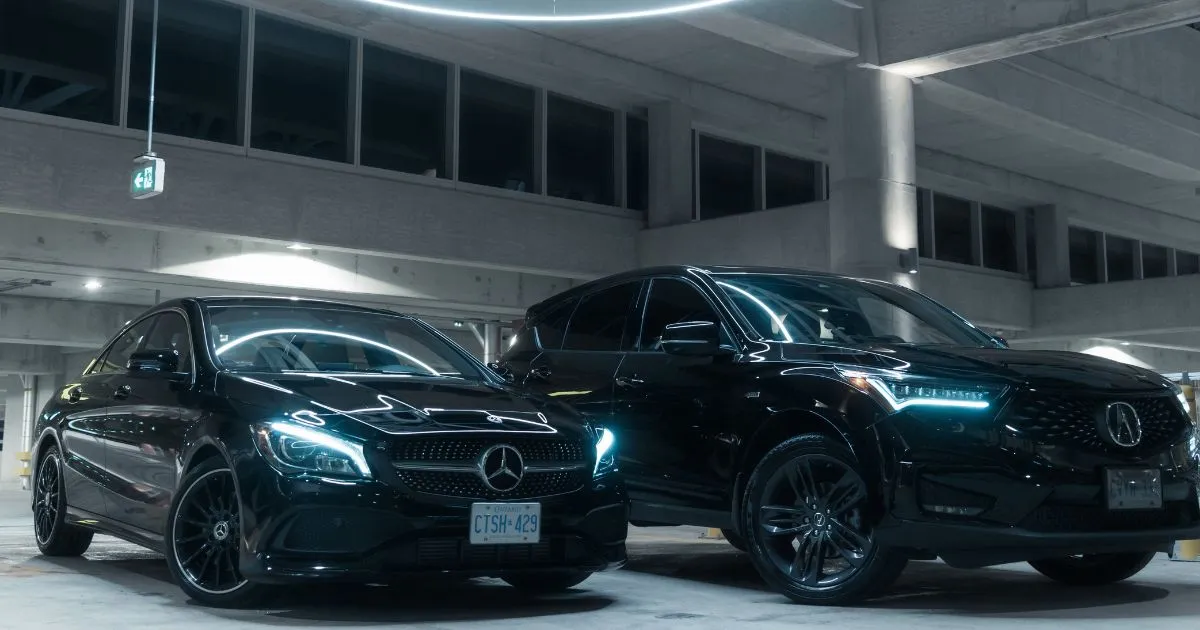 Surry Hills Monthly Parking
Feeling frustrated by the never-ending hunt for a parking spot in Surry Hills? Sick of the sky-high daily parking rates that are giving you a headache? Don't stress because Parking Made Easy is here to help! Our monthly parking options provide you with an affordable, secure and permanent parking spot right in the heart of the city. No more circling the blocks or fretting over getting a parking ticket. And the best part? It's usually cheaper than daily parking, which means you can save a significant amount of money over time. Whether you need parking seven days a week, just on weekdays, or a few days a week, we've got you covered. So why let the hassle and expense of daily parking get in the way of your busy life? Check out our website to explore our monthly parking options and find the perfect fit for you. With Parking Made Easy, you can park with ease and save a lot of money with the Sydney Monthly Parking Plans.
Public Transport
Taking a train to Central station and then walking into Surry Hills is the most effective way to get there by public transportation. The distance you walk could take you anywhere from 5 to 20 minutes, depending on where in Surry Hills you are going.
Nearby Attractions
You can take a stroll and grab a bite to eat at some of the best cafes and restaurants in the city such as The Devon Cafe, The Winery, and Bourke Street Bakery. Or, if you're looking for a unique experience, you can visit Izakaya Fujiyama, The Beresford, Toko, or Four Ate Five for some great food and drinks.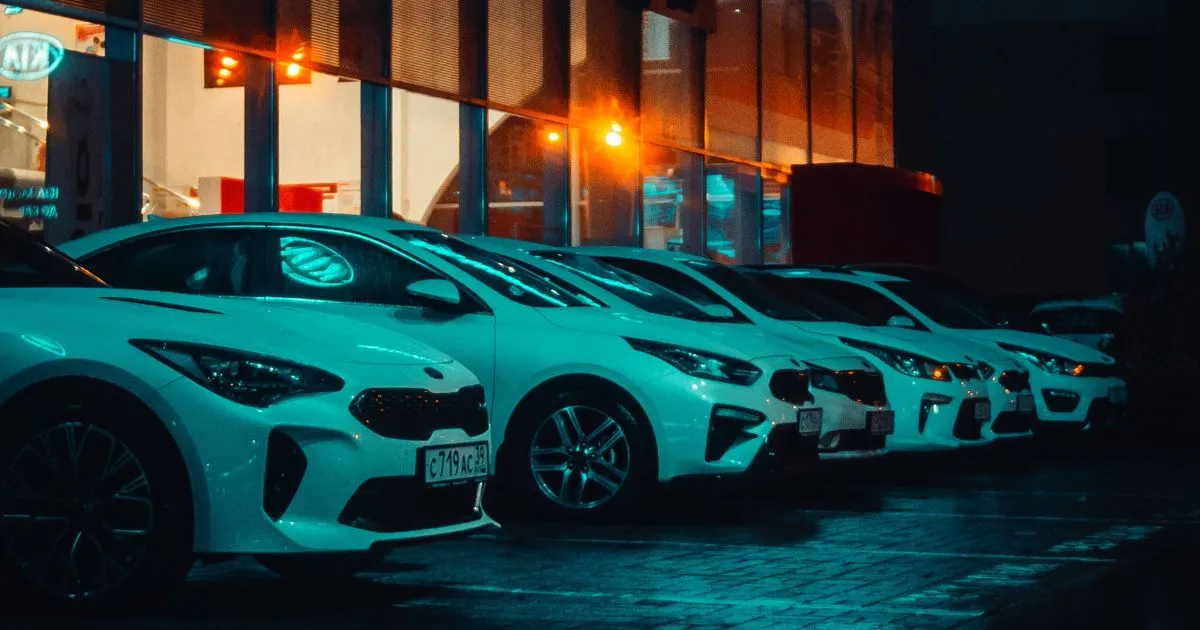 NEXT: Where To Rent Parking Spaces In Sydney Quickly & Easily | Parking Made Easy