Parking In Central Station, Sydney
Parking spaces and garages available in Central Station from Parking Made Easy.
Central Parking Guide
If you're planning to visit Central Station in Sydney, be aware that parking can be a bit of a challenge. There just isn't much available, especially if you're hoping to park close by. This can be especially frustrating if you're visiting some of the city's top restaurants or if you're travelling from out of town and need a place to leave your car. However, don't let the parking situation deter you from exploring all that Central Station has to offer! There are still plenty of options to consider. For example, public transportation is a great way to get around in Sydney, and Central Station is one of the city's main transportation hubs. You can catch trains, buses, or even the light rail from here, which can take you to all sorts of destinations across the city. If you do plan to drive, it's essential to make parking arrangements in advance. This can mean looking into nearby public car parks or private parking facilities, such as those offered by hotels or commercial lots. One thing to keep in mind is that driving in the area around Central Station can be a bit of a challenge, with congested one-way streets and heavy traffic. So, it's always a good idea to plan your route ahead of time and allow plenty of time for traffic delays. Overall, while finding parking at Central Station can be a bit of a headache, there are still plenty of ways to get around and explore the area. Whether you choose to take public transportation or drive and make parking arrangements in advance, there's plenty to see and do in this vibrant part of Sydney.
Map Displays Sample Listings Only; Start Your Free Trial Now To View All Listings Near You.
A Guide to Find Convenient Car Parking For Rent Near You
Save time and save money - let Parking Made Easy do the work for you! Secure great deals on the best car parking spaces near any location with this easy parking rental service.
Access unlimited search results, listings and more.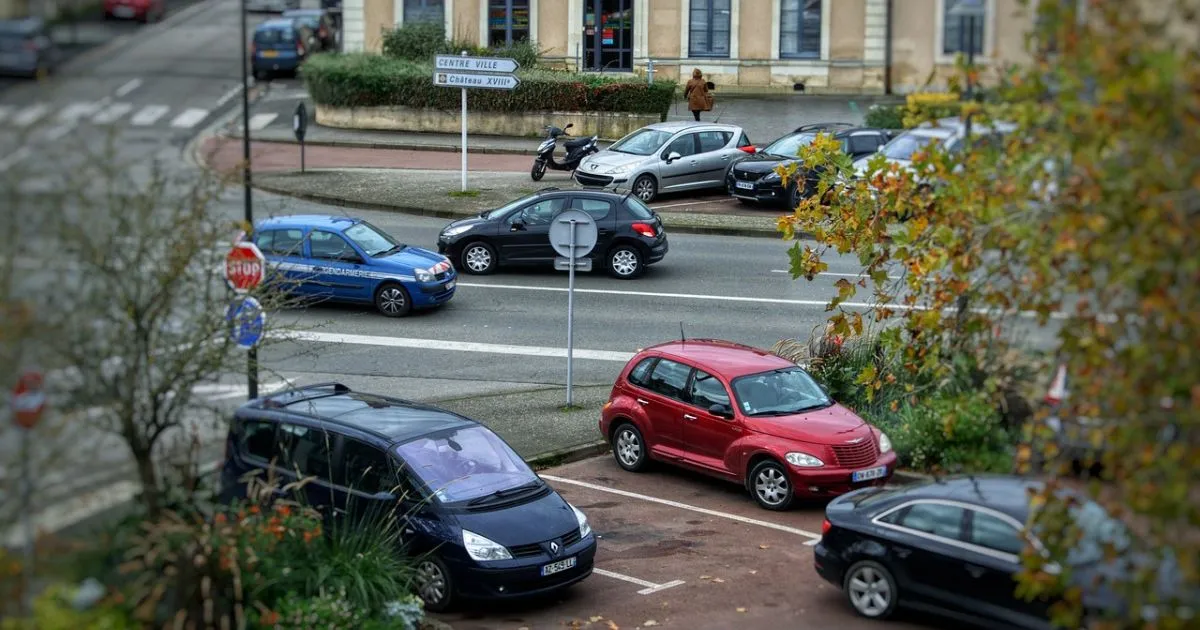 Central On-street Parking
During weekdays, parking on the street costs between $3.20 and $7.40 per hour and is time-limited, lasting between 1 and 4 hours if you're lucky enough to get a spot. Check out (see Sydney's Parking Metre Prices Map) from the city's official website. Do keep in mind that there isn't much available street parking. Avoid driving in circles through the congested and one-way streets that surround central if you can help it. By making a confirmed parking reservation with Parking Made Easy, you can save time and money.
Central Off-street Parking
Casual parking fees in the Central area start at $9.00 for just 30 minutes and can reach $49 for more than three hours. Weekend parking at these lots often starts at $20 per day and is less expensive. As an alternative, you can get up to 40% discount when making a reservation online with Parking Made Easy. You can find parking close to Central Park Mall, Railway Square, and Central Station. Parking on George Street is available for $5.60/hour or $33.60/day; it takes about three minutes to walk to Central Station and Railway Square. This parking lot is not far from Central Park Mall. Check out Sydney Parking Plans & Packages. Also, the parking lot on Bulwara Road (only a 5 min walk to Central Station) provided for a flat charge of $20 a day. Everyone travelling to the city for work or education should stay here for the Amazing Sydney Parking .
Central Monthly Parking
If you want to avoid having to worry about parking every day, you could opt to reserve a spot permanently. Parking Made Easy can assist with monthly parking (whether it is 24/7, only Monday through Friday, or for a few days a week). As you are locking yourself in for the entire month, monthly parking is typically less expensive than daily parking. The Sydney CBD now provides monthly parking through Parking Made Easy. You've come to the correct place if you're seeking a safe, covered space with unrestricted parking access to your space. See our selection of Affordable Monthly Sydney Parking Choices.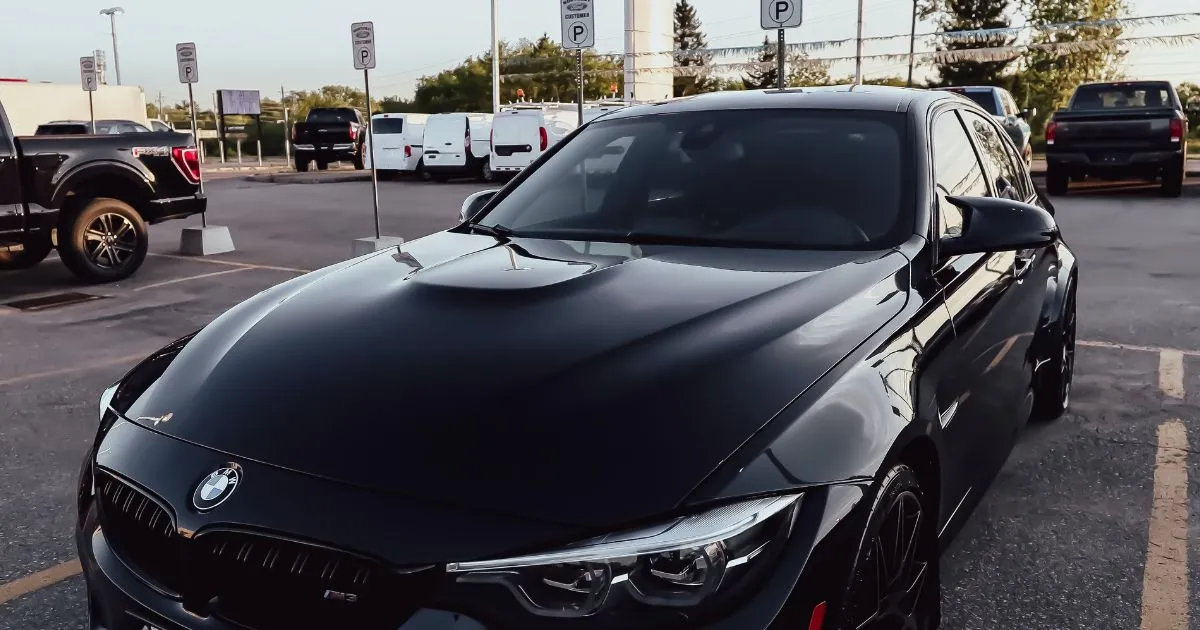 Public Transport
Central Station in Sydney is in the heart of the city, making it an excellent transportation hub for accessing various areas of the city. If you're staying in the Haymarket or Surry Hills neighborhoods or wish to explore Chinatown, these areas are all within walking distance from Central Station. However, if you're looking to travel further afield, the station also serves as a central point for several bus lines that run along George Street, with stops directly outside the station. This allows for easy access to other parts of Sydney, including the bustling Central Park Mall.
Nearby Attractions
Explore the lively streets of Haymarket and Chippendale, or head to Central Park Mall for shopping and dining. The University of Technology Sydney (UTS) campus is nearby, as is the famous Spice Alley and Chinatown, offering an array of delicious Asian cuisine. TAFE and the Mercure Hotel are within walking distance, and Paddy's Markets offer a great place to find unique goods. Just a short distance from the city center, you can visit famous landmarks like the Sydney Opera House, Sydney Harbour Bridge, and the iconic Bondi Beach. For history buffs, the historic Rocks area is a must-see, while nature lovers will enjoy the beautiful Royal Botanic Garden or the stunning coastal walks in the nearby National Parks.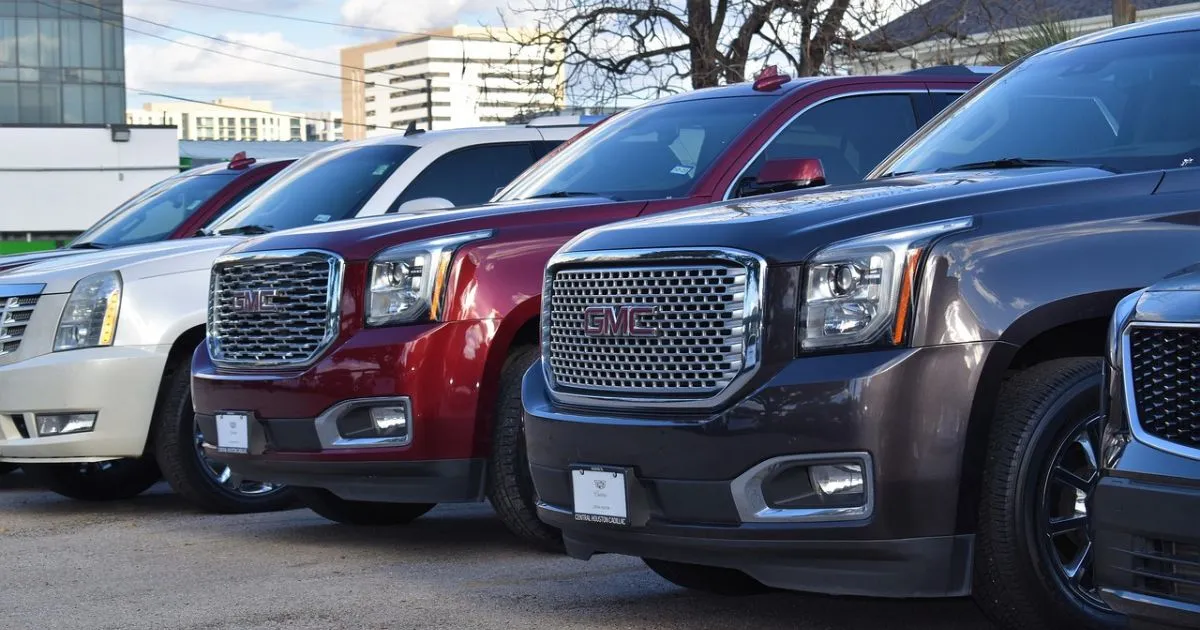 NEXT: Where To Rent Parking Spaces In Sydney Quickly & Easily | Parking Made Easy