Parking In Town Hall, Sydney
Parking spaces and garages available in Town Hall from Parking Made Easy.
Town Hall Parking Guide
If you're planning on heading to this area of the city, be prepared for limited parking options near the Town Hall. Whether you're going to work or looking to indulge in some retail therapy, parking in this area can be a real hassle. To avoid unnecessary stress, it's best to plan ahead and explore your options. One option is to look for nearby car parks that offer hourly or daily rates. Some car parks even offer discounts for early bird or night parking. Another option is to take advantage of monthly parking arrangements, which can often provide significant savings compared to paying for daily or hourly parking rates. Another tip is to consider using public transport to get to the area. With multiple bus and train routes passing through Town Hall Station, it's easy to hop on and off at your convenience. If you're traveling from outside the city, there are also several train lines that connect to Town Hall Station.
Map Displays Sample Listings Only; Start Your Free Trial Now To View All Listings Near You.
A Guide to Find Convenient Car Parking For Rent Near You
Save time and save money - let Parking Made Easy do the work for you! Secure great deals on the best car parking spaces near any location with this easy parking rental service.
Access unlimited search results, listings and more.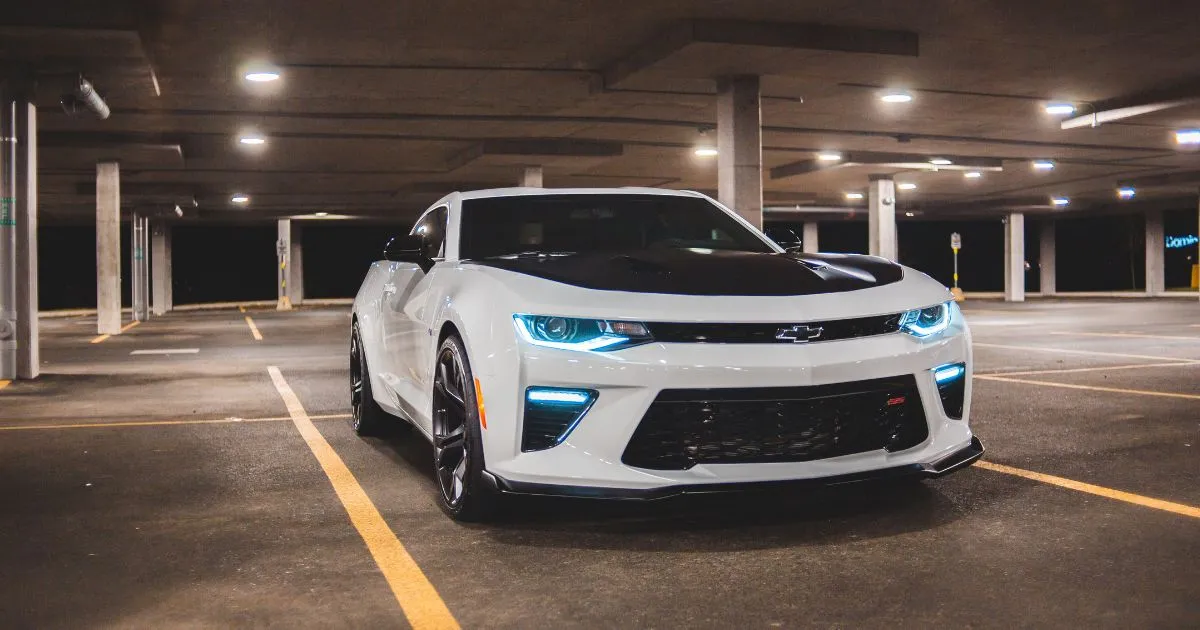 Town Hall On-Street Parking
Finding on-street parking around Town Hall can be quite difficult and time-consuming, especially during peak hours. If you're lucky enough to find a free spot, the cost of parking is generally cheaper compared to off-street parking options. However, it's important to note that most on-street parking spaces around Town Hall come with time limits ranging from one to two hours, which might not be ideal if you need to park for a longer period. Additionally, keep in mind that some streets have clearways, and parking is prohibited during specific times. So, be sure to read the parking signs carefully to avoid getting a fine. Check out Sydney's Parking Metre Prices from the city's official website.
Town Hall Off-street Parking
The cost of parking at QVB is:
0 – 0.5 hour – $8.00
0.5 – 1 hour – $26.00
3 + hours – $68.00
By renting a parking space online with Parking Made Easy, you can save up to 60% if you need parking for a period of time longer than an hour. You can find the following choices with Parking Made Easy:
You can find a parking lot on Pitt Street that's just a 1-minute walk from Pitt St Mall, available for a flat rate of $30/day.
Another parking lot is located on Castlereagh Street, right outside David Jones and St James Station, available for $30/day.
A parking lot on Kent Street, just a 2-minute walk to Town Hall Station, is available starting from $20/day.
If you need to visit World Square or just want to pop into the CBD for a few hours, you can park in a lot on Cunningham St, just a 6-minute walk to Town Hall Station. It's available for $4 per hour or $24 per day.
Town Hall Monthly Parking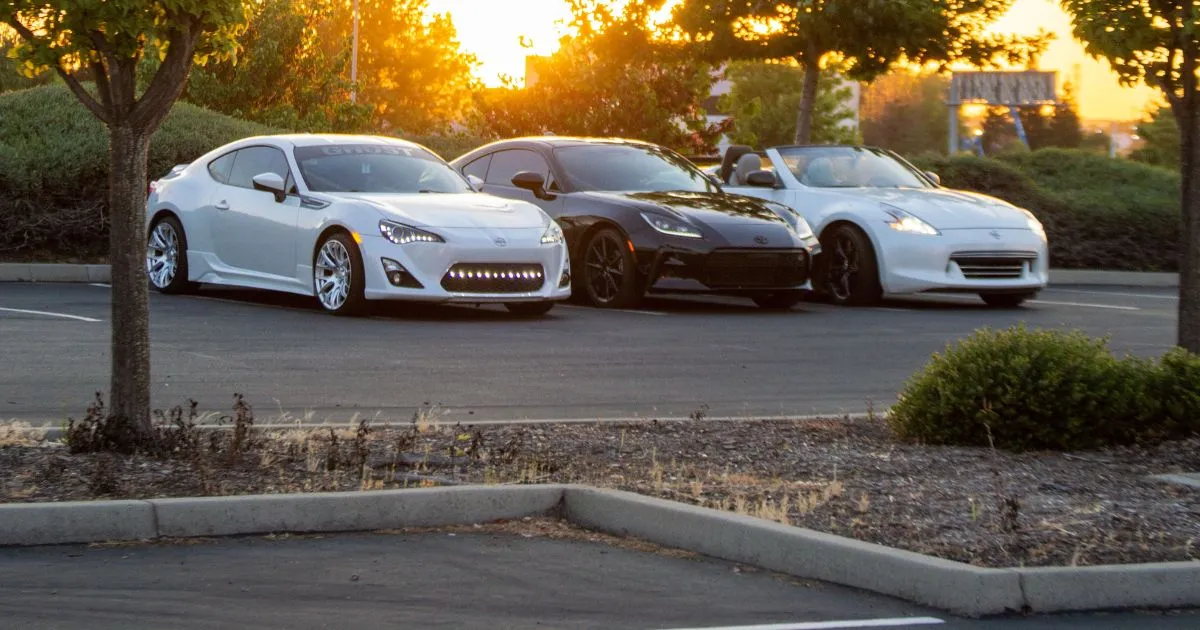 If you're tired of the daily hassle of finding parking near Town Hall, you might want to consider reserving a spot permanently. And the good news is, it's not as expensive as you may think! With monthly parking, you can save money while having the convenience of guaranteed parking every day. At Parking Made Easy, we offer a variety of monthly parking options to suit your needs, whether you need parking 24/7, Monday through Friday, or just a few days a week. Plus, because you're committing to a whole month, you can expect the rates to be more affordable than daily parking. We've got you covered when it comes to finding the perfect spot, with unrestricted parking access and secure, covered spaces. Say goodbye to circling around the block endlessly in search of free space, and hello to stress-free parking. Check out Affordable Sydney Monthly Parking Options. We're here to make your parking experience as easy and convenient as possible!
Public Transport
Getting to Town Hall is a breeze with public transportation! The train system in Sydney conveniently connects to Town Hall station, making it easy to access from different parts of the city. Plus, the station is just outside the light rail stop, making it even more convenient for those who prefer to travel by light rail. Whether you're commuting to work or visiting the city for some fun, public transport can be a great option to avoid the hassle of finding parking in a busy area. So, hop on the train or light rail and head on over to Town Hall!
Nearby Attractions
Sydney is a city that offers something for everyone, and if you're planning to explore the heart of it, there are some fantastic nearby attractions that you won't want to miss. The stunning St Andrew's Cathedral is a beautiful place to explore and offers a peaceful respite from the busy city streets. The iconic Sydney Tower is a must-visit destination, and the views from the top are simply breathtaking. The Queen Victoria Building is a beautiful and historic building that is well worth checking out. If you're in the mood for shopping, head to the popular Pitt Street Mall or The Galleries.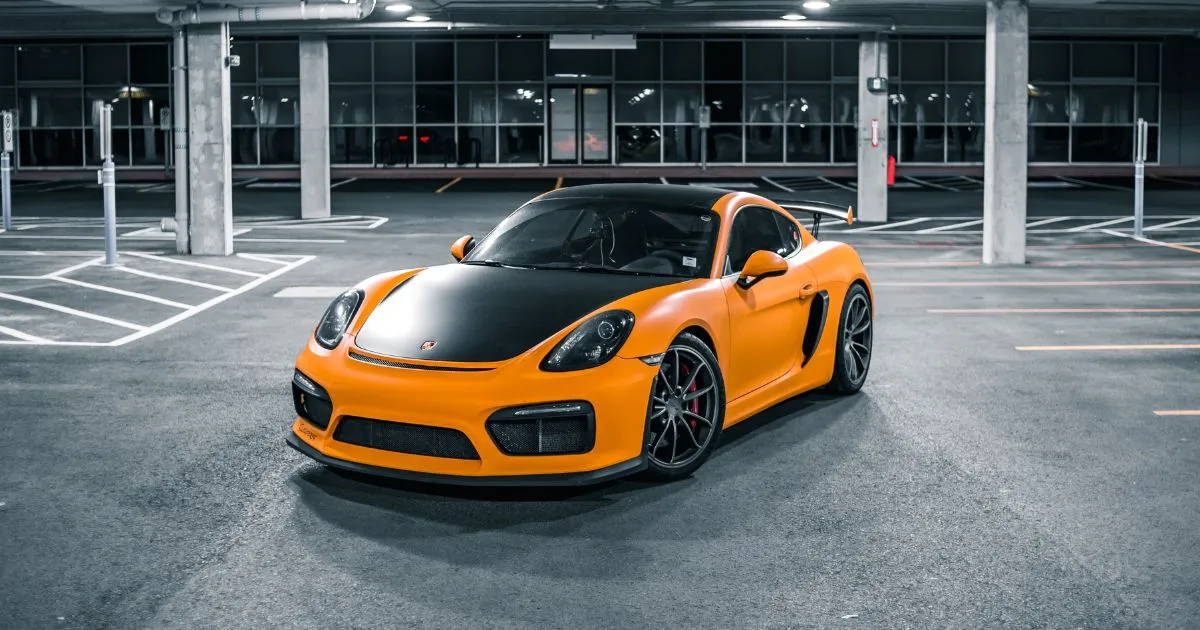 NEXT: Where To Rent Parking Spaces In Sydney Quickly & Easily | Parking Made Easy