Parking In Coogee, Sydney
Parking spaces and garages available in Coogee from Parking Made Easy.
Coogee Parking Guide
Coogee is a beautiful seaside suburb located in the eastern suburbs of Sydney, and it's no secret that parking in the area can be a bit of a challenge, especially during the weekends. Whether you're planning to visit the beach, grab a bite to eat, or just explore the local area, finding a suitable parking spot can be a bit of a headache. But don't worry, we've got you covered with our Coogee Parking Guide. A great parking option is the Coogee Bay Hotel car park on Arden St. While this car park is primarily for hotel guests, it's also open to the public for hourly and daily parking. The rates are reasonable, and it's located just a stone's throw from the beach, making it an ideal spot for a day at the beach or a meal at one of the nearby restaurants. If you prefer street parking, be sure to keep an eye out for the designated parking zones in the area. Parking is restricted to certain hours and is usually paid via a parking meter or the ParkMobile app. However, be sure to check the parking signs carefully to avoid any fines. If you're visiting Coogee during the week, you may be able to find free street parking in the surrounding residential streets. Just be sure to read the parking signs carefully and check for any restrictions before leaving your car. While parking in Coogee can be challenging, there are several options available to ensure that you can enjoy your visit without worrying about your car. Just be sure to plan, arrive early, and read the parking signs carefully to avoid any unexpected fines or issues.
Map Displays Sample Listings Only; Start Your Free Trial Now To View All Listings Near You.
A Guide to Find Convenient Car Parking For Rent Near You
Save time and save money - let Parking Made Easy do the work for you! Secure great deals on the best car parking spaces near any location with this easy parking rental service.
Access unlimited search results, listings and more.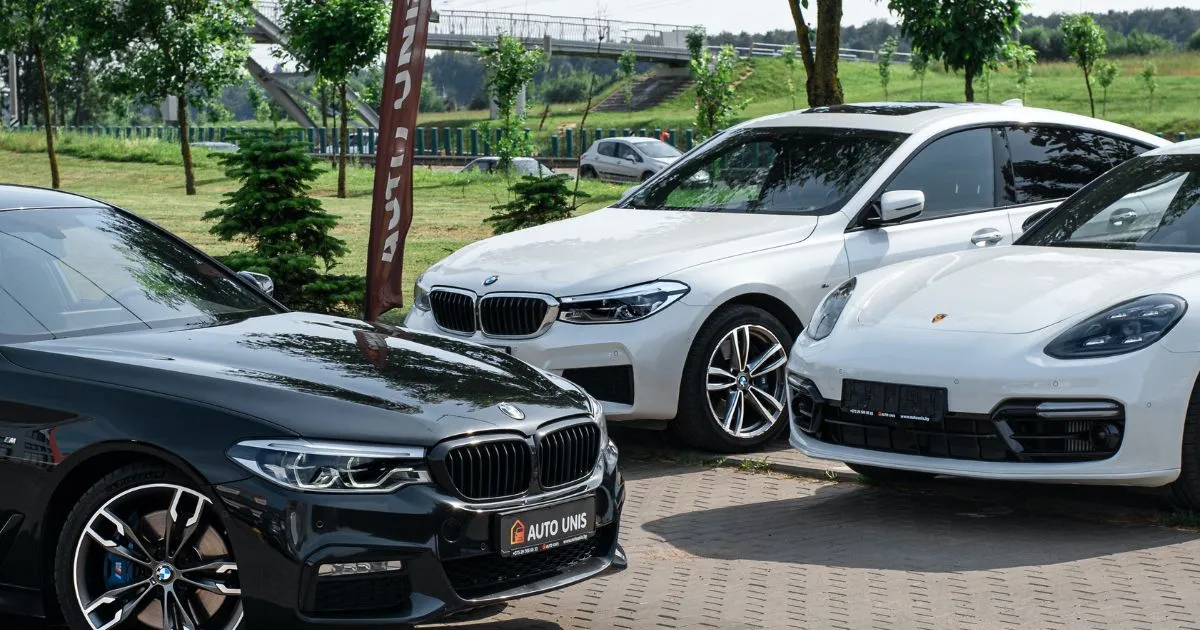 Coogee On-street Parking
Coogee is a popular destination for beachgoers and foodies alike, but finding parking can be a challenge, especially on weekends. If you're looking for on-street parking near the beach, be prepared to search for a while, as it can be quite difficult to find a spot. However, if you're willing to park in the more suburban parts of Coogee, you may have better luck. Keep in mind that you may need to walk up to 10 minutes to get to the beach from your parking spot, but it's a great way to stretch your legs and enjoy the surrounding scenery. With a little bit of patience and flexibility, you'll be able to find a suitable spot to park your car and enjoy all that Coogee has to offer.
Coogee Off-street Parking
Coogee's lack of off-street parking can make it difficult to find a spot near the beach. But worry not, as Parking Made Easy offers a solution that's just a 5-minute walk away from the shore. You can park your car on Coogee Bay Road for a set fee of $25 per day, eliminating the need to keep topping up your parking meter. If you're looking for a cheaper alternative, you can park at Bondi Beach and take the scenic Bondi to Coogee coastline walk to get to Coogee. Parking Made Easy also offers parking options at Bondi Beach for just $4 per hour, which is a great deal considering the area's popularity. Booking in advance is recommended, especially during peak times. Check out the Amazing Coogee Parking Plans. So, whether you choose to park near Coogee Beach or opt for the scenic route from Bondi, Parking Made Easy has got you covered with hassle-free parking options.
Coogee Monthly Parking
If you're one of those people who frequently parks in Coogee, monthly parking is a fantastic alternative that can save you the inconvenience and expense of searching for parking spots daily. Parking Made Easy offers monthly parking solutions that cater to your specific needs, whether you require 24/7 access, Monday through Friday access, or only a few days per week. At Parking Made Easy, we provide a wide range of affordable monthly parking options in the Sydney CBD. Our covered and safe parking spaces have unrestricted access to your spot, ensuring that your vehicle is always protected and secure. Check out our selection of Coogee's Monthly Parking Options and start saving money and time today.
Public Transport
If you're planning a trip to Coogee, taking a bus is one of the most efficient ways to get there. Not only will it save you from the stress of finding parking, but it's also affordable and reliable. Depending on where you're starting from, you can catch a bus from Surry Hills or Central Station, and the ride should take you no longer than 30 minutes, depending on the traffic. Plus, you get to enjoy the scenic route as the bus takes you along the coast, giving you a glimpse of some of the beautiful beaches and landmarks along the way.
Nearby Attractions
Coogee is home to several popular attractions, including the beautiful Coogee Beach, several ocean pools, and the scenic Bondi to Coogee Coastal Walk. There are also many great restaurants and accommodations in the area, such as the Coogee Bay Hotel, Coogee Pavilion, Crown Plaza, and Adina Apartments.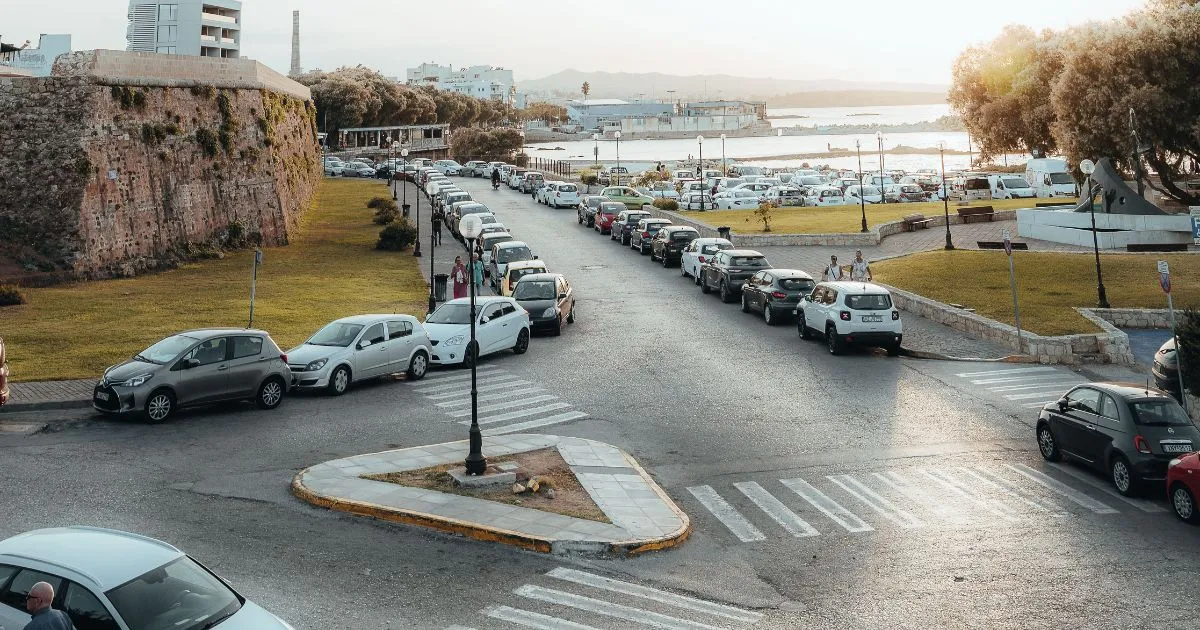 NEXT: Where To Rent Parking Spaces In Sydney Quickly & Easily | Parking Made Easy