Parking In Kogarah, Sydney
Parking spaces and garages available in Kogarah from Parking Made Easy.
Kogarah Parking Guide
Kogarah is a bustling area with a range of attractions that make it a popular destination for visitors and locals alike. However, finding a parking spot in Kogarah can be a challenge, especially during the workweek. If you are planning on visiting the area during the day and require parking for more than two hours, you may want to consider some of the options available to you. One of the best places to park in Kogarah is the Kogarah Town Centre Car Park. This multi-level car park provides ample parking spaces, and it is conveniently located in the heart of Kogarah. The car park is open 24 hours a day, 7 days a week, making it a great option for those who need to park during the evening or on weekends. Another option for parking in Kogarah is the nearby residential streets. However, it is important to note that most residential streets in Kogarah have time limits for parking, and some require a parking permit. Visitors should be sure to read the signage carefully and ensure that they are complying with any parking restrictions. If you are planning on visiting the St George Hospital in Kogarah, there is a dedicated car park available for visitors. The St George Hospital car park is open 24 hours a day, 7 days a week, and provides ample parking spaces for visitors. Finally, if you are looking for a budget-friendly parking option, there are a few free on-street parking spaces available throughout Kogarah. These spaces are typically limited to two hours, and it is important to check the signage carefully to ensure that you are complying with any parking restrictions. By taking advantage of the multi-level car parks, public transportation, and free on-street parking spaces, you can find a convenient and affordable parking solution that meets your needs.
Map Displays Sample Listings Only; Start Your Free Trial Now To View All Listings Near You.
A Guide to Find Convenient Car Parking For Rent Near You
Save time and save money - let Parking Made Easy do the work for you! Secure great deals on the best car parking spaces near any location with this easy parking rental service.
Access unlimited search results, listings and more.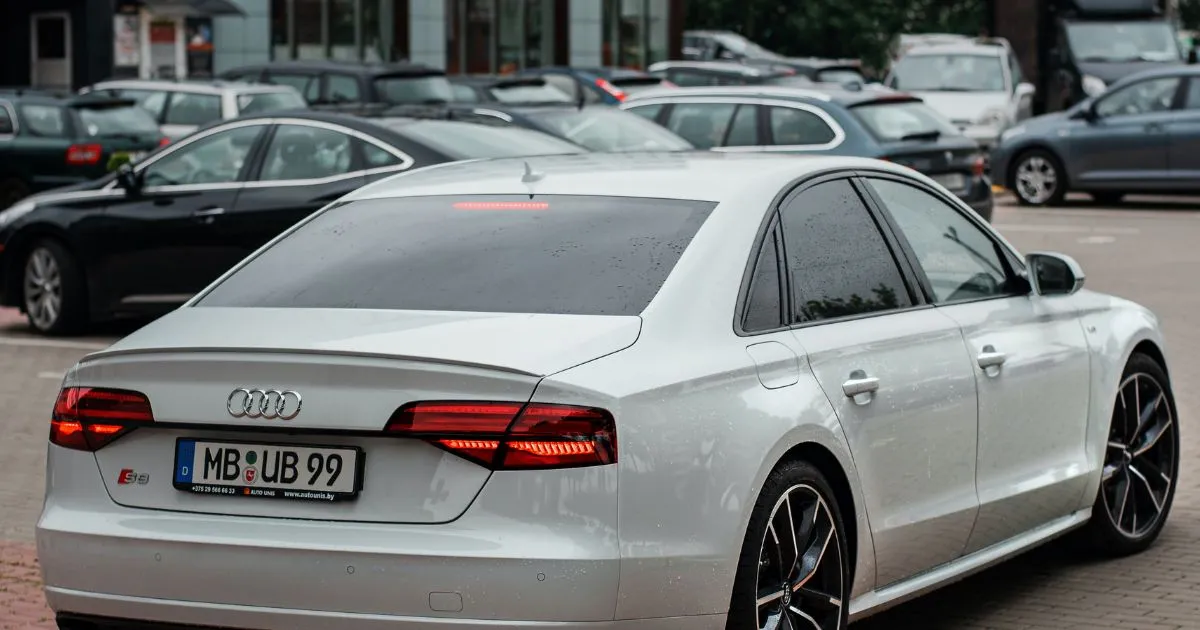 Kogarah Off-street Parking
If you're looking for parking options in Kogarah, Parking Made Easy has got you covered. With plenty of affordable options starting from as low as $2 per hour, $12 per day, or $40 per week, you can park your vehicle safely and securely without breaking the bank. These parking spots are located conveniently around the hospital area, making it easier for you to access your destination quickly and easily. You can rest assured that your car will be parked in a safe and secure spot without any worries. Check out all the information about Kogarah Parking Options.
Kogarah Monthly Parking
If you're someone who needs to park in the Sydney CBD frequently, you know how much of a hassle and how expensive it can be. But don't worry, we've got a solution for you! Monthly parking with Parking Made Easy lets you reserve an affordable, permanent parking spot in the CBD that's safe, covered, and accessible at any time. This way, you don't have to worry about finding a parking spot every day and it's usually cheaper than daily parking. We've got a range of options to fit your needs, whether you need parking all day, only on weekdays, or just a few days a week. So, if you are tired of paying daily parking fees, do avail the Kogarah Monthly Parking Options.
Public Transport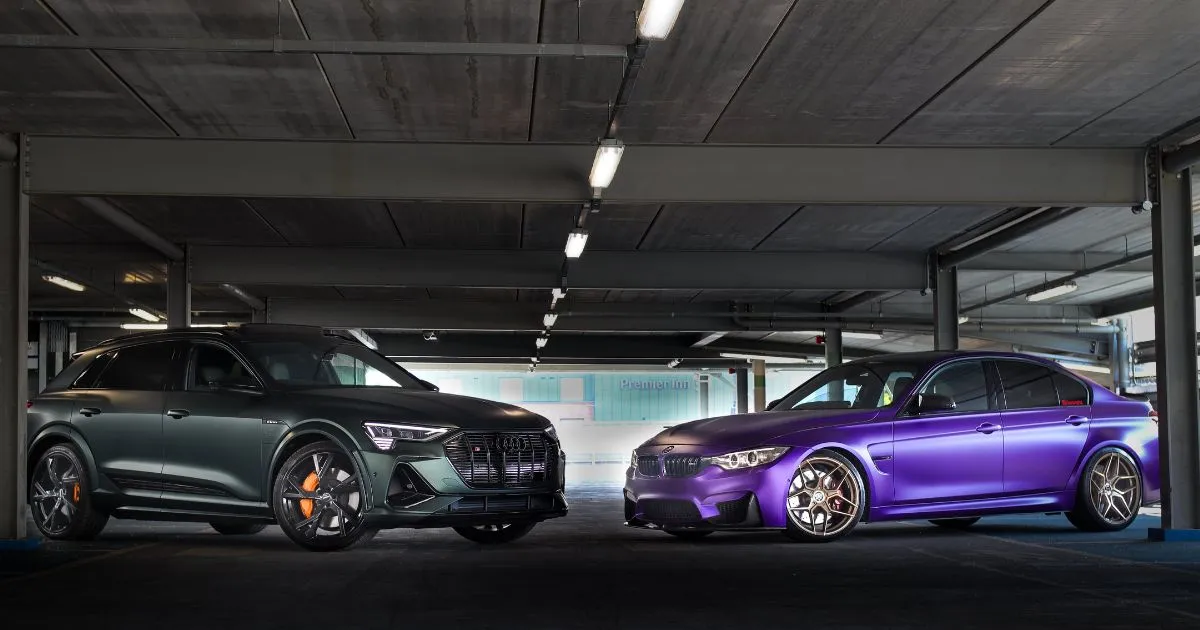 If you're looking to travel to the hospital from Kogarah, public transport is an option to consider. Kogarah train station is a major hub for the area and provides easy access to the hospital. It only takes 5 to 10 minutes to get from Kogarah train station to the hospital, making it a convenient choice for visitors and patients alike. Depending on where you're travelling from, you may need to switch trains at Central or Townhall station. This can add some extra time to your journey, but it's still a viable option for those who prefer not to drive or need to save on parking costs. Public transport can also be a good option if you're looking to avoid the hassle of driving in Kogarah if you're not familiar with the area.
Nearby Attractions
Kogarah is a bustling suburb with plenty of nearby attractions for residents and visitors to enjoy. One of the main attractions is the St George Hospital, a large medical facility that provides quality care to patients in the area. For those looking for more specialized medical care, the St George Private Hospital is also located nearby. In addition to the hospitals, Kogarah is also home to the Kogarah train station, a major transportation hub that connects the suburbs to the rest of Sydney. The train station provides access to various destinations, making it a convenient option for commuters or anyone looking to explore the city. When it comes to leisure activities, Kogarah has something for everyone. The Kogarah Bay foreshore is a popular spot for fishing, picnics, and walks along the waterfront. For those who prefer sports, Jubilee Oval is a well-known sporting venue that hosts rugby league games and other events throughout the year.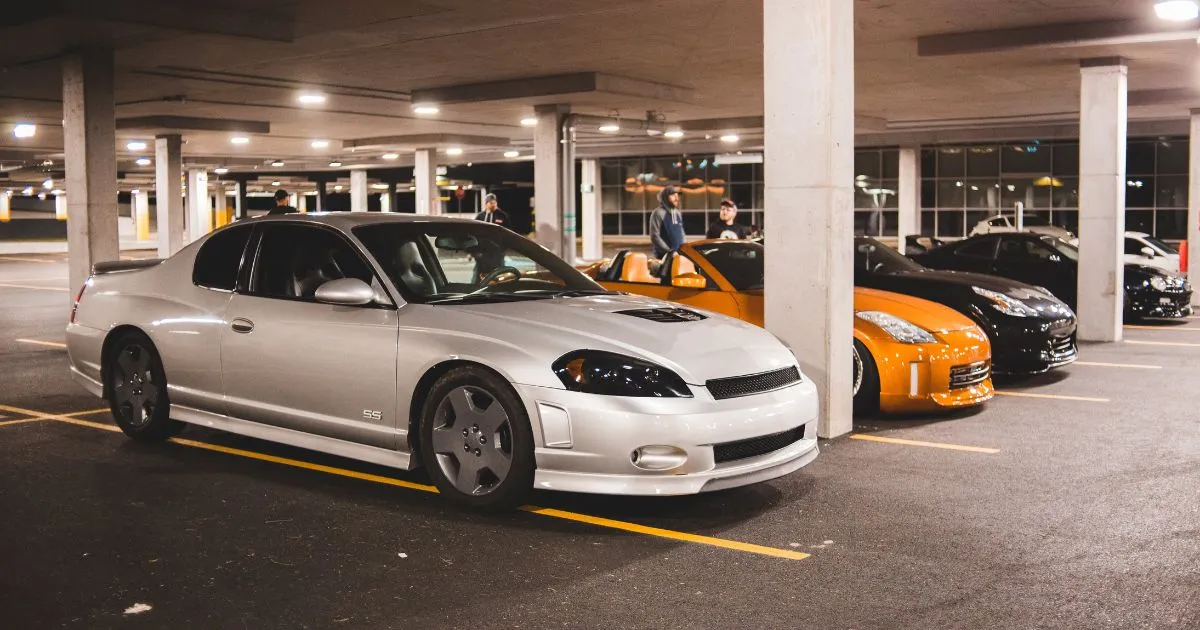 NEXT: Where To Rent Parking Spaces In Sydney Quickly & Easily | Parking Made Easy