Parking In Sydney University
Parking spaces and garages available in Sydney University from Parking Made Easy.
Sydney University Parking Guide
The University of Sydney is not just a prestigious educational institution, but it is also a popular destination for tourists due to its rich history and beautiful architecture. However, finding parking near The University of Sydney can be quite a challenge, especially during peak times. There are several on-street parking options available around the university campus, but they tend to fill up quickly, especially during weekdays. Additionally, the hourly rates can be quite expensive, which can add up if you need to park for an extended period. Fortunately, there are several off-street parking options available near the university, including secure car parks that offer hourly, daily, and monthly parking rates. These options provide a convenient and cost-effective solution for students, staff, and visitors. At Parking Made Easy, we offer a range of parking options near the University of Sydney, including monthly parking spaces that provide unrestricted access to your spot 24/7. By committing to a monthly parking space, you can avoid the hassle of searching for parking every day and save money compared to daily parking rates. If you prefer to park on an hourly or daily basis, there are also several car parks available within walking distance of the university. These options are typically more expensive than monthly parking, but they provide a convenient solution for short-term parking needs.
Map Displays Sample Listings Only; Start Your Free Trial Now To View All Listings Near You.
A Guide to Find Convenient Car Parking For Rent Near You
Save time and save money - let Parking Made Easy do the work for you! Secure great deals on the best car parking spaces near any location with this easy parking rental service.
Access unlimited search results, listings and more.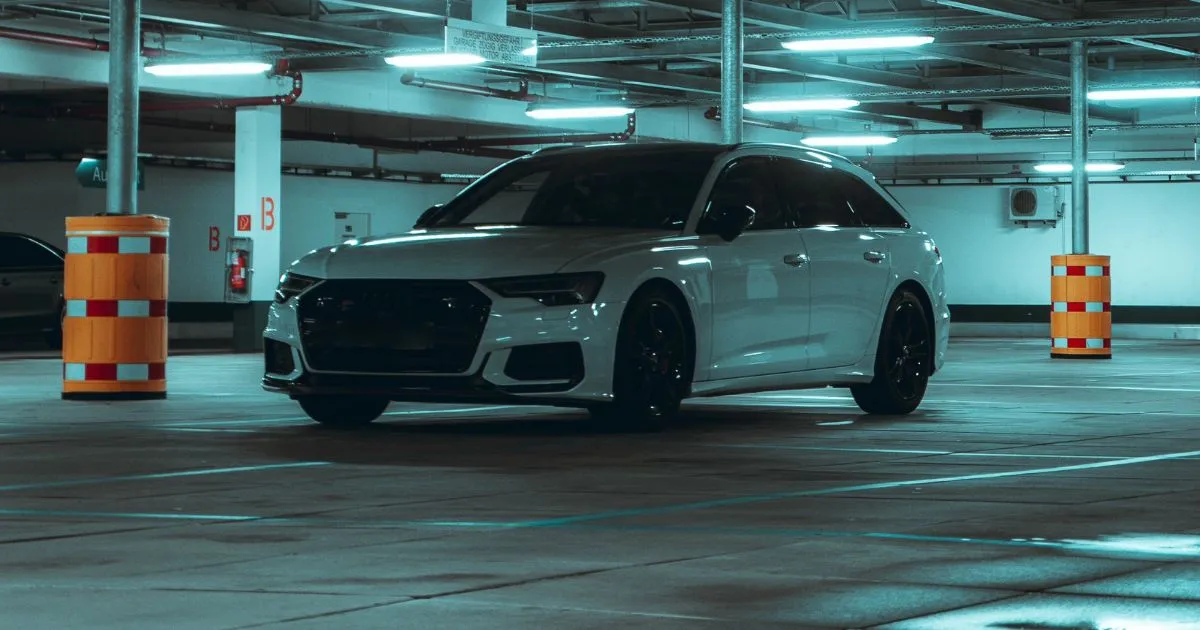 Sydney University On-street Parking
The streets on the Newtown side of the campus are generally quieter and may offer some on-street parking options, but these spots tend to fill up quickly, especially during peak hours. It's important to check the signs carefully, as parking restrictions and time limits can vary from street to street. If you do park on the street, make sure to pay attention to any parking meters or ticket machines and purchase a valid ticket to avoid a fine. Additionally, keep in mind that parking on residential streets near the campus may require a residential parking permit, so it's important to check for any restrictions before parking your vehicle.
Sydney University Off-street Parking
If you're looking for affordable parking options near Sydney University, Parking Made Easy is your go-to source. Compared to on-campus parking, the rates are much lower, with monthly and daily parking options available. However, there are a few other options. The Broadway Shopping Center, located just a short walk from the university, offers parking with the first two hours being free. After that, each additional hour costs $6.50. Additionally, students are eligible for a discounted flat-rate daily fee of $20 from Monday through Friday, but only for parking in the North parking lot on levels 3A and 4. On-campus parking is another option, but it can be difficult to find a spot during peak times as most people have purchased annual permits. The casual parking rates at Camperdown and Darlington campuses are $4 per hour or $24 per day, which can quickly add up if you need to park for an extended period.
Parking near Redfern available from $1.85/hour
Parking near Broadway available for a flat fee of $17 per day
USYD Monthly Parking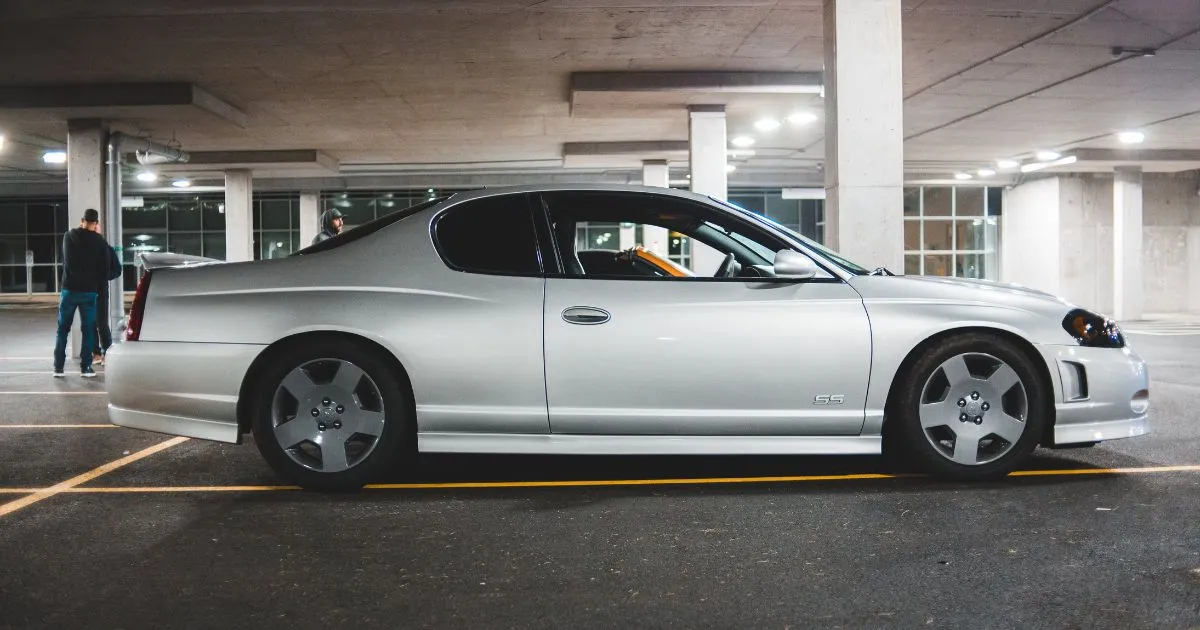 Finding a parking spot near Sydney University can be a real hassle and quite costly. If you need to park in the area frequently, whether for work or leisure, monthly parking may be a great alternative to daily parking. With monthly parking, you can reserve a permanent spot for yourself, saving you the inconvenience of searching for parking every day. At Parking Made Easy, we offer affordable monthly parking options in the Sydney CBD that are safe, covered, and offer unrestricted access to your parking spot. Plus, since you're committing to the space for the entire month, monthly parking is typically less expensive than daily parking. We have a range of options to suit your specific needs, whether you require parking 24/7, only on weekdays, or just a few days a week. So, if you're tired of the headache and cost of daily parking in the Sydney CBD, take a look at our Sydney Monthly Parking Options and find one that works for you.
Free Parking
If you're someone who likes to visit the Broadway Shopping Center in the evenings, you'll be pleased to know that parking there is free after 6 pm. This only applies after 6 pm, so if you're planning on going earlier, you'll still need to pay for parking.
Public Transport
You can either take a train to Redfern or then walk to campus if you're going to the university. There is a 10-minute walk from the station. As an alternative, you can board a bus from several locations around the city and travel to Broadway or City Road.
Nearby Attractions
The Broadway Shopping Centre is a popular shopping destination, while Carriageworks is a contemporary art centre that hosts various events and exhibitions. The Royal Prince Alfred Hospital and the Royal Prince George Hospital are both top-tier medical facilities in the area.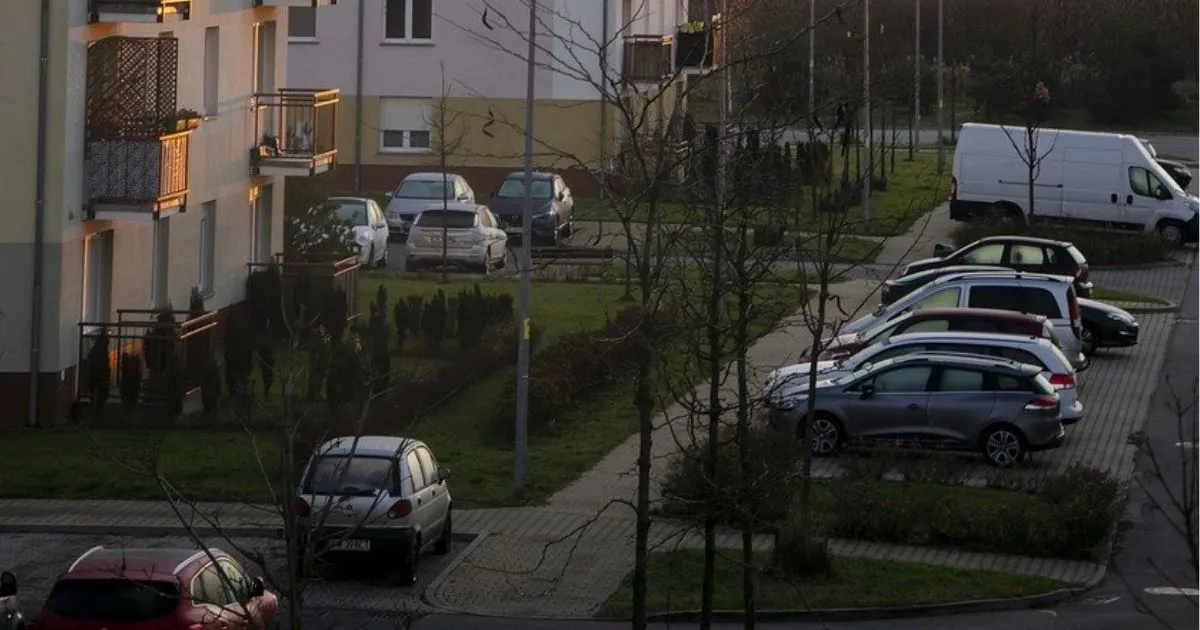 NEXT: Where To Rent Parking Spaces In Sydney Quickly & Easily | Parking Made Easy