Parking In Darling Harbour, Sydney
Parking spaces and garages available in Darling Harbour from Parking Made Easy.
Darling Harbour Parking Guide
If you're planning to visit Sydney, you might want to consider your parking options at Darling Harbour in advance. The cost of parking can add up quickly, whether you're just stopping by for a quick meeting or planning to spend the day exploring some of Sydney's biggest tourist destinations. Fortunately, there are several reasonably priced parking alternatives nearby that can help you save some money. For example, you might consider parking at one of the nearby public car parks, such as the Wilson Parking facility on Sussex Street or the Secure Parking lot on King Street Wharf. Another option is to look for street parking in the surrounding areas. While it can be a bit more challenging to find a spot, it's often free or more affordable than the car parks. Just be sure to check the parking restrictions and time limits before leaving your car. Regardless of your parking choice, it's always a good idea to plan ahead and consider your options before arriving at Darling Harbour. With a little bit of research, you can find the best parking solution that fits your needs and budget, allowing you to fully enjoy all that this bustling Sydney destination has to offer.
Map Displays Sample Listings Only; Start Your Free Trial Now To View All Listings Near You.
A Guide to Find Convenient Car Parking For Rent Near You
Save time and save money - let Parking Made Easy do the work for you! Secure great deals on the best car parking spaces near any location with this easy parking rental service.
Access unlimited search results, listings and more.
Darling Harbour On-street Parking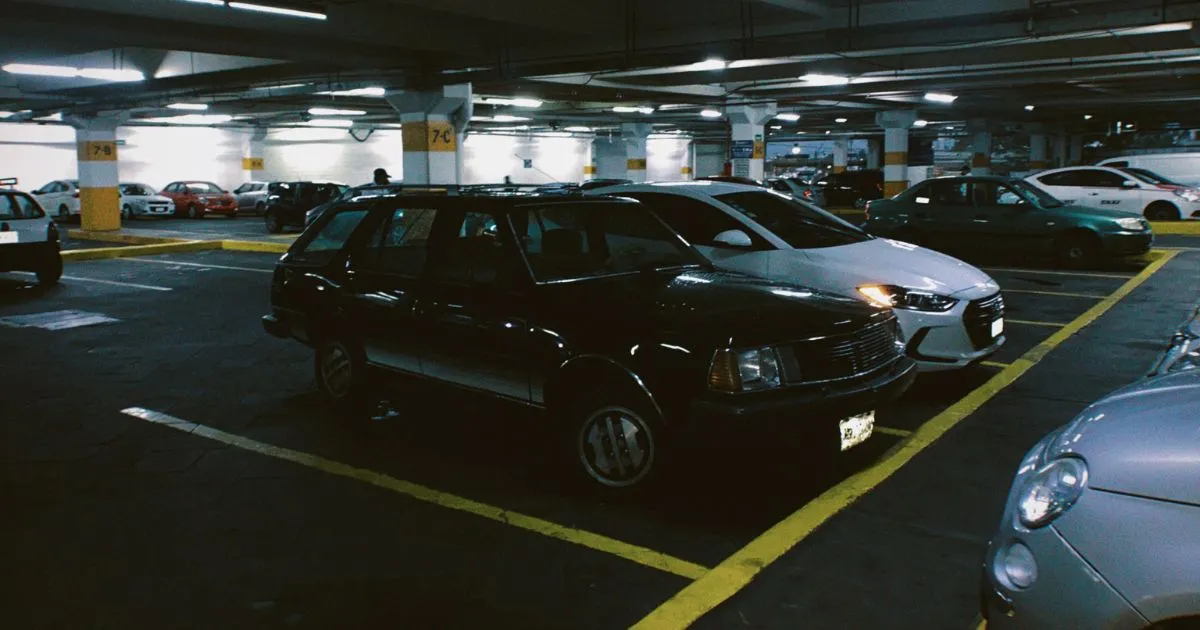 Parking at Darling Harbour is affordable if you manage to score a spot on the street and only need to stay for a couple of hours. Check out Sydney's Parking Metre Prices map from city's official website.
Off-street parking at Darling Harbour
Traditional parking in lots can cost up to $78 for more than 3 hours and costs $9.00 for just 30 minutes. Parking is $27.00 if you're fortunate enough to get the early-bird discounts; however, there are several requirements for access and leave. The cheapest and most dependable choice is to reserve a parking spot at Darling Harbour with Parking Made Easy and check out Sydney's Parking Plans & Packages. Nearby Darling Harbour parking alternatives:
Sussex St. has a parking lot that is close to the main eateries. Parking is offered for a fixed price of $20 per day.
Dixon St. has a parking lot that is about a 5-minute walk from Darling Harbour's centre. Parking is offered for a fixed price of $20 per day.
There is a parking lot on Kent Street, just 7 minutes' walk from Darling Harbour. Perfect for anyone who must remain overnight, 24-hour parking is available for just $20
Parking alternatives close to Darling Harbour's King Street Wharf:
King St Wharf is within a two-minute walk from the Shelley Street parking lot. Parking is provided here for a flat charge of $30 per day or $35 per day on the weekends.
King St Wharf is within a 1-minute walk away from a parking lot on Shelley St. Perfect if you're just stopping by for lunch or a meeting.
Monthly Parking at Darling Harbour
You could decide to permanently reserve a spot if you want to stop worrying about parking every day. Whether it's for a few days a week, all day every day, or just Monday through Friday, Parking Made Easy can help with monthly parking. Monthly parking is usually less expensive than daily parking because you are locking yourself in for the entire month.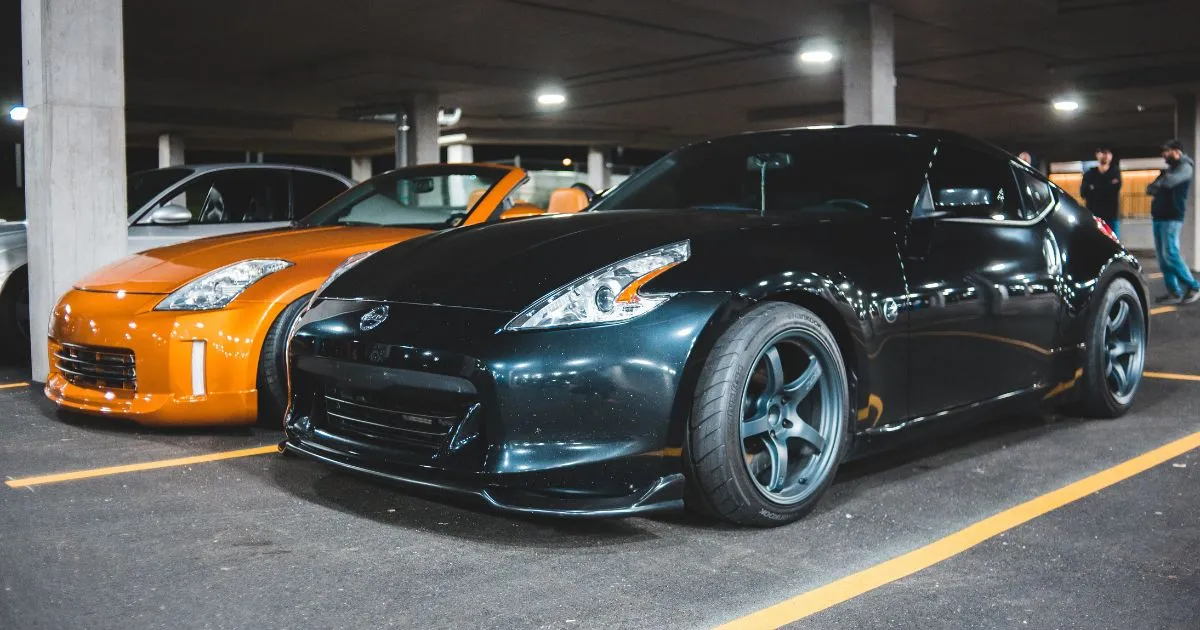 The Sydney CBD now provides monthly parking through Parking Made Easy. Do check Sydney's Affordable Monthly Parking choices.
Public Transport
If you're looking for a more affordable option to get to Darling Harbour in Sydney, taking public transportation is a great choice. You can take a train to either Townhall or Wynyard station and then enjoy a leisurely 10-to-15-minute walk down to Darling Harbour. This option is not only cost-effective, but it's also a great way to see more of the city and experience the local culture. Plus, you won't have to worry about finding a parking spot or dealing with traffic. Just hop on the train, enjoy the ride, and get ready to explore all that Darling Harbour has to offer. If you're not in the mood for walking, you can also catch a bus from either Townhall or Wynyard station and get off at one of the bus stops near the harbour. The buses run frequently, and you can enjoy the scenic view of the city along the way.
Nearby attractions
Darling Harbour is a bustling area in Sydney that offers an array of entertainment options for both locals and tourists. Take a stroll through the picturesque King St Wharf or explore the underwater world at the SEA LIFE Sydney Aquarium. At Madame Tussauds, you can take a photo with your favorite celebrities, while the Chinese Garden of Friendship offers a tranquil escape in the heart of the city. If you're looking for a night out, head to one of the many restaurants and bars in the area, such as Bungalow 8, Cargo Bar and Lounge, Casa Ristorante Italiano, Georges Mediterranean Bar and Grill, Meat District Co, or Nick's Bar and Grill. For those feeling lucky, Star City Casino is just a stone's throw away.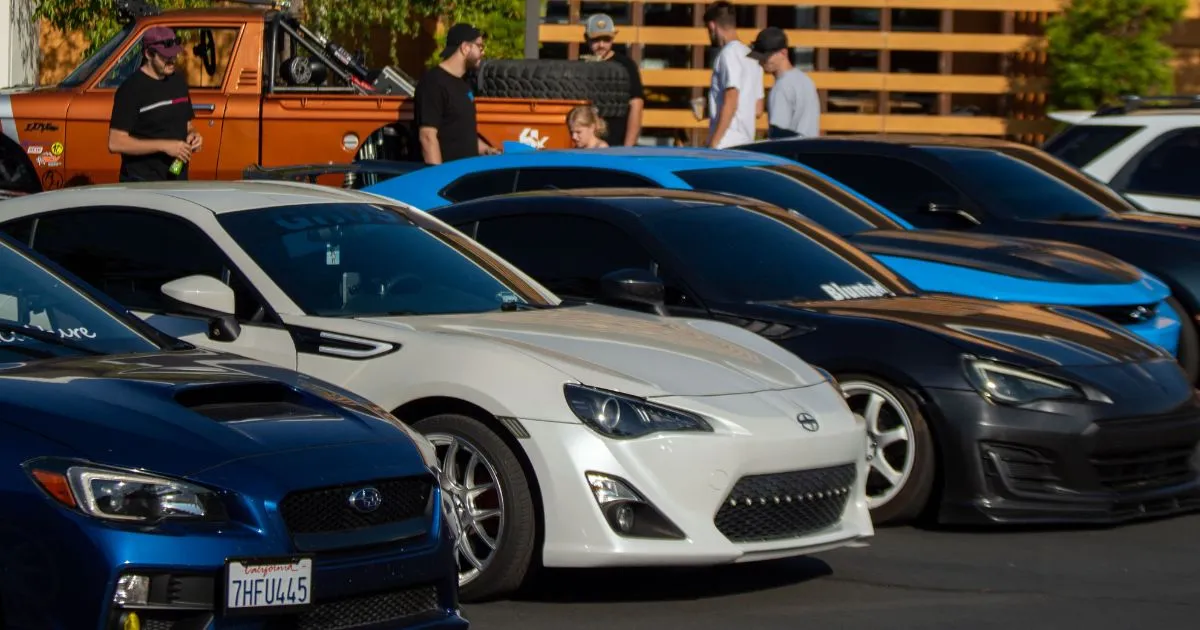 NEXT: Where To Rent Parking Spaces In Sydney Quickly & Easily | Parking Made Easy