Parking In Adelaide, South Australia
Parking spaces and garages available in Adelaide from Parking Made Easy.
Finding daily, weekly or even monthly parking in Adelaide has never been so easy!
If you are looking for a cost effective and easy parking solution in Adelaide, then you have come to the right place. Enjoy the convenience of parking in the Adelaide CBD, without wasting your time driving around looking for a car space. Pre-book the perfect spot today with Parking Made Easy!
Monthly Parking Adelaide
Are you in search of a monthly parking spot in Adelaide CBD? Look no further than Parking Made Easy, your one-stop solution for all your parking needs. Our platform makes it easy to find and book a monthly parking spot online. With our intuitive search option, you can filter your search by location, price, and amenities, making it easy to find the perfect spot for you.
We work with a wide range of private parking providers in Adelaide CBD to offer you a comprehensive selection of monthly options available. Our partners are carefully selected, and we ensure that they offer the highest standards of security, convenience, and affordability.
Our team is always ready to assist you throughout the booking process. We provide exceptional customer service, and we are committed to ensuring that you get the assistance you need.
So why wait? Visit Parking Made Easy today and find the perfect monthly parking spot for your needs in Adelaide CBD.
Map Displays Sample Listings Only; Start Your Free Trial Now To View All Listings Near You.
A Guide to Find Convenient Car Parking For Rent Near You
Save time and save money - let Parking Made Easy do the work for you! Secure great deals on the best car parking spaces near any location with this easy parking rental service.
Access unlimited search results, listings and more.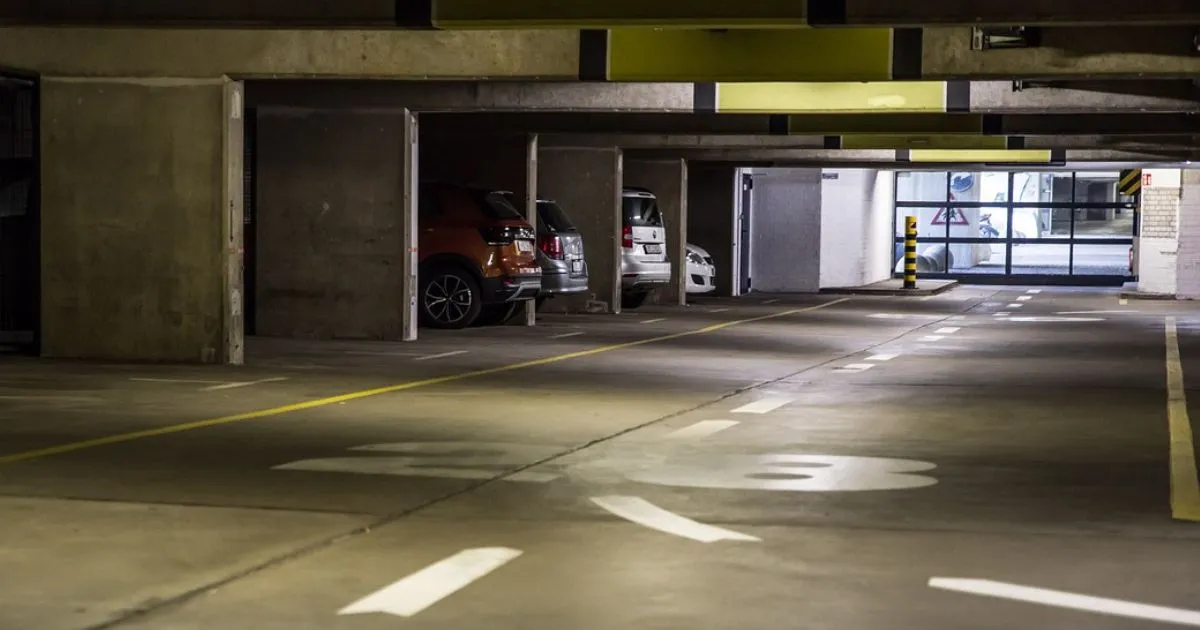 Benefits of pre-booking a parking space in Adelaide through Parking Made Easy
Thanks to the many wonderful restaurants and things to do in the city, it can be quite hard to find a desirable parking spot in the CBD. Over 55% of people surveyed say they try to avoid the CBD if they can, simply due to the level of difficulty finding a cost effective place to park. At Parking Made Easy, we are bringing better priced parking and more availability to consumers, by opening up a large network of unused parking spaces in the Adelaide CBD. Gone are the days of driving around in circles searching for an available parking space. With us, you can pre-book an unused driveway, garage, carport or parking space, helping individuals and small businesses rent out their space, and save you time and money in the process!
Street parking, both free and paid options in the Adelaide CBD
The Adelaide City Council has provided residents and visitors with 9,300 free time limit street parking spaces within the CBD, and another 3,000 paid ticket parking spaces as well. In a city with just over 1.3 million people, you can imagine how fast these spaces fill up, leaving many without a parking option close to where they need to be. For the paid street parking spaces, the Adelaide City Council can hit you with a whopping $44 for overstaying your paid time limit. It is also possible to receive multiple fines if your car has not moved for a long period of time. If you don't want to roll the dice on seeing if there is a street parking option close by to where you need to be in the Adelaide CBD, then you should explore some of our parking options above, so you can pre book and know exactly where you will be parking, and save some money at the same time!
How much does parking in the Adelaide CBD cost?
Pricing can vary between different parking spaces, or which side of the city you are looking to park, however here are some approximate parking rates in the CBD based on information available as at 2023:
On-street metered parking: Hourly rates range from $2.60 to $4.40 depending on the location and time of day.
Off-street parking: Hourly rates range from $3.50 to $15 depending on the location and time of day. Daily rates can range from $8 to $50.
Evening and weekend parking: Some parking facilities offer flat rates for evening and weekend parking. Hourly rates range from $3 to $8, and daily rates range from $10 to $20.
It's important to note that parking rates are subject to change, and it's always a good idea to check the Adelaide City Council or off street parking operators for more up to date information.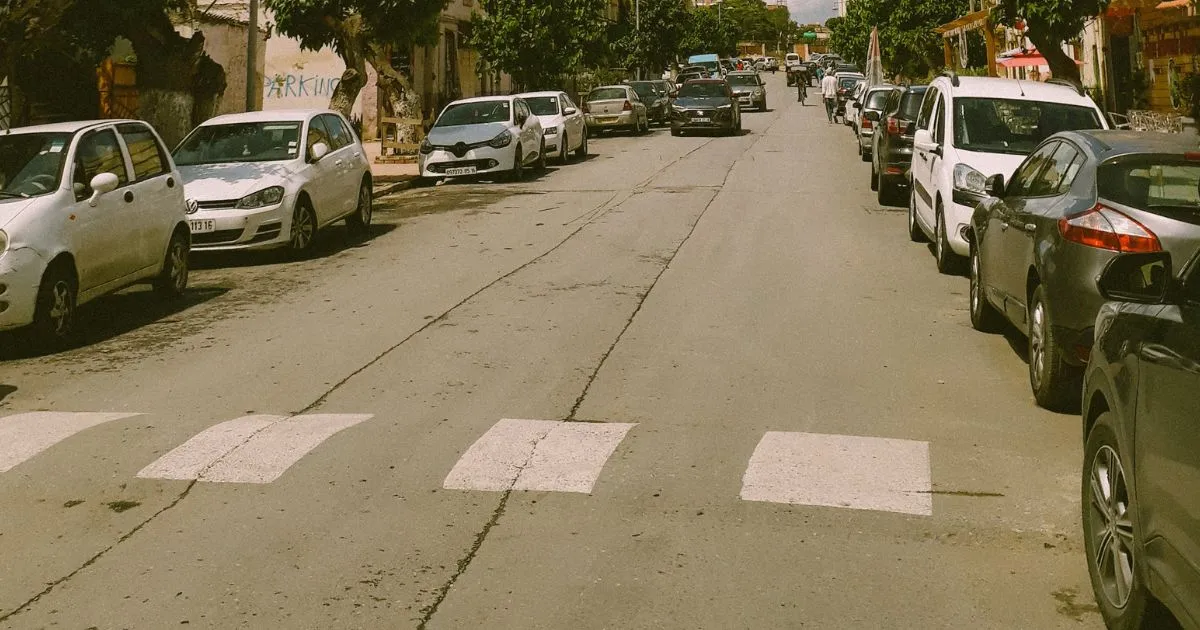 Events in Adelaide to be aware of that can cause a headache when looking for a car space.
The following events are knows to cause chaos when it comes to looking for a car park in Adelaide. These are annual events that in most cases mean many main streets in the CBD are blocked off. During these times, it would be wise to rent a private driveway, garage or parking space through our easy to use platform!
Adelaide Fringe Festival
This festival is held annually in February/March and is one of the largest arts festivals in the Southern Hemisphere.
Adelaide Festival of Arts
This festival is also held annually in February/March and showcases a wide range of music, theatre, dance, and visual arts performances.
Tour Down Under
This is a major international cycling race that takes place in Adelaide every January and attracts cyclists from all over the world.
Clipsal 500 Adelaide
This is a V8 Supercar race that takes place on the streets of Adelaide in March each year.
WOMADelaide
This is a world music and dance festival that takes place in Adelaide's Botanic Park every March.
Adelaide Christmas Pageant
This is the largest Christmas parade in the Southern Hemisphere and is held annually in November, marking the start of the Christmas season in Adelaide.