Parking In World Square, Sydney
Parking spaces and garages available in World Square from Parking Made Easy.
World Square Parking Guide
Welcome to the guide to parking near World Square! If you're looking for an affordable spot to park your car while you visit the area, you're in the right place. World Square is a bustling part of Sydney's CBD, with a wide range of shops, restaurants, and businesses. Unfortunately, it can be difficult to find Parking In Woolloomooloo Sydney nearby, especially during peak hours. There are still some options available for you to consider. The key is to plan ahead and do your research before you arrive. For instance, there are several secure parking lots located within a few blocks of World Square that offer hourly and daily rates. You might also be able to find street parking if you're lucky but be prepared to circle the block a few times before you spot an open spot. Another alternative is to take public transportation to the area. World Square is conveniently located near several major bus routes, and the Town Hall train station is just a short walk away. Whatever your preferred mode of transportation, we hope this guide helps you find a parking option that works for you.
Map Displays Sample Listings Only; Start Your Free Trial Now To View All Listings Near You.
A Guide to Find Convenient Car Parking For Rent Near You
Save time and save money - let Parking Made Easy do the work for you! Secure great deals on the best car parking spaces near any location with this easy parking rental service.
Access unlimited search results, listings and more.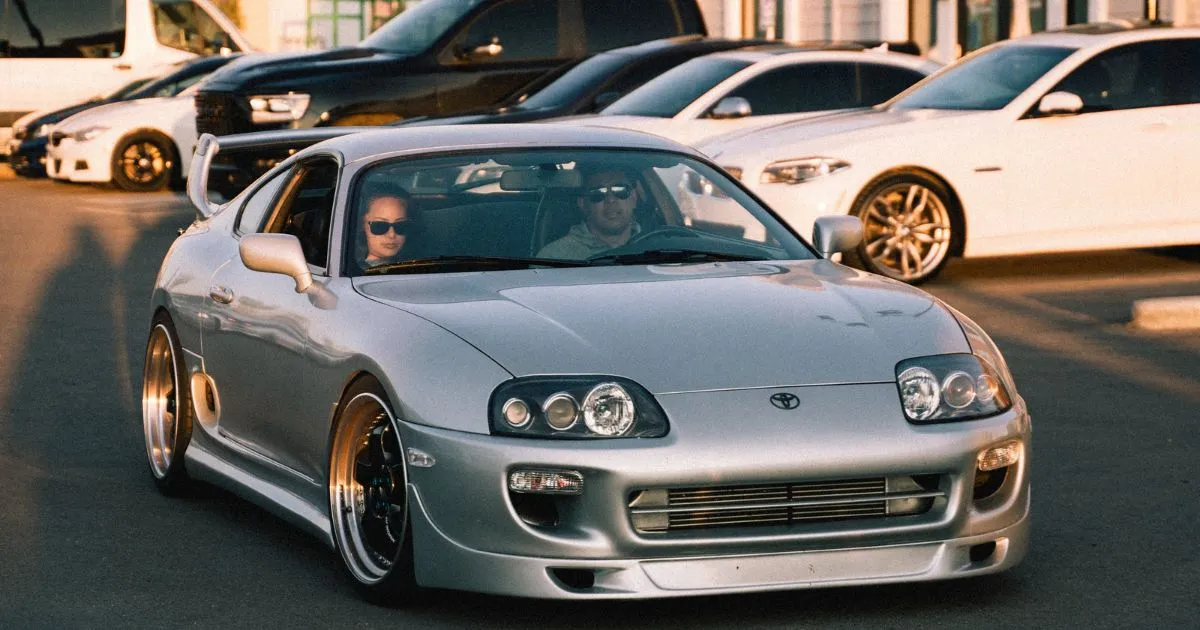 World Square On-street parking
Parking near World Square can be an affordable option if you're only planning to stay for a short period of time. However, it can be a challenge to find an available spot in busy areas, and the cost may vary depending on the location. Some areas may have time limits or parking restrictions, so it's best to check the signs before leaving your car. If you need to stay longer, it's usually more cost-effective to find a dedicated parking lot or garage in the area. Check out Sydney's Metre Prices Map from the city's official website.
World Square Off-street parking
By reserving parking with Parking Made Easy for a flat fee of $20 per day, you may save 80% on parking. The parking options available include:
A parking lot located on Goulburn St, which is just below World Square, is available for a flat rate of $20 per day.
Another parking lot located on Cunningham St, which is a 2-minute walk from World Square, is also available for a flat rate of $20 per day.
Lastly, there is a parking lot located on Dixon street, which is a 5-minute walk from World Square and is available for $20 per day.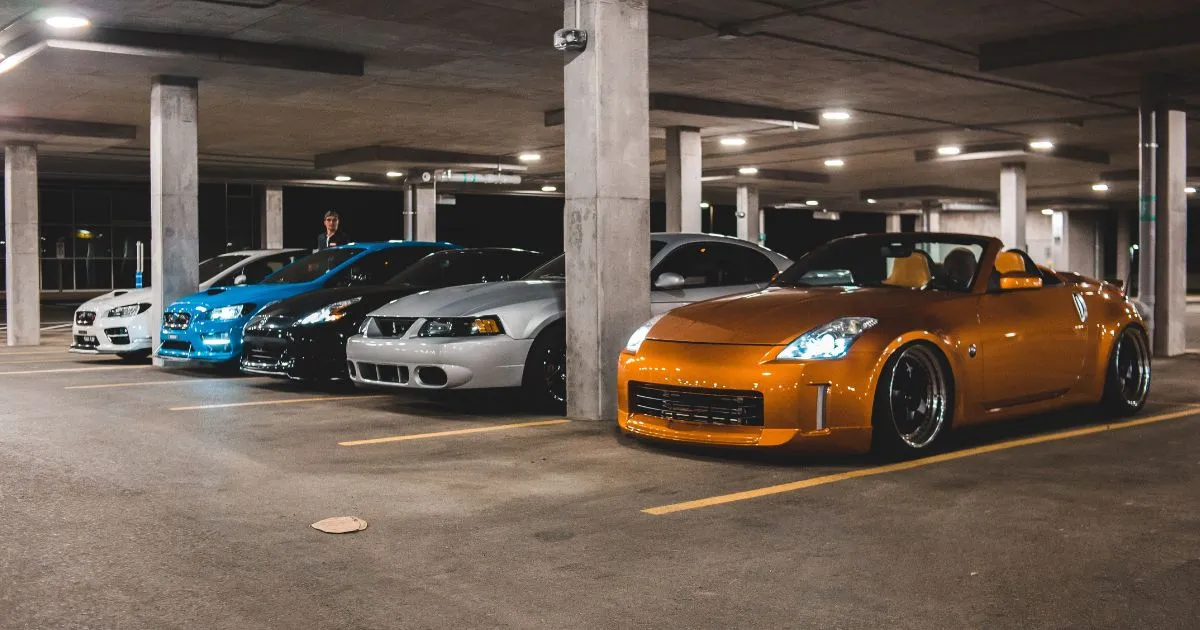 World Square Monthly Parking
Parking Made Easy can help with monthly parking (whether it is provided 24/7, just Monday through Friday, or just a few days each week) if you want to stop worrying about parking every day. If you live or work in a congested neighborhood, monthly parking provides numerous benefits over daily or hourly parking. One of the largest advantages is cost savings. Paying for parking on a daily or hourly basis has a tendency to add up rapidly, but monthly parking offers a discounted rate that can result in long-term financial savings. With monthly parking, you don't have to worry about finding a parking spot every day, since you will have an allocated spot reserved just for you. By doing this, you avoid wasting time and stress searching for a parking space and possibly being late for work or an appointment. Monthly parking near World Square is now available due to Parking Made Easy. View our collection of Affordable Sydney Monthly Parking Plans.
Public Transport
Getting to World Square via public transport is an excellent option if you're looking to avoid the hassle of driving and parking. One of the most convenient ways to reach World Square is by taking the train to Town Hall station and then taking a leisurely walk there.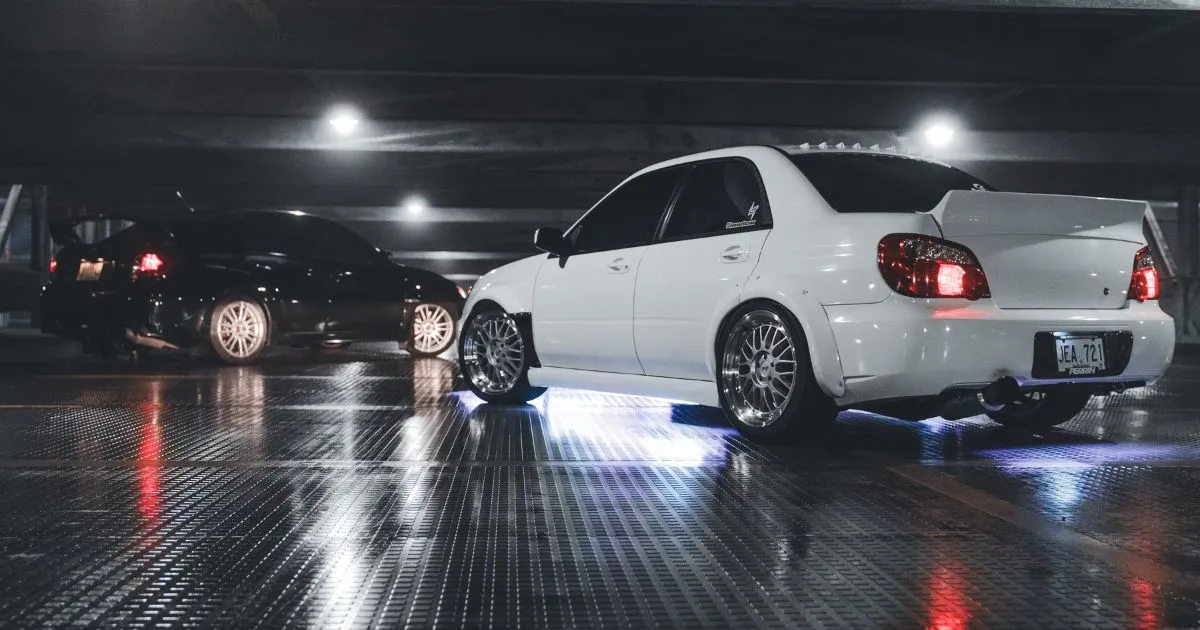 You can also find a variety of bus lines that travel along George Street and Parramatta Road, stopping close by. With so many transportation options available, it's easy to plan your trip to World Square and enjoy all the fantastic shopping, dining, and entertainment it has to offer.
Nearby Attractions
World Square Shopping Centre is a fantastic starting point for a day out in the heart of Sydney. Located in the bustling Chinatown area, there is so much to explore in the vicinity. Whether you're coming from Museum Station, Central, or Town Hall, you'll be close to this vibrant hub. While at World Square, be sure to check out the many shops, restaurants, and cafes that are available. After you've explored World Square, don't miss the opportunity to wander around the vibrant streets of Chinatown, with its authentic Chinese cuisine and cultural experiences.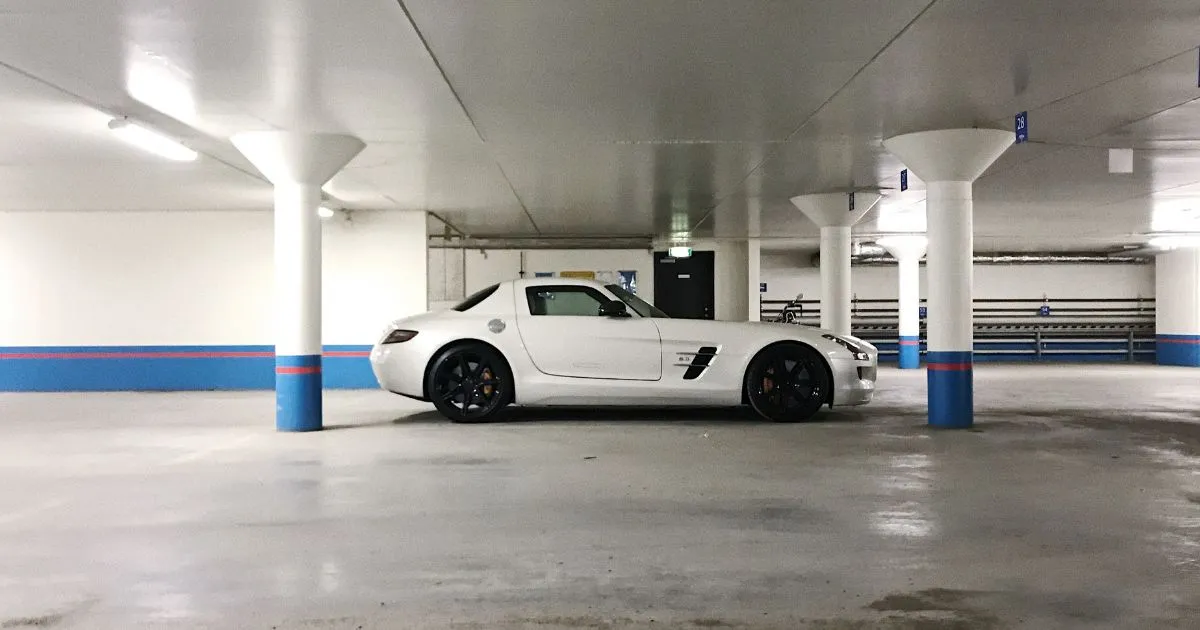 If you're ready to move on, you can easily catch a train or bus to nearby attractions, such as the picturesque Darling Harbour. Darling Harbour is home to numerous cafes and restaurants, as well as the SEA LIFE Sydney Aquarium, Madame Tussauds, and the Australian National Maritime Museum. NEXT: Where To Rent Parking Spaces In Sydney Quickly & Easily | Parking Made Easy