Parking In North Sydney
Parking spaces and garages available in North Sydney from Parking Made Easy.
North Sydney Parking Guide
North Sydney, a bustling corporate centre located in the north of Sydney, can be quite tricky when it comes to finding affordable parking options. With a limited number of parking spots available, it's not uncommon to spend a considerable amount of time searching for a suitable parking spot in North Sydney. Don't let this discourage you from exploring all that North Sydney has to offer. If you're planning on visiting North Sydney, it's best to plan ahead and look into affordable parking options. One option is to use Parking Made Easy, which offers a range of parking options near North Sydney, starting from just $10 per day. These options include both on-street parking and parking garages, so you can choose the option that suits you best. Another option to consider is public transport. North Sydney is well-connected with public transport, including trains and buses, making it easy to get around without a car. This is a great option if you're looking to save money on parking fees and want to avoid the hassle of finding a parking spot. While parking in North Sydney may be challenging, it's still a fantastic place to explore and enjoy. Whether you choose to drive or take public transport, there's plenty to see and do in this vibrant and exciting area of Sydney.
Map Displays Sample Listings Only; Start Your Free Trial Now To View All Listings Near You.
A Guide to Find Convenient Car Parking For Rent Near You
Save time and save money - let Parking Made Easy do the work for you! Secure great deals on the best car parking spaces near any location with this easy parking rental service.
Access unlimited search results, listings and more.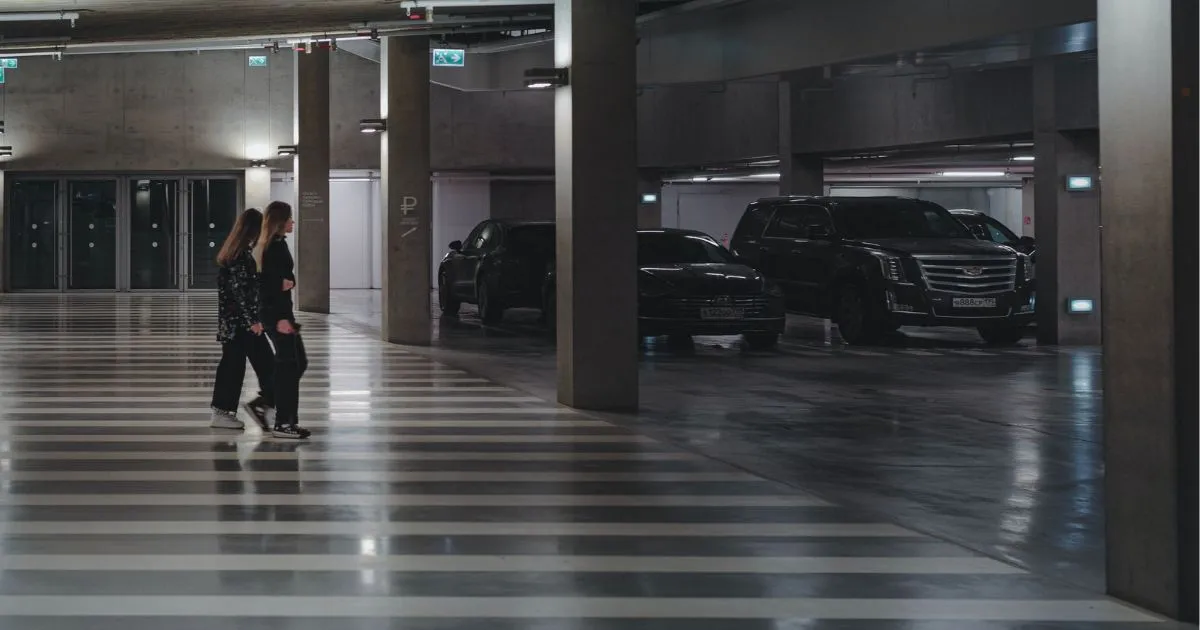 North Sydney On-street Parking
If you're planning to drive to North Sydney, it's important to know that finding affordable parking in this area can be a challenge. Street parking is extremely limited and can be quite expensive, especially if you're looking to park close to the station. During the day, you can expect to pay around $8 for parking, while at night the cost drops to $3.80. If you're willing to park a little further away from your destination, you may be able to find more affordable options. For example, parking in the Sydney CBD frontage area beyond Berry Street and on McLaren Street can cost as little as $6.10 during the day and $3.80 at night. Of course, these prices are subject to change, so it's always a good idea to do your research ahead of time and check the latest rates. You can also consider alternative options, such as public transportation or carpooling, to save money and avoid the hassle of finding parking altogether.
North Sydney Off-street Parking
North Sydney, like many business districts, can be a challenge when it comes to finding affordable parking. Luckily, there are options available for off-street parking. Parking Made Easy offers a range of off-street parking options in North Sydney, with prices starting at just $10 for the entire day. By reserving your parking spot in advance, you can save time and money. To ensure your car has a guaranteed spot waiting for you, check out the North Sydney Parking Options. Some popular off-street parking options in North Sydney include Wilson Parking garage on Pacific Highway, and the Secure Parking lot on Walker Street. Each of these options offers convenient access to nearby businesses and attractions. If you're looking for a reliable off-street parking option in North Sydney, be sure to check out Parking Made Easy's selection of affordable parking spots. With options available for both daily and monthly parking, you can find a solution that meets your needs and budget.
North Sydney Monthly Parking
Parking Made Easy can help with monthly parking (whether it is provided 24/7, just Monday through Friday, or just a few days each week) if you want to stop worrying about parking every day. If you live or work in a congested neighborhood, monthly parking provides numerous benefits over daily or hourly parking. Monthly parking offers a discounted rate that can result in long-term financial savings.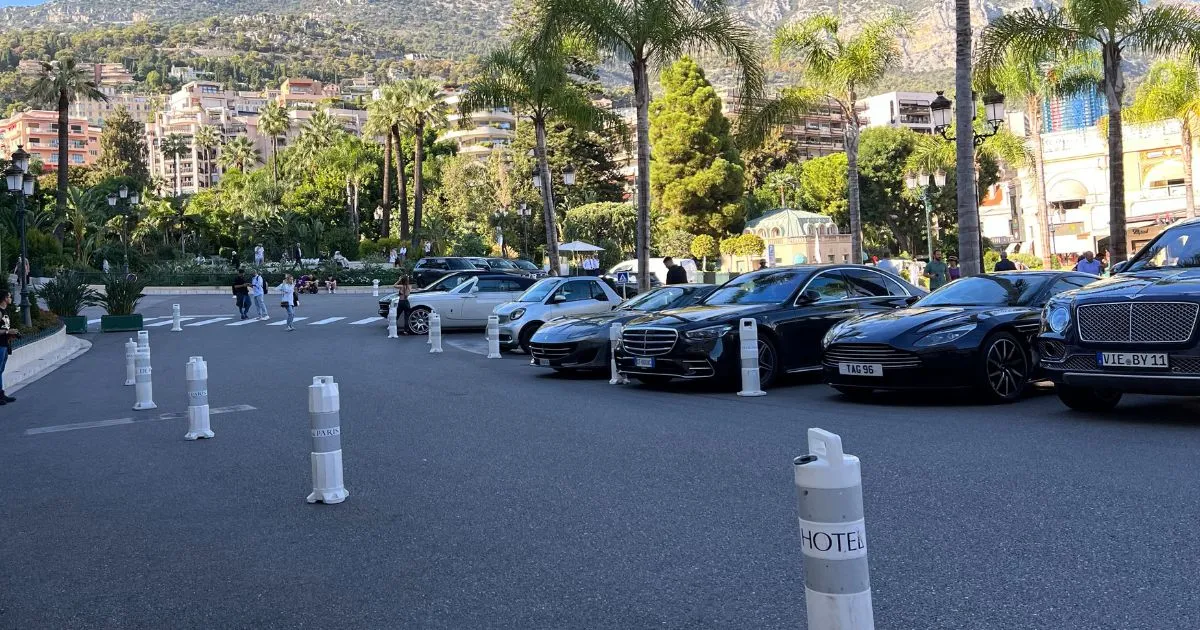 By doing this, you avoid wasting time and stress searching for a parking space and possibly being late for work or an appointment. In the Sydney CBD, monthly parking is now available thanks to Parking Made Easy. View our collection of North Sydney Monthly Parking Plans.
North Sydney Free Parking
Parking at Greenwood Plaza is free for one hour. You must validate your ticket at one of the center's validation devices before leaving to receive the free hour.
Public Transport
If you're looking for a convenient way to explore the bustling North Sydney CBD, then public transport is the way to go. North Sydney station is the perfect starting point, located just a stone's throw away from some of the best shops and eateries the area has to offer. From there, it's an easy walk to the popular Greenwood Plaza, which is packed with all kinds of retail stores and dining options. The bus lines offer a reliable way to travel, and there are several routes that connect North Sydney with other parts of Sydney.
Nearby attractions
The area boasts popular spots such as the Greenwood Plaza, a shopping center with a variety of retail and dining options, and the Greenwood Hotel, a historic venue for live music and events. The NBN Co and Australian Catholic University's North Sydney Campus are also located in the area.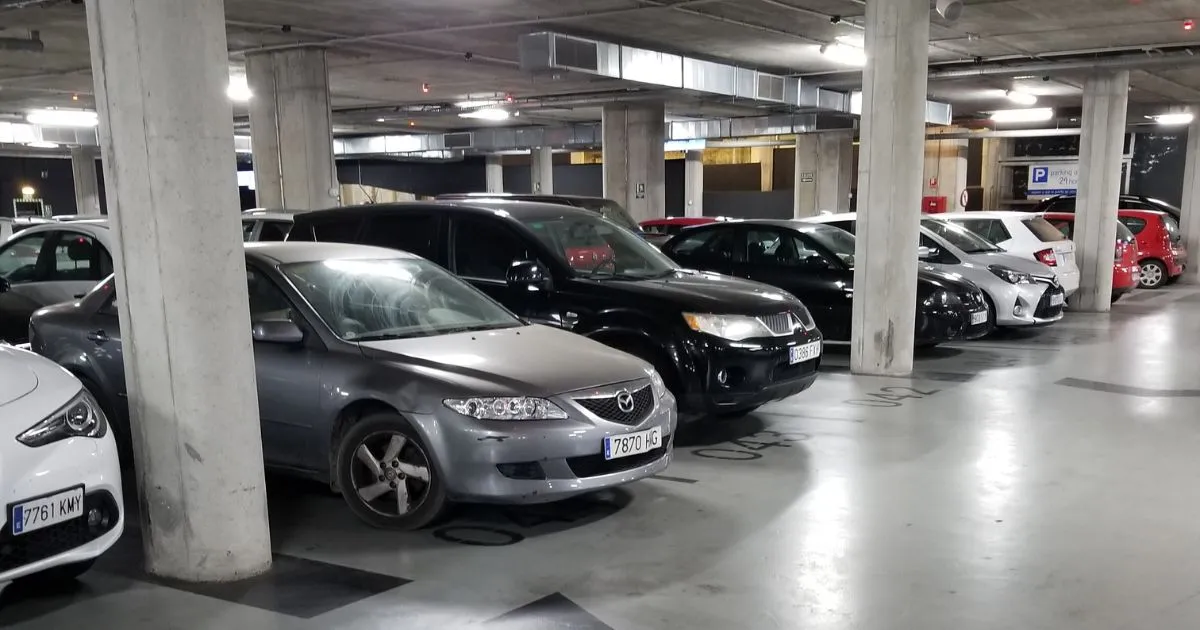 NEXT: Where To Rent Parking Spaces In Sydney Quickly & Easily | Parking Made Easy