Parking In Barangaroo, Sydney
Parking spaces and garages available in Barangaroo from Parking Made Easy.
Barangaroo Parking Guide
Barangaroo is a bustling area of Sydney that is home to some of the city's biggest tourist attractions, including a variety of restaurants, shops, and entertainment venues. Unfortunately, parking in the area can be a significant challenge, and if you do manage to find a spot, it can be quite costly. However, there are several options for parking near Barangaroo that can help you save both time and money. One option is to reserve a spot in advance, so you can avoid the hassle of searching for a spot when you arrive, and often get a discounted rate as well. Another option is to park at a nearby train station and take public transportation into Barangaroo. The closest train station to Barangaroo is Wynyard Station, which is just a short walk away. From there, you can take a bus or walk to your destination. This option is particularly convenient if you are coming from outside the city and want to avoid the hassle of driving in Sydney traffic. If you are only planning to visit for a short time, there are several metered street parking spaces available in the area. However, be prepared to pay a premium for these spots, as they are in high demand and often fill up quickly. Parking in Barangaroo can be a challenge, but with a bit of planning, it is possible to find affordable and convenient options.
Map Displays Sample Listings Only; Start Your Free Trial Now To View All Listings Near You.
A Guide to Find Convenient Car Parking For Rent Near You
Save time and save money - let Parking Made Easy do the work for you! Secure great deals on the best car parking spaces near any location with this easy parking rental service.
Access unlimited search results, listings and more.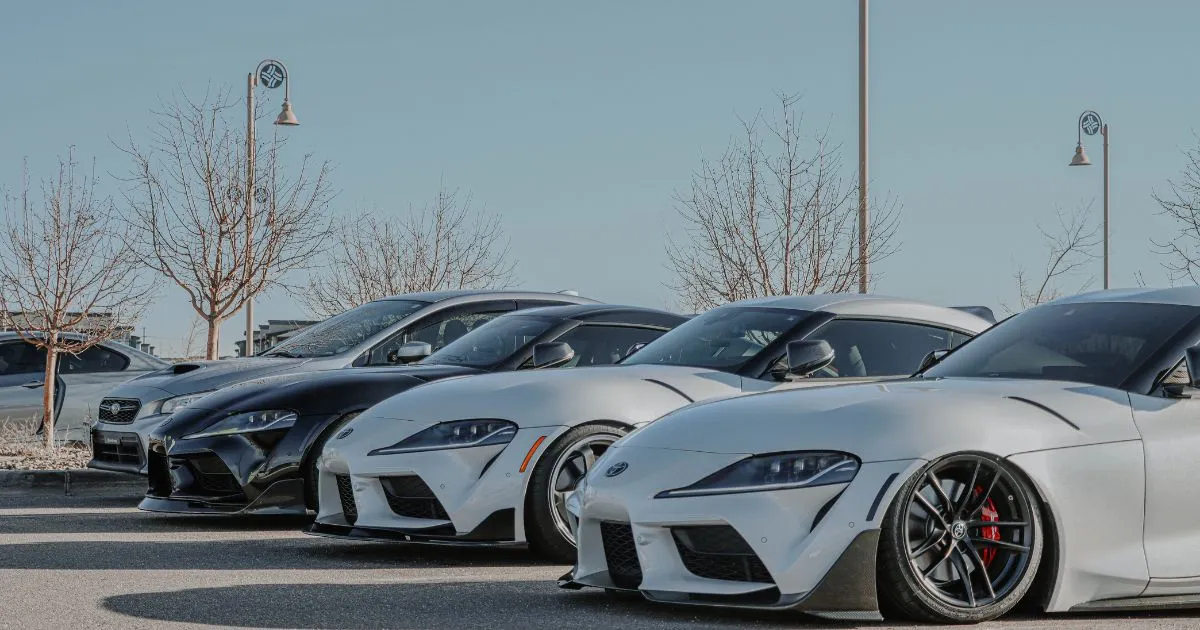 Barangaroo Off-street Parking
There is a steep cost associated with parking in this area of the city. Car parks charge as much as $9 for the first 30 min (then climbing to $29 for the first hour) or $79 per day. For a set fee of $20 per day, Parking Made Easy offers dedicated spaces if you want to stay in the city for longer than 1.5 hours:
Shelley St car park: This car park is just a 3-minute walk from Barangaroo. It offers parking at a flat rate of $30/day or $35/day on weekends.
Kent St car park: This car park is located just a 5-minute walk from Barangaroo. It offers parking at a flat rate of $20/day, but please note that it is more suitable for small vehicles.
Sussex St parking lot: Although it is an 8-minute walk from Barangaroo, this parking lot offers a flat rate of $20/day for parking.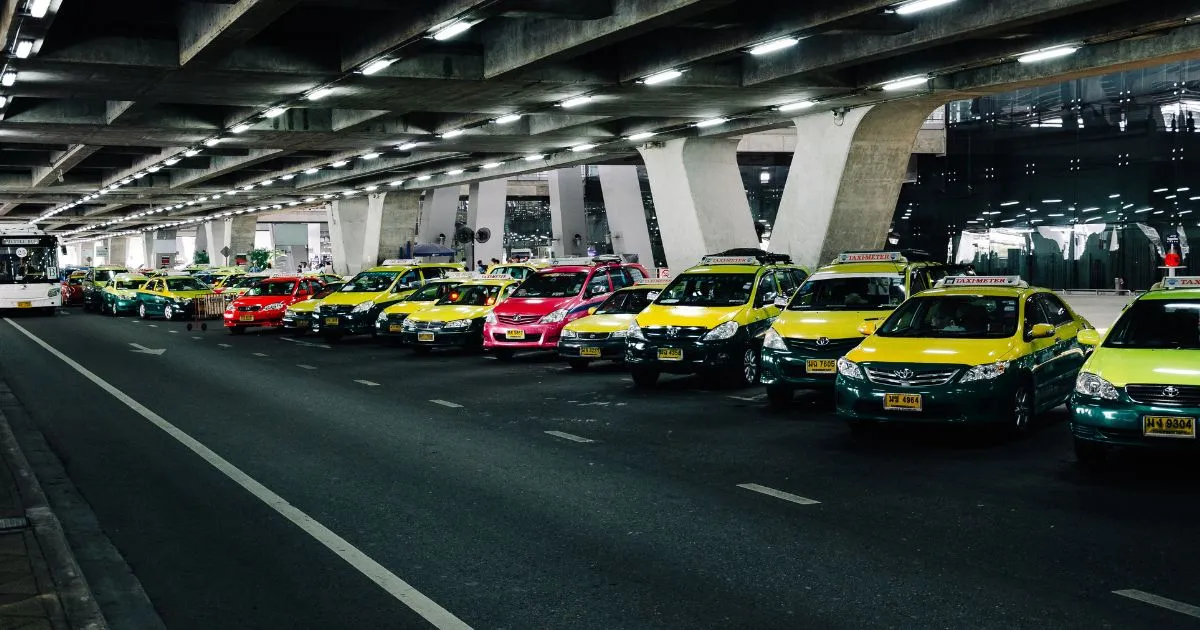 Monthly Parking near Barangaroo
Consider opting for monthly parking in the Sydney CBD if you frequently need to park in the area to save yourself from the inconvenience and expense of daily parking. With monthly parking, you can reserve a permanent spot for yourself, whether you need it 24/7 or only on weekdays, and you can eliminate the hassle of searching for a parking space every day. At Parking Made Easy, we provide affordable monthly parking options in the Sydney CBD. Our parking spaces are safe, covered, and offer unrestricted access to your spot. Since you are committing to the space for the entire month, monthly parking is usually less expensive than daily parking. So, if you want to avoid wasting your time and money on daily parking, take a look at our monthly Parking Options in Sydney.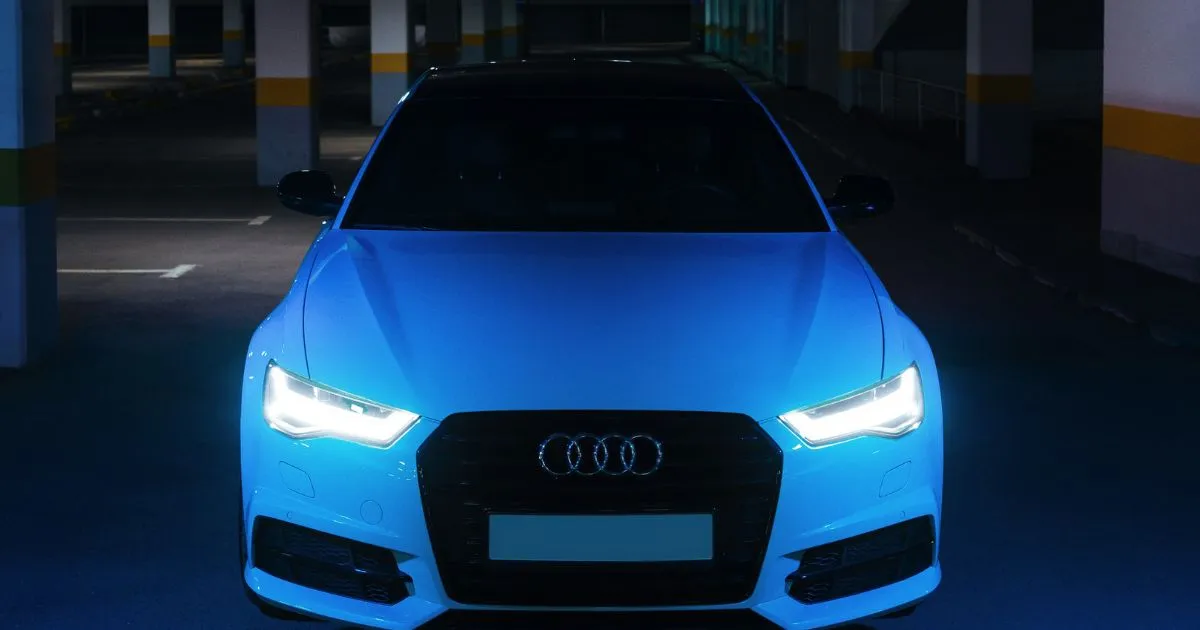 Public Transport
If you find that these prices are too high, we advise that you break up your trip by parking at another one of our city locations and then either taking the bus, train, or walking to Barangaroo. Affordable housing options are available all-around Sydney, including just beside Redfern, Central, and Townhall train stations.
Nearby Attractions
Barangaroo is one of the most popular destinations in Sydney, with plenty of attractions and entertainment options for everyone. You can start by exploring Barangaroo Reserve, a beautiful waterfront park that offers stunning views of the Harbour Bridge and the Opera House. Crown Sydney, a world-class luxury hotel, is also located in Barangaroo, with its iconic tower standing tall in the city skyline. If you're looking for some retail therapy, head over to International Towers, where you can find some of the best high-end stores in the city. On the other hand, if you're in the mood for some food and drinks, King Street Wharf is the perfect spot for waterfront dining and cocktails. Darling Harbour is another must-visit destination, where you can find a variety of entertainment options, including the SEA LIFE Sydney Aquarium, the Australian National Maritime Museum, and the ICC Sydney convention centre. NEXT: Where To Rent Parking Spaces In Sydney Quickly & Easily | Parking Made Easy