Parking In Moore Park, Sydney
Parking spaces and garages available in Moore Park from Parking Made Easy.
Moore Park Parking Guide
Moore Park is a great area that offers a range of attractions and facilities, such as the Sydney Cricket Ground, the Entertainment Quarter, and Fox Studios. If you're a student and planning to go to a university in the area, catching the train to Redfern and walking to campus is a convenient option. It takes only ten minutes on foot from the station to the university. Alternatively, you can take a bus from various locations throughout the city to reach Broadway or City Road. The train and bus are excellent public transportation options that are affordable, reliable, and environmentally friendly. You can save money on fuel, parking fees, and avoid the stress of driving and finding a parking spot. Plus, taking public transport can be a great way to stay active and enjoy the sights of the city along the way. However, if you're looking for parking in Moore Park, then you're in the right place.
Map Displays Sample Listings Only; Start Your Free Trial Now To View All Listings Near You.
A Guide to Find Convenient Car Parking For Rent Near You
Save time and save money - let Parking Made Easy do the work for you! Secure great deals on the best car parking spaces near any location with this easy parking rental service.
Access unlimited search results, listings and more.
Looking for a secure car space to rent? Look no further!
$###.##
Hey there! We have a car parking space available for rent. If you're interested, feel free to ask us for more information.
$###.##
Hello, Looking for a car park to rent on a long term basis . Ideally in close proximity to Allianz Stadium. Thank you
$###.##
Moore Park On-street Parking
Moore Park offers a limited amount of on-street parking, which is free for the first two hours on Cook Road. However, finding a free spot can be difficult as many locals have already purchased annual parking permits. It's always a good idea to arrive early and keep an eye out for any available spaces. Alternatively, consider using public transportation or paid parking options to avoid the hassle of searching for a free parking spot.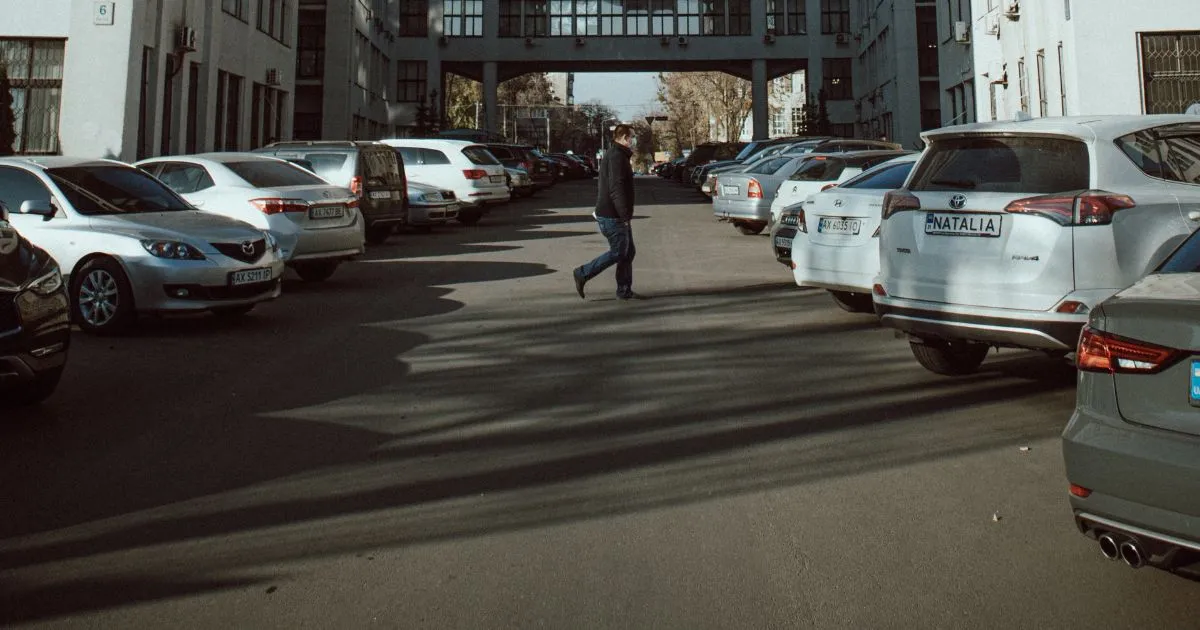 Moore Park Off-street Parking
If you're heading to the entertainment district for a night out or a family day, the Entertainment Quarter Car Park is available. It offers free parking for the first two hours or up to $30 per day. The parking rates in Moore Park vary depending on the time and duration, but it's a convenient option for those looking to park close to their destination. The rates are as follows:
0-2 hours – free
2-3 hours – $10
3-4 hours – $12
4-5 hours – $16
5-6 hours – $20
6+ hours – $30
Evening flat rate (after 6pm) – $7
However, event parking rates are activated for a flat charge of $25 regardless of how many hours you are parked, which is frequently the case on weekends, particularly during football season.
Moore Park Monthly Parking
Parking in Moore Park can be quite a hassle and expensive. But, if you need to park in the area frequently, monthly parking may be a great option for you. With Parking Made Easy, you can reserve a permanent, affordable parking spot in the CBD that is safe, covered, and offers unrestricted access. Monthly parking also saves you from the inconvenience of searching for parking every day and is typically less expensive than daily parking. We offer various options that suit your specific needs, whether you require parking 24/7, only on weekdays, or just a few days a week. So, if you're tired of the headache and cost of daily parking in the Sydney CBD, check out Moore Park Monthly Parking Options and find one that works for you.
Moore Park Free Parking
Although there is free parking inside Centennial Park, it can get crowded on weekends. There is a 3-hour time limit on the free parking places near the main gates. Parking rangers are frequently seen in the neighborhood and time limits of two hours apply to the free on-street parking along the perimeter.
Moore Park Disabled Parking
There is disabled parking on the ground floor of the Entertainment Quarter Parking lot.
Moore Park Event Parking
Planning to park in the Entertainment Quarter Car Park? Be prepared for delays when entering and exiting, especially during events where parking costs $25. After the event, expect to wait up to an hour to leave the parking lot.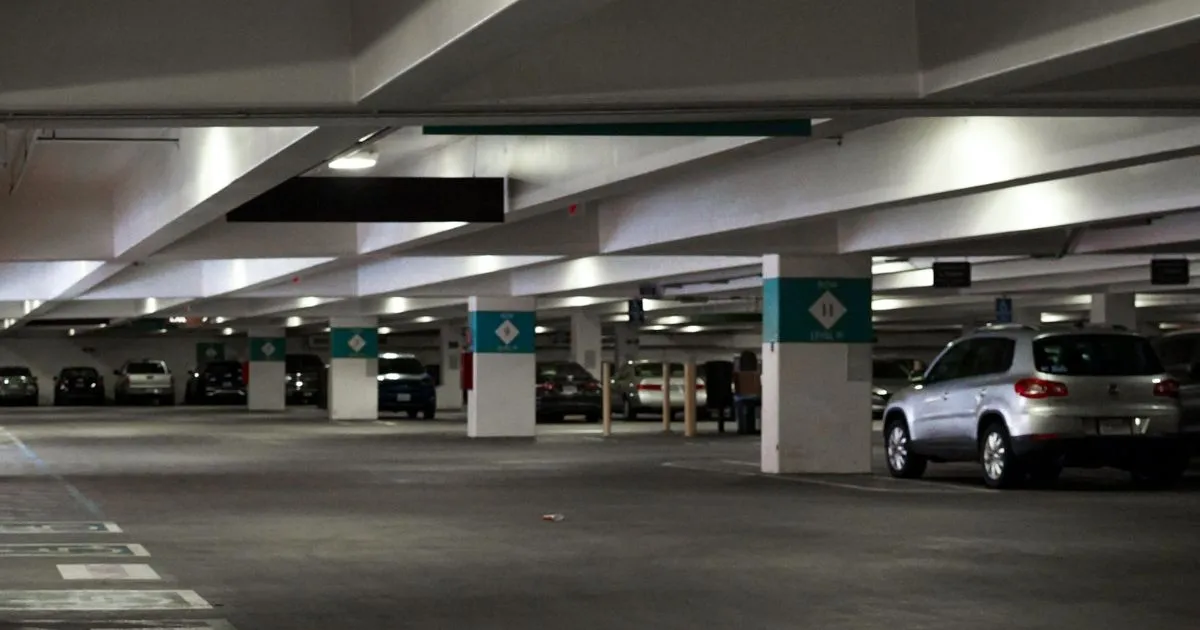 Anzac Pde also experiences significant delays during entry and exit. For a better parking option, try Sydney Boys and Sydney Girls high schools, which offer event parking for $25 in cash. You can also opt for a private parking space near the stadium through Parking Made Easy, with rates starting at $15 per day. Avoid the hassle and book your Moore Park Parking Spot.
Public Transport
If you're planning on going to Moore Park but want to avoid the hassle of driving and parking, taking public transport is a great option. There are several buses that run from Central Station on Eddy Avenue to Moore Park, making it a convenient option for many people. The buses travel along Anzac Parade and take around 20 minutes to get there. Another option is the Lightrail which has a stop at Cook Road and Anzac Pde. This is a great option for those who want a more direct route to Moore Park or those who prefer to avoid buses.
Nearby attractions
Discover the best of Sydney's popular destinations, including the Entertainment Quarter, Allianz Stadium, Sydney Cricket Ground (SCG), Moore Park, Centennial Park, and Moore Park Golf Course. Explore local landmarks such as the Royal Hall of Industries, Fox Studios, Hordern Pavilion, and the charming neighborhoods of Paddington and Surry Hills.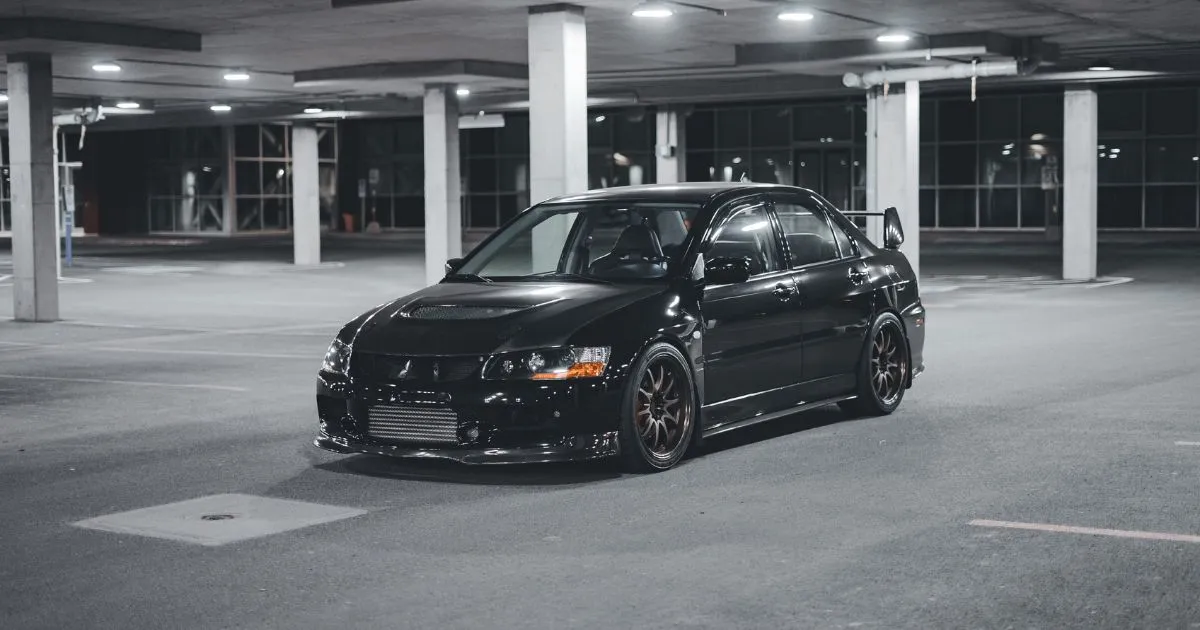 NEXT: Where To Rent Parking Spaces In Sydney Quickly & Easily | Parking Made Easy