Parking In Brisbane Cbd
Parking spaces and garages available in Brisbane CBD from Parking Made Easy.
A Brisbane CBD Parking Guide
In Brisbane's central business district, parking is particularly hard to come by. To prevent having to circle the streets looking for parking, it is crucial to make plans in advance. The area is known for its heavy traffic congestion. To avoid the frustration and inconvenience of this situation, it is important to plan ahead before driving into Brisbane CBD. You can consider alternatives like public transport or ride-sharing services, or you can plan your route and research available parking options before you leave. This could include pre-booking a parking spot in a nearby car park or looking for available street parking using a parking app or website. By taking these steps, you can reduce stress and ensure that you arrive at your destination on time without the added frustration of searching for a parking spot.
Map Displays Sample Listings Only; Start Your Free Trial Now To View All Listings Near You.
A Guide to Find Convenient Car Parking For Rent Near You
Save time and save money - let Parking Made Easy do the work for you! Secure great deals on the best car parking spaces near any location with this easy parking rental service.
Access unlimited search results, listings and more.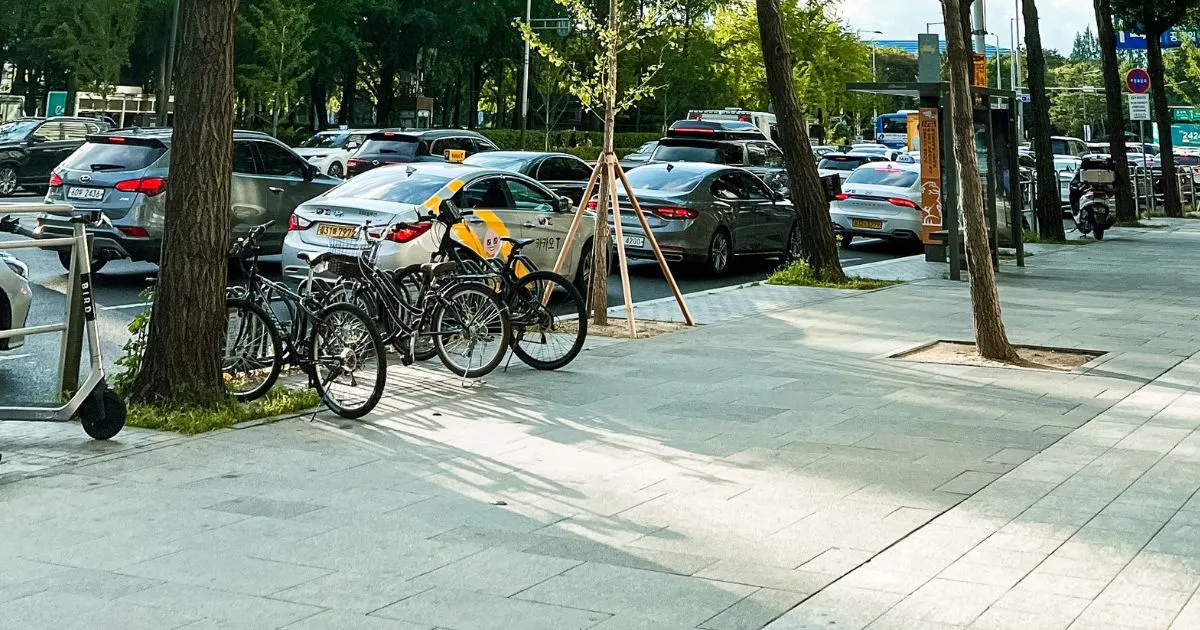 Brisbane CBD On-street Parking
Parking on streets in the CBD is limited to $13 for four hours. Nonetheless, street parking is exceedingly scarce and frequently unavailable during rush hour. If you just need to pop into the city for a quick errand, you can find free parking on the street available for about 15 minutes. If you're planning to drive into Brisbane's CBD, it's important to know that parking on the streets can be a bit tricky. While the cost is capped at $13 for four hours, finding an available parking spot can be quite challenging - especially during peak hours when everyone is rushing to get to work or appointments. However, if you're planning on staying longer than 15 minutes, it's a good idea to consider alternative parking options like nearby car parks or public transport. You can even check out parking apps or websites to see what's available and pre-book your spot in advance. By being prepared and knowing your options, you can save yourself the hassle of searching for a parking spot and enjoy a stress-free trip into the city.
Brisbane CBD Off-street Parking
If you're driving into Brisbane's CBD and looking for a convenient parking spot, the Myer Centre Car Park is a good option to consider. They offer short-term parking for $10 per hour, and if you need to park for more than three hours, it's $25 for the day. Plus, if you're coming in for the evening, they offer a cheaper rate of $5. Just keep in mind that this car park can get pretty busy, especially during peak times, so it might be worth considering some alternative options too. One idea is to check out Secure Parking, which has several locations in the central business district that offer affordable early bird rates. By doing a bit of research and exploring your options, you can find a parking spot that suits your needs and budget. And, with plenty of great things to see and do in Brisbane, you'll have more time to enjoy your visit instead of stressing about finding a place to park!
Monthly Parking
If you want to avoid having to worry about parking every day, you could opt to reserve a spot permanently. Parking Made Easy can assist with monthly parking (whether it is 24/7, only Monday through Friday, or for a few days a week). As you are locking yourself in for the entire month, monthly parking is typically less expensive than daily parking.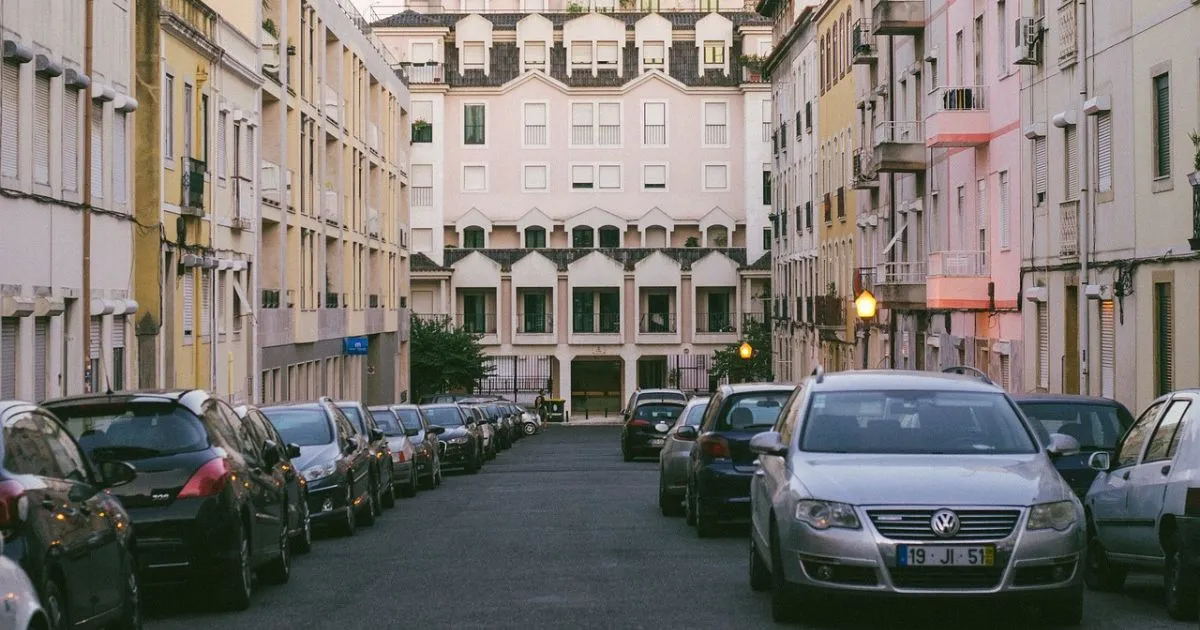 The Brisbane CBD now provides monthly parking through Parking Made Easy. You've come to the correct location if you're seeking a safe, covered space with unrestricted parking access to your space. See our selection of Affordable Monthly Brisbane Parking choices.
Public Transport
Using public transportation is the simplest way to get to the CBD. You can accomplish this by bus, train, or ferry if you want a more picturesque route. Once you are inside the city, you can ride for free on either the City Loop or Spring Hill Loop bus service. Buses arrive every ten minutes. And if you're looking to save a bit of money once you're in the CBD, the City Loop and Spring Hill Loop bus services are definitely worth considering. These buses run every ten minutes and best of all, they're completely free to ride! So, whether you're coming in from the suburbs or traveling from further afield, public transportation can be a great option for getting around in Brisbane. Plus, if you opt for a ferry ride, you'll get the bonus of some great views of the city skyline and Brisbane River!
Nearby Attractions
If you're visiting Brisbane, you might want to consider checking out some of the nearby attractions around Brisbane City Hall, including Apple Brisbane, Myer Centre, and Queens Plaza. At Brisbane City Hall, you can explore the beautiful architecture of this iconic building and learn about its rich history as a hub for civic and cultural events. The building also houses a museum and gallery showcasing various art collections. For those interested in shopping, both the Apple Brisbane and Myer Centre offer a range of retail stores. Queens Plaza is another great option for those interested in fashion and high-end shopping.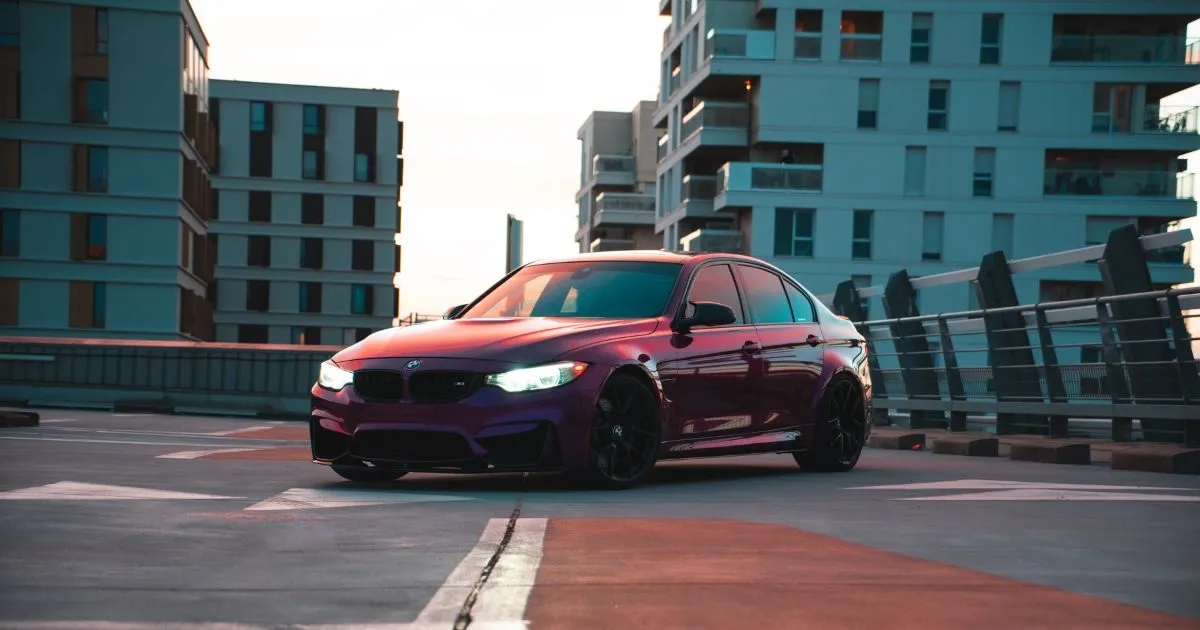 NEXT: Where To Rent Parking Spaces In Brisbane Quickly & Easily | Parking Made Easy