Parking In Melbourne Cbd
Parking spaces and garages available in Melbourne CBD from Parking Made Easy.
Melbourne CBD Parking Guide
Melbourne's CBD is a top-notch destination, but it's not without its challenges. One of the biggest issues is the lack of parking spaces. This can make it tough to enjoy all the city has to offer, whether you're heading to a fancy restaurant, commuting to work, or just looking for a bit of shelter from the unpredictable weather. The streets in the CBD are notorious for being one-way, which means that finding a park can be a real headache. If you're looking for parking in Melbourne, it's essential to make arrangements ahead of time. There are a few different options you can consider, such as booking a parking spot online or taking advantage of valet parking services offered by some of the top hotels and restaurants in the city. Of course, parking in the CBD can be pricey, so it's important to keep that in mind when making your plans. However, there are plenty of public car parks available throughout the city that offer more affordable rates. These car parks can be found above and below ground and often provide discounts for longer stays.
Map Displays Sample Listings Only; Start Your Free Trial Now To View All Listings Near You.
A Guide to Find Convenient Car Parking For Rent Near You
Save time and save money - let Parking Made Easy do the work for you! Secure great deals on the best car parking spaces near any location with this easy parking rental service.
Access unlimited search results, listings and more.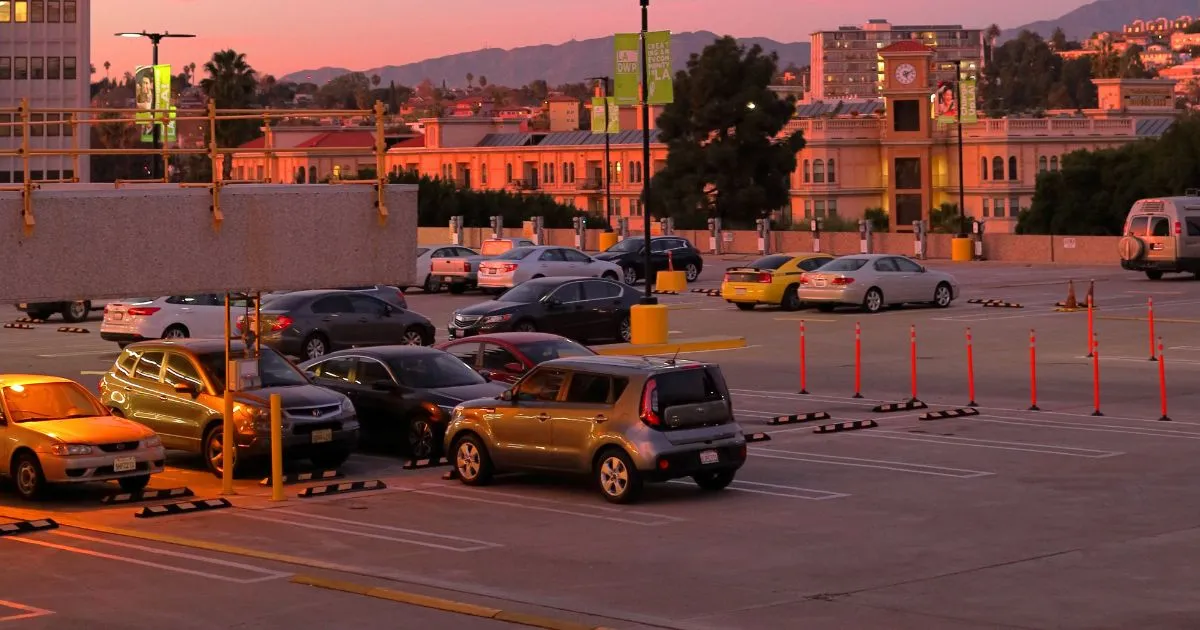 Melbourne CBD On-street Parking
On-street parking is difficult to come by throughout the day if you need to park for a few hours. Most limitations on street parking in Melbourne's CBD terminate at 8:30 p.m., with time limits of 1 hour during the day and 2 hours after 6:30 p.m. On-street parking in the city is charged at a rate of $7 per hour. The time limits for parking on the streets outside of the Melbourne CBD will be extended. If you're willing to walk in from the Downtown perimeter, this can be an option.
Melbourne CBD Off-street Parking
The City of Melbourne has two parking garages: 200 Little Collins St Car Park and Royal Lane and Russel Place. Little Collins Street Car Park hourly fees begin at $12. The cheapest parking option in comparison to this is all-day parking on Parking Made Easy, starting at $12 per day. Parking on Flinders Street is $12 per day, flat cost. Parking on Bourke Street is $15 per day, flat rate. Parking space on Queen Street is provided at a flat charge of $23 per day. Parking space on Lonsdale Street is offered at a flat fee of $17 per day. Parking space on William Street is provided for a flat fee of $18 per day. Just enter and exit prior to midnight or the time the parking lot shuts.
Monthly Parking
If you want to avoid having to worry about parking every day, you could opt to reserve parking permanently in Melbourne. Parking Made Easy can assist with monthly parking (whether it is 24/7, only Monday through Friday, or for a few days a week). As you are locking yourself in for the entire month, monthly parking is typically less expensive than daily parking.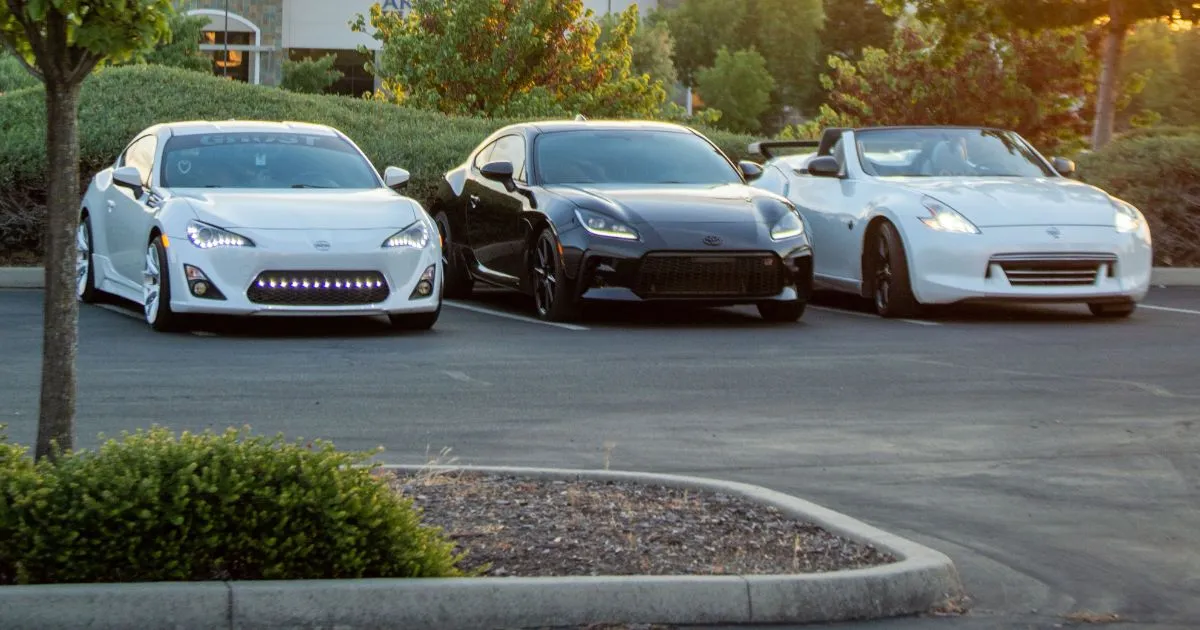 The Melbourne CBD now provides monthly parking through Parking Made Easy. You've come to the right place if you're looking for a safe, covered space with unrestricted parking access to your space. See our selection of Affordable Melbourne Monthly Parking choices.
Public Transport
If you're planning to explore Melbourne, taking public transport is a great option. You can drive and park outside of the downtown area and take the free tram service to the city center. Another option is to take a train to one of the three major train stations, Southern Cross Station, Melbourne Central Station, or Flinders Street Train Station. From there, it's easy to get around Melbourne's CBD, which is known for its bustling streets and vibrant atmosphere. Melbourne's free tram zone runs from Queen Victoria Markets to Docklands, making it easy to travel to all the major attractions in the city center without spending a dime. The free tram service is a great way to see the city and get around, and it's especially convenient for visitors who are on a tight budget.
Nearby attractions
Melbourne is a vibrant and lively city with a range of attractions that cater to all interests. You can explore the city's history at the Old Treasury Building or State Library Victoria, indulge in some retail therapy at Bourke Street Mall or QV Melbourne, and sample some of the city's delicious cuisine at Chinatown, Chin, or Tonka. The Melbourne Town Hall is a stunning example of 19th-century architecture and a must-visit for history buffs. Southern Cross Station is a transportation hub that connects you to various parts of the city and beyond. Don't forget to visit the iconic Queen Victoria Market for a unique shopping experience. The city is also home to several sporting venues like the Melbourne Cricket Ground and Etihad Stadium. You can take a stroll down the bustling Elizabeth Street or Flinders Street, or explore the vibrant art scene on Lonsdale Street.
NEXT: Where To Rent Parking Spaces In Melbourne Quickly & Easily | Parking Made Easy