Parking In Sydney Olympic Park
Parking spaces and garages available in Sydney Olympic Park from Parking Made Easy.
Sydney Olympic Park Parking Guide
If you're planning to visit Sydney Olympic Park, whether it's for work or to attend a big event, it's important to consider your parking options in advance. Parking near Sydney Olympic Park can be a real challenge, especially on days when there are major events taking place, which can attract up to 50,000 visitors. To avoid the stress and hassle of searching for a parking spot, it's always a good idea to reserve parking in advance. You can do this through several online booking services or by contacting the venue or event organizer directly. This way, you'll have peace of mind knowing that you have a guaranteed spot waiting for you when you arrive. Another option is to take public transportation to Sydney Olympic Park. There are several train and bus services that operate in the area, making it a convenient and affordable way to get around. Plus, you won't have to worry about finding a parking spot or dealing with traffic. However, it's important to note that parking rates can vary depending on the event and time of day, so it's always a good idea to check the rates and availability in advance. Some events may also offer discounted or free parking options, so it's worth doing a bit of research to see what's available. In summary, parking in Sydney Olympic Park can be a challenge, but with a bit of planning and preparation, it's possible to find a convenient and affordable solution. Consider reserving parking in advance, taking public transportation, or checking out the available public car parks to find the best option that suits your needs and budget.
Map Displays Sample Listings Only; Start Your Free Trial Now To View All Listings Near You.
A Guide to Find Convenient Car Parking For Rent Near You
Save time and save money - let Parking Made Easy do the work for you! Secure great deals on the best car parking spaces near any location with this easy parking rental service.
Access unlimited search results, listings and more.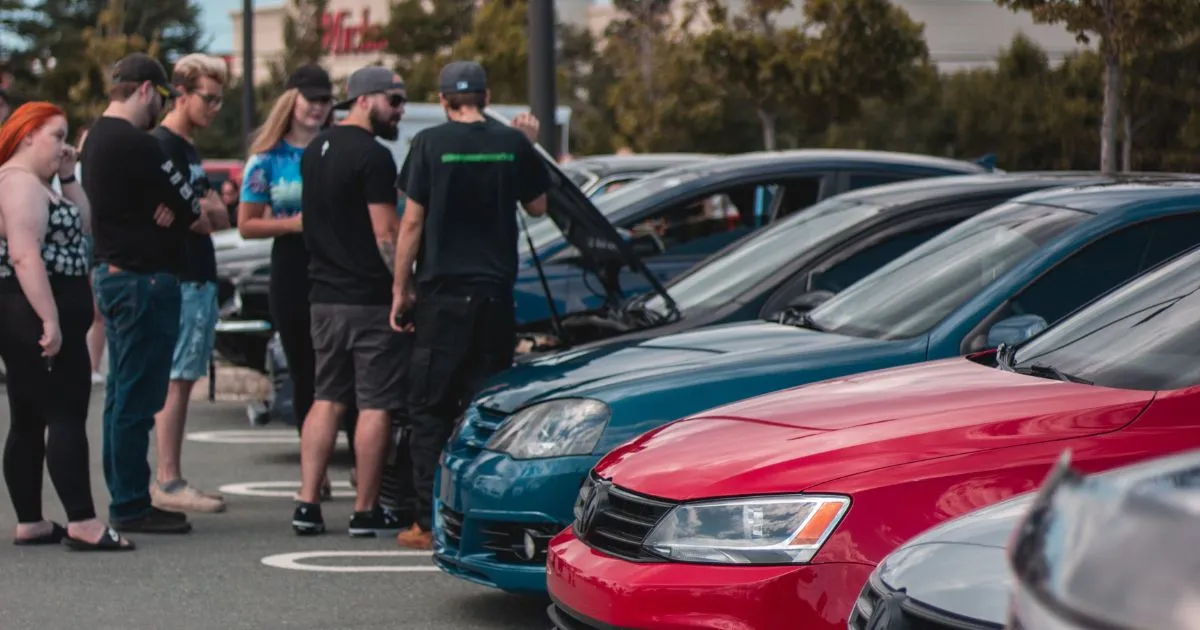 Sydney Olympic Park On-street Parking
If you're heading to Sydney Olympic Park, keep in mind that on-street parking can be a challenge. While there is some free on-street parking available, it usually comes with a time limit of one or two hours, so it's not a reliable option if you plan on staying longer. Pay-and-display street parking is available, but can be expensive, with rates ranging from $6 per hour to $30 per day. It's important to be aware of traffic closures and limited street parking during major events, so you'll need to plan ahead to avoid any parking-related stress or frustration.
Sydney Olympic Park Off-street Parking
In Sydney Olympic Park, several huge parking lots are offered for $6/hour or $30/day. Parking at Sydney Olympic Park is a flat cost of $30 in any parking lot when there is an event going on. During events, these car parks become very packed therefore if you intend on parking at one of these car parks, ensure you leave at least 30 minutes to enter and exit the car park. For significant events, people have waited more than an hour in line at the parking lots. Parking Made Easy offers parking accessible on Canning St. near Sydney Olympic Park and within a 9-minute walk from ANZ stadium for a flat $15 all-day premium if you want to avoid lines or just park for a few hours, check out Sydney Parking Options.
Sydney Olympic Park Monthly Parking
If you want to stop worrying about parking every day, Parking Made Easy can assist with monthly parking (whether it is offered 24/7, simply Monday through Friday, or just a few days each week). Monthly parking has many advantages over daily or hourly parking, especially if you live or work in a busy area. One of the biggest benefits is cost savings - when you pay for parking on a daily or hourly basis, those expenses can add up quickly, whereas monthly parking provides a discounted rate that can save you a significant amount of money over time.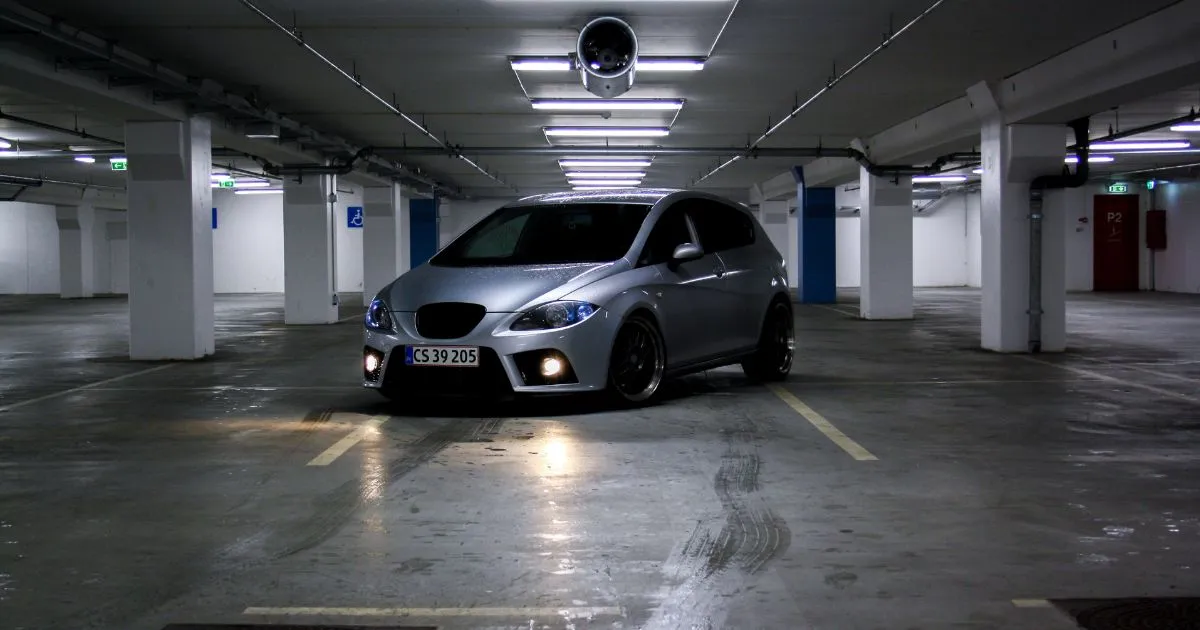 With monthly parking, you don't have to worry about finding a parking spot every day, as you will have a designated spot reserved just for you. This saves you the time and stress of circling around looking for a spot and potentially being late for work or an appointment. Parking Made Easy provides monthly parking near Sydney Olympic Park. See our selection of Sydney Monthly Parking Packages for affordable prices.
Public Transport
If you're heading to Sydney's Olympic Park, taking public transport is a convenient option. The quickest way to get there is by catching the train from Lidcombe Station, which is only a short ride away. The train line that runs through Olympic Park is dedicated solely to this route, which means you won't have to worry about any confusing changes or transfers. In addition to the train, there are also several bus routes that pass through Olympic Park, providing additional options for transportation.
Nearby Attractions
Sydney Olympic Park is a hub of world-class entertainment and sports facilities. The precinct is home to numerous state-of-the-art venues, including ANZ Stadium, Qudos Bank Arena, Sydney Showground, and Aquatic Centre. If you're a fan of archery, athletics, or hockey, there are dedicated centers for those sports as well. Other attractions in the area include the Quay Centre, the Tennis Centre, and the Sydney Royal Easter Show.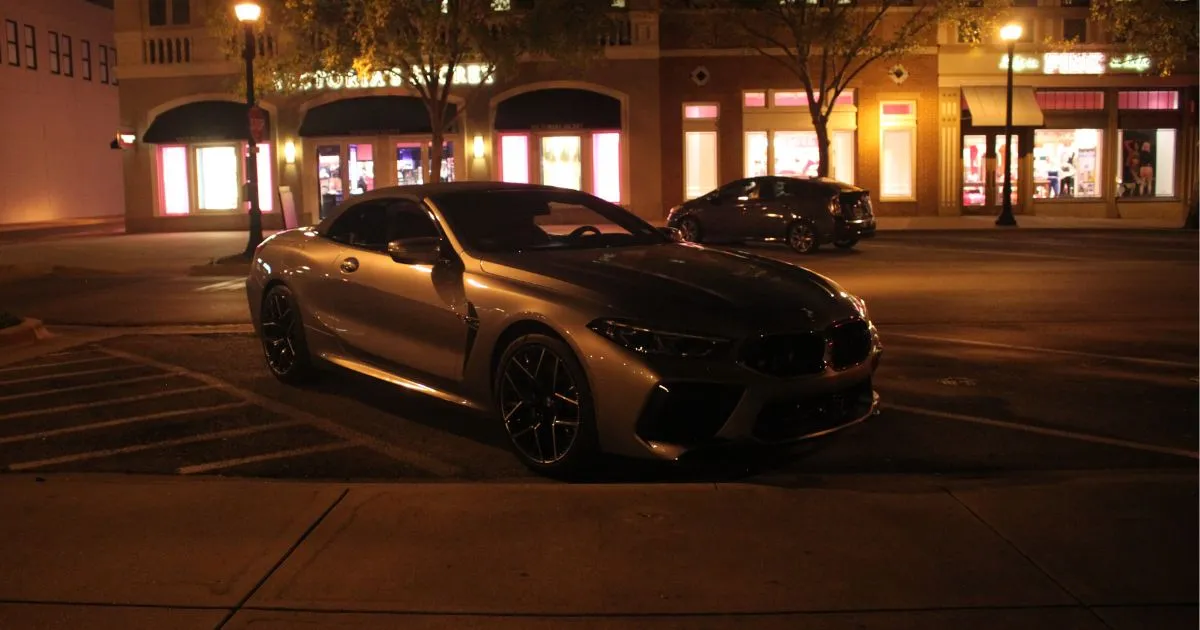 NEXT: Where To Rent Parking Spaces In Sydney Quickly & Easily | Parking Made Easy