Newcastle Airport And Parking: Everything You Need To Know
Submitted by

ParkingMadeEasy

on Mon, 20/03/2023 - 15:07
An Introduction To Newcastle Airport Parking
Nestled just 9.2 miles North of Newcastle in New South Wales, Newcastle Airport serviced a whopping 1,272,634 passengers last year, making it Australia's 13th busiest airport. With plenty of spaces to accommodate them all, there are now a total of 2078 car parking spots- 157 more than the previous year to cater for the increasing amount of visitors. And if that wasn't enough, the airport has just announced they're now ready for international flights - with a direct flight all the way to Auckland, New Zealand! Talk about taking things up a notch. Let's hope this trend continues so we can experience more exciting destinations from Newcastle Airport in the future. 'Cause who wouldn't want to fly out of their own backyard? Happy travels!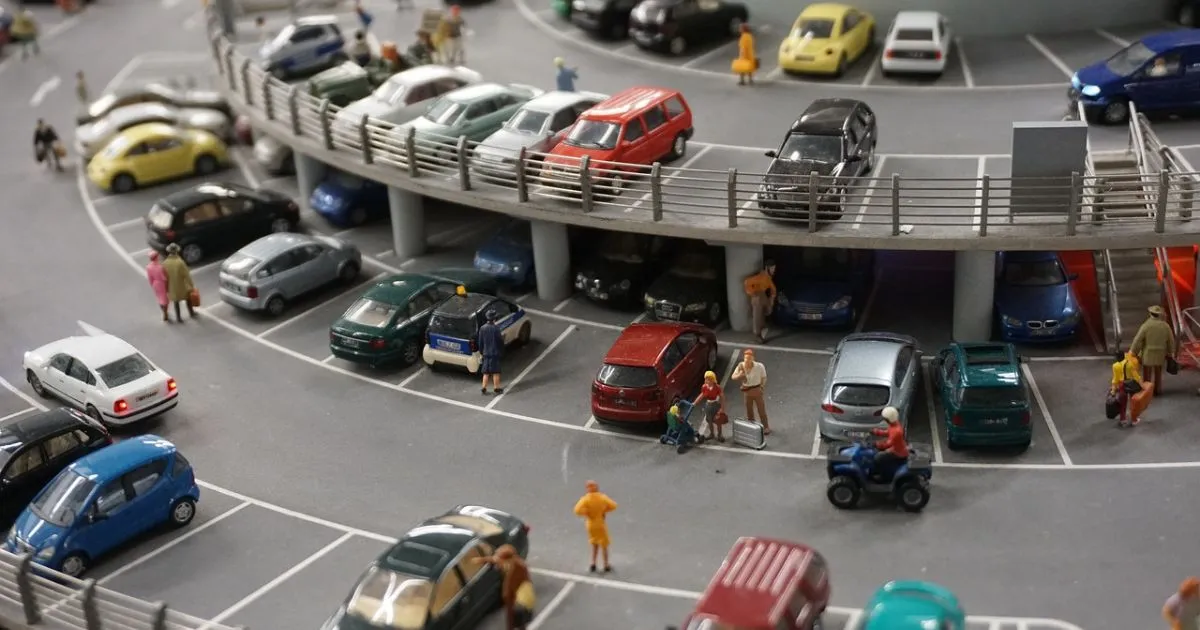 Onsite Parking Options At Newcastle (NTL)
Looking for airport parking at Newcastle? Whether you need quick drop-off and pick-up, are looking for family spaces or require disability provisions, we've got you covered. Our official onsite facilities include Premium Parking, two Short Stay Car Parks and Long Stay and Long Stay Saver options - all within a 10 minute walk of the terminal building. The Premium Parking lot is secure, covered, and just one minute away via a covered walkway - perfect for long-term travellers who want to fly with no worries whatsoever! It also features numerous disabled spaces. Short Stay Car Parks, meanwhile, are outdoors and uncovered but again provide excellent disability provisions and family parking spaces - all just one minute away from the terminal. The Long Stay Parking is situated on Williamstown Drive, across from the rental car drop-off/pick-up point. It's perfect for short trips to nearby towns or neighbouring states and is a five minute walk from the terminal. Finally, the Long Stay Saver option offers the most affordable flat rates of all the official onsite car parks - just seven minutes away via a free shuttle bus. So, whatever your needs, Newcastle airport has you covered!
Offsite Options
If you're not satisfied with the Newcastle Airport parking options, don't worry! Our trusted Looking4.com partner, Air Travel Parking, provides excellent offsite parking that's both secure and cost-effective. It's only 11 minutes away from the airport via a comfortable shuttle bus. So book as early as possible to get an amazing deal on offsite parking. Get your space sorted as soon as your plans are finalized!
What Are Newcastle Airports Contact Details?
Address: 1 Williamtown Dr, Newcastle Airport, NSW 2318, Australia. Phone: +61 2 4928 9800 Website: Newcastle airport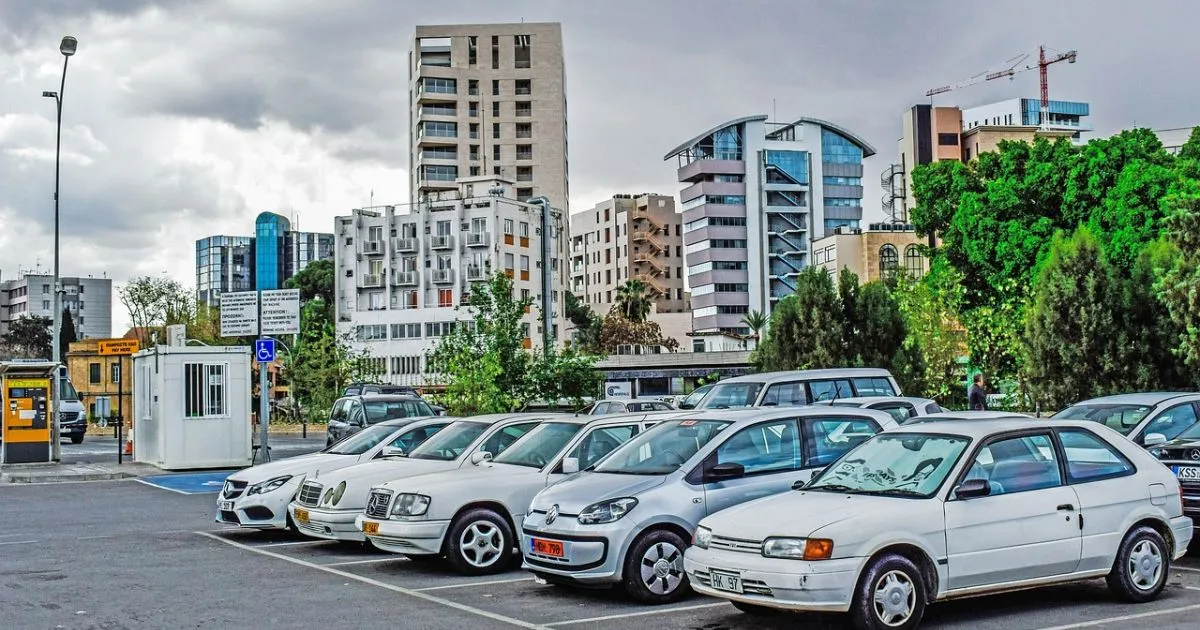 Map Displays Sample Listings Only; Start Your Free Trial Now To View All Listings Near You.
Newcastle Airport Car Parking Spaces For Rent
Parking Made Easy helps you find parking where you need it with the best car parking spaces for rent in Newcastle Airport.
Access unlimited search results, listings and more.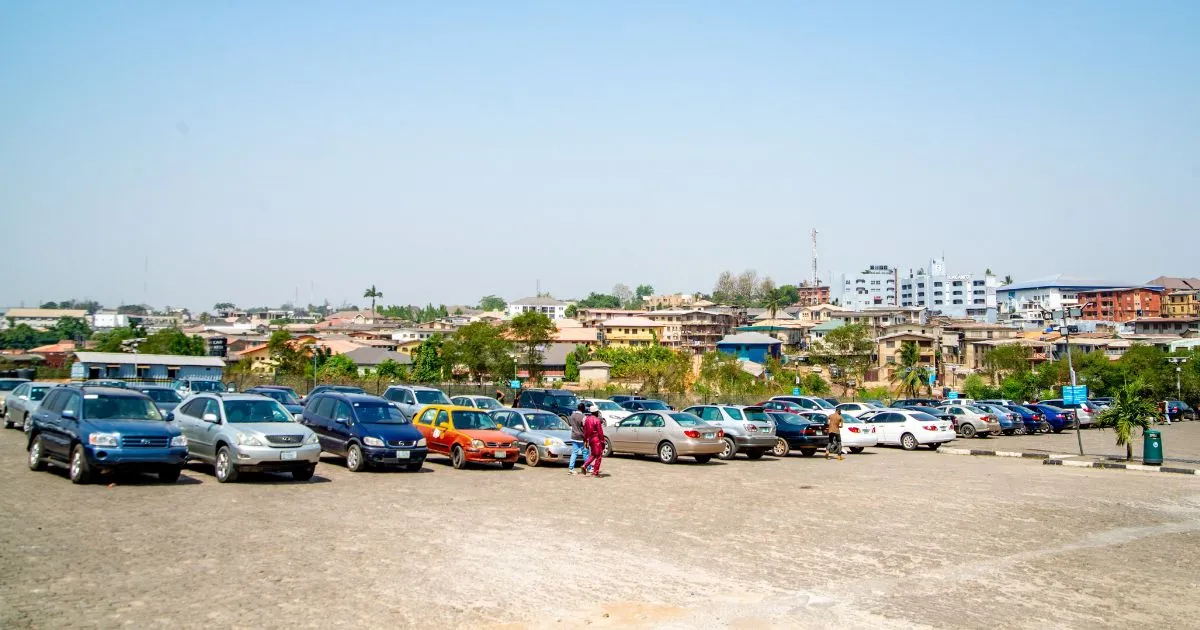 Guide To Newcastle Airport
Newcastle Airport is doing great! Last year, it set a new annual record of 1.2 million passengers and now operates more than 280 services per week. You can fly direct to nine destinations from here, with the main routes being Sydney and Melbourne. Plus, Newcastle Airport contributes almost $1.2 billion to Australia's economy every year and supports over 6,500 jobs - making it a major gateway to the nation's biggest regional economy. When you visit Newcastle Airport, you'll find plenty of great dining options. From cafes and bars selling delicious meals and cocktails, to an excellent book and magazine outlet - there's something for everyone. And that's not all - the airport has also been recognised with numerous awards, including Major Airport of the Year 2018 by the Australian Airports Association (AAA). Impressive! So if you're looking for a great airport experience in Australia, Newcastle is definitely worth considering. Enjoy your flight!
Newcastle Airport (NTL) Location And Transport Links
Heading to Newcastle Airport? It's located in Port Stephens, only a 30-minute drive away from Newcastle, New South Wales. If you're travelling by train, just book your journey on TrainLink's inter-city services from cities such as Brisbane and Sydney. And if you'd rather take your car, simply set your SatNav for Newcastle Airport, 1 Williamtown Drive, Williamtown NSW 2318. If you're already in Newcastle, just follow the B63 north and you'll be there in a flash!
Newcastle Airport (NTL) History
When the first charter flight touched down at RAAF Base Williamtown in 1947, it marked the beginning of what would become Newcastle Airport. Scheduled services officially began in February 1948 and from then on, the airport we know today started to take shape. It was operated by the Commonwealth Government until 1990 when Port Stephens Council and Newcastle City Council took over and became responsible for its management, upgrades, development and maintenance. The airport has undergone major upgrades in 1975, 1994 and 2000 with a significant refurbishment in 2005 which saw the terminal area double in size. It now stretches across 69 acres of air space on the southern edge of RAAF Williamtown while still sharing the runway and air traffic control operations.
Newcastle Airport Facilities
Newcastle Airport is really on the rise! Not only has it recorded 25 consecutive months of year-on-year passenger growth, its shareholders have also just approved the purchase of an additional 76 hectares of land. It's got so much going for it - chic cafes, fine wine restaurants, gourmet chicken outlets and a bespoke bar, plus a whole host of modern facilities like cutting-edge customs and immigration sections. And it's not done yet - the new Newcastle Airport Vision 2036 plan will see the terminal expanded over two levels, with enhanced food, beverage and retail options and improved international services. Plus there's an army of friendly airport ambassadors who are always on hand to help - easily recognisable in their aquamarine blazers and waistcoats. So if you're looking for a great airport experience, look no further than Newcastle Airport!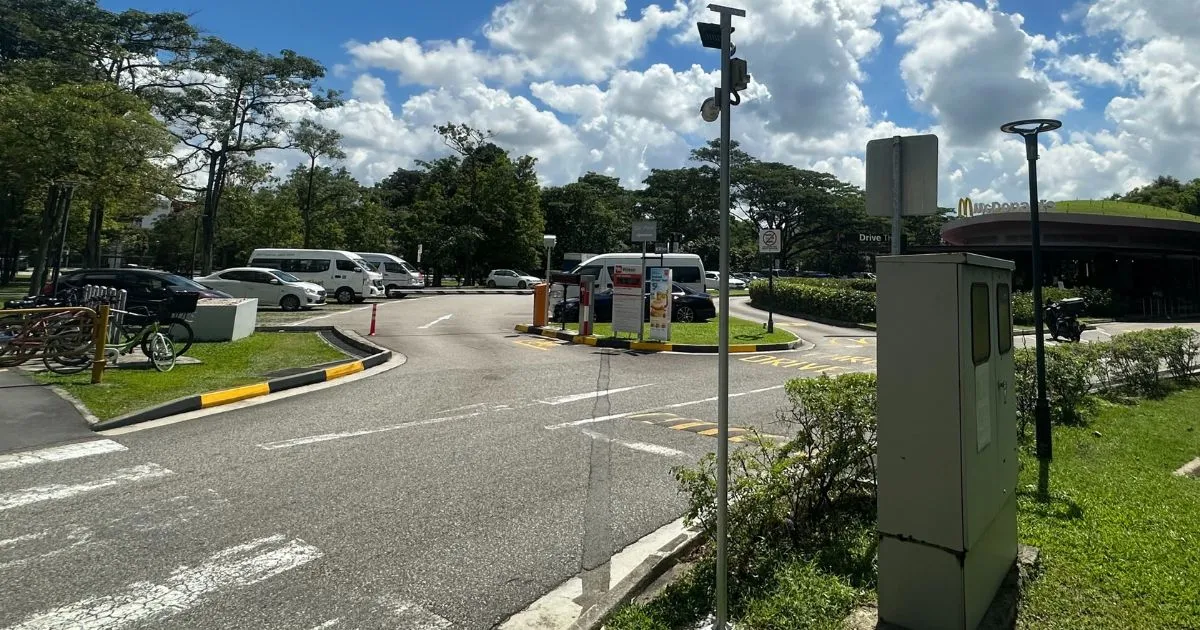 Smoking areas

Prayer room

Postal services

Pet collection

Pharmacy

Free WiFi

Family facilities

Currency exchange

ATM machines

Visitor information booth

Terminal car park

Long-term car park

Drop-off zone

Toilets
Disabled access

Baby-changing facilities

Shopping

Duty free

Convenience stores

Newsagents

Designer brands

Souvenirs

Food

Restaurants

Cafés

Chocolate shops

Drinks

Bars

Alehouses

Coffee shops
Newcastle Airport Hotel And Parking
If you're planning a trip from Newcastle Airport, there are several good hotel options available. On-site is the Newcastle Airport Mercure, with 95 rooms, gym, bar, restaurant and conference facilities - the perfect place for family groups who might need extra assistance. If you're looking for something a bit cheaper but still close to the airport, there are also offsite hotels in Williamtown, Medowie and Raymond Terrace. Alternatively, you might find a great park, sleep and fly package online if you're prepared to travel a few miles to get your departure time. So shop around online and make sure you weigh up all the options before deciding on where to stay!
Top Things To Do In Newcastle Airport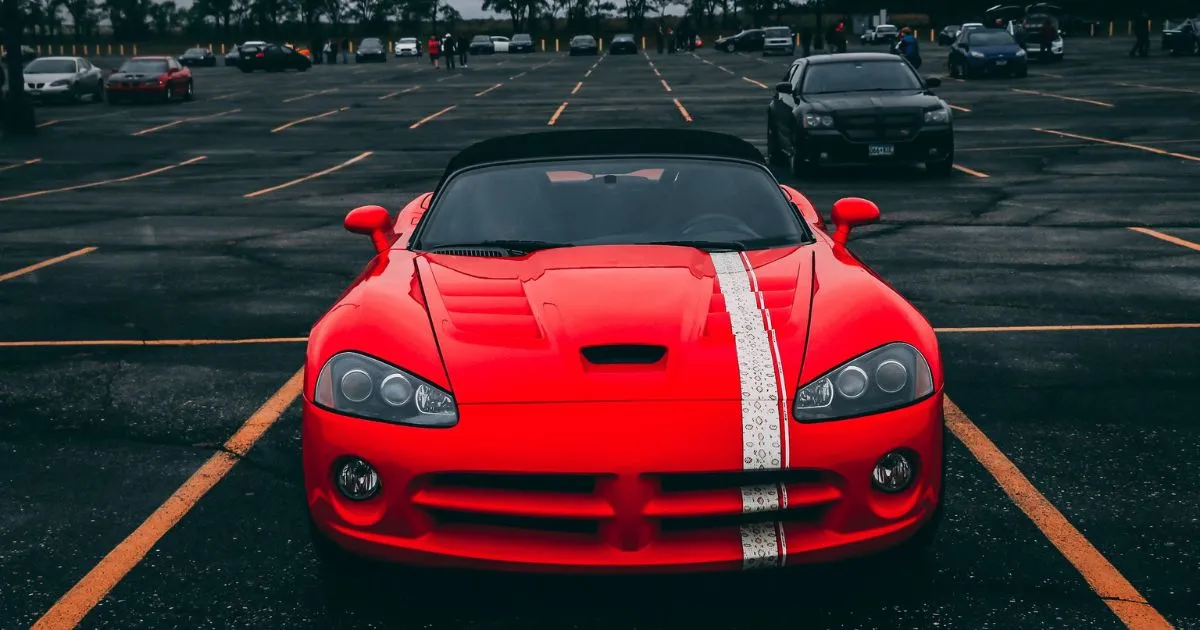 Lunch On Legendary Chicken
If you've never been to Red Rooster before, then you're in for a real treat! Their whole roast chickens, spicy half roasts, tasty wraps, burgers and salads will have your family clucking with satisfaction. Plus, their delicious desserts are the cherry on top of an already delightful meal. Fast food that doesn't compromise on quality? Look no further! Red Rooster is the ultimate lunch spot. Enjoy!
Sample Local Wines
Head to Valley & Vine for a gourmet experience you won't forget! Treat yourself to five star food, washed down with stunning local wines of the Hunter Valley. Wine making in the area has been a tradition since the late 18th century and today, its Semillon and Chardonnay are renowned globally. Start your trip off right with a glass of these excellent wines! It's sure to be a sweet start.
Buy A Good Book
If you love the feel and smell of a real book, head to News Travels at Newcastle Airport. They have tons of books like 50 Shades of Grey, War and Peace, and The Old Man and The Sea. Plus, they've got all the latest newspapers and magazines from around the world. So you'll be set with plenty of reading material for your flight! Come on over and indulge in some good ol' bookworming. This is the kind of place you'll want to stay for hours! Enjoy your read.
Top Things To Do Near Newcastle Airport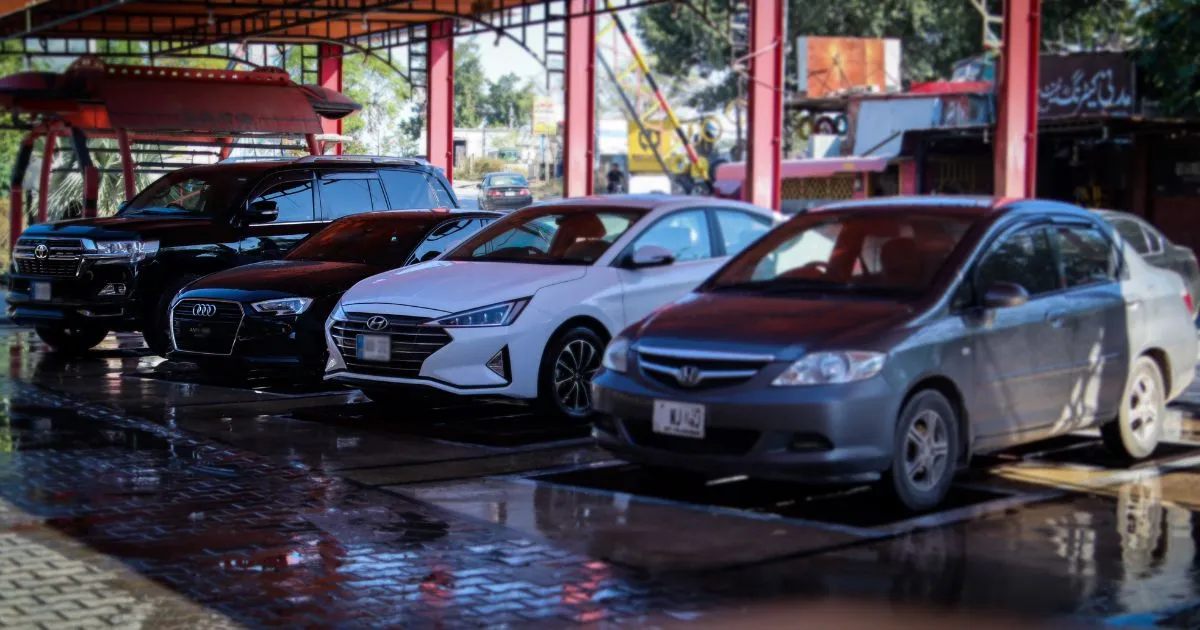 Catch A Wave In Newcastle
Fancy catching a wave with your family? Then why not head to Newcastle, only half an hour away from the airport. It's one of the best places in the world when it comes to beach culture and water sports! Join Surfest Surf School at Nobby's Beach with champion surfer Rhys Smith – grab your boards and get ready for an amazing ride. Who knows, you might even catch a big one!
Get Back To Nature In Port Stephens
Port Stephens is a great spot that's often overlooked by tourists. But there are lots of fantastic natural attractions to check out when you're there! From whale watching and off-trail cycling, to horse riding and abseiling - the activities on offer here are truly unique! Plus, Oakvale Wildlife Park lets you get up close with koalas, Tasmanian Devils and ring-tailed lemurs. So if you're in need of a calming break from the hustle and bustle, Port Stephens is the perfect place to be!
Laid-back Lake Macquarie
Heading to the airport from Sydney? Lake Macquarie is the perfect pit stop, only one and a half hours away! You'll be spoilt for choice with its secluded bays, sandy inlets and dramatic rocky cliff faces - ideal for swimming, sunbathing and snorkelling. If you're after something a bit more relaxed, take a romantic stroll along the lakefront cultural trail or hop on a yacht at Belmont Sailing Club. Or delve into Australian artist Sir William Dobell's life and work with a visit to his former home, Dobell House. It's now a fascinating museum filled with artworks and audio visual presentations that bring his career to life. Enjoy!
Useful Tips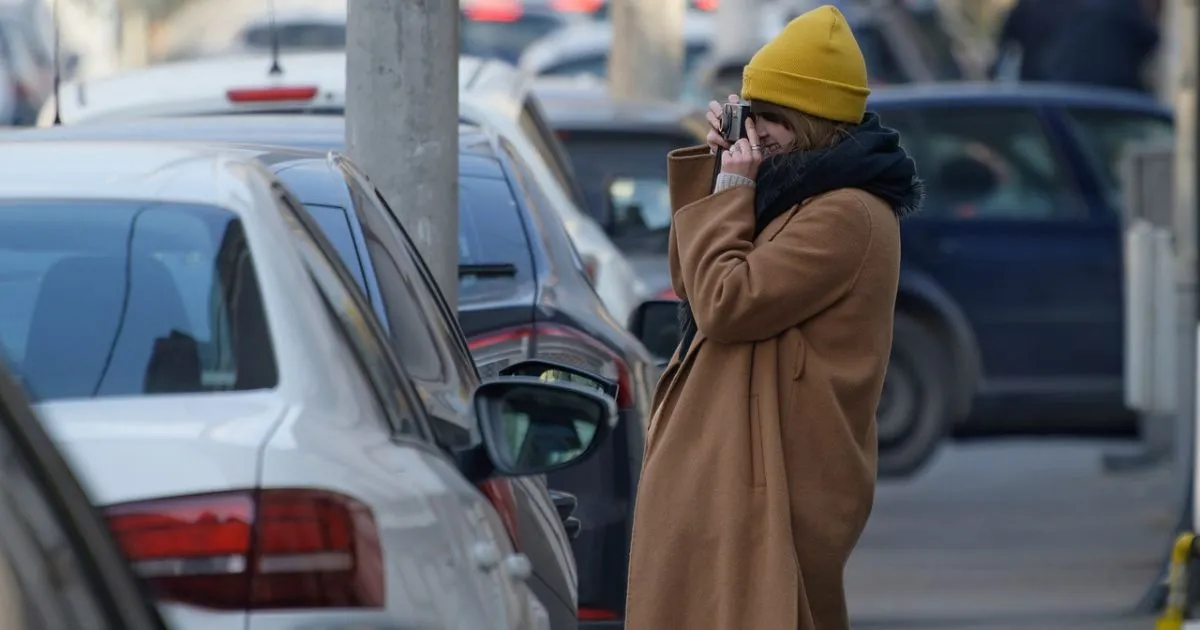 Visit The Newcastle Airport Website
Stay up-to-date on flight delays, departures and get tips on airport facilities. Get all the info you need to plan your journey!
Arrive At Least Two Hours Prior To Your Departure
Make sure to give yourself enough time for security checks when you're heading to the airport. Long lines can cause delays, so it's best to plan ahead and leave extra time before your flight. Enhanced security measures have been implemented at airports around the world, so be aware of that when making your travel plans.
Visit parkingmadeeasy.com.au To Pre-book Newcastle Airport Parking
If you're looking for a great price, this is the place to go. Unfortunately, there's no way to reserve parking spots in advance, so you may be left with limited choices when you arrive. Still, the on-site parking is of good quality!
Browse Activity Discount Sites Like Groupon
You could score a great deal on some awesome activities in Port Stephens, Newcastle, and all around New South Wales! Save your pennies so you can splurge on something special during your vacation!
Have Your Id And Tickets To Hand
Keeping your passport, travel documents and paper or electronic tickets in a safe place that's easy to reach means you'll breeze through security swiftly and settle down in departures with perfect peace of mind.
Don't Smoke Inside The Terminal Building
There's a designated area to light up at the Short Stay Car Park.
Newcastle Airport FAQs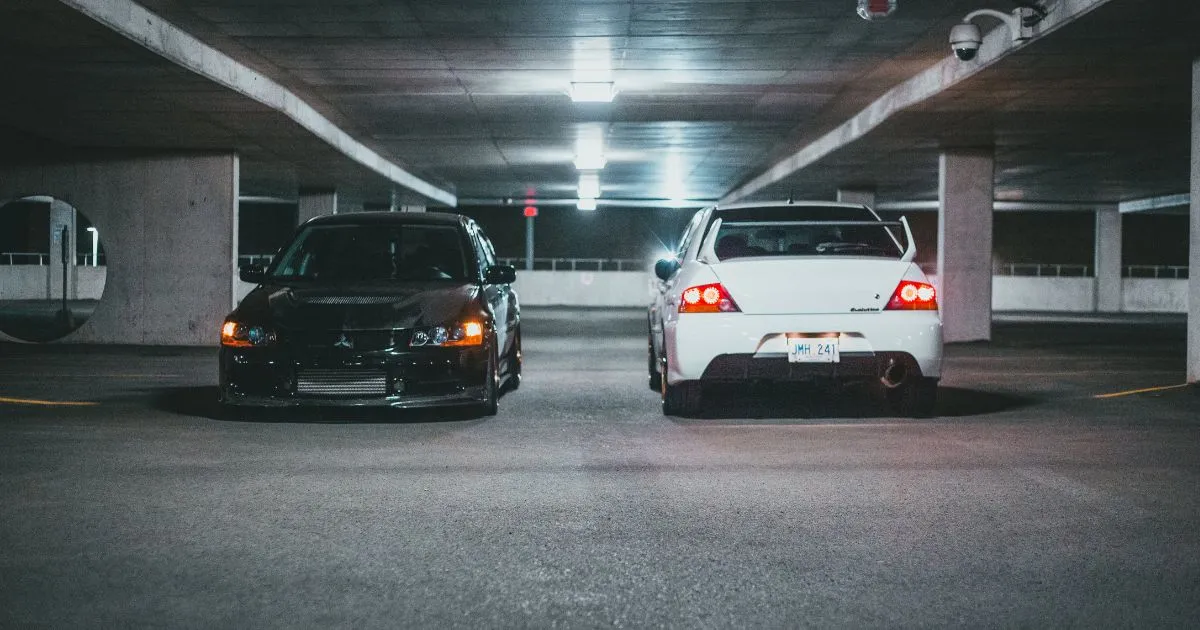 How Do I Find My Flight At Newcastle Airport?
Heading to Newcastle Airport? It's small in size but big on convenience! Whether you're flying with QuantasLink, Pelican, Virgin Australia or another carrier, everything is easy to find. Plus, there are helpful airport ambassadors available to guide you - just ask them anything from where your departure gate is to what time your flight leaves!
What Destinations Can I Fly To And From Newcastle Airport?
Flights from Newcastle Airport can take you to all sorts of exciting destinations, either directly or with connecting flights! Planning your next getaway has never been easier. Where will you go?
Sydney

Melbourne

Brisbane

Canberra

Newcastle

Perth

Gold Coast

Cairns

Hobart

Sunshine Coast

Launceston

Ballina-Byron

Auckland

Wellington

Christchurch

Nelson
Los Angeles

LaGuardia

Gatwick

London City

Fiumicino

Venezia

Barcelona El Prat

Madrid

Buenos Aires

Zurich

Frankfurt

Hamburg

Cape Town

Dublin

Calgary

Toronto