Daily Parking To Suit You
Submitted by

ParkingMadeEasy

on Tue, 05/04/2022 - 14:08
Why Parking is Important
Since many people in developed countries drive cars, the need for daily parking spaces and the ability to rent them is a demand that won't be going away any time soon. There is no shortage of drivers going places. They need to rent parking and park their vehicles when they get to their destinations. They need safe and accessible spaces to rent so they can go about their business and return to their vehicles when they finish.
The Benefits of Parking
By having access to secure parking spaces to rent, drivers can rest at ease knowing that their vehicles are safe. It also allows the businesses in the area to be accessed by a larger group of people. If there was no driving allowed and no ability to rent daily parking in the area, the number of people that would frequent the area would be far less than if you could drive into the area and there was plenty of parking available to rent.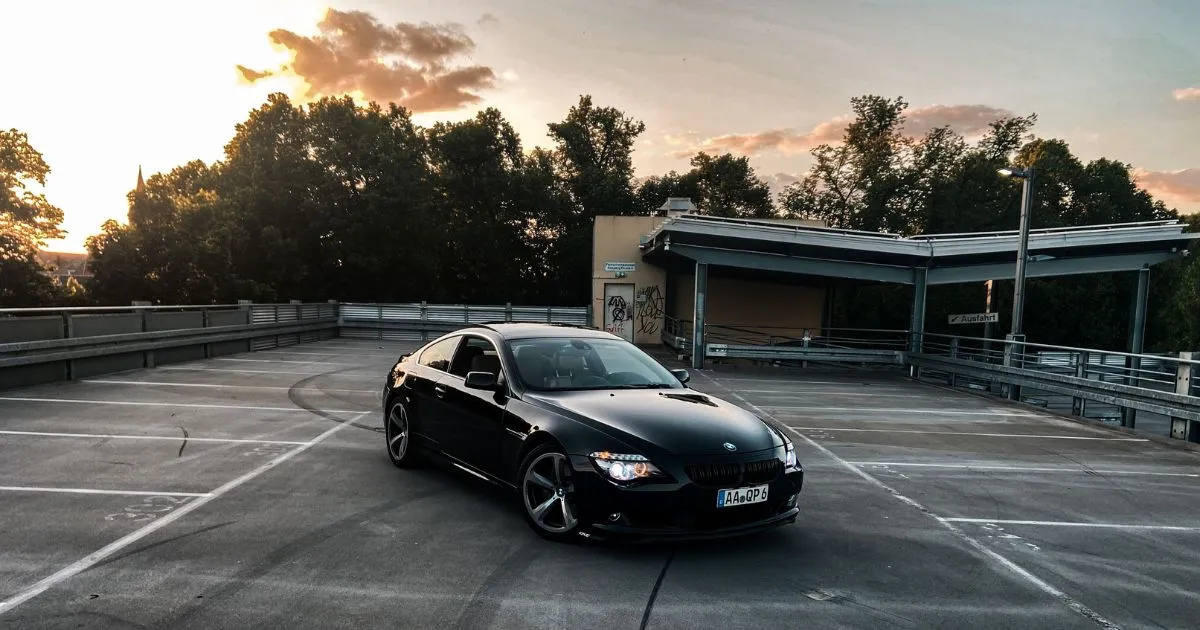 Why Daily Parking is Important
There is a strong demand to rent daily parking for many reasons. The ability to rent parking on a day-to-day basis is the most common type of parking, outside of hourly rent parking. Almost every city and town and workers of all types utilize this type of rent parking. It is geared to those who will be visiting an area for longer than 1 or 2 hours but are not in an area often enough to justify choosing to rent parking on weekly basis.
This applies to anyone visiting from out of town, going to appointments in a densely populated area, seeing a movie or any number of other activities. Daily parking provides a much-needed space that people need to rent. Even in cities where many people ride transit, there is still a very large volume of cars that drive throughout the city that need a daily place to park.
The Benefits of Daily Parking
It would be hard to imagine how a city would work if there wasn't the ability to rent daily parking.
It allows those that don't use transit to drive into an area and park for long periods by choosing to rent a daily parking space.
It provides financial opportunities for those who are making the spaces available for rent. Since the demand is so high, the supply of the parking spaces available for rent has an inherent value that creates profitable possibilities for those who have them for rent.
Daily parking has the benefit of being a relatively low-cost service that has a lot of value for those coming in to rent that space.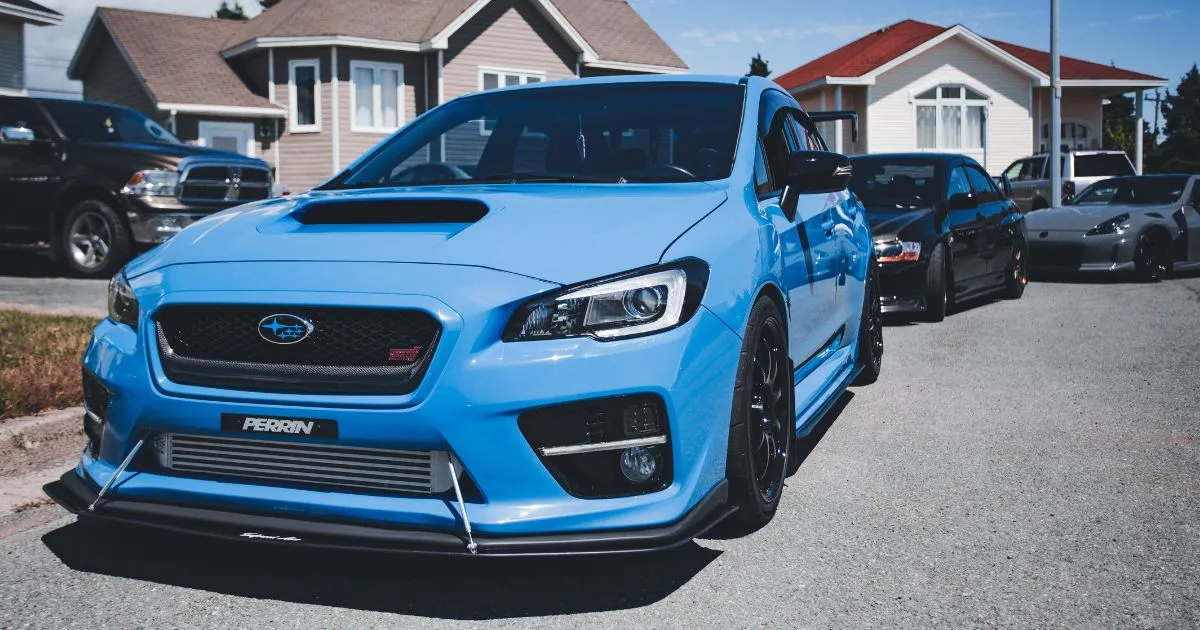 Francine's Story A Great Relationship
Francine Roland always had a great relationship with her grandfather. Ever since she was a little girl, she would go over to her grandparents' house and her grandfather would take her into his workshop where he created wonderful wooden toys and gifts. She found this fascinating and they had treasured memories of that time together.
As time moved on, Francine grew older but they always maintained a really strong relationship. As her grandfather grew older, his health deteriorated and he spent more and more time in the hospital, often staying for 3-4 nights at a time.
Francine lived in the same city and always made the time to visit if he was in the hospital. She would drive across the city after work to make sure she could spend time by his side. She could tell that her presence meant a lot to him. Sometimes they chatted and recounted stories of the past. Other times, they would watch TV, rent a movie or read silently with each other. Occasionally, she would bring in one of the wooden puzzles they had worked on together in the past.
Francine's Parking Dilemma
These visits were greatly benefiting her grandfather but having to find daily parking outside of the hospitals was quite-time consuming and outrageously expensive. This was making an impact on Francine's finances. She was working a full-time job but since she was living in her own, there wasn't an abundance of extra money.
Not visiting her grandfather when he was in the hospital was absolutely out of the question in her mind. If she had to pay the high prices for daily parking, she would pay them but she knew there had to be another way to find daily parking without breaking her bank account.
She began by asking the staff in the hospital. " What do you do to find daily parking?" she would ask the nurses. She would ask others who were visiting the hospital, "Where do you do your daily parking?". Even the doctors, when she saw them, would be asked about their choice about where they rent daily parking.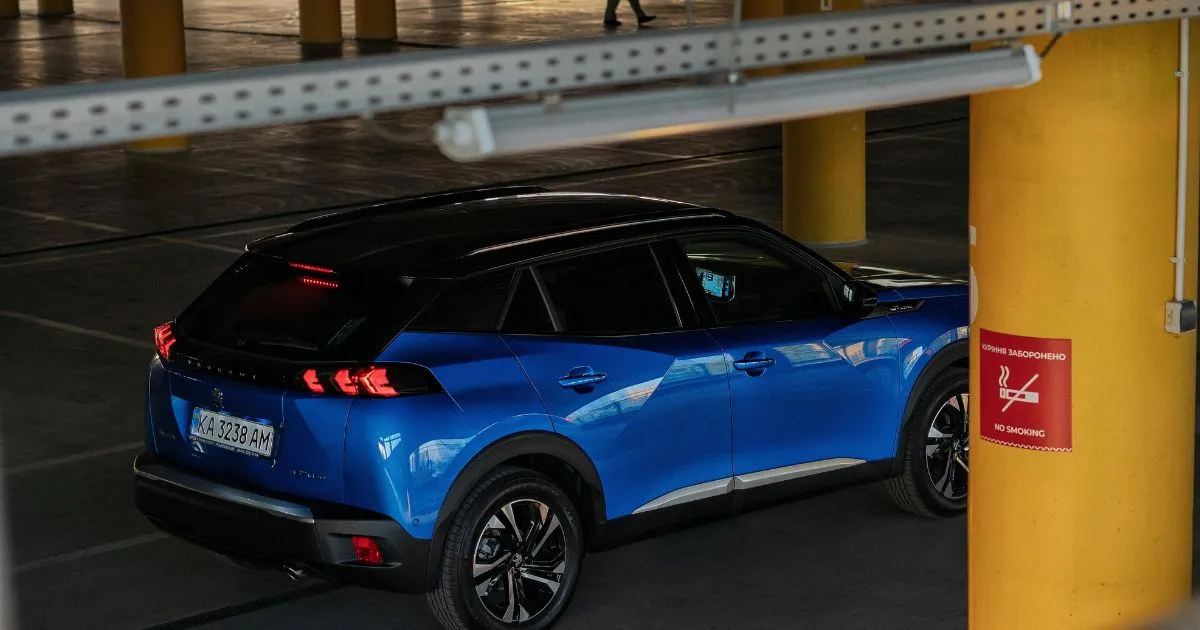 The answers weren't very helpful. The doctors often had their own daily parking spaces so they did not need to rent any. Some of the nurses tried to find daily parking but eventually gave up because of the pricing and the inconvenience of having to find those parking spaces. Other nurses took the public transit. Many of the other visitors just accepted that it was going to cost an extraordinary amount for daily parking and were willing to pay it.
While this was disappointing, she kept on asking. She searched online to see if she could find any resources that would provide her with a solution. The hospital suggested transit or carpooling to avoid needing to find, rent and pay daily parking fees. Other forums had several suggestions including cycling, among others. She eventually found the perfect solution.
The Parking Solution
She found a company called Parking Made Easy which made it easy for those looking to find parking for daily, weekly or monthly parking. She was quite excited to find out whether they could deliver on their promises. She signed up for a membership on parkingmadeeasy.com.au to see what the available options were. She was happy to see that her membership had a 30-day money-back guarantee. She figured if they were willing to refund her money, they must be able to provide what she was looking for. She was not disappointed!
Parking Made Easy had many options to rent daily parking in the vicinity of the hospital her grandfather most often stayed in. There were even spaces near the hospital where he occasionally had to stay. She was surprised to find that these daily parking spaces were being rented by the owners! She felt that this was an even better option because she always tried to buy local to keep her money in the community.
The Results
She reserved a parking space the next time her grandfather was in the hospital and she was very happy with the results. The rates were much more reasonable than the hospital rates and she didn't have to spend any extra time searching to find her daily parking space.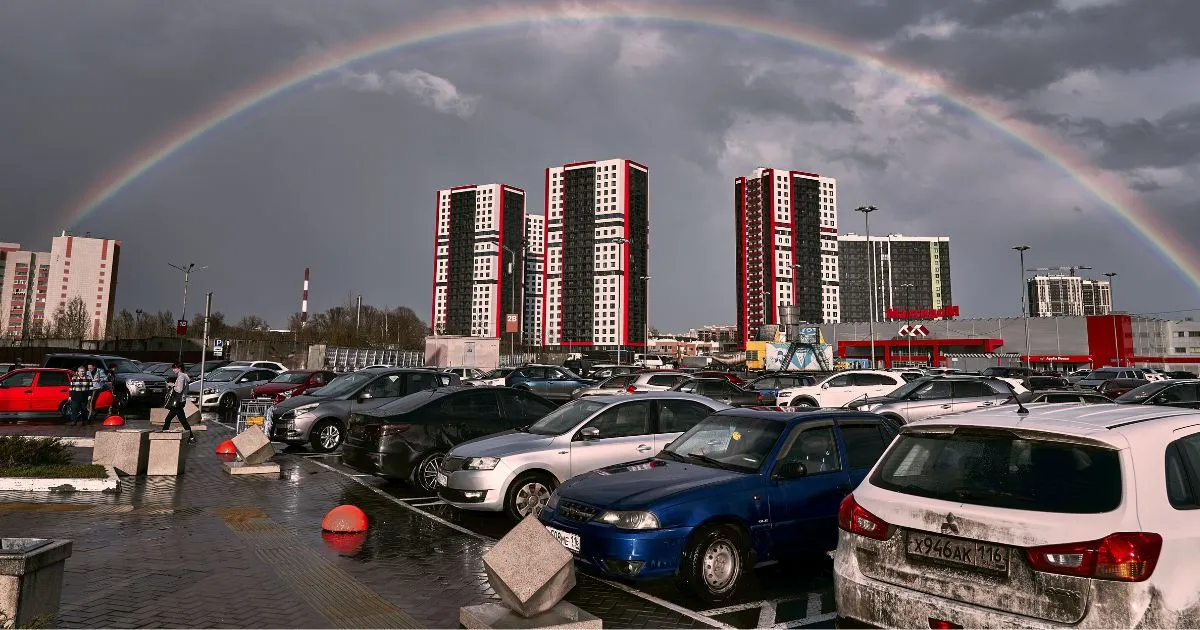 In fact, she even started renting out her extra parking space in her driveway and has created an income for herself from her unused parking space. The service that Parking Made Easy provided her was easy to use and added immense value to her life. She is happy to recommend Parking Made Easy to anyone who is needing to find daily parking spaces or needs extra income.
How Does Parking Made Easy Work?
Parking Made Easy is a digital marketplace that provides a connection point for those who need and are looking for daily parking, to those who have extra, unused or underused parking spaces available to rent. They created this marketplace to provide an environment where the needs of the community can be met and there can be value-added across the board to all parties involved. What kind of benefits do you receive from being a member of the Parking Made Easy community?
As a homeowner or the one who will rent the parking space, you get to enjoy this set of benefits!
Create more dispensable income by choosing to rent your parking space. Use this income on whatever you like!
Make that extra money with no extra effort!
List your parking space for rent on Parking Made Easy for thousands to see and find for FREE!
Provide a solution to problems in the community by offering up daily parking for rent and add value to yourself and those renting your space.
Any driver that is looking to rent a daily parking space can do so! Through Parking Made Easy, they will receive these benefits.
Support the locals in the community by renting their unused daily parking spaces
Waste no time parking by reserving your space
No more stress and worry about parking fines
Pay reasonable rates and fees so you keep more of your money in your pockets
Money-back guarantee on the Parking Made Easy community membership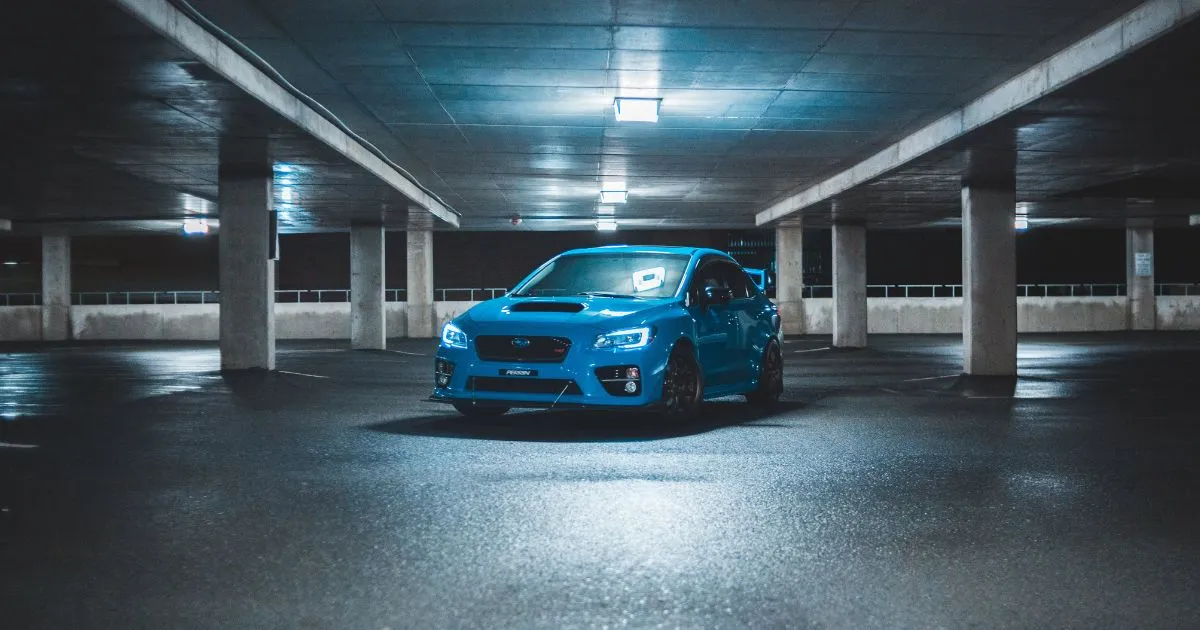 Sign up as a member at Parking Made Easy and start saving time and money today! You have a 30-day money-back guarantee on your membership if you find our community doesn't meet your needs.
Access unlimited search results, listings and more.