Care Park Review: Pro, Cons, Summary Of Services
Submitted by

ParkingMadeEasy

on Fri, 18/11/2022 - 10:11
Care Park provides quick and cheap parking solutions across Australia, New Zealand, and Malaysia for any driver, businesspeople, workers, shoppers, or recreational destination parkers. For more efficiency, Care Park has an App to save you the time of paying when parking. Also, Care Park
What does Care Park do?
When you go on the Care Park website, the first thing that you see is the question of where you would like to park.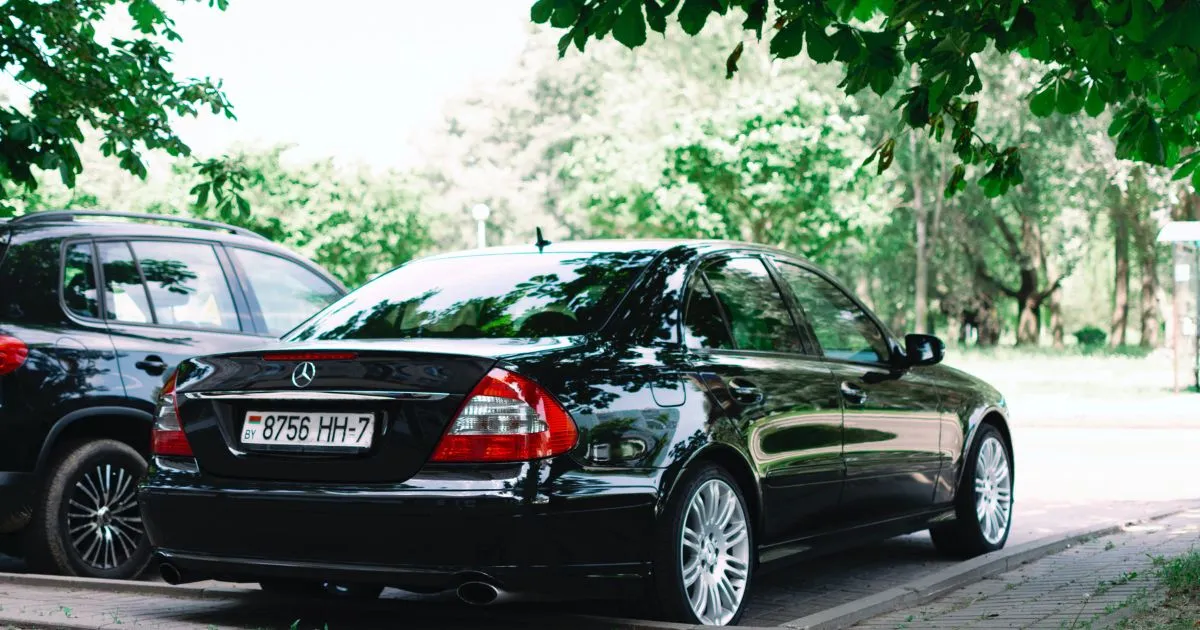 Can I book parking online?
After you enter the address, you can see the closest Care Parks around it on the map. Until here, the functionality of this website is excellent, being quick and easy to see the available parking.
However, it would be easier and quicker to see the prices, special rates, and how to enter the Care Park when see the available parking. This is not the case. You can view this information by clicking on each Care Park. Due to this design, booking parking might take time as you might need to get back to the initial results, and search for a better option.
Although it is not as time-efficient, Care Park compensates this aspect on the economic side as they charge around $3 for 1-2 hours of parking at certain locations, while at others the rate might be more expensive. However, when compared to other car parks, Care Park has affordable prices.
How to contact them about parking
If you have any questions, you can Contact Care Park. In terms of user, and customer experience, Care Park has great standards, as they provide many methods of Contact depending on different situations or inquiries, while this information is easily accessible.
Advantages and disadvantages of using these parking services
PROs
Good Customer Service
Affordable prices
Ticketless parking systems
Pay by App technology
Hybrid vehicle charging stations
CONs
Complicated process of booking
Poor management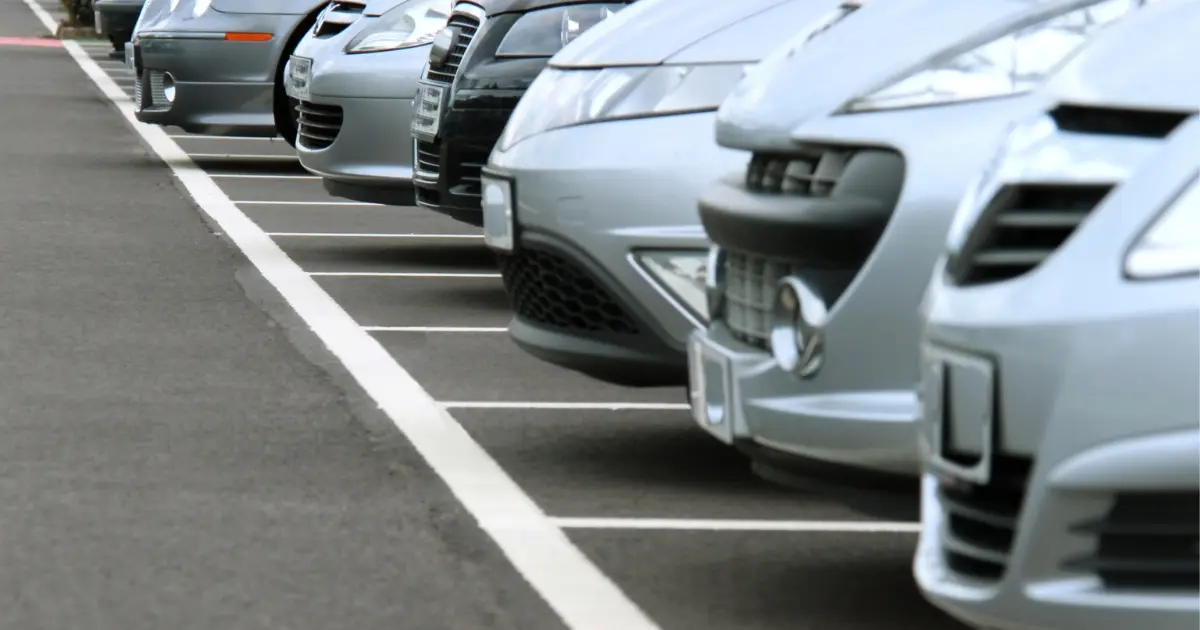 On ProductReview, Care Park has a slightly negative rating, respectively a 1-star one out of 18 reviews. One reviewer, Joseph, had a negative experience at one Care Park when machines at the exit were broken, and the employees did not handle the situation properly. However, on Trustpilot, Care Park has a 3.5 Trust score.
Should you buy Care Park services?
Buy if you are looking for affordable prices
Don't buy if you do not have time to check all the services
As previously stated, Care Park provides great parking services. In terms of prices, they are affordable, depending on the area you are looking to park in. If you are looking for short stay and convenience, Casual Parking is one of Care Park's services that might work for you. By paying by the hour, depending on your location, you enjoy flexibility with your stay.
If you are looking for an affordable parking service for staying all day, then Care Park's Early Bird Parking might be the best choice for you. The rates and conditions of Early Bird Parking vary with every Care Park.
However, if you park before the high peak hours and leave at a certain hour, you might save more rather than choosing another special rate. If you are a worker, or simply enjoying an evening out in the city, the Night Parking is for you.
Care Park also offers Weekend Parking which is great for going on a trip and planning your parking at an affordable price. Their Monthly Parking service is one of their best because of the many benefits it offers. It is very flexible as your parking spots are provided according to your needs, either if you are working part-time, or full-time.
Another one of their services is My CarePark Premium Reserved service which offers excellent convenience to the best parking spots. A driver with this card could access exclusive areas, such as parking spots located near lifts, and main access points. Considering these points, Care Park's services should be considered because they are tailor-made according to your needs, and budget.
What about their competitor's parking services?
Care Park has competition with potential, respectively ACE Parking that is successfully managing many businesses. Both offer almost the same number and type of services and have the same scope of helping businesses and drivers.
In terms of design, Care Park has a much more friendly design, and easier to navigate for a driver than ACE Parking is. Another difference between these is the charging as Care Park charges around $3 for 1-2 hours in some of its car parks, while ACE Parking is more expensive. In comparison to ACE Parking, Care Park is much more affordable.