Rent Parking In South Brisbane | Parking Made Easy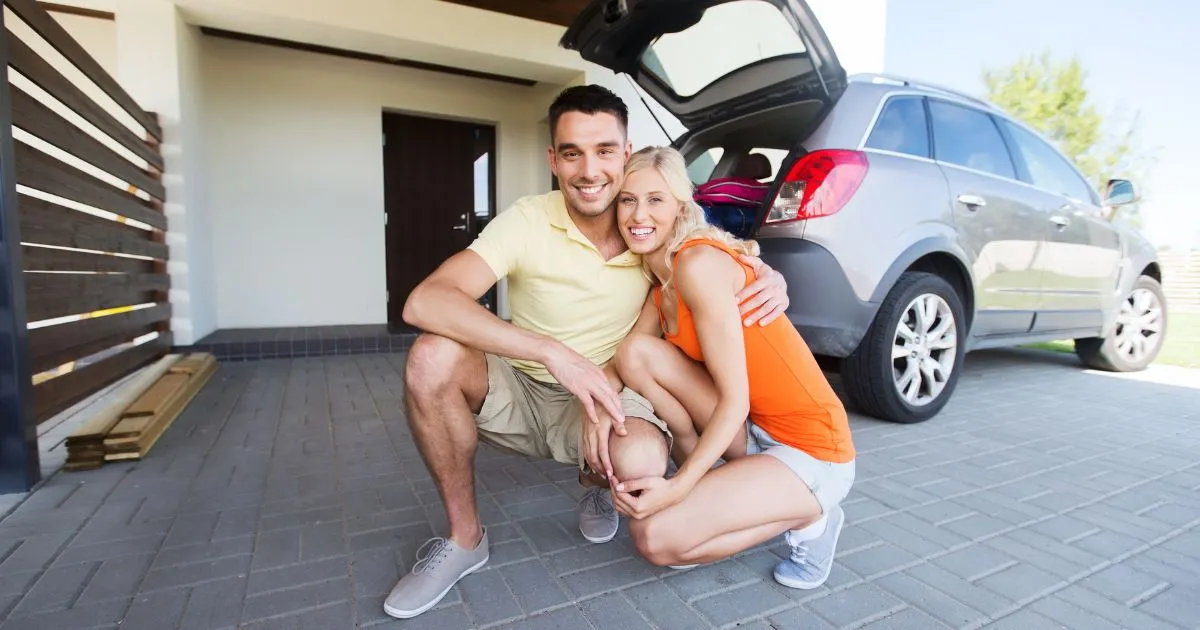 South Brisbane Car Parking Spaces For Rent
Parking Made Easy helps you rent parking where you need it with the best car parking spaces for rent in South Brisbane.
Car Park for lease - South Brisbane, Brisbane South Brisbane / West End secured multi open car space for lease available now.It is located on Corde
Key required, Gated

Undercover car parks available in the main street of West End/South Brisbane at West End Central- corner Melbourne and Boundary St, West End/ South Br
Available 24/7, Gated, Covered, Lighted
Car parking space for rent. Please enquire for more details.

Pages
More Parking Keyword Searches
Parking
,
Parking Near Me
,
Car parking rental
,
Find a car park
,
Garage for rent
,
Rent a car park
,
Monthly parking
,
Weekly parking
,
Long-term parking
,
Lock-up garage
,
Find parking
,
Rent parking
More Useful Parking Links
Parking South Brisbane
,
Parking Near Me South Brisbane
,
Car Parking South Brisbane
,
Street Parking South Brisbane
,
Rent Parking South Brisbane
,
Find Parking South Brisbane
,
Daily Parking South Brisbane
,
Monthly Parking South Brisbane
,
Rent Garages South Brisbane
,
Parking Nearby South Brisbane
,
Car Park Parking South Brisbane
More Useful Related Links
Real Estate
,
Domain
,
CarSales
,
CarsGuide
,
Gumtree Rentals
,
Gumtree Cars
,
Parkopedia
,
CarParking
,
ParkHound
,
Booking
,
Trivago
,
HotelsCombined
,
Yelp
,
TripAdvisor
,
AirBnb
,
Uber
,
Wikipedia