Premium Listing

This featured space is a sponsored advertisment. Mention Parking Made Easy for the best price guaranteed.
Phone or SMS

Email

Parking Address

Parking Description

This is space 145 in the Astor Terrace Car Park at 28 Astor Terrace, Spring Hill. The car park is very well run and has 7 day / 24 hour access and very good security and internal lighting and supervision. It is adjacent to both Upper Edward and Leichhardt Streets and the Spring Hill business centre and is also close to Wickham Terrace and Ann and Creek Streets. Monthly rent is $275 incl GST payable monthly in advance by direct debit plus an initial $100 deposit in total for two (2) access cards. It is available now and I would like a 3 or 6 month commit if possible.

Non-Member Price

$550.00 per month,

Member Price

$275.00 per month,

Member Guarantee

Save 50% Off - Commission Free & Zero Markups. Mention Parking Made Easy for the best price guaranteed.

Type of Space

Public

Offer Type

Offering

Member Since

19/02/2019

Features

Available 24/7
CCTV cameras
Gated
Key required
Lighted
Security Guards
Covered

Size Restrictions
Spring Hill Car Parking Spaces For Rent
Parking Made Easy helps you find parking where you need it with the best car parking spaces for rent in Spring Hill.
Access unlimited search results, listings and more.
Pages
Parking Made Easy How it works
Parking Made Easy connects drivers who are looking for a parking space with home owners who have an apartment car space, garage or driveway available. Residential parking spaces typically cost as much as 50% less than commercial parking operators and no more expensive council parking tickets either.
Drivers
We invite you to see for yourself why so many people are members. Youll appreciate the convenience and value of the parking you find at Parking Made Easy. Thats our promise to you. If we fail to deliver on that promise, well refund your money. Its that simple.
1. Join now and choose a flexible community membership that suits you.
2. Contact car parking space, garage and driveway owners in your local area.
3. Confirm payment terms with parking space owner and youre ready to park.
Home Owners
Home owners every where are making money by renting out their driveway, garage and car spaces to drivers who need parking. Its FREE to Post A Listing, there are zero 0% commissions and you get paid cash directly from drivers.
1. Make money renting out your car space, its free and effortless to post a listing ad.
2. Youll be notified when a driver from the community wants to book your space.
3. Confirm payment terms with the driver and youve made some easy money.
30 Days Money Back Satisfaction Guaranteed
Your satisfaction is our top priority and we are confident that you will be happy. But just because we believe in Parking Made Easy, it does not mean you are totally sold yet. Therefore, we think you should be given the chance to try us out without any risk.
So go ahead, become a premium member, post a listing ad and allow 30 days for responses! And in the unlikely event that Parking Made Easy doesnt meet all of your needs, simply ask for a refund within 30 days and we will give your membership money back. No questions asked.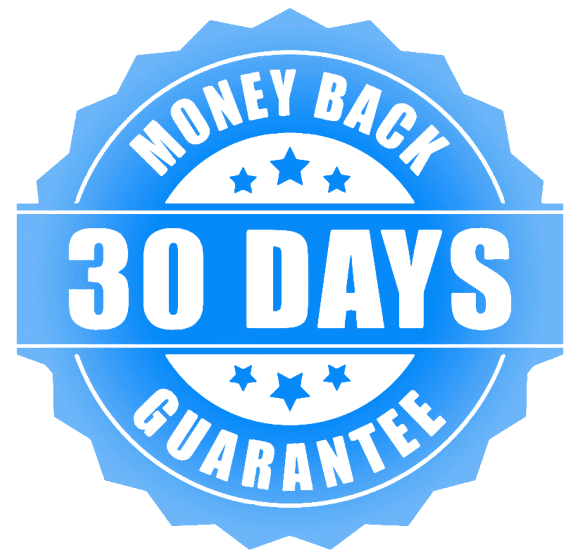 More Useful Parking Links
Car Parking Spring Hill
,
Street Parking Spring Hill
,
Rent Parking Spring Hill
,
Find Parking Spring Hill
,
Daily Parking Spring Hill
,
Monthly Parking Spring Hill
,
Rent Garages Spring Hill
,
Parking Nearby Spring Hill
More Useful Related Links
Real Estate
,
Domain
,
CarSales
,
CarsGuide
,
Gumtree Rentals
,
Gumtree Cars
,
Parkopedia
,
CarParking
,
ParkHound
,
Booking
,
Trivago
,
HotelsCombined
,
Yelp
,
TripAdvisor
,
AirBnb
,
Uber
,
Wikipedia