Parking In Sydney Cbd
Parking spaces and garages available in Sydney CBD from Parking Made Easy.
Sydney CBD Parking Guide
Finding parking in the Sydney CBD can be a challenging task. The area is bustling with tourists, visitors, and over 500,000 daily commuters. The CBD is home to many popular landmarks and attractions such as the Opera House, Darling Harbour, and The Rocks, making it even harder to find a parking spot. One of the best parking options in the Sydney CBD is Wilson Parking, which offers over 40 parking locations throughout the city. By booking online, you can save up to 30% on parking fees. There are also off-street parking options available, such as Secure Parking, which has over 120 parking facilities in the CBD. You can save up to 50% on parking fees by booking online in advance. Another affordable parking option is to park in the suburbs and take public transportation into the CBD. Many suburbs, such as Chatswood, Bondi Junction, and Parramatta, offer secure parking facilities with easy access to public transportation. Overall, if you must drive in the Sydney CBD, it's essential to plan your route and parking in advance to avoid getting stuck in traffic and to ensure you can find an affordable and convenient parking spot.
Map Displays Sample Listings Only; Start Your Free Trial Now To View All Listings Near You.
A Guide to Find Convenient Car Parking For Rent Near You
Save time and save money - let Parking Made Easy do the work for you! Secure great deals on the best car parking spaces near any location with this easy parking rental service.
Access unlimited search results, listings and more.
Sydney CBD On-street Parking
The CBD has very limited street parking options, with most curbs dedicated to loading zones during the week and tight time restrictions, such as a maximum of one hour, in place otherwise. There are many parking inspectors in the area, so be careful not to park illegally or for too long ($35 million in fines are issued in Sydney CBD each year). Parking on the street costs $7.20 per hour, max 2 hours (Mon-Fri 8am- 6pm). Off-peak parking is $3.90 per hour for a maximum of 4 hours at all other times. Check the Sydney Parking Metres Cost map from the city's official website.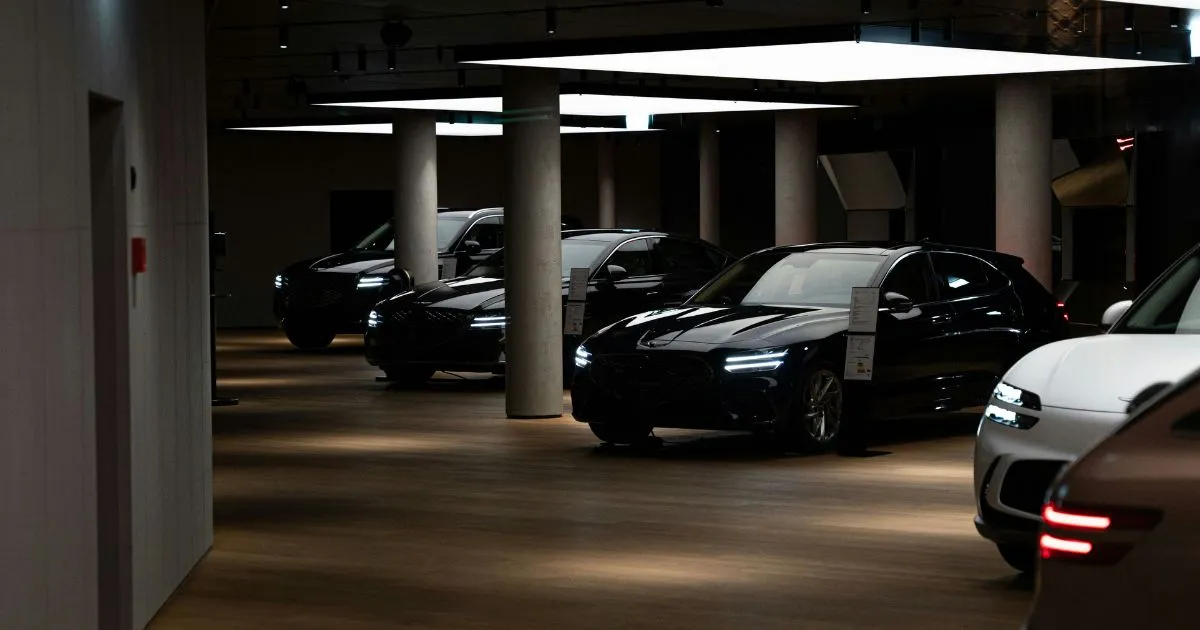 Sydney CBD Off-street Parking
There are parking lots nearby that demand outrageous rates of up to $80 per day. We find these costs to be outrageous, so we've made it our aim to bring you the greatest parking offers near the city that are up to 75% less expensive than the nearby conventional car parks. Only Parking Made Easy is able to take reservations at these parking rates in Sydney CBD.
234 Sussex Street, Sydney: Secure Indoor Parking Close to Darling Harbour and Town Hall – $21 All-Day Flat Rate
6a Campbell Street, Haymarket: Secure Indoor Parking Close to Chinatown and World Square – $21 All-Day Flat Rate
Sydney Monthly Parking
If you find yourself frequently parking in the Sydney CBD, you might want to consider getting a monthly parking spot to save yourself the hassle and cost of daily parking. With monthly parking, you can reserve a spot permanently, whether it's 24/7 or only on weekdays, and you don't have to worry about finding a parking spot every day. Parking Made Easy offers affordable monthly parking options in the Sydney CBD. We provide safe and covered parking spaces with unrestricted access to your spot. Monthly parking is typically less expensive than daily parking since you are committing to the space for the entire month. So, if you want to save time and money on daily parking, check out the Sydney Monthly Parking Options.
Sydney Free Parking
The free parking options in the city of Sydney are limited, but there are a few options available. The City of Sydney provides free 15-minute parking in certain areas if you purchase a ticket and mark it appropriately. The Broadway shopping centre offers two hours of free parking, but after that, fees apply. However, if you need to park for a longer duration, we recommend opting for paid parking options, such as monthly parking, to avoid the hassle of finding free parking and potentially receiving a parking ticket.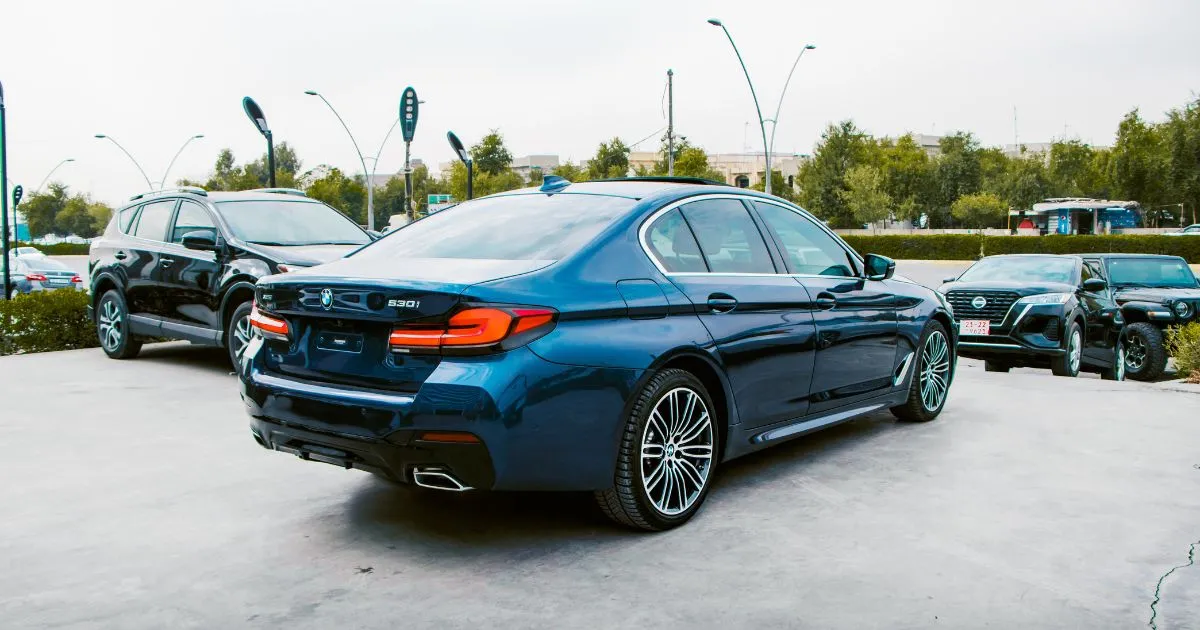 Public Transport
Sydney City is a bustling metropolis that offers a variety of transportation options to help you get around. Whether you need to get to work, visit a tourist attraction, or head to the beach, you'll find plenty of transportation options to choose from. You can catch a train to Circular Quay to visit the iconic Sydney Opera House, take a ferry to Manly to enjoy the stunning beaches, or hop on a bus to explore the city's many parks and gardens.
Nearby Attractions
The Sydney Harbour Bridge is a must-see landmark, and if you're feeling adventurous, you can even climb to the top for a breathtaking view of the city. And of course, you can't come to Sydney without seeing the Opera House. Darling Harbour is also a popular destination, with plenty of restaurants and attractions, and Circular Quay is a hub for ferries and water taxis. The Rocks is a historic area with cobblestone streets and old pubs. And if you're into shopping, there is Westfield Sydney or The Queen Victoria Building.
Sydney CBD Parking Info
The cost of parking in Sydney's central business district decreases dramatically on weekends and at nights, with off-peak rates in the major parking garages starting at $15 overnight.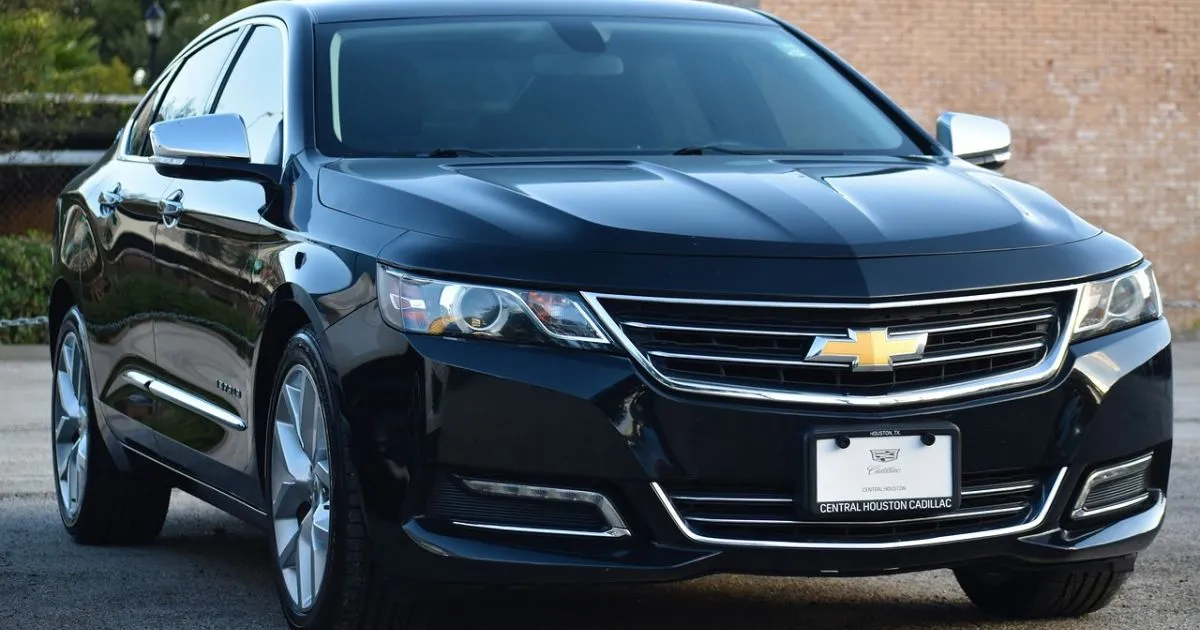 NEXT: Where To Rent Parking Spaces In Sydney Quickly & Easily | Parking Made Easy