Daily Parking In Bellevue | Parking Made Easy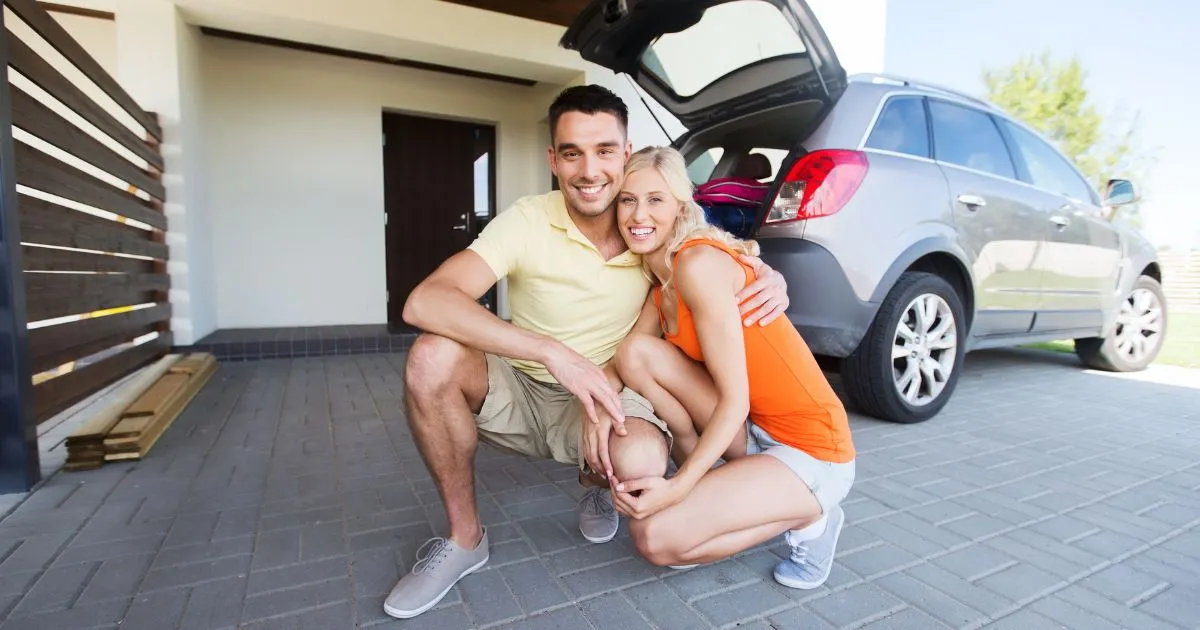 Find Bellevue Daily Parking Spaces For Rent
Parking Made Easy helps you find daily parking where you need it with the best car parking spaces for rent in Bellevue.
Truck Parking Secure Great access to main roads 6 wheelers Flat beds Prime movers Containers Great Rates Give us a call

Car parking space for rent. Please enquire for more details.

More Parking Keyword Searches
Parking
,
Parking Near Me
,
Car parking rental
,
Find a car park
,
Garage for rent
,
Rent a car park
,
Monthly parking
,
Weekly parking
,
Long-term parking
,
Lock-up garage
,
Find parking
,
Rent parking
More Useful Parking Links
Parking Bellevue
,
Parking Near Me Bellevue
,
Car Parking Bellevue
,
Street Parking Bellevue
,
Rent Parking Bellevue
,
Find Parking Bellevue
,
Daily Parking Bellevue
,
Monthly Parking Bellevue
,
Rent Garages Bellevue
,
Parking Nearby Bellevue
,
Car Park Parking Bellevue
More Useful Related Links
Real Estate
,
Domain
,
CarSales
,
CarsGuide
,
Gumtree Rentals
,
Gumtree Cars
,
Parkopedia
,
CarParking
,
ParkHound
,
Booking
,
Trivago
,
HotelsCombined
,
Yelp
,
TripAdvisor
,
AirBnb
,
Uber
,
Wikipedia