Daily Parking In Keysborough | Parking Made Easy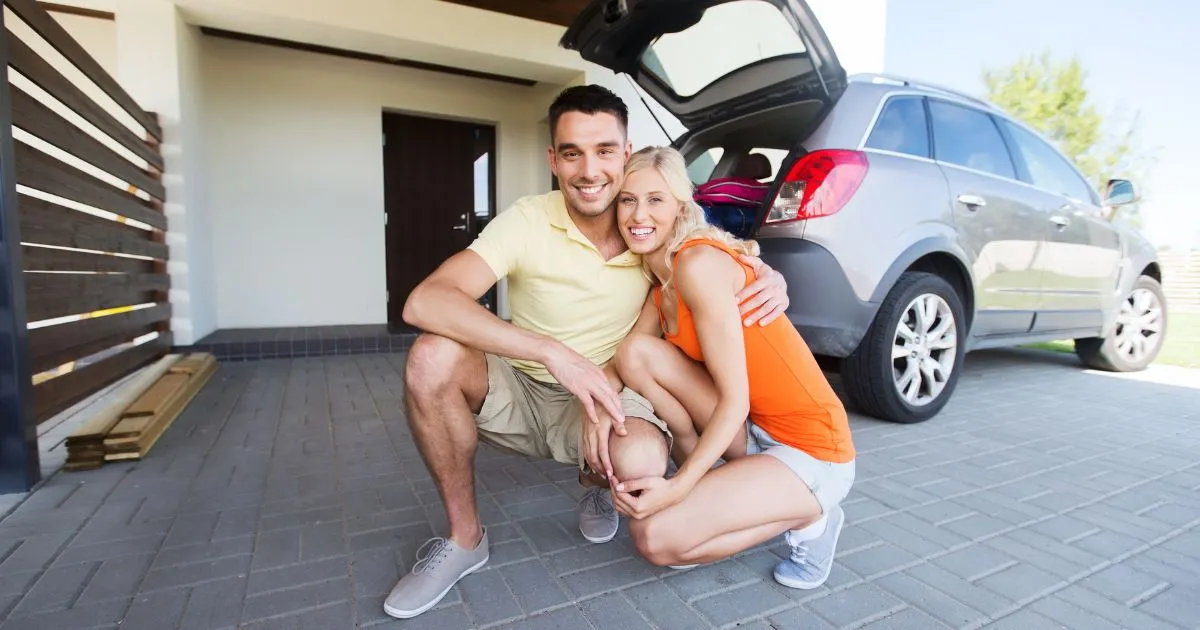 Find Keysborough Daily Parking Spaces For Rent
Parking Made Easy helps you find daily parking where you need it with the best car parking spaces for rent in Keysborough.
Are you looking for a safe, secure and scalable storage space for your business or personal needs? Whether it's pallet racking or shelving that you n
CCTV cameras
Car parking space for rent. Please enquire for more details.

More Parking Keyword Searches
Parking
,
Parking Near Me
,
Car parking rental
,
Find a car park
,
Garage for rent
,
Rent a car park
,
Monthly parking
,
Weekly parking
,
Long-term parking
,
Lock-up garage
,
Find parking
,
Rent parking
More Useful Parking Links
Parking Keysborough
,
Parking Near Me Keysborough
,
Car Parking Keysborough
,
Street Parking Keysborough
,
Rent Parking Keysborough
,
Find Parking Keysborough
,
Daily Parking Keysborough
,
Monthly Parking Keysborough
,
Rent Garages Keysborough
,
Parking Nearby Keysborough
,
Car Park Parking Keysborough
More Useful Related Links
Real Estate
,
Domain
,
CarSales
,
CarsGuide
,
Gumtree Rentals
,
Gumtree Cars
,
Parkopedia
,
CarParking
,
ParkHound
,
Booking
,
Trivago
,
HotelsCombined
,
Yelp
,
TripAdvisor
,
AirBnb
,
Uber
,
Wikipedia