Nat's Personal Training, Street, Campbell, Act 2612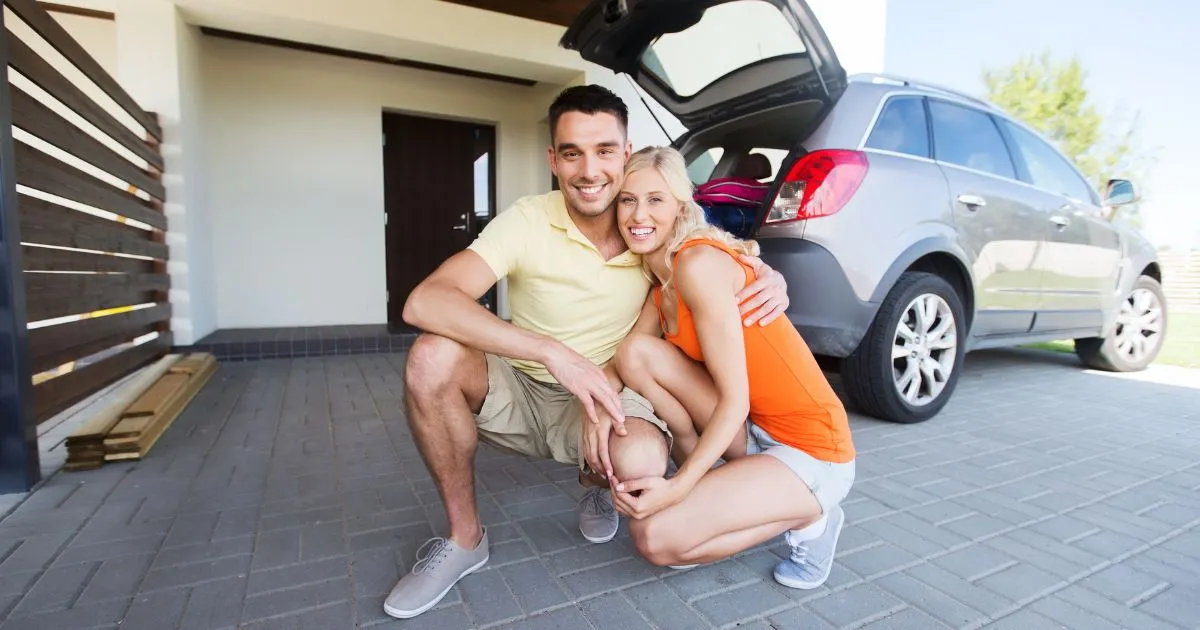 Parking Campbell
Parking Made Easy helps you find parking where you need it with the best car parking spaces for rent in Campbell.

One underground carpark available in Campbell. Vehicle access is via remote from Provan St with a clearance of 2.1m.
Available 24/7, CCTV cameras, Covered, Gated, Key required, Lighted
Secure underground Carpark available from 22/112021Located at 2 Bateman St Braddon. Just 1 min walk to Canberra Centre.

Car parking space for rent. Please enquire for more details.

Nat's Personal Training, Street, Campbell, Act 2612
More Parking Keyword Searches
Parking
,
Parking Near Me
,
Car parking rental
,
Find a car park
,
Garage for rent
,
Rent a car park
,
Monthly parking
,
Weekly parking
,
Long-term parking
,
Lock-up garage
,
Find parking
,
Rent parking
More Useful Parking Links
Parking Campbell
,
Parking Near Me Campbell
,
Car Parking Campbell
,
Street Parking Campbell
,
Rent Parking Campbell
,
Find Parking Campbell
,
Daily Parking Campbell
,
Monthly Parking Campbell
,
Rent Garages Campbell
,
Parking Nearby Campbell
,
Car Park Parking Nearby Campbell
,
Parking Provider Guest
More Useful Related Links
Real Estate
,
Domain
,
CarSales
,
CarsGuide
,
Gumtree Rentals
,
Gumtree Cars
,
Parkopedia
,
CarParking
,
ParkHound
,
Booking
,
Trivago
,
HotelsCombined
,
Yelp
,
TripAdvisor
,
AirBnb
,
Uber
,
Wikipedia