Magic Button, 66 Sheppard St, Hume, Act 2620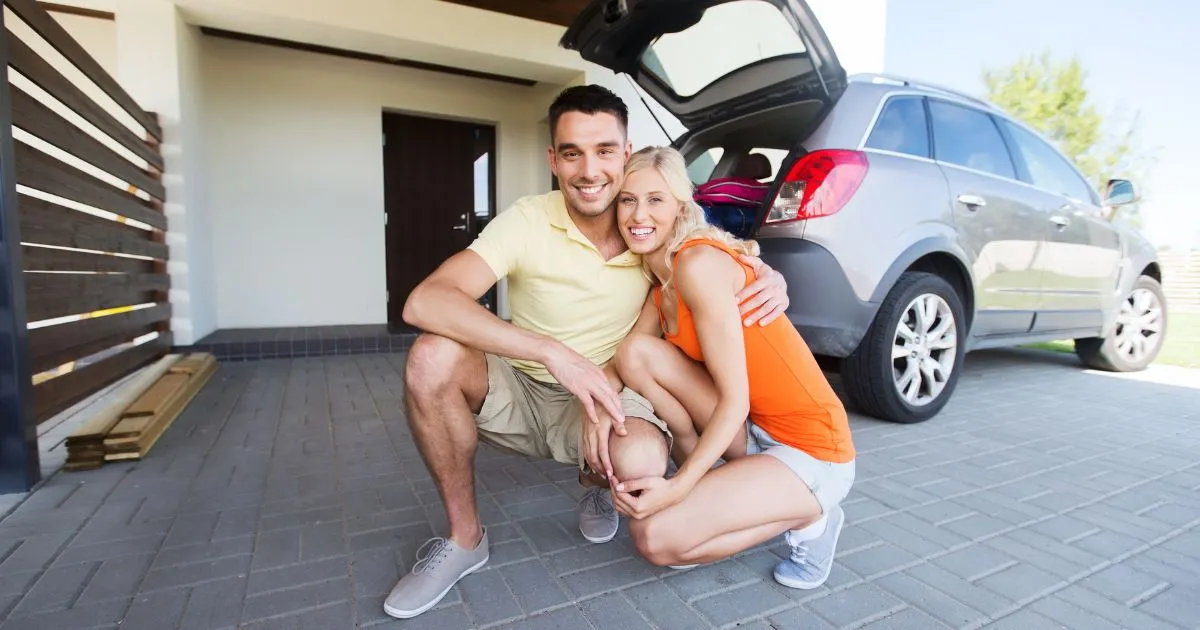 Parking Hume
Parking Made Easy helps you find parking where you need it with the best car parking spaces for rent in Hume.
Wanted Urgently and Immediately - - Storage Space in Hume Needed. - Double/Triple Garage. - Office - Workshop / Yard. - long Term Needed. - will

Car parking space for rent. Please enquire for more details.

Magic Button, 66 Sheppard St, Hume, Act 2620
More Parking Keyword Searches
Parking
,
Parking Near Me
,
Car parking rental
,
Find a car park
,
Garage for rent
,
Rent a car park
,
Monthly parking
,
Weekly parking
,
Long-term parking
,
Lock-up garage
,
Find parking
,
Rent parking
More Useful Parking Links
Parking Hume
,
Parking Near Me Hume
,
Car Parking Hume
,
Street Parking Hume
,
Rent Parking Hume
,
Find Parking Hume
,
Daily Parking Hume
,
Monthly Parking Hume
,
Rent Garages Hume
,
Parking Nearby Hume
,
Car Park Parking Nearby Hume
,
Parking Provider Guest
More Useful Related Links
Real Estate
,
Domain
,
CarSales
,
CarsGuide
,
Gumtree Rentals
,
Gumtree Cars
,
Parkopedia
,
CarParking
,
ParkHound
,
Booking
,
Trivago
,
HotelsCombined
,
Yelp
,
TripAdvisor
,
AirBnb
,
Uber
,
Wikipedia